Lead Photographer
BRYAN
Hello! My name is Bryan and I am a principal photographer for Perpixel Photography specializing in weddings, engagement shoots and events. Since the first time I picked up a camera, I always found joy in taking pictures and capturing endearing moments. I was able to harness this joy and turn it into my passion. Each time I look through my lens, I envision a world where time slows down to the speed of my shutter and life is captured in its essence. My hope is that my work and my passion align to make your event memorable and special.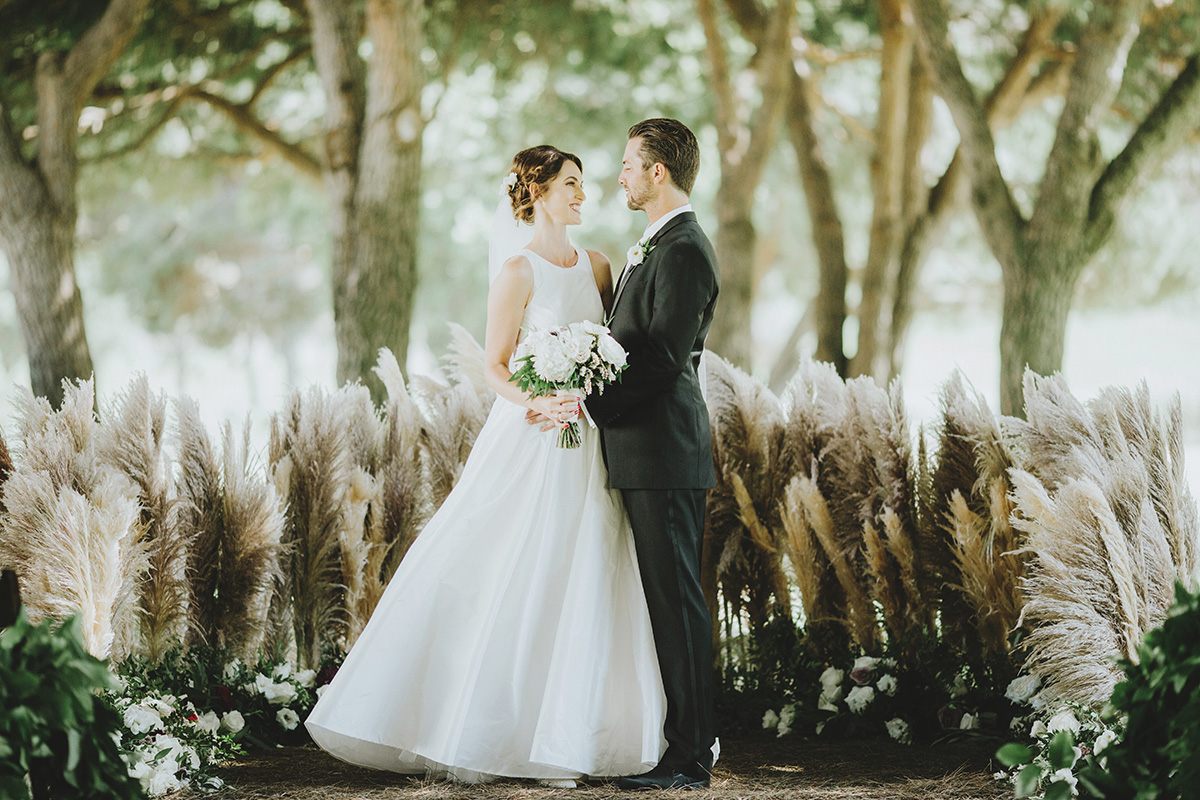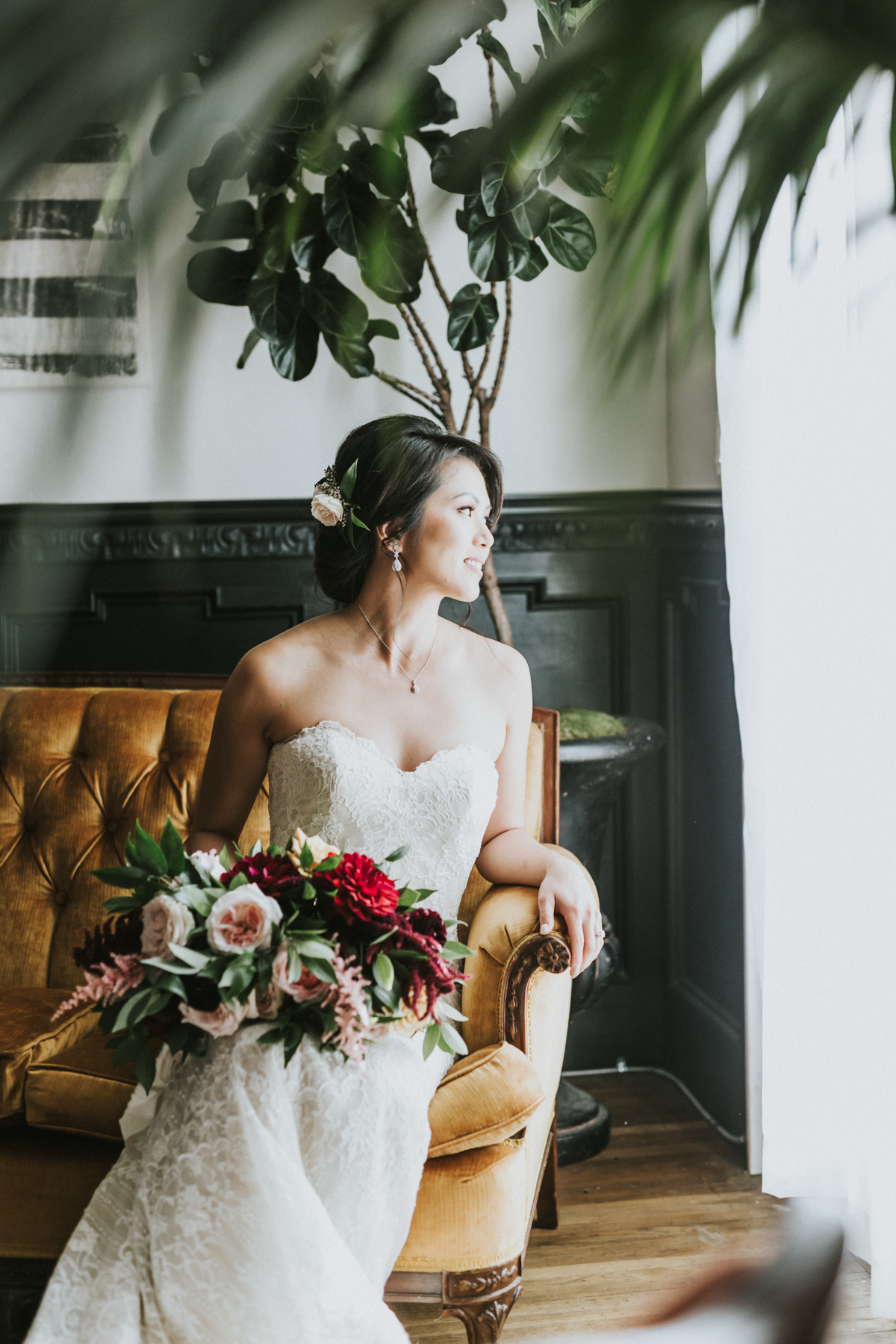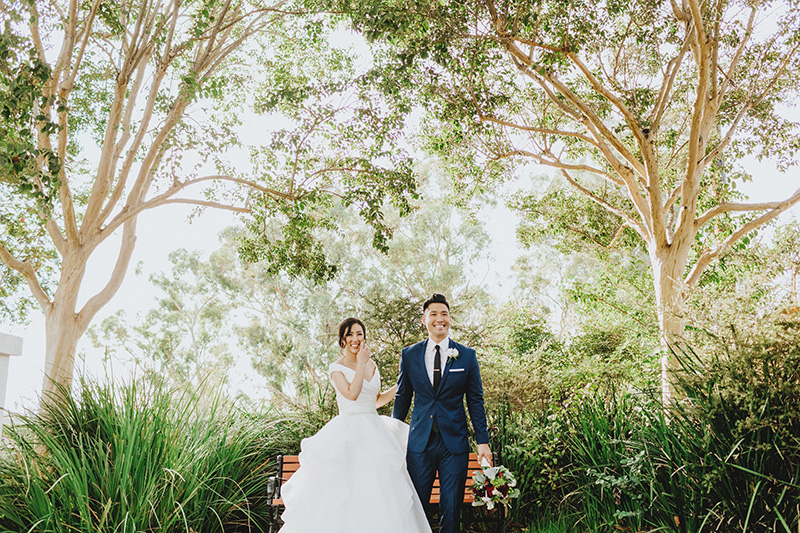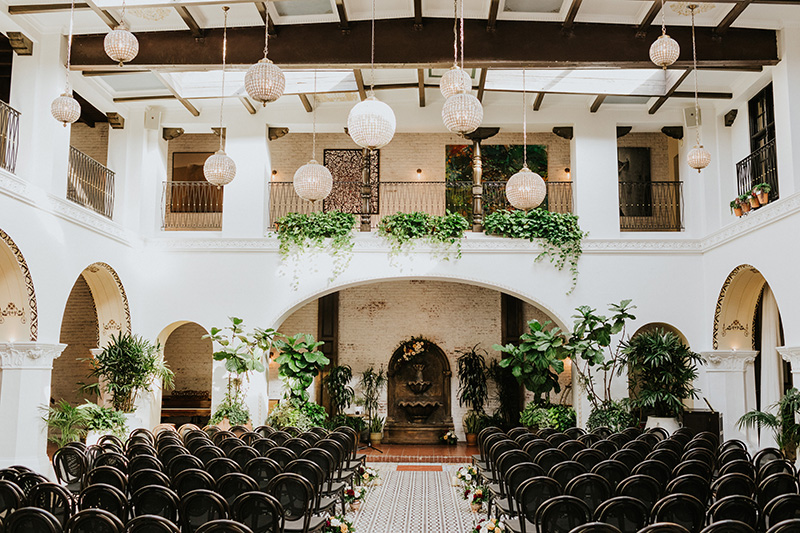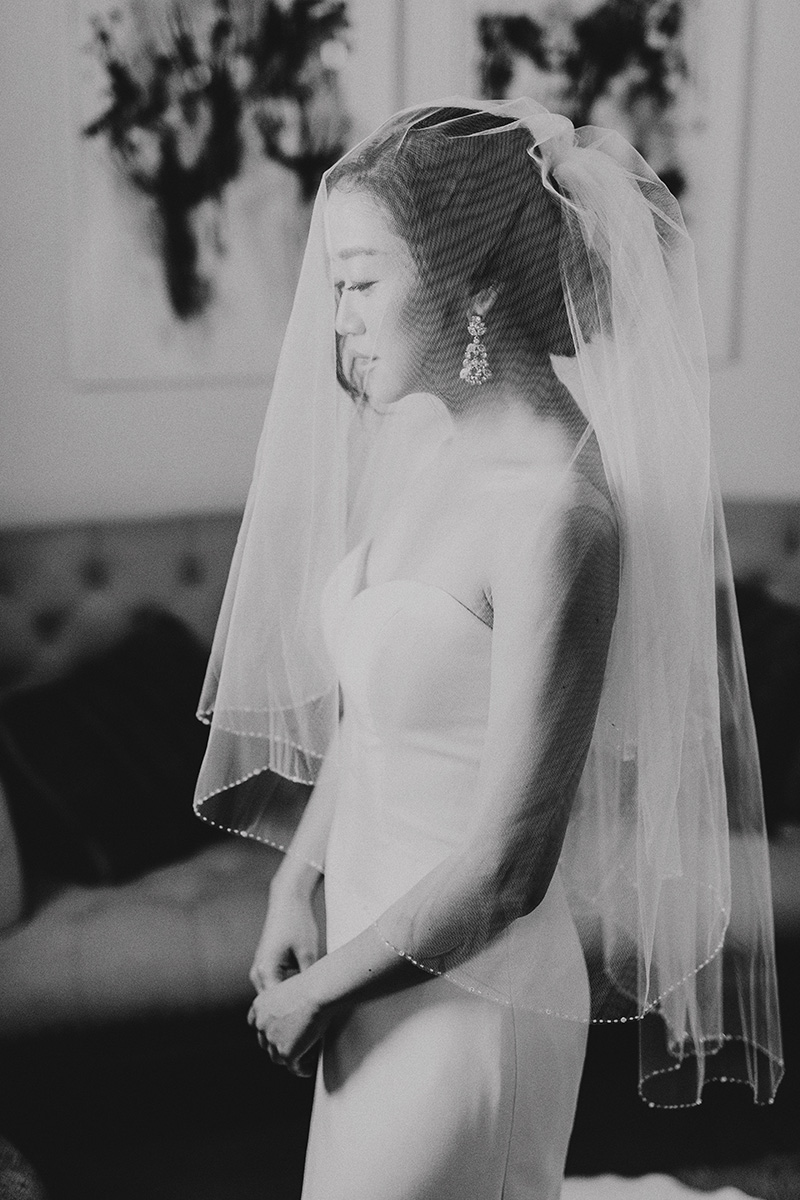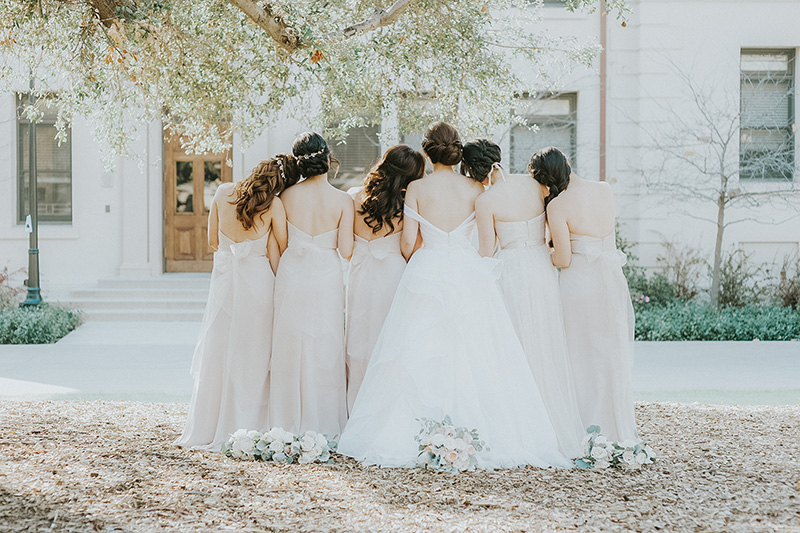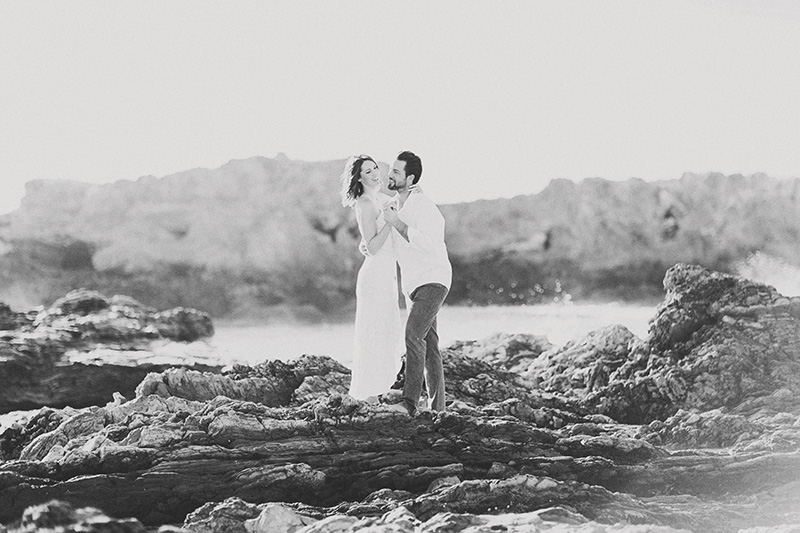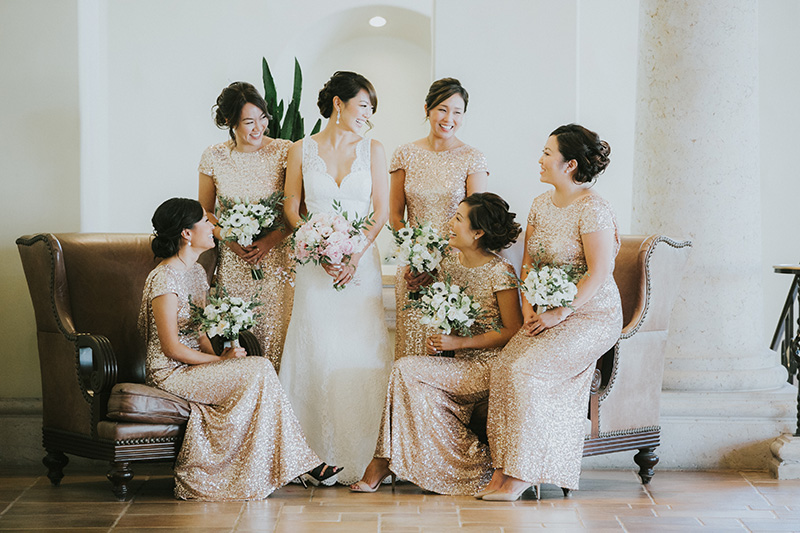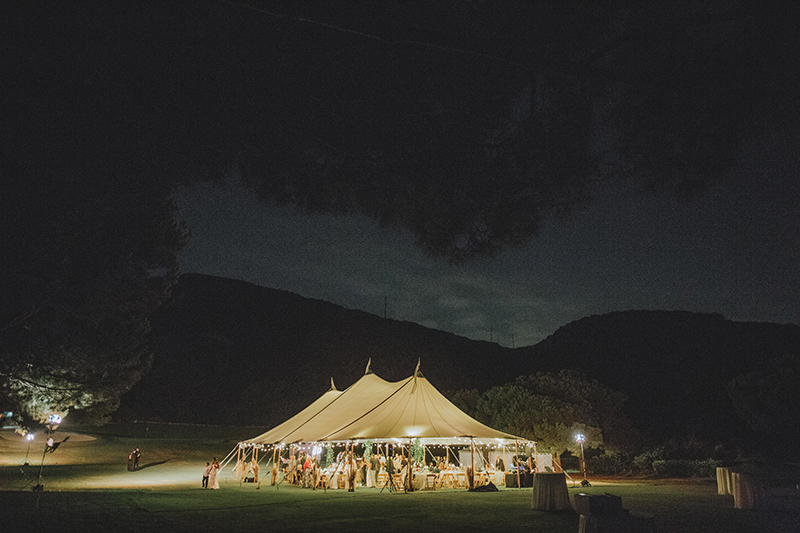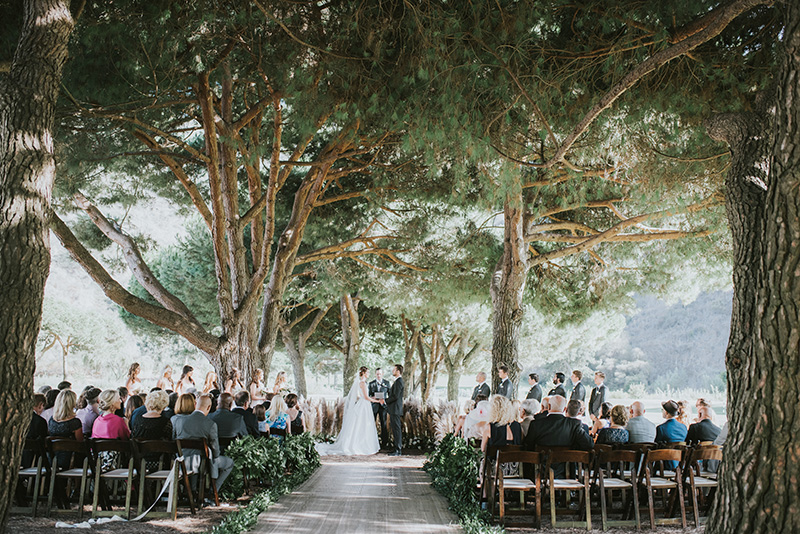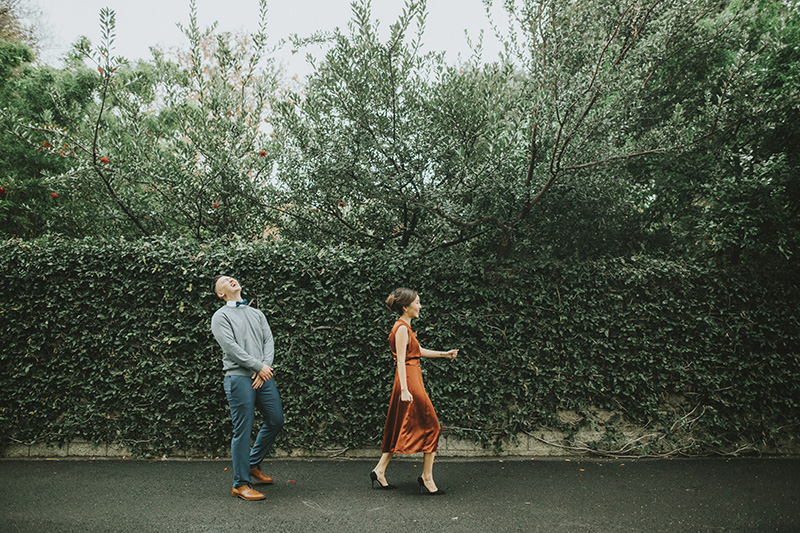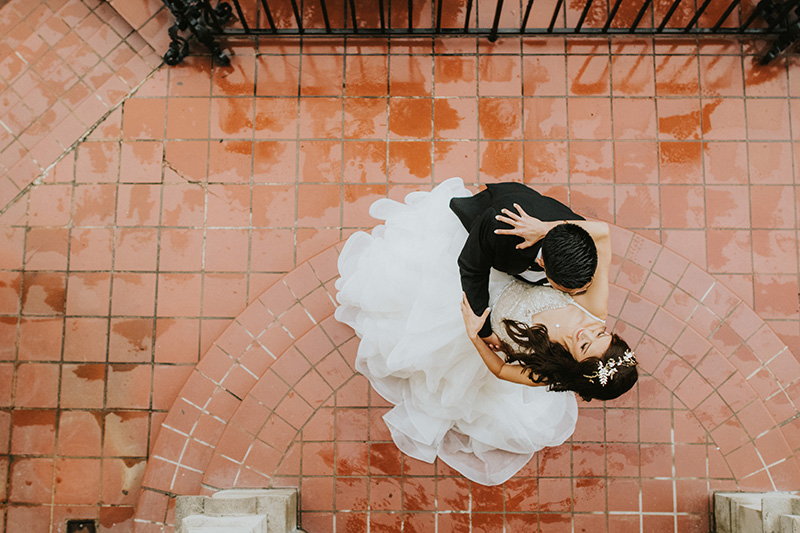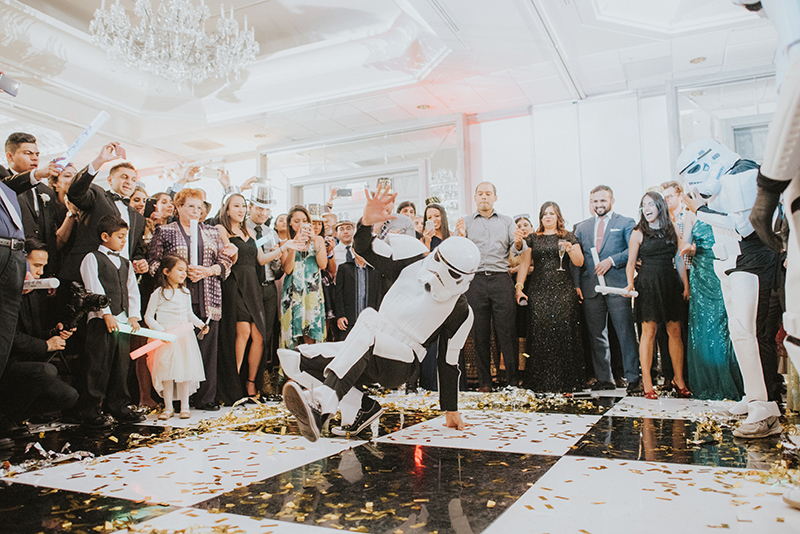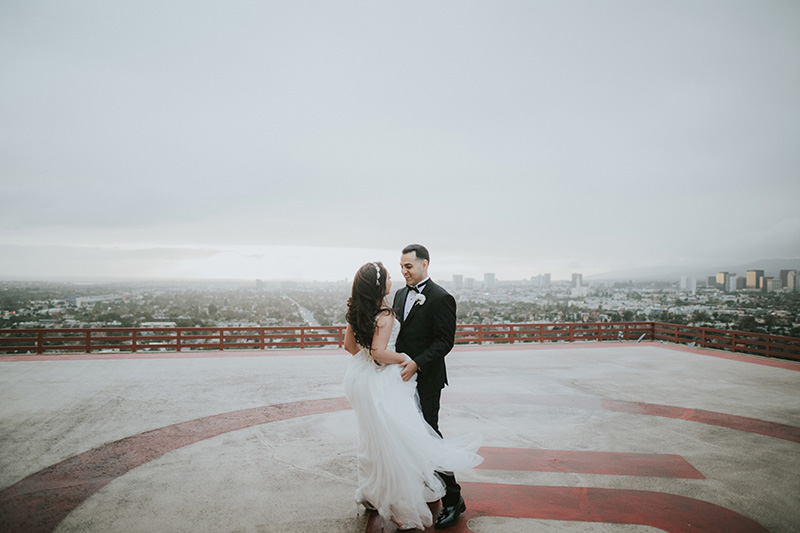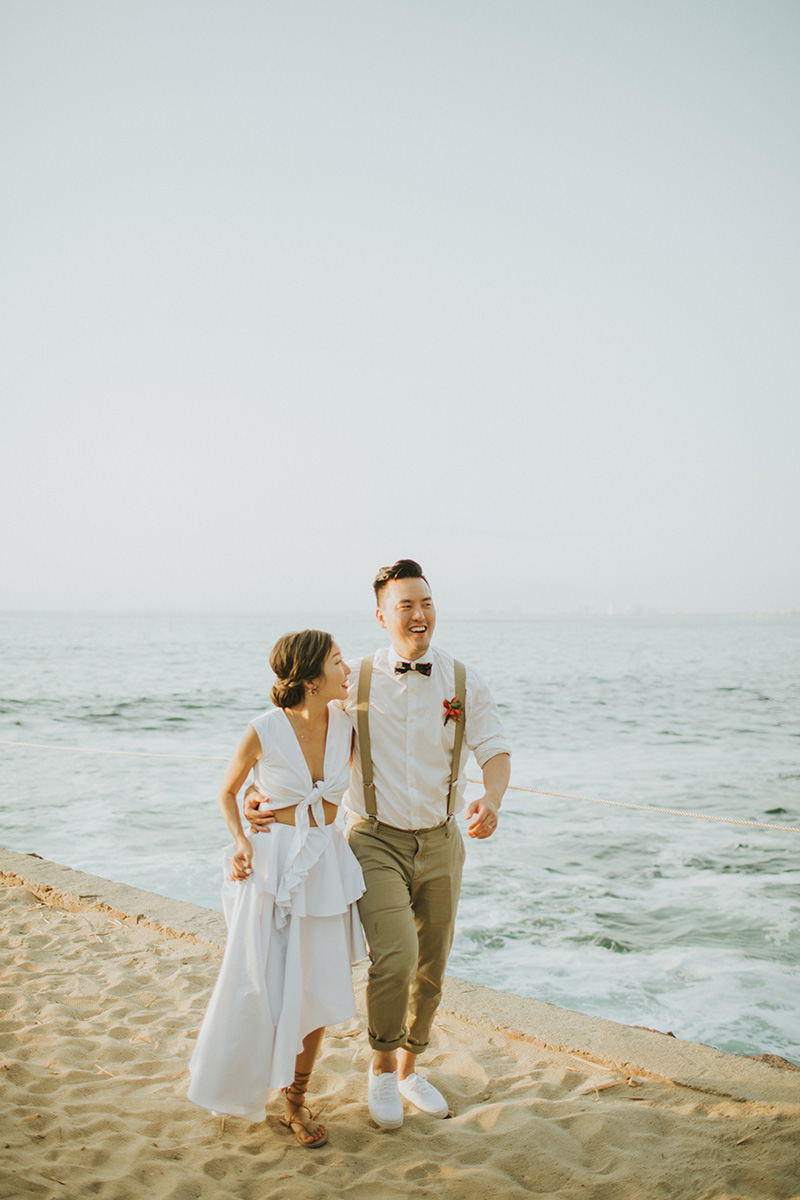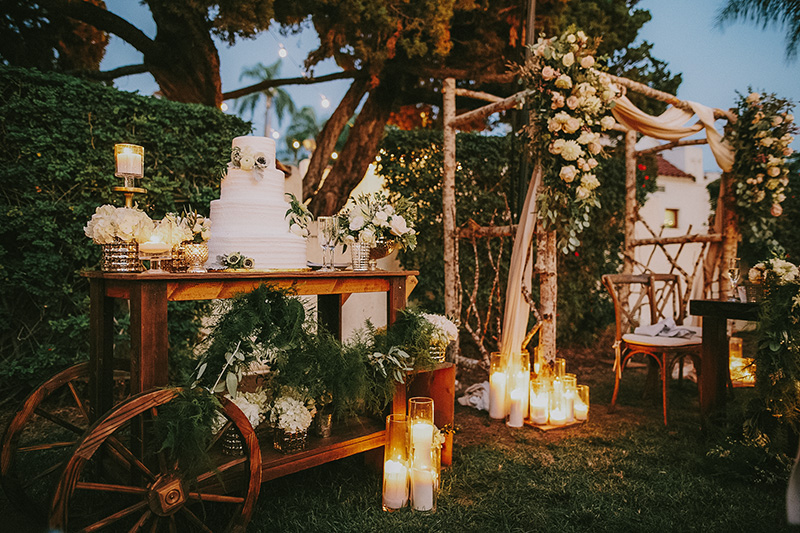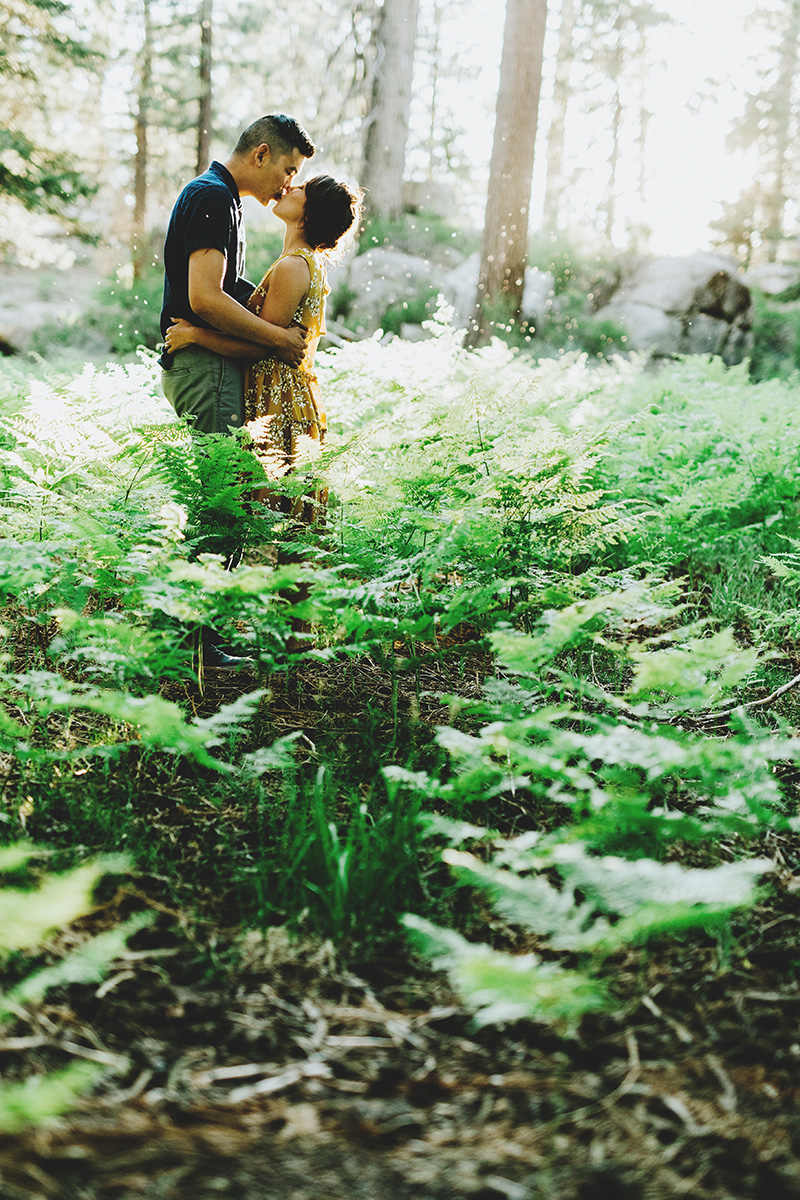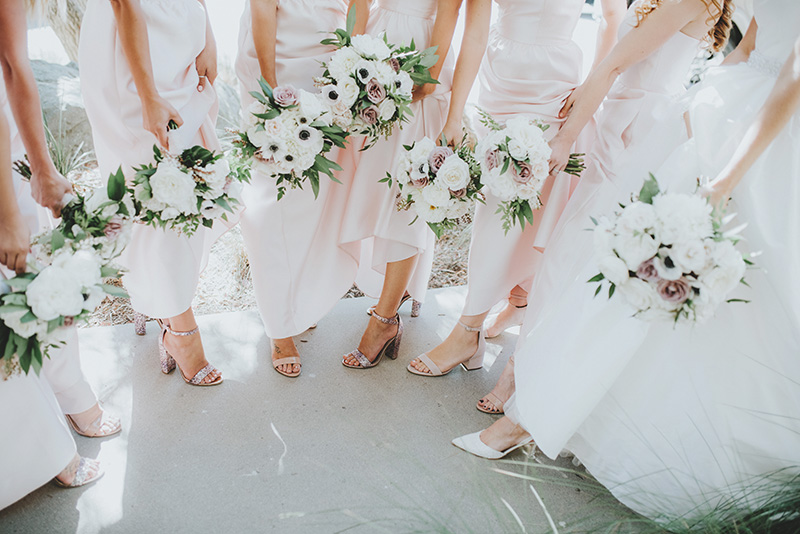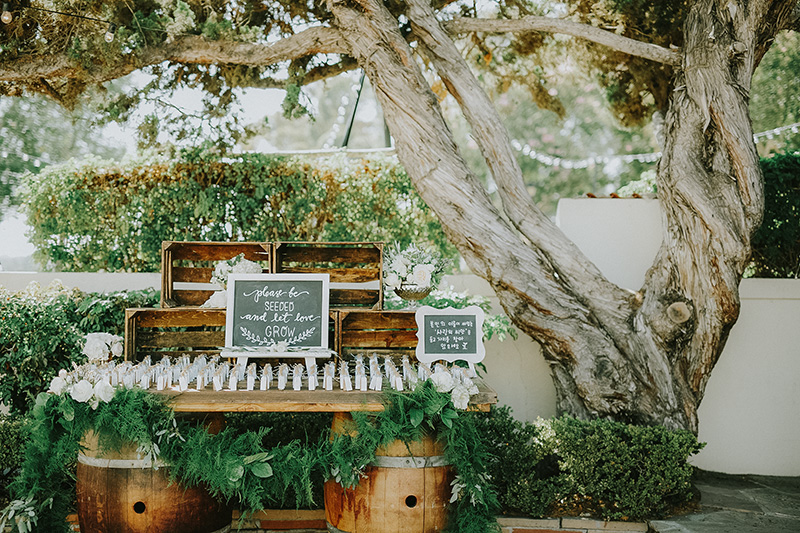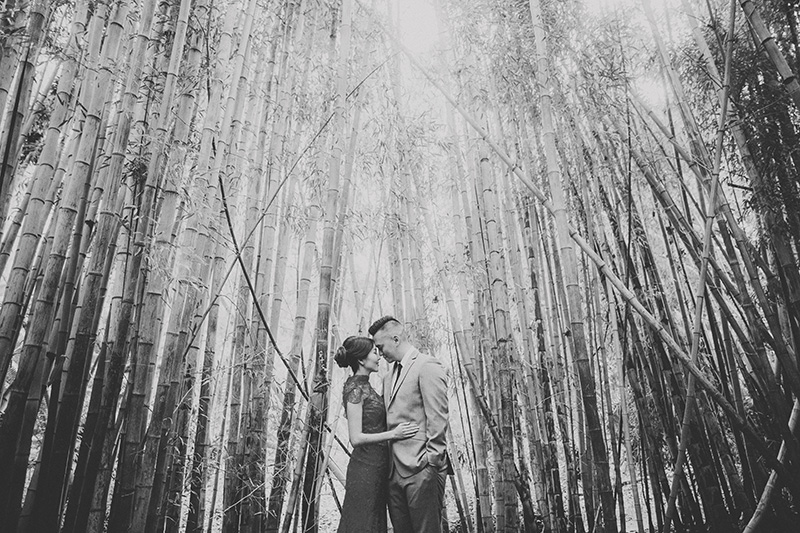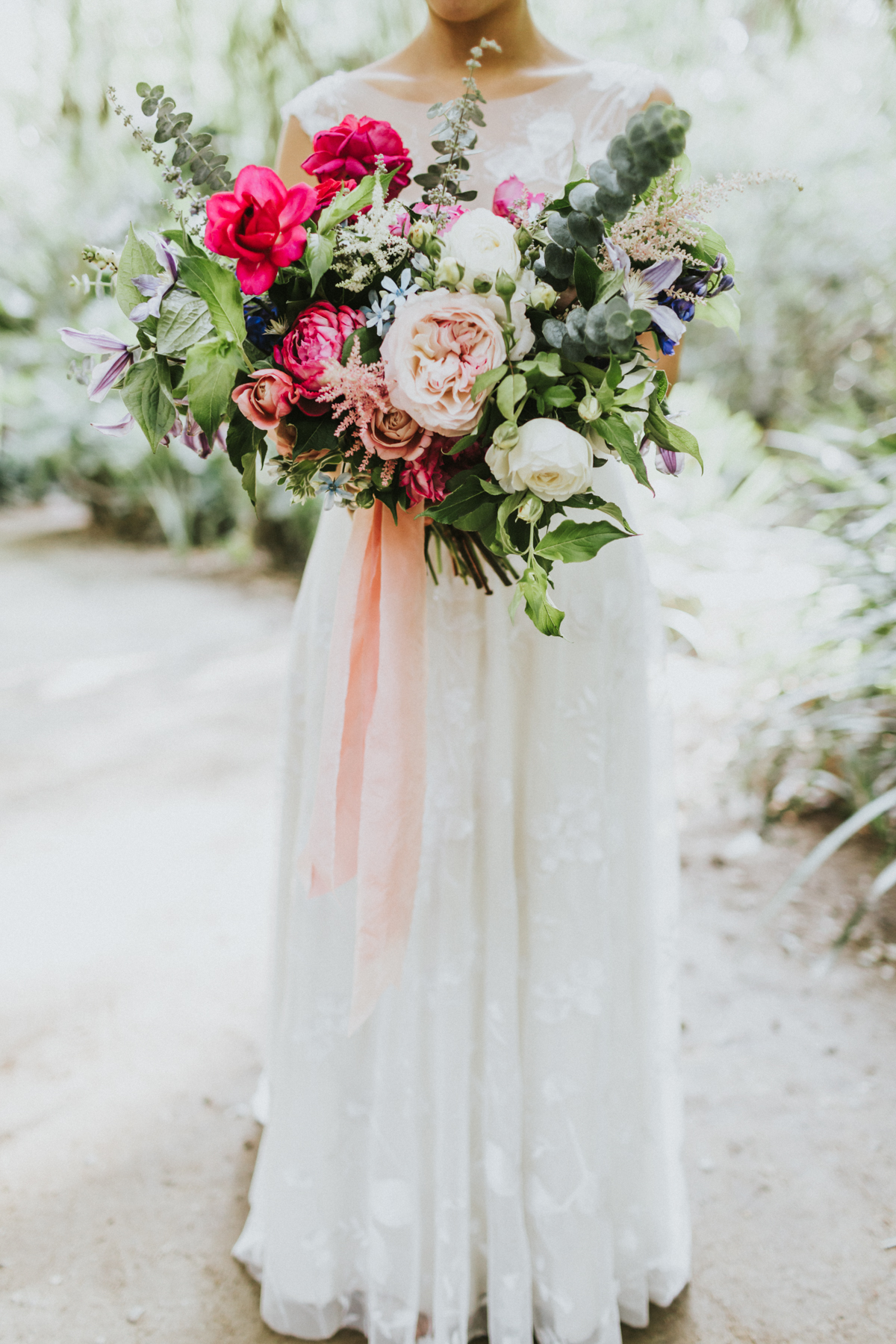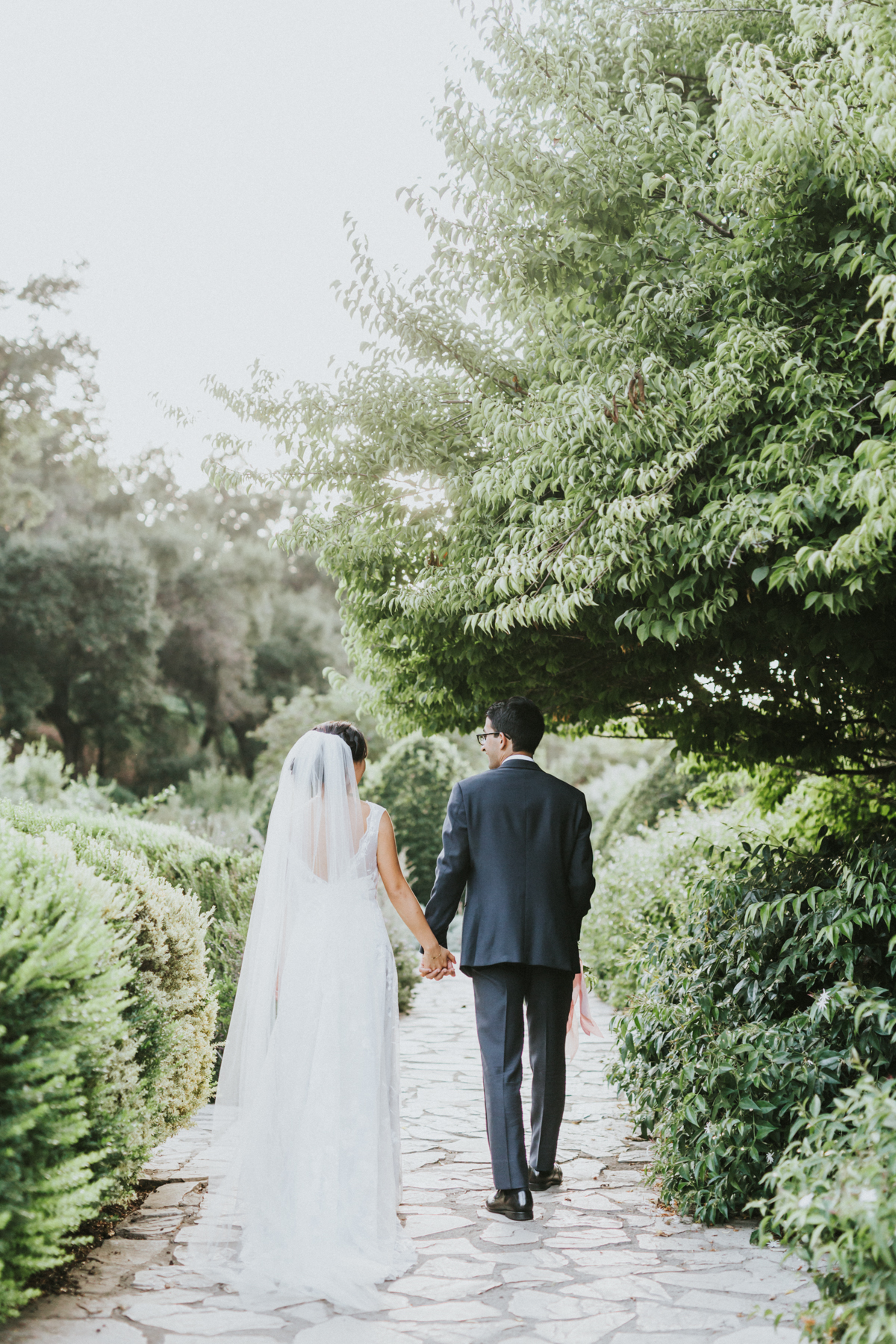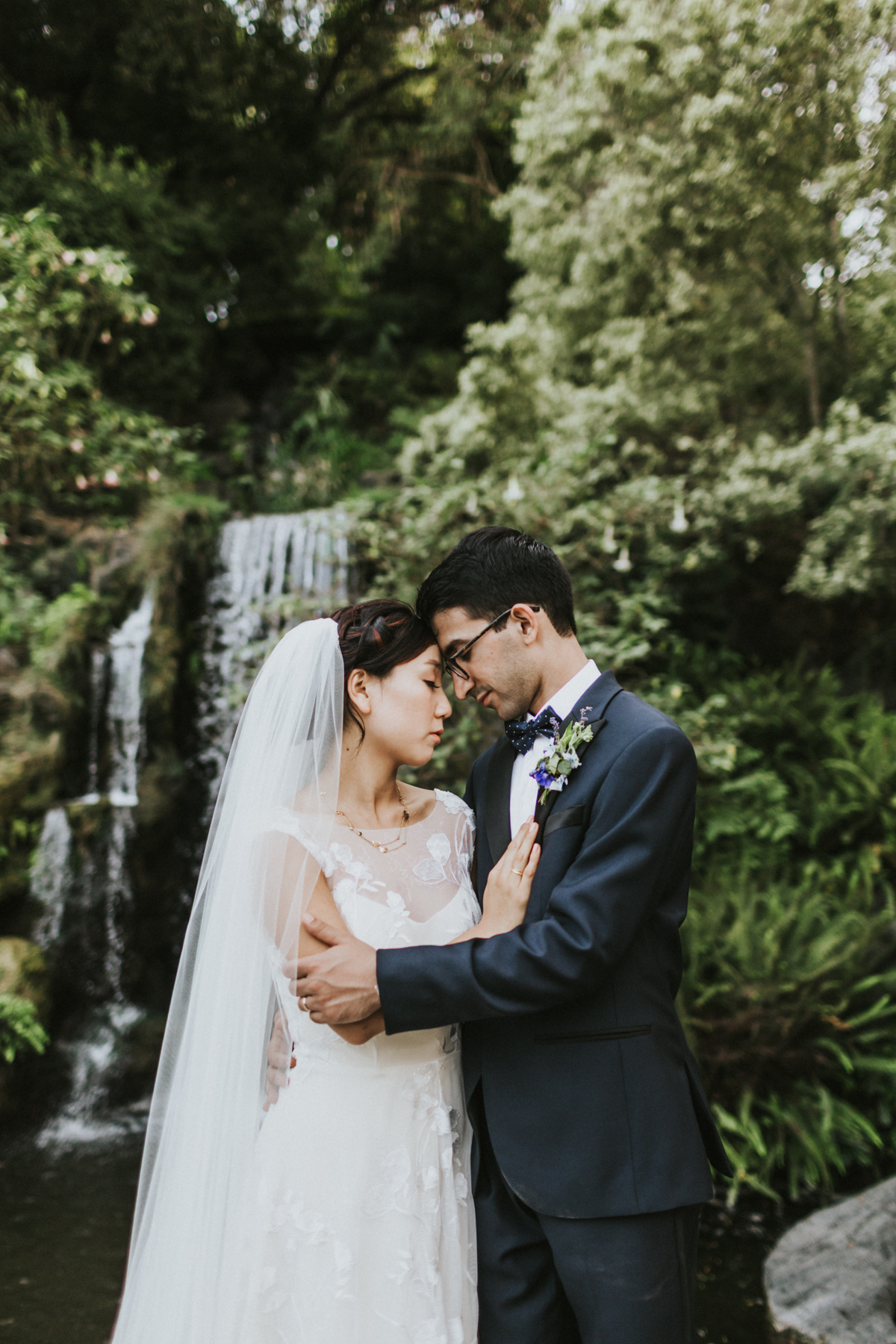 4 THINGS I CANNOT LIVE WITHOUT
» Redbull
» 4G LTE
» Air conditioning
» Q-tips
WHAT IS THE CLOSEST THING TO REAL MAGIC
Sprinkles Cupcake Dispensers
Say Hello!
Questions? Comments? Inquiries? Anything in my teeth?
E: perpixelphoto@gmail.com
Leave a little note for Bryan
BRYAN
WEDDINGS & ENGAGEMENTS