Lead Photographer
DANIEL
Hello! My name is Daniel and I am a principal photographer for Perpixel Photography specializing in weddings, engagement shoots and events. I have been shooting weddings and engagement shoots for 10 years. I document weddings like a photojournalist and make sure your story is told in an artistic and honest way.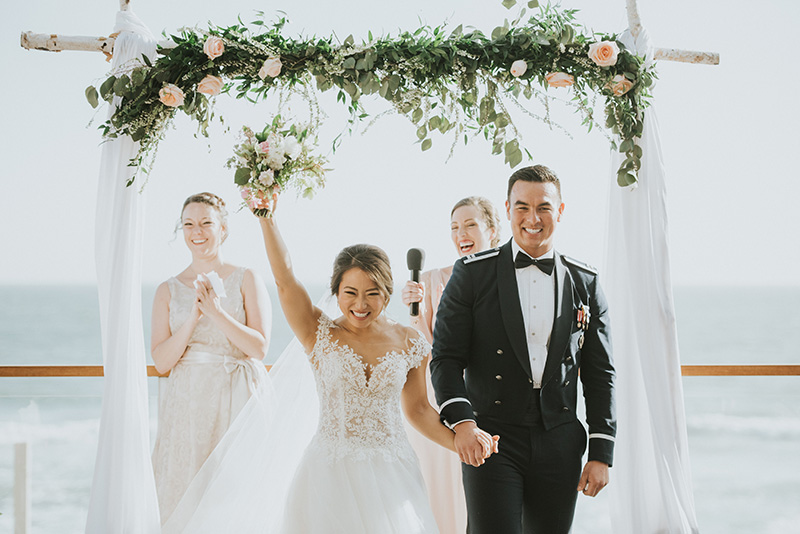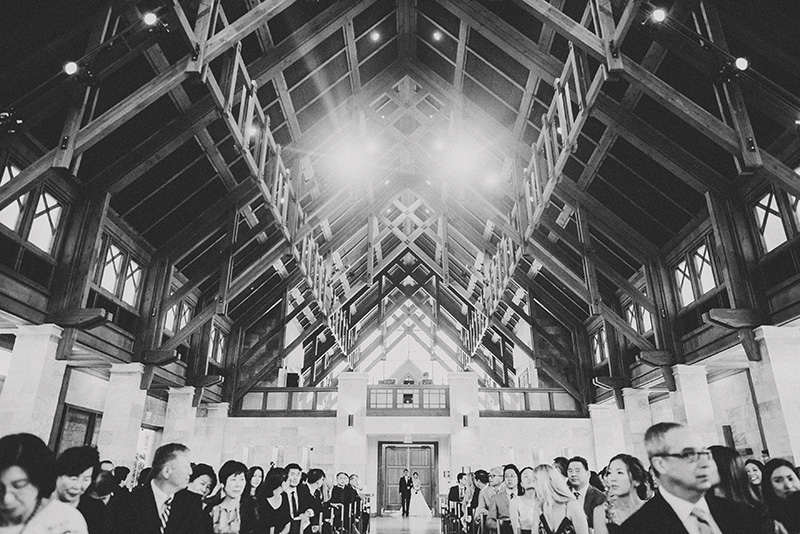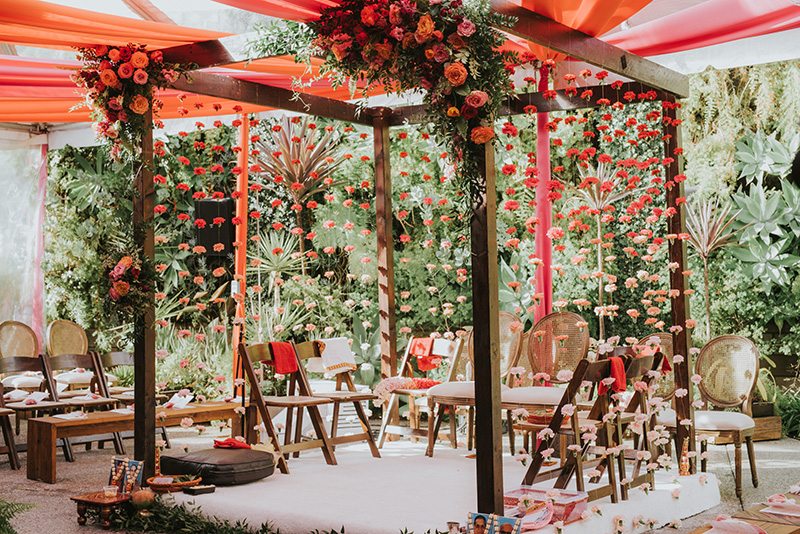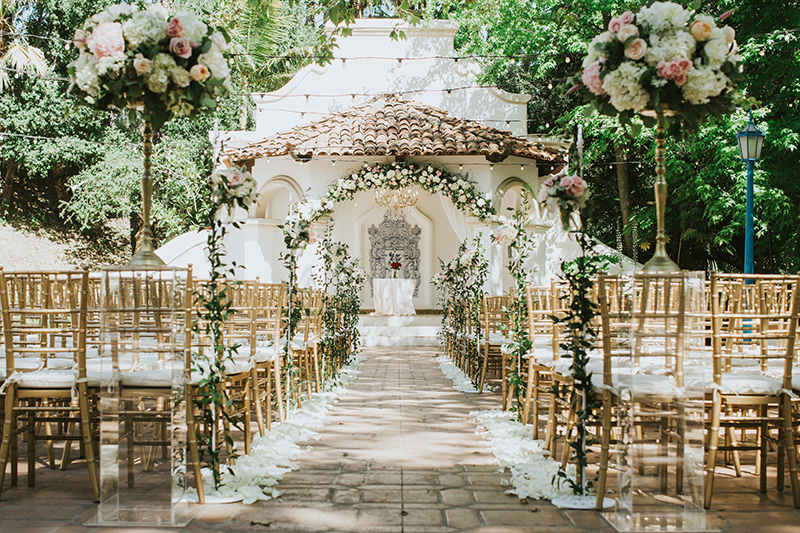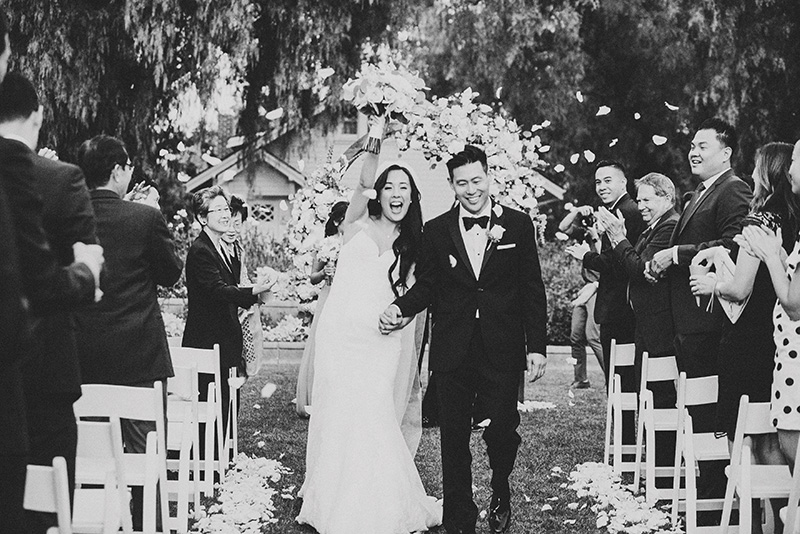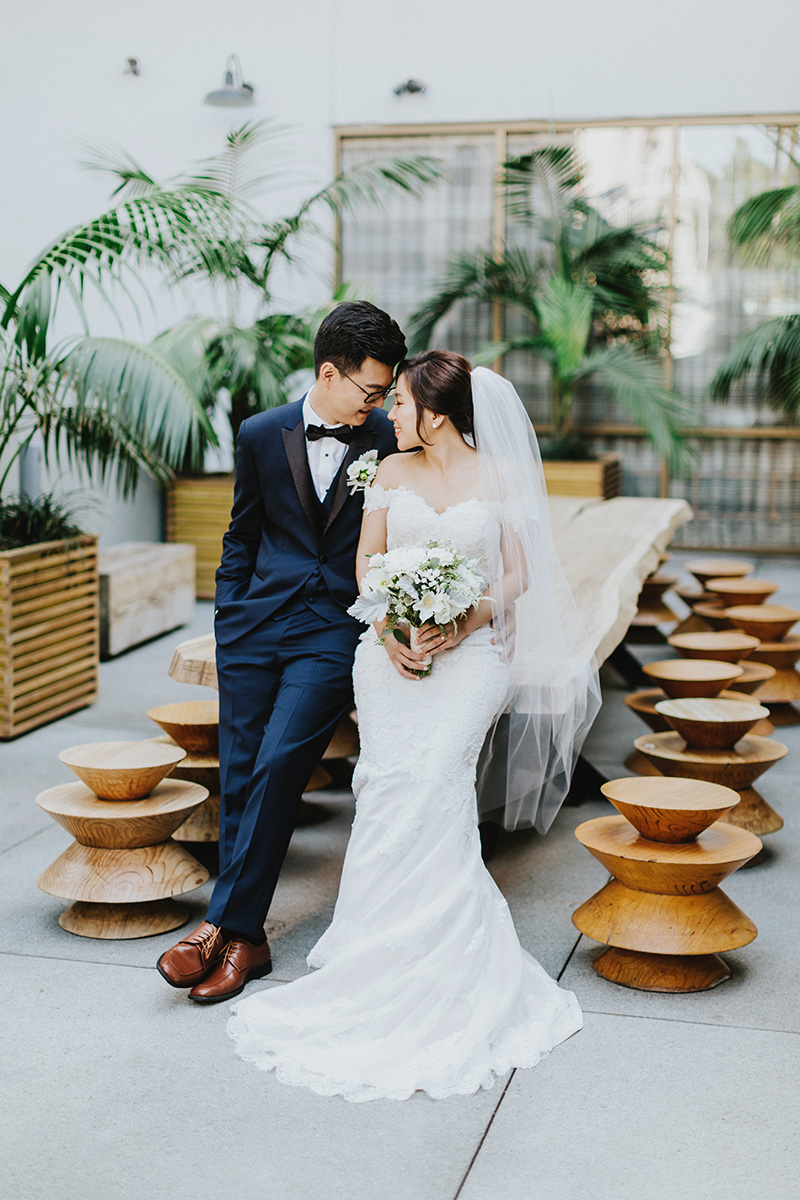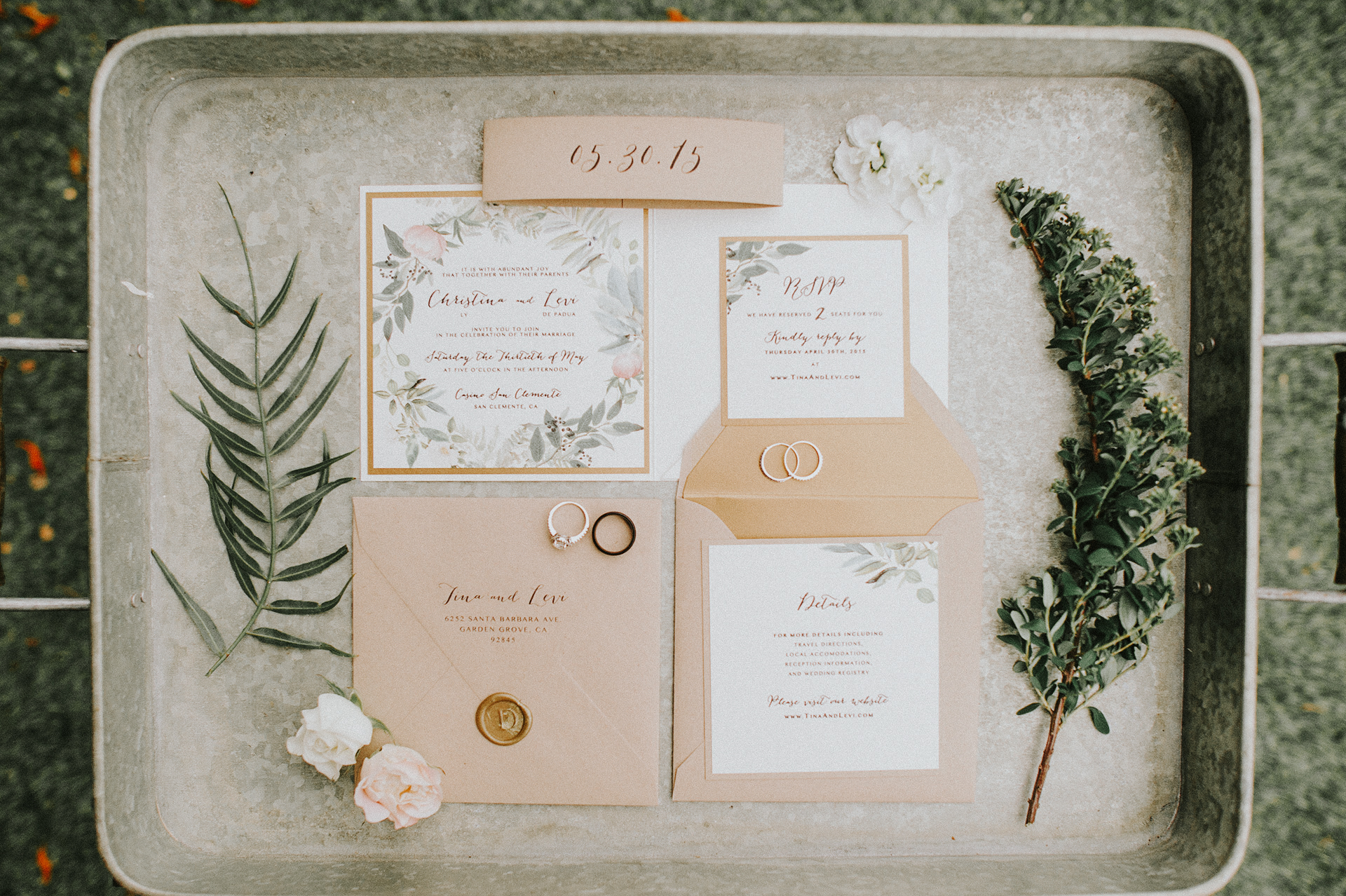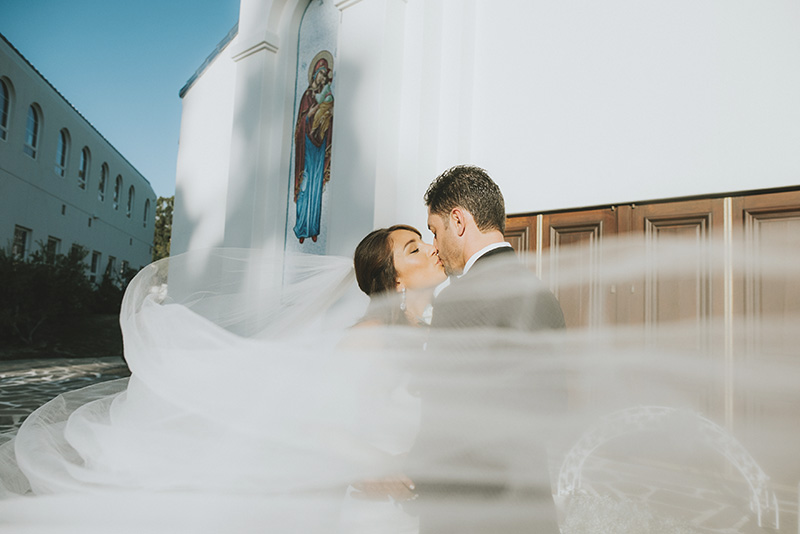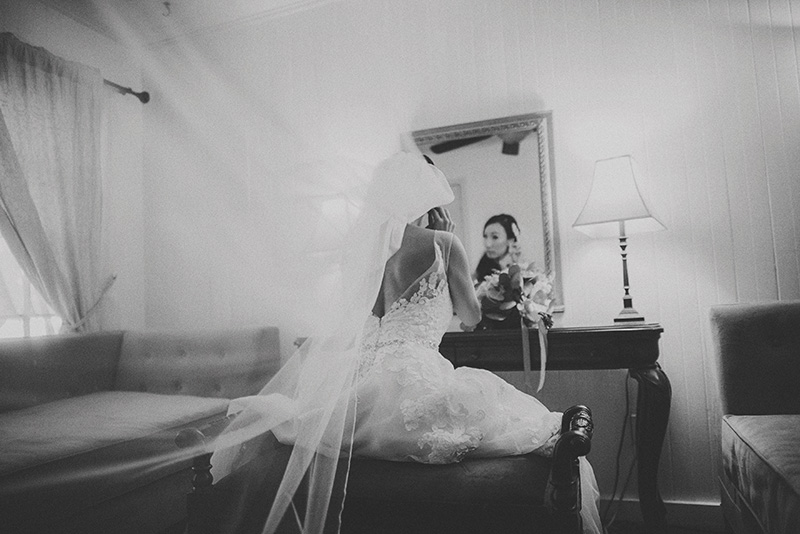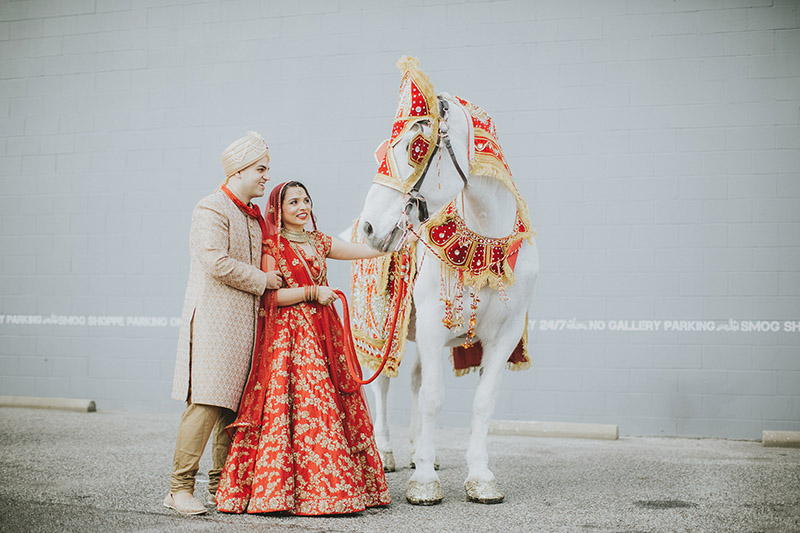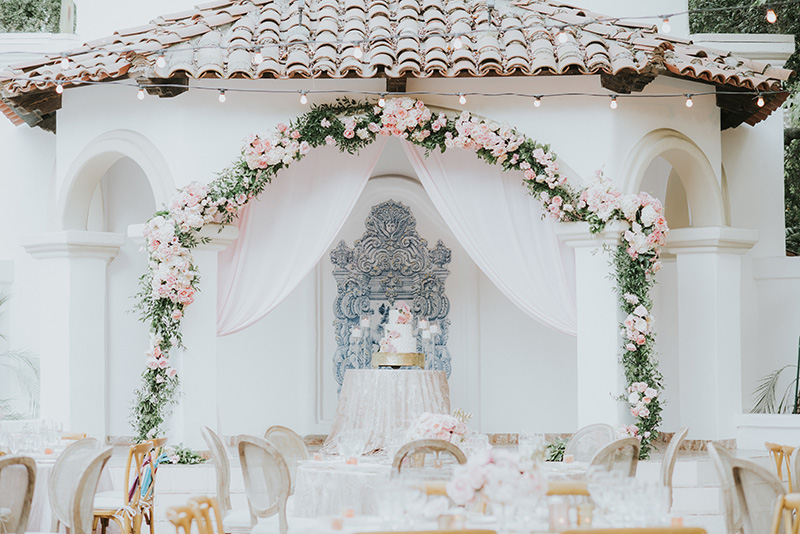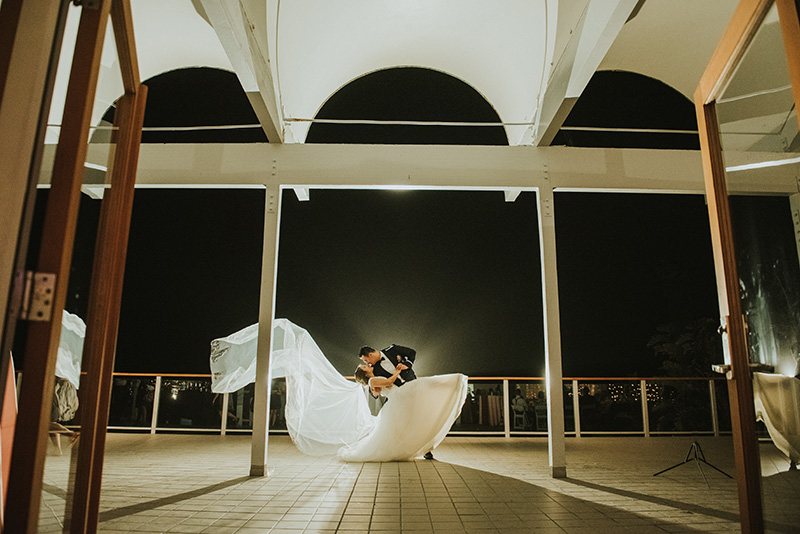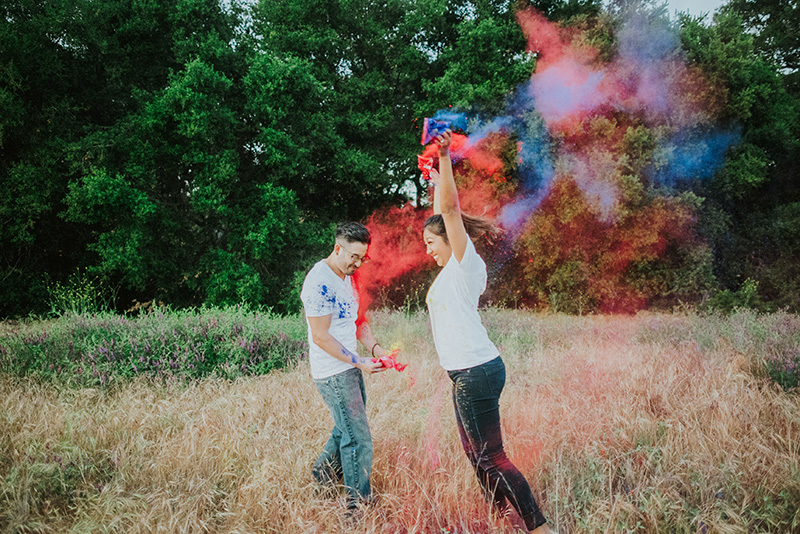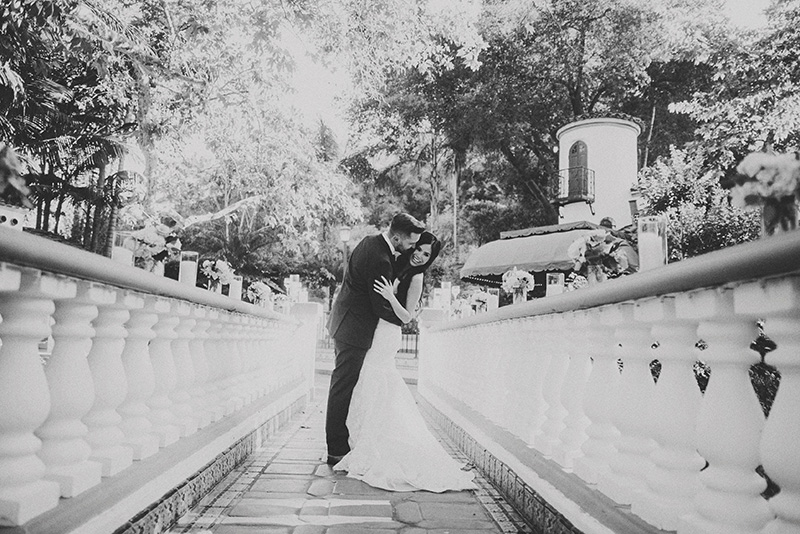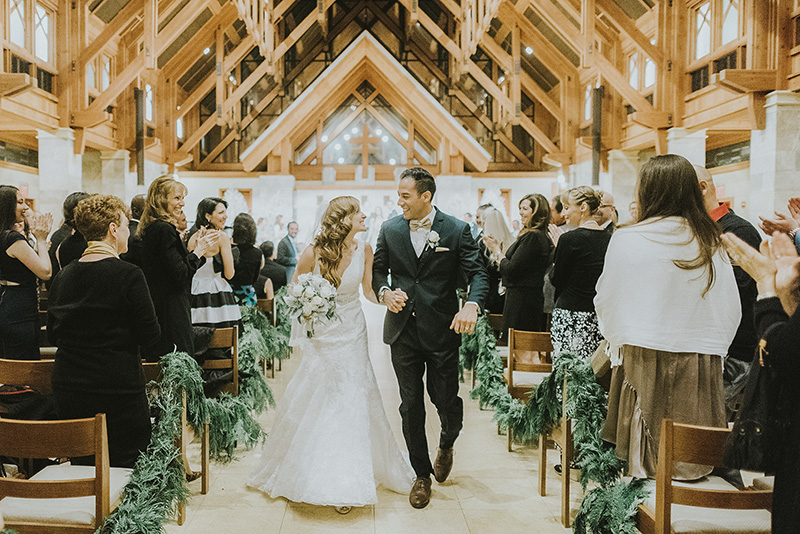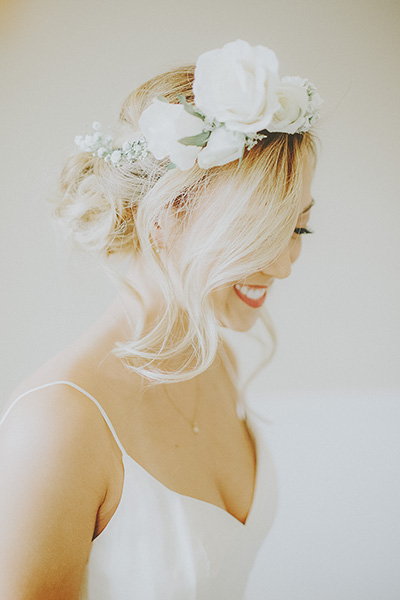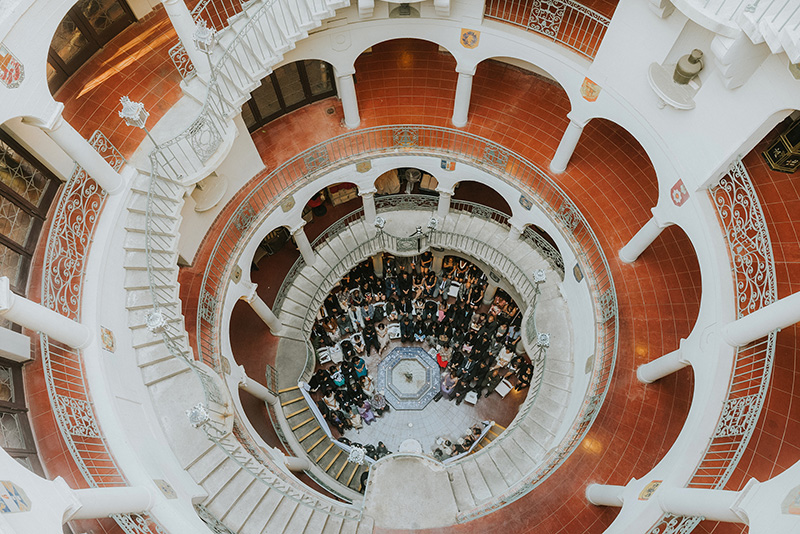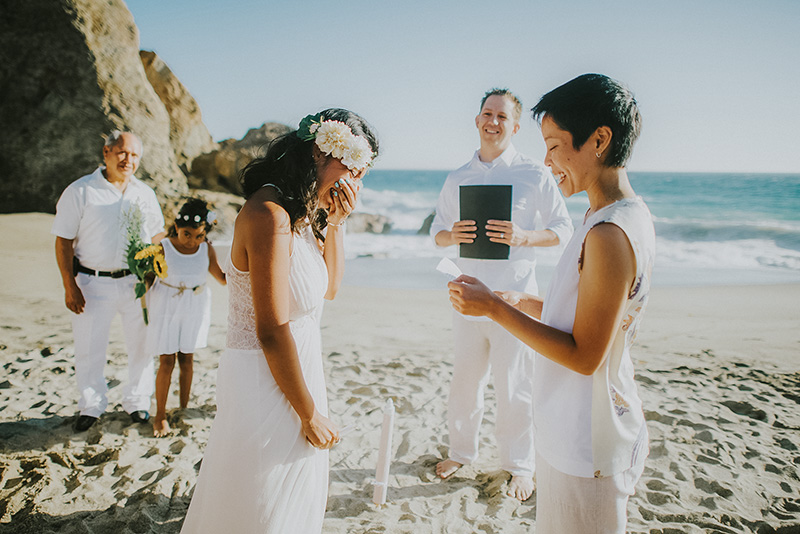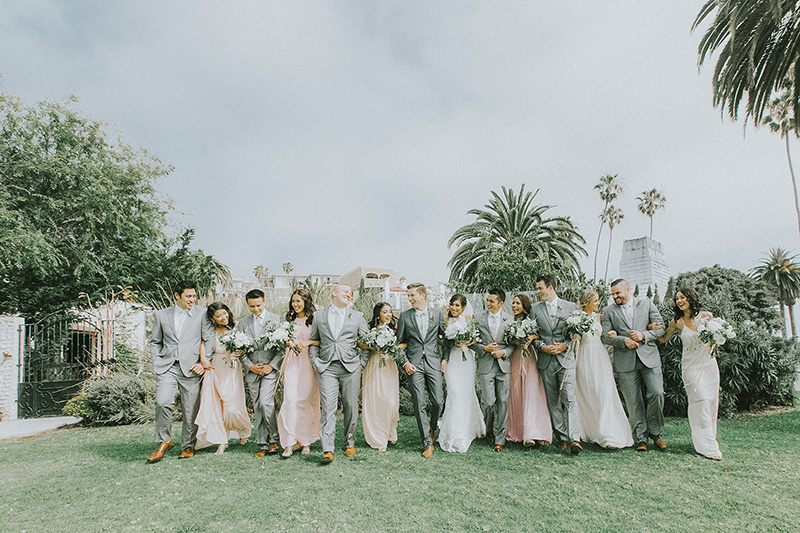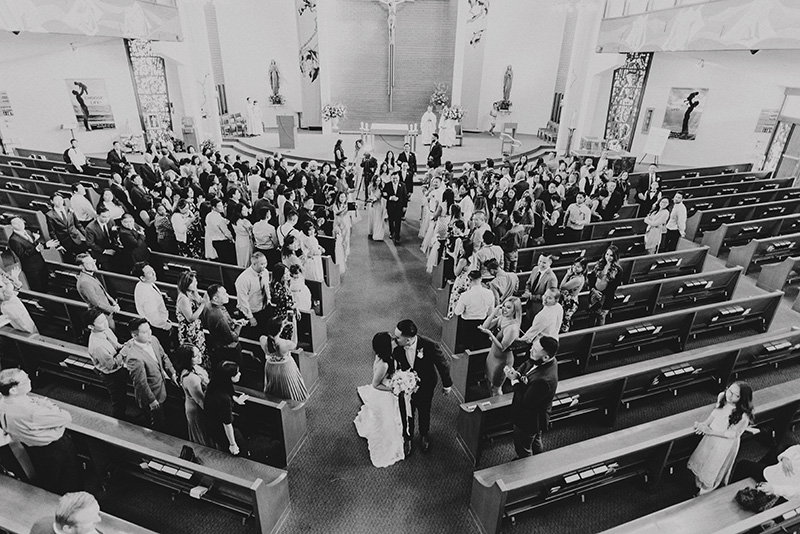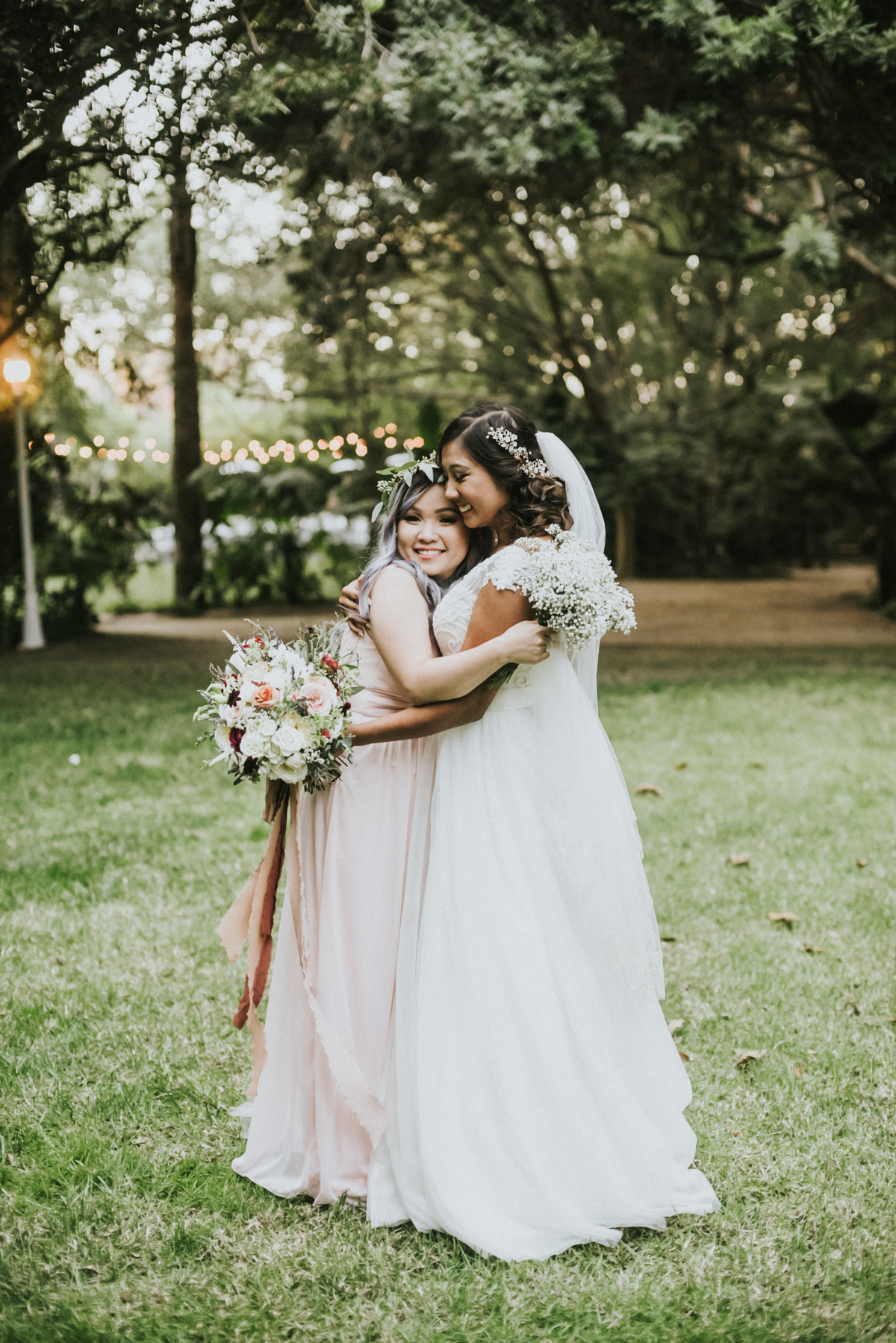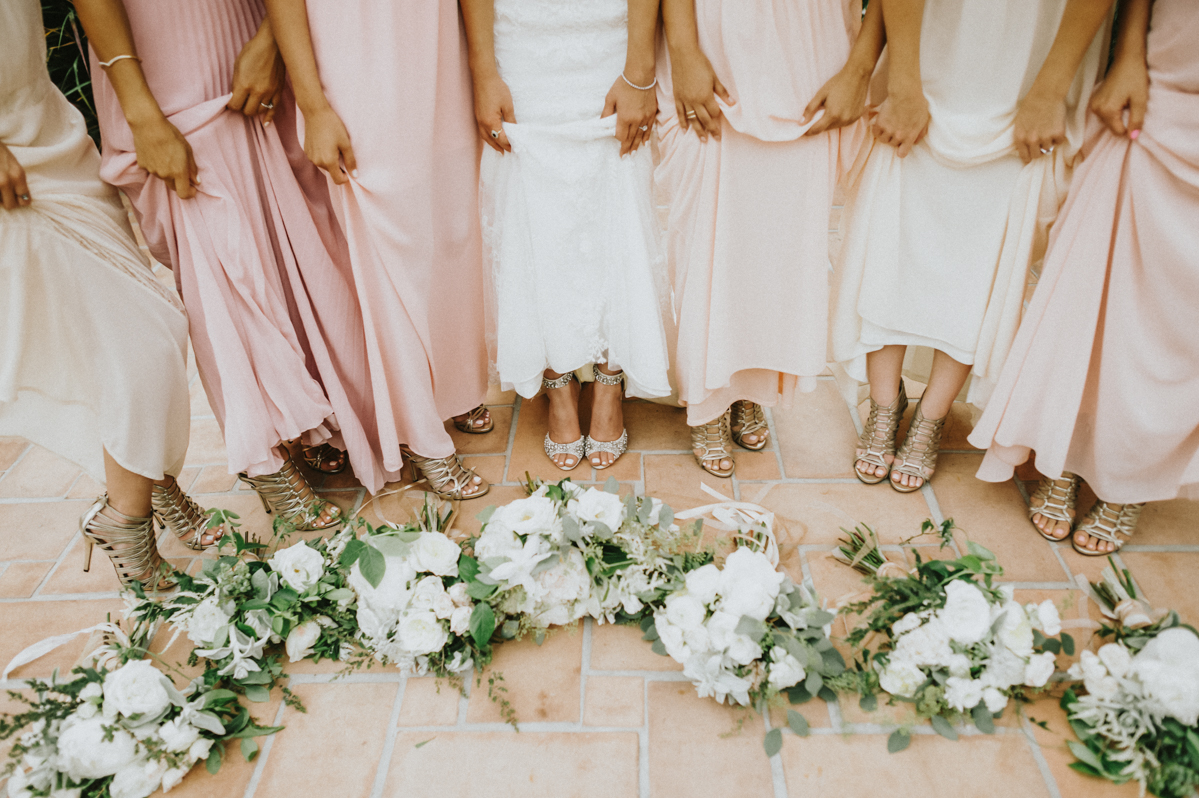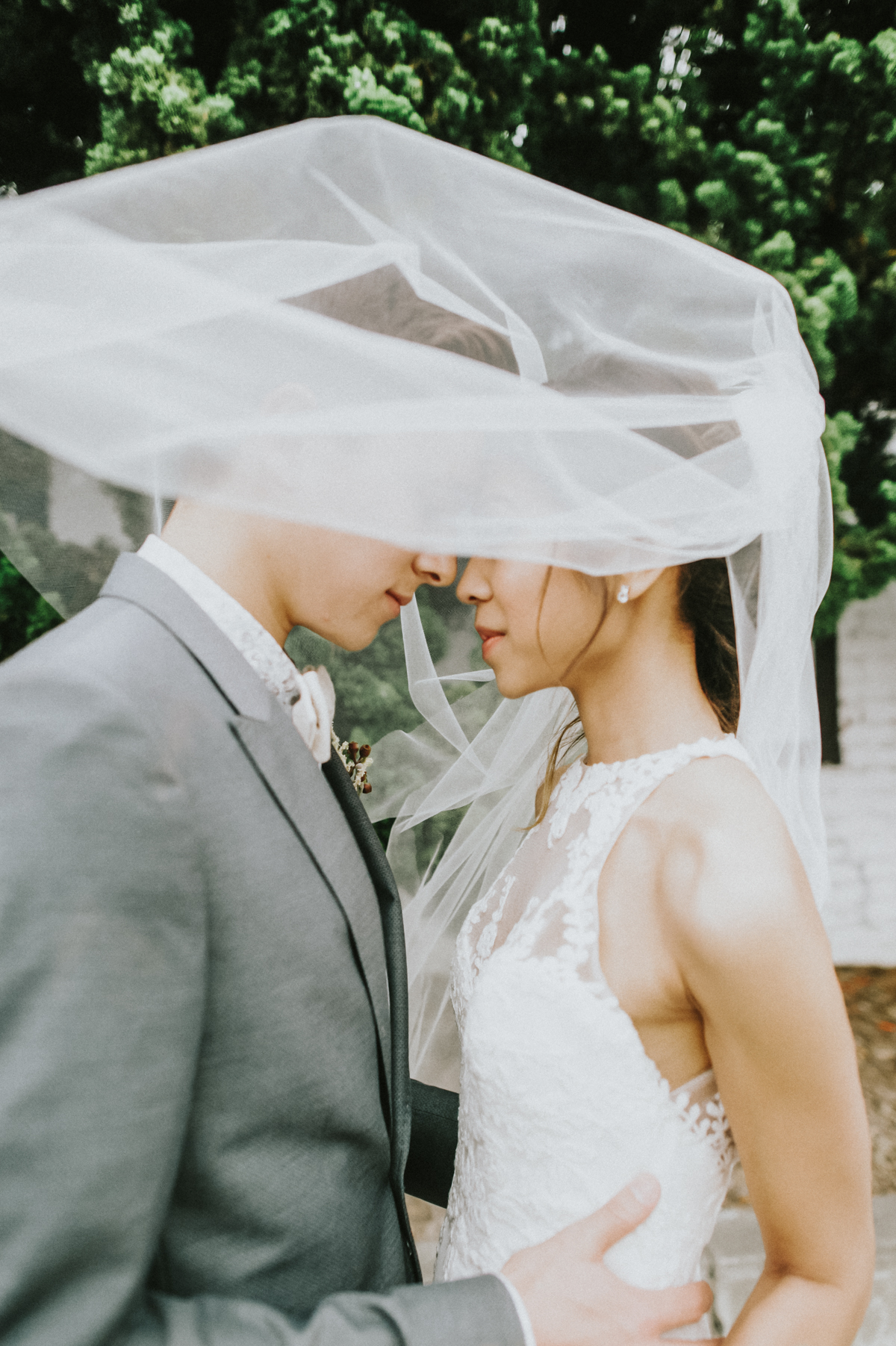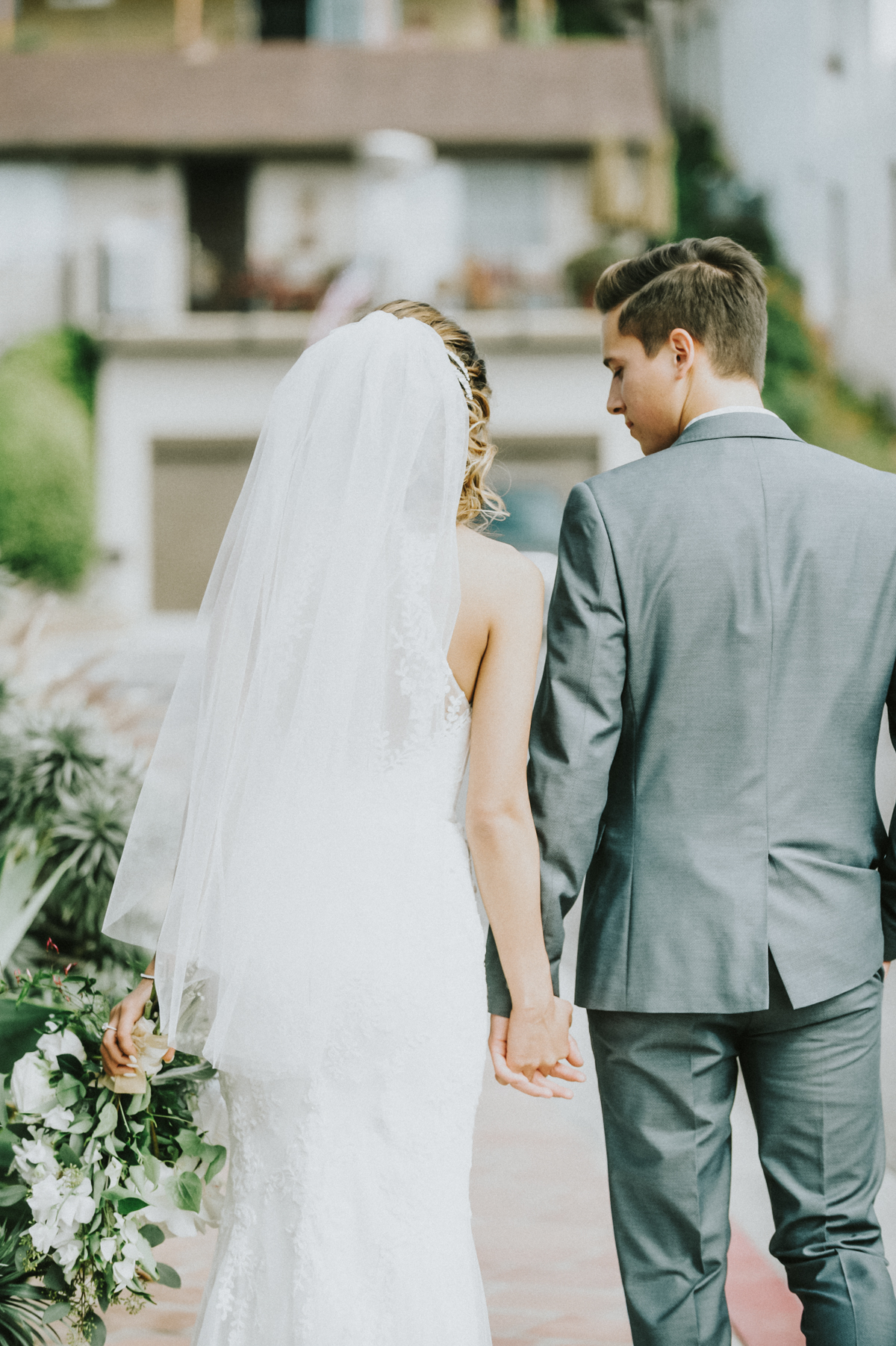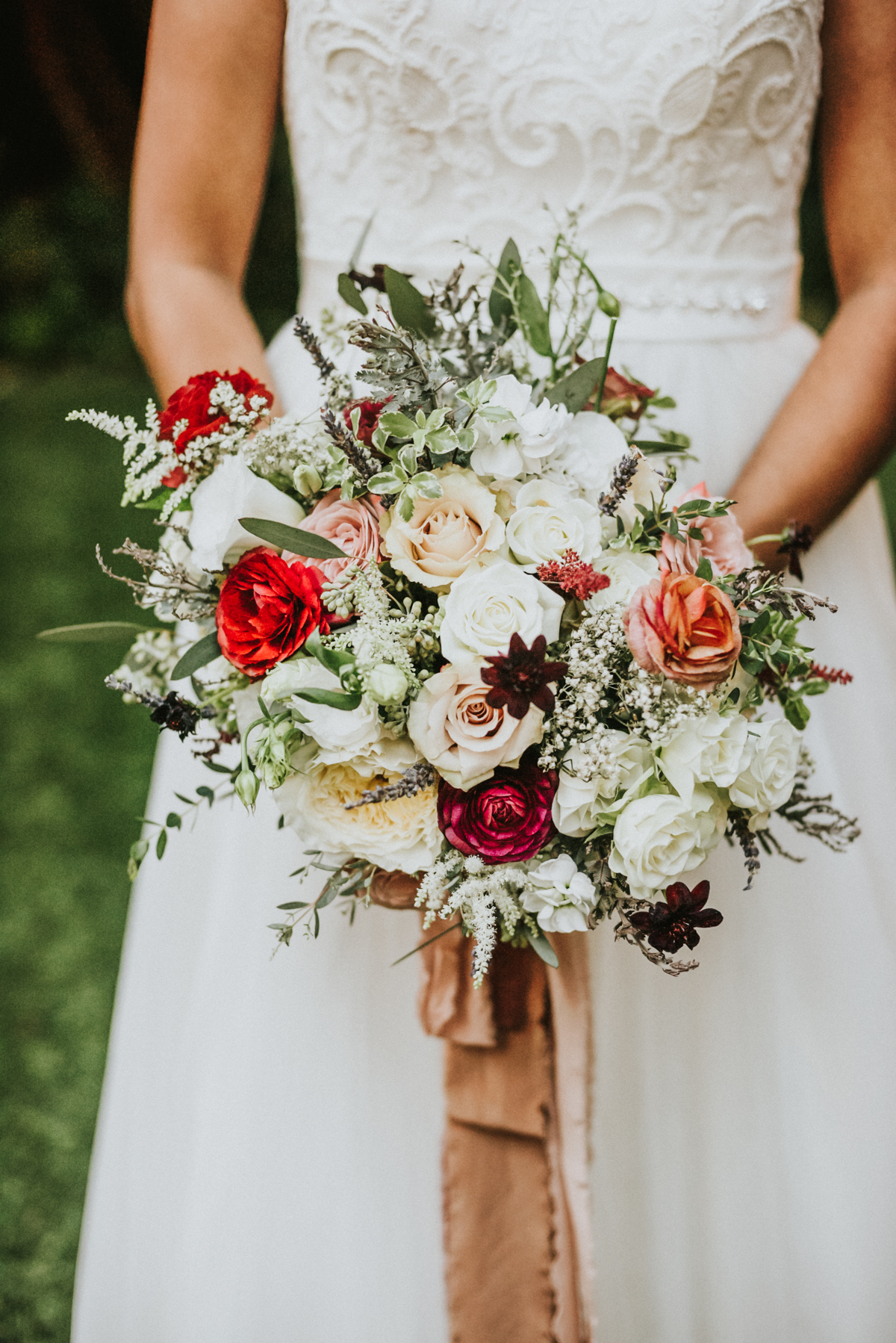 4 THINGS I CANNOT LIVE WITHOUT
» Basketball
» Trenta cold brew
» Hair gel
» Netflix
WHEN NOT WORKING I ENJOY
Playing basketball and enjoying a meal with friends
WHAT'S THE CLOSEST THING TO REAL MAGIC
Adidas Ultraboost...practically magic!
Say Hello!
Questions? Comments? Inquiries? Anything in my teeth?
E: perpixelphoto@gmail.com
Leave a little note for Daniel
DANIEL
WEDDINGS & ENGAGEMENTS