Owner & Director of Photography
JAMES
Hello hello! My name is James and I'm the Owner and Director of Photography. I have been shooting weddings for 11 years and studied Photojournalism at Cal State Fullerton.
I am beyond blessed to be able to earn a living by doing what I am passionate about, which is, capturing moments and details that will tell your love story in a narrative and artistic way.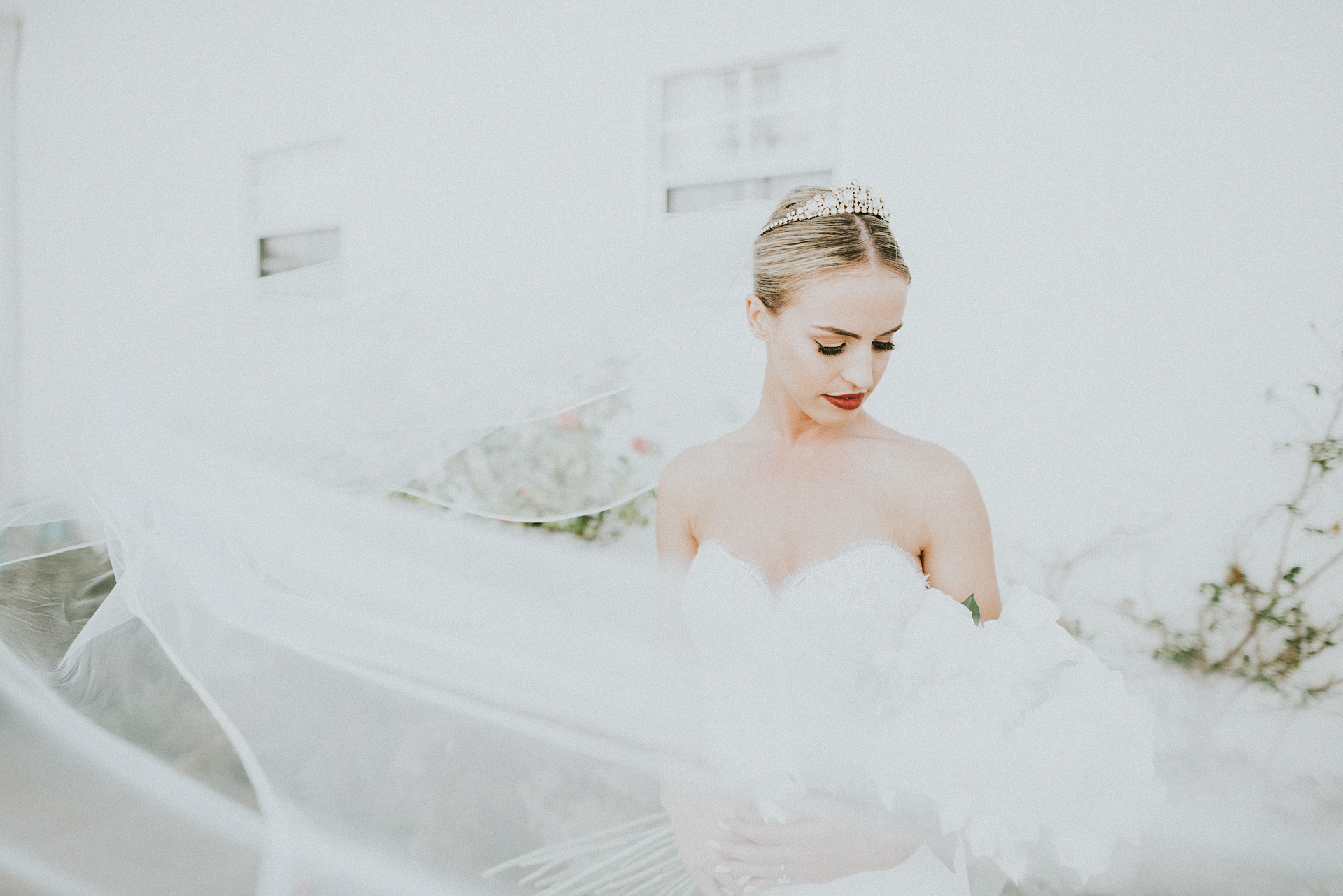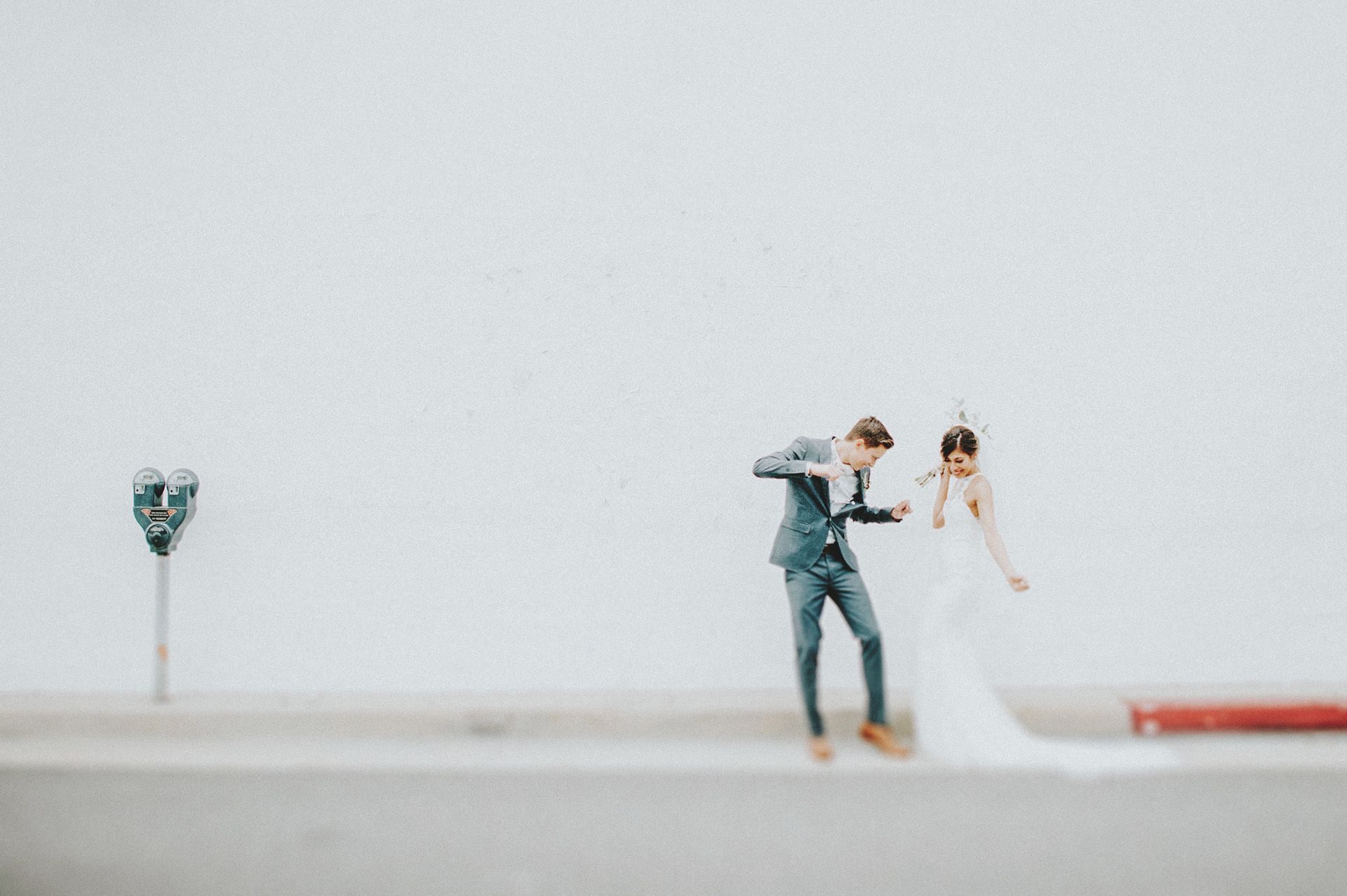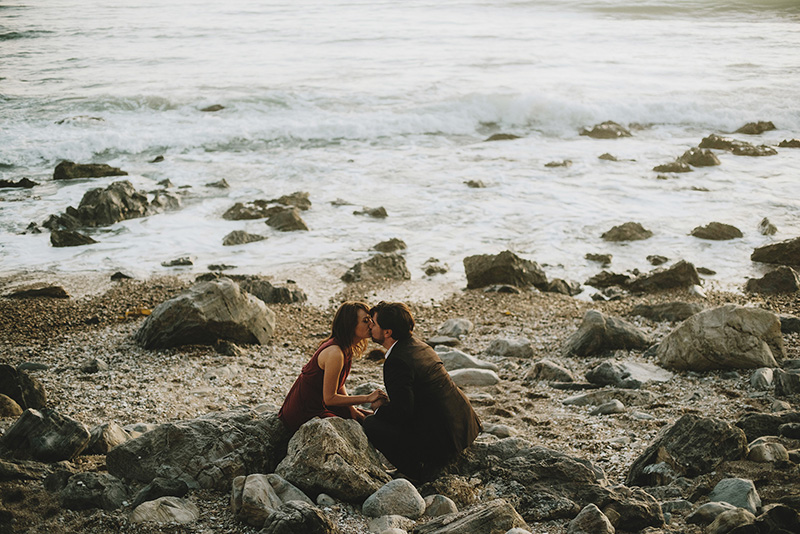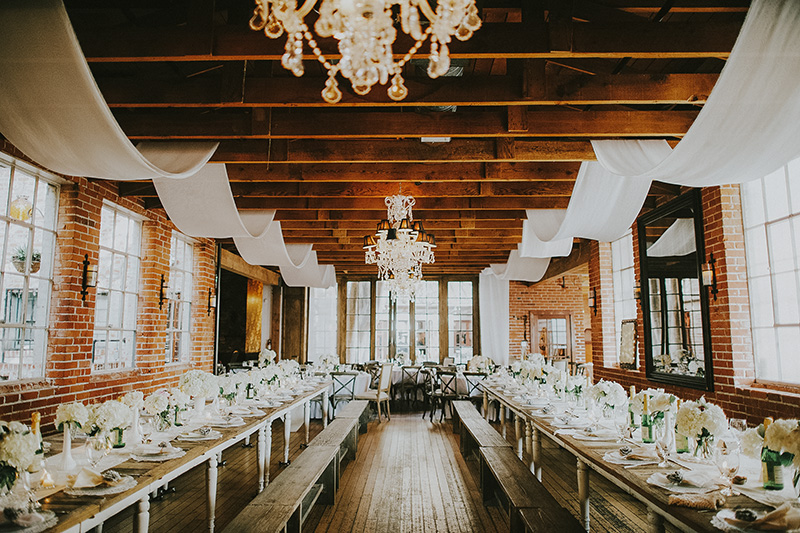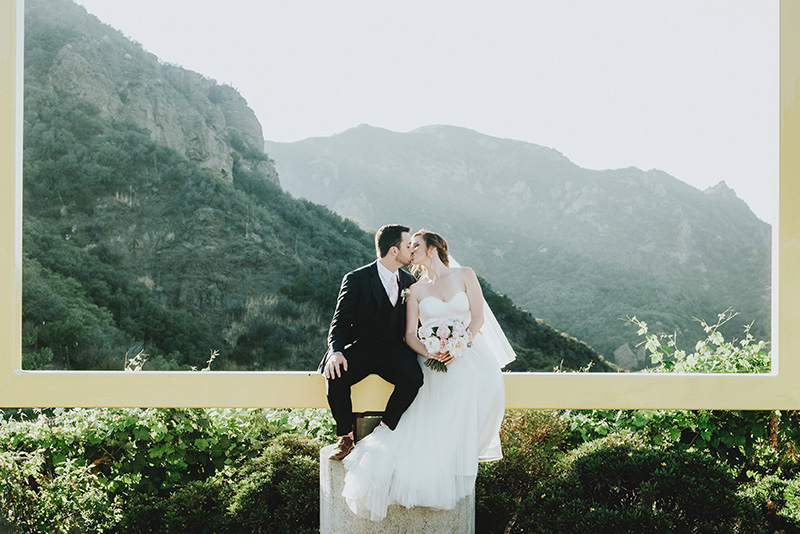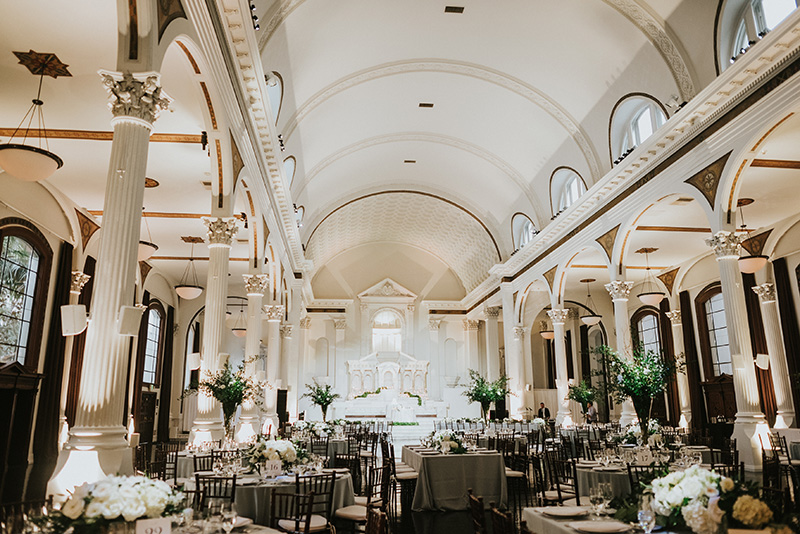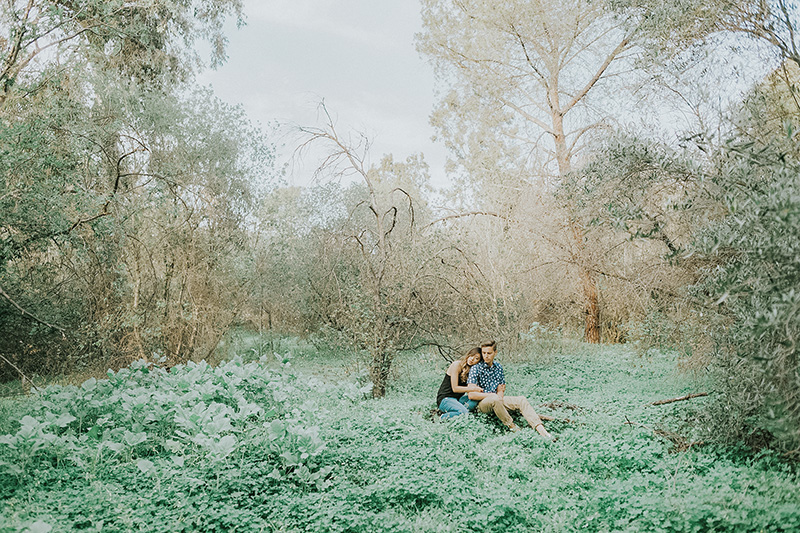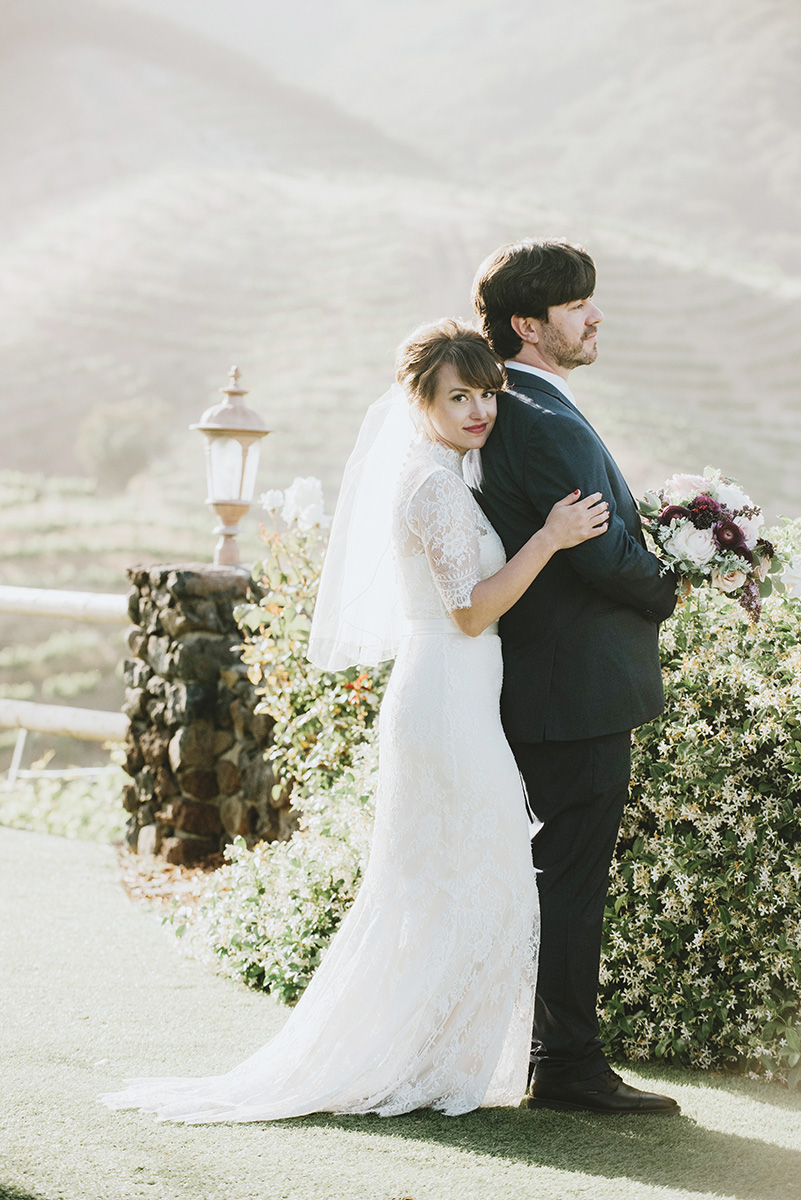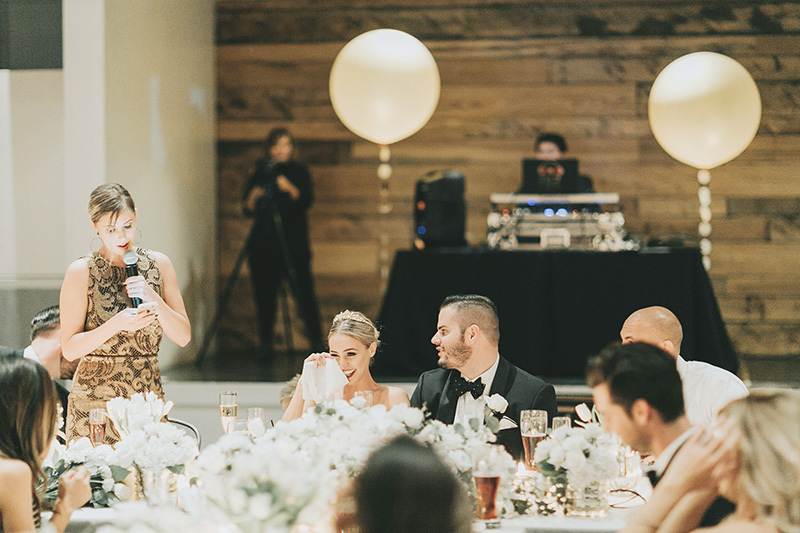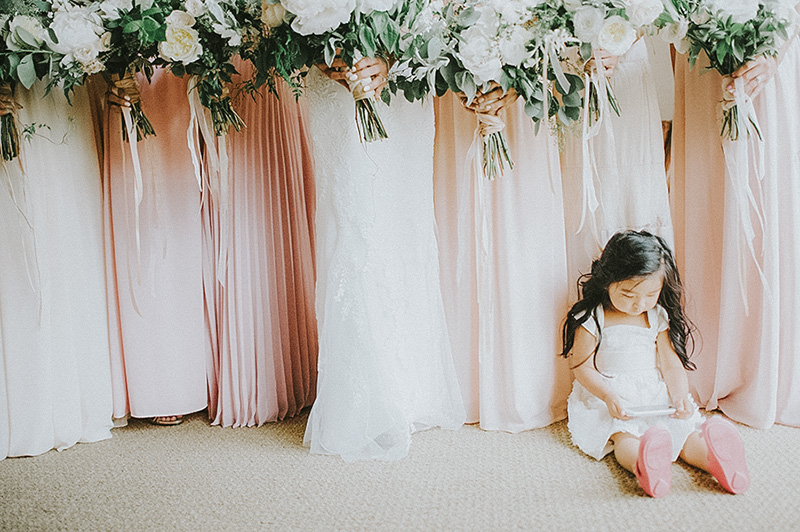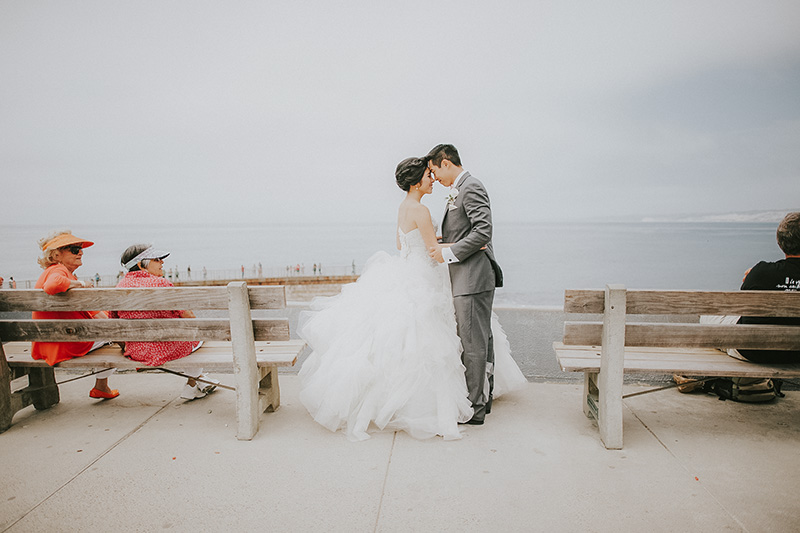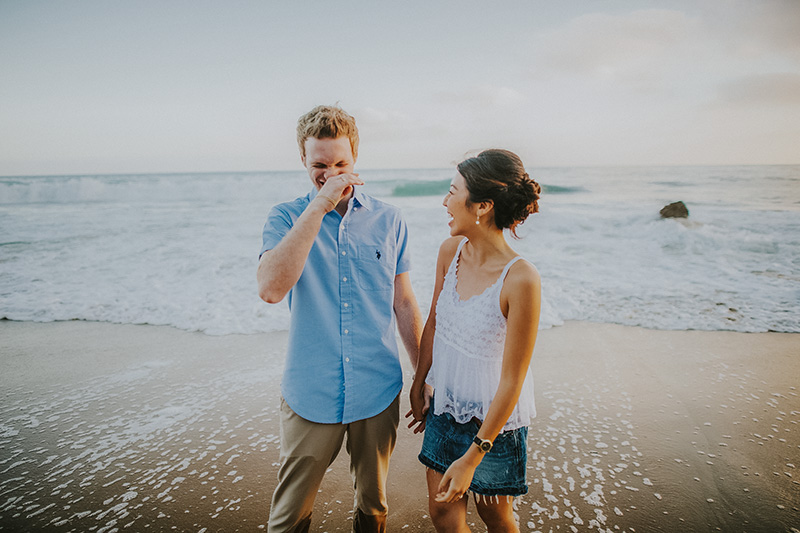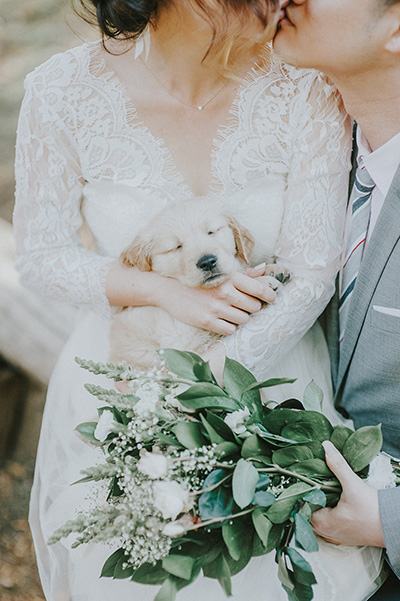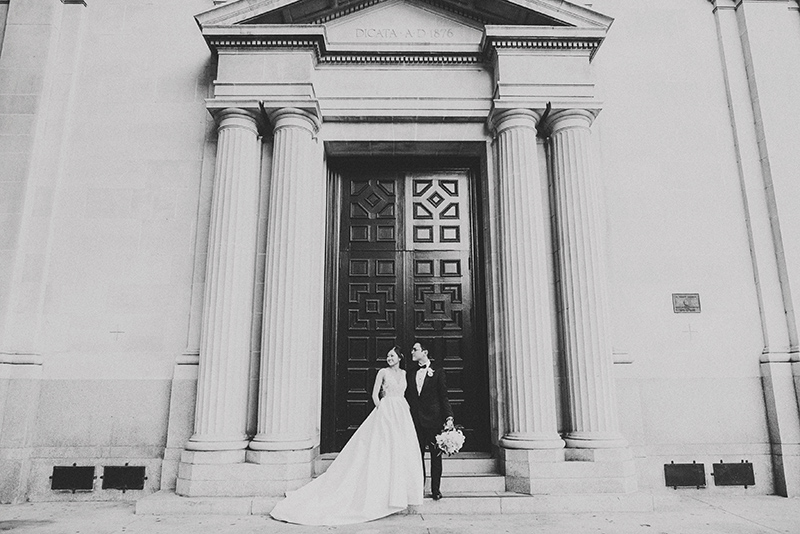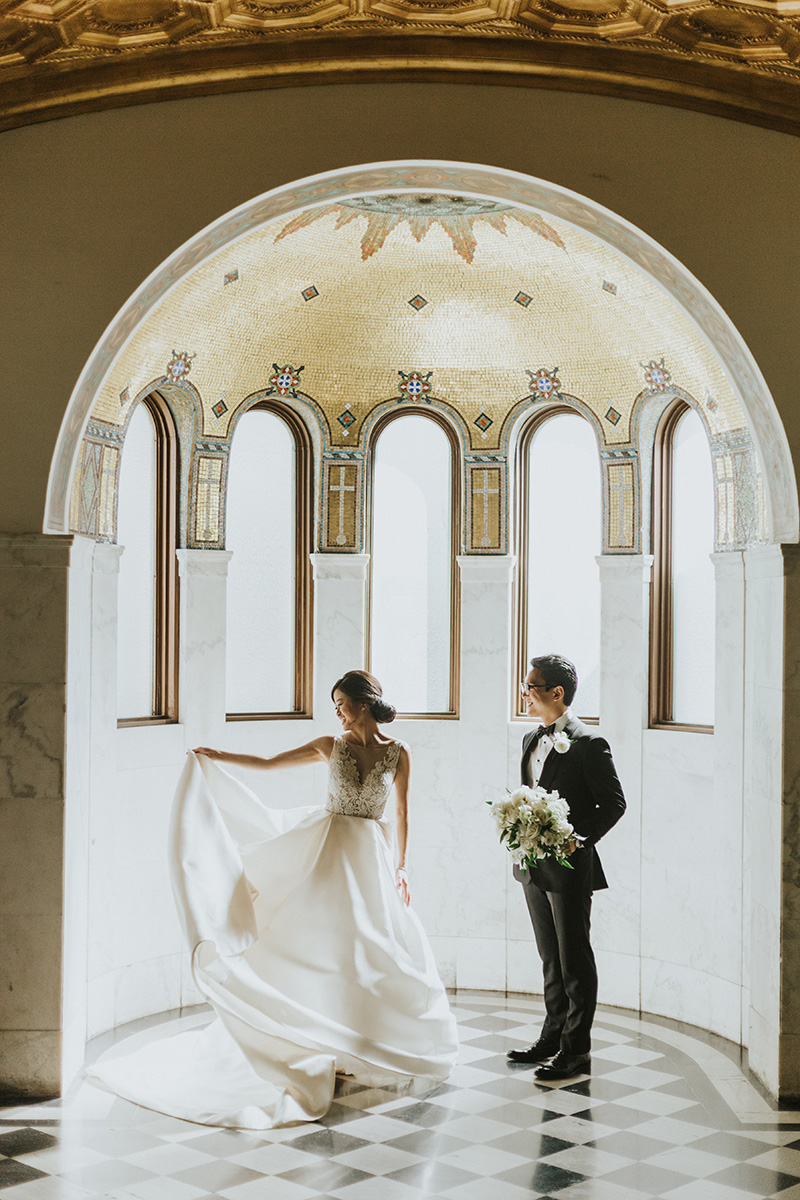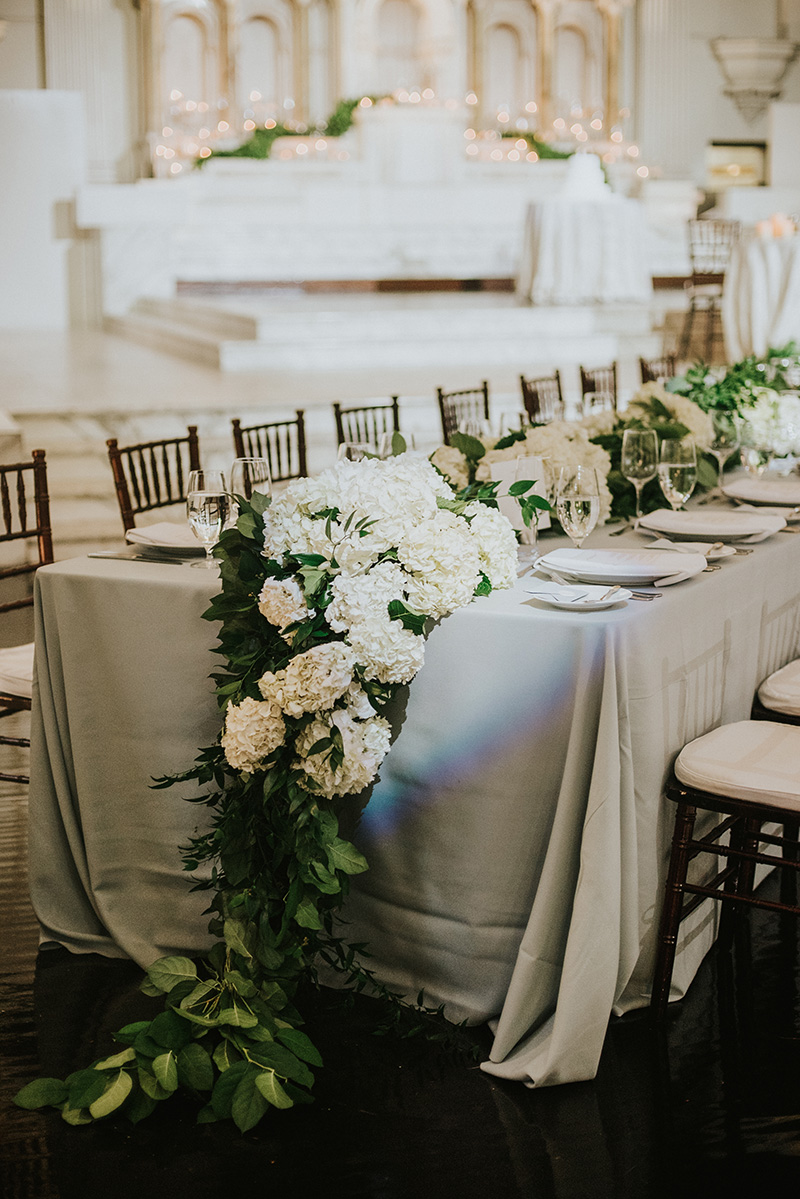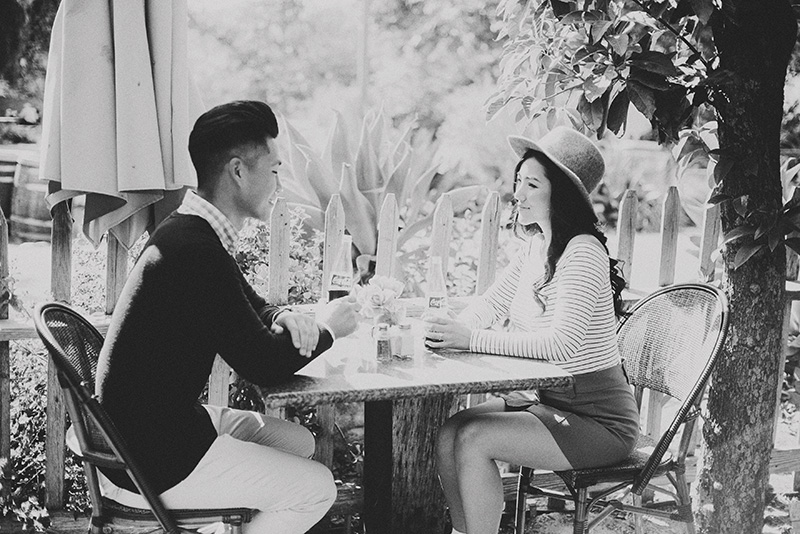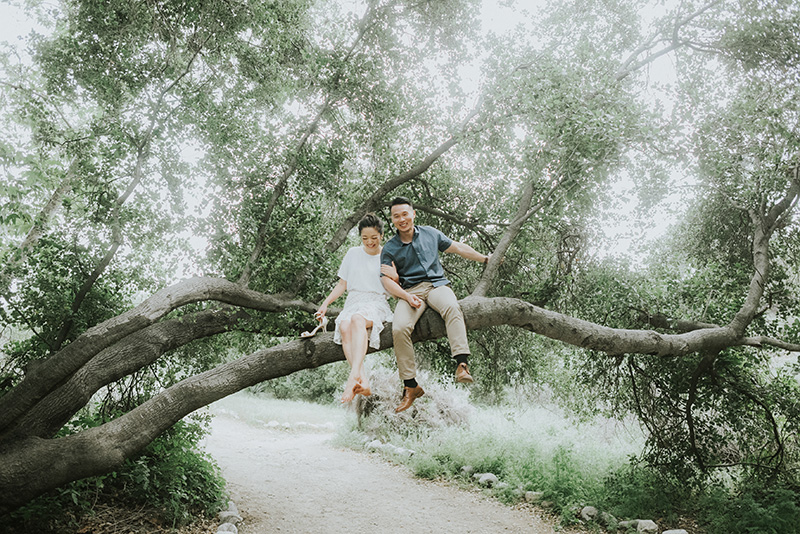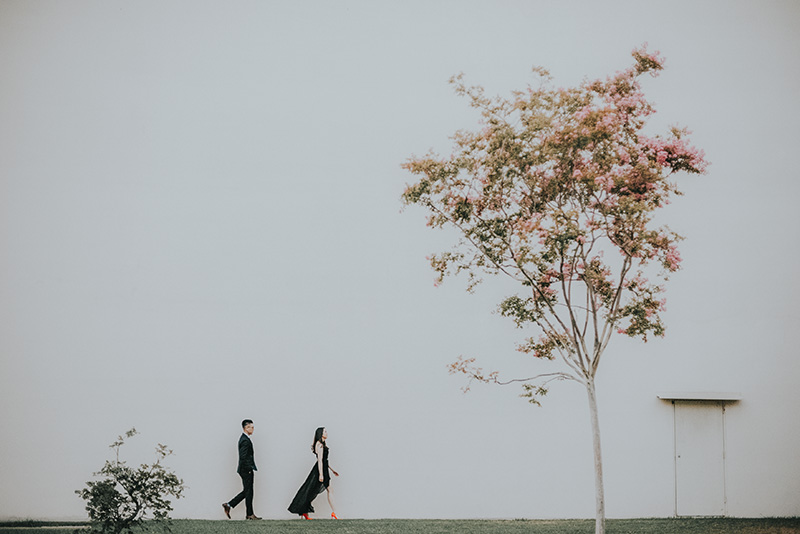 Fun Facts

4 THINGS I CANNOT LIVE WITHOUT
- My wife, April and our furbaby, Neptune
- Coffee
- Stretchy jeans
- Game of Thrones
WHEN NOT WORKING I ENJOY:
Gardening and hosting parties.
WHAT IS THE CLOSEST THING TO REAL MAGIC
Say Hello!
Questions? Comments? Inquiries? Anything in my teeth?
E: perpixelphoto@gmail.com
Leave a little note for James
JAMES
WEDDINGS & ENGAGEMENTS