Lead Photographer
JENNIFER
Hello! My name is Jennifer and I'm a principal photographer at Perpixel Photography that specializes in wedding, engagement and event photography. For me, art is about capturing a small part of a much larger world. I live to explore, create and tell stories in a candid and documentary style. I gravitate toward imagery that has energy and momentum. As an image storyteller, I aspire to show couples an Authentic and Artful interpretation of their own life stories. Each couple brings a distinct personality and energy, sparking new ideas that add their own flair to the story. I have been photographing weddings for five years full time I have two bachelor of art degrees from the University of Minnesota in Fine Art and Journalism.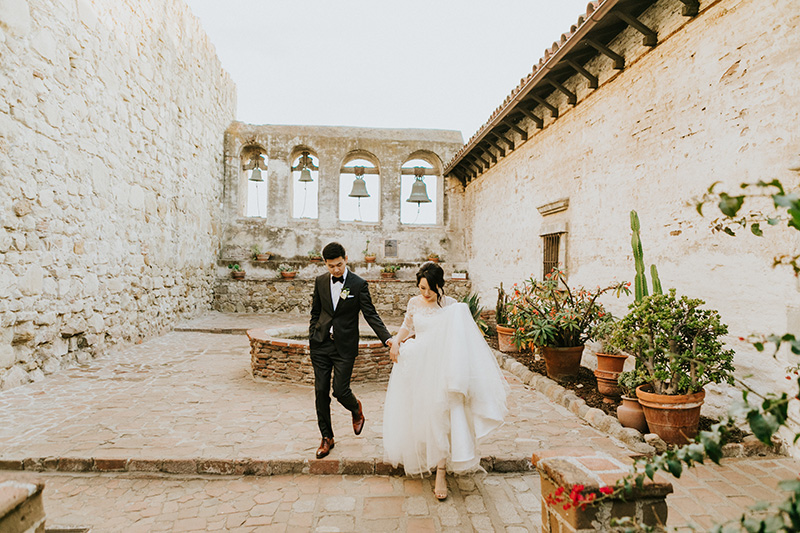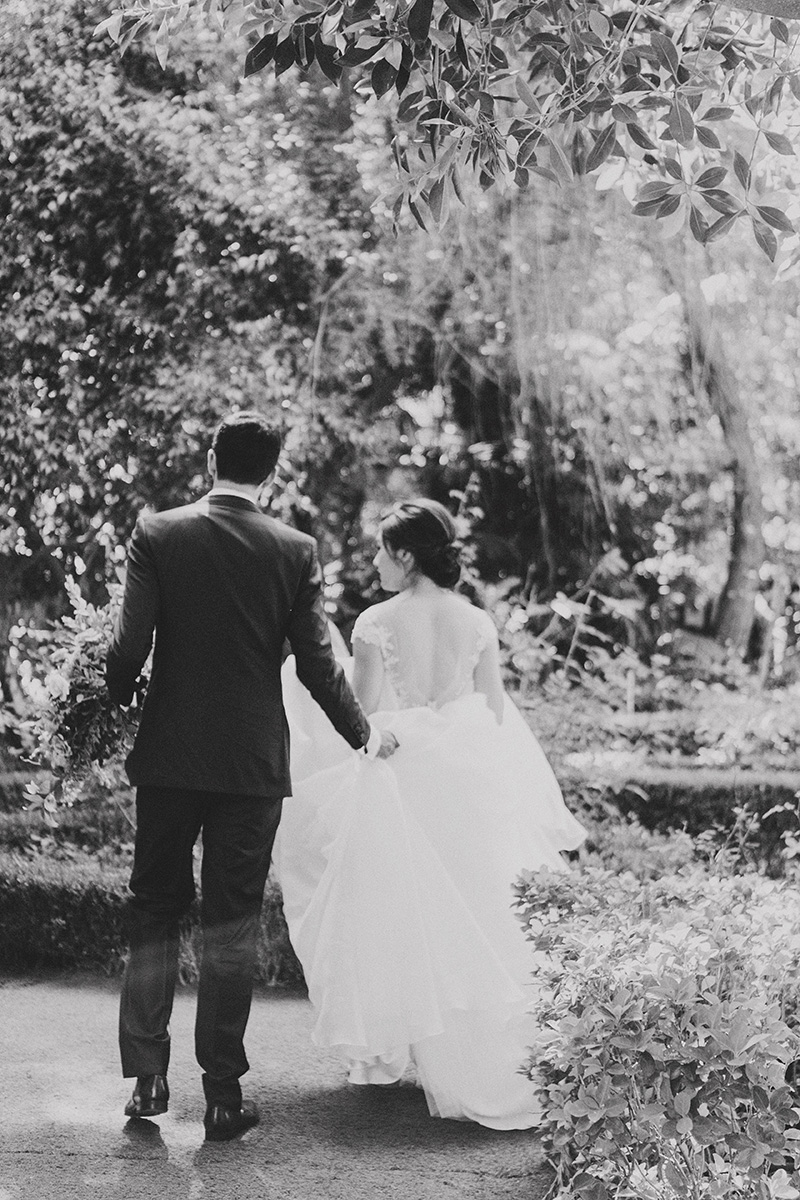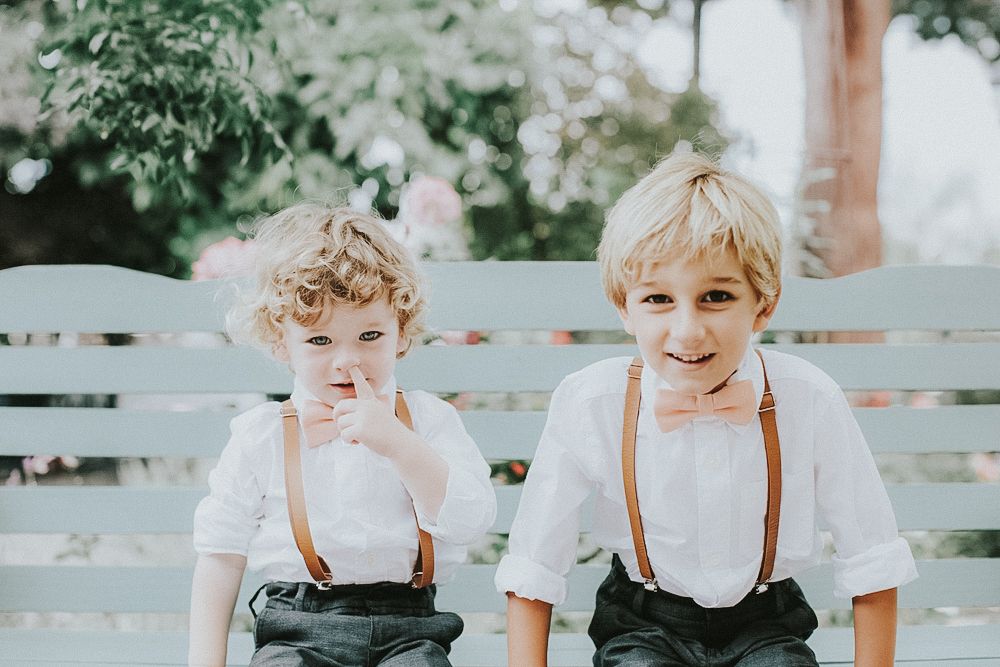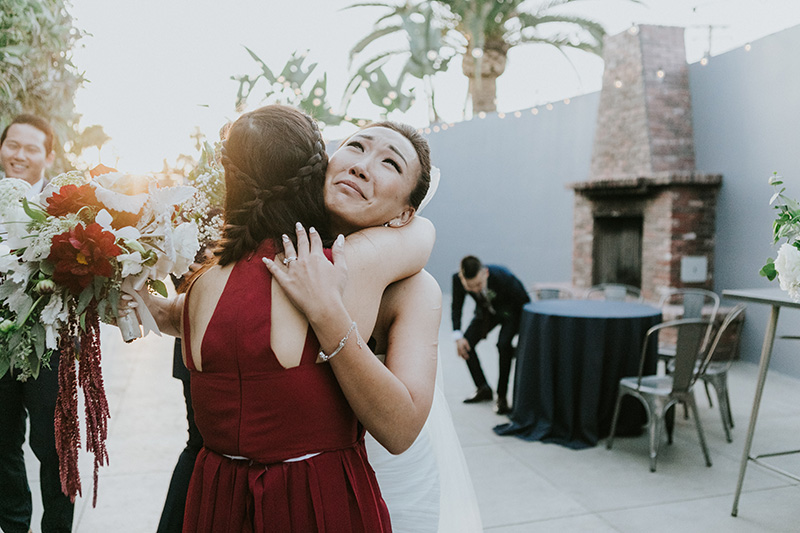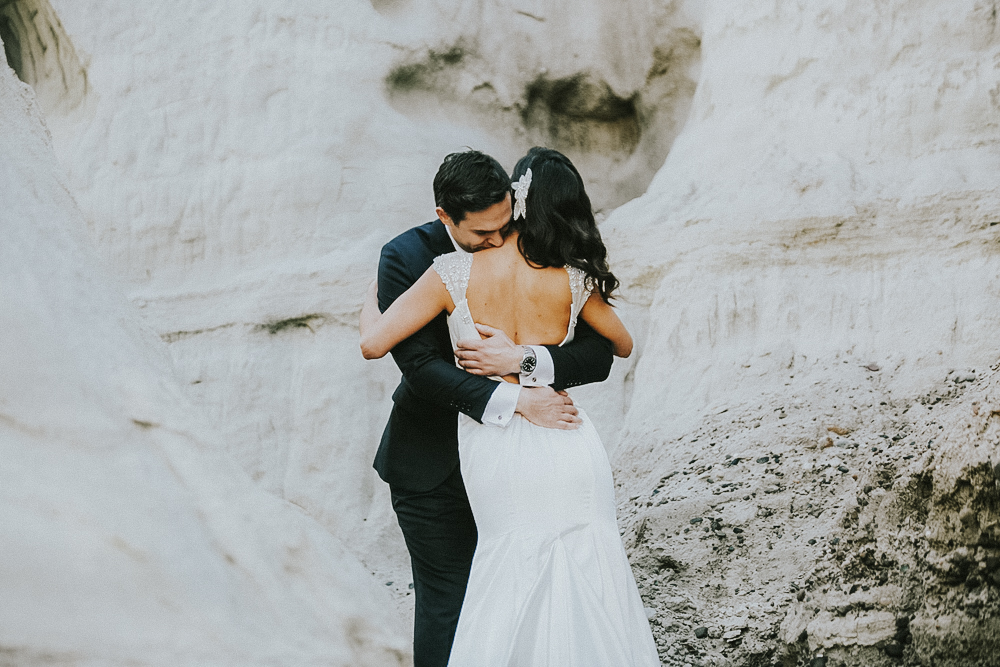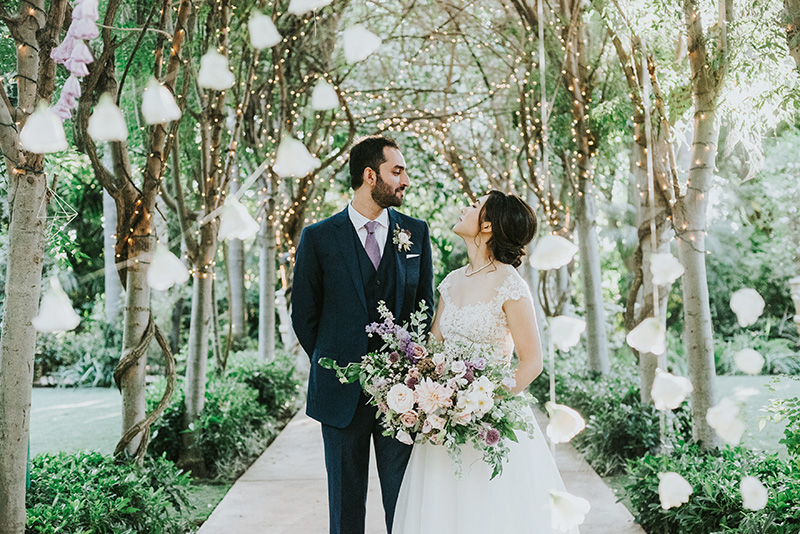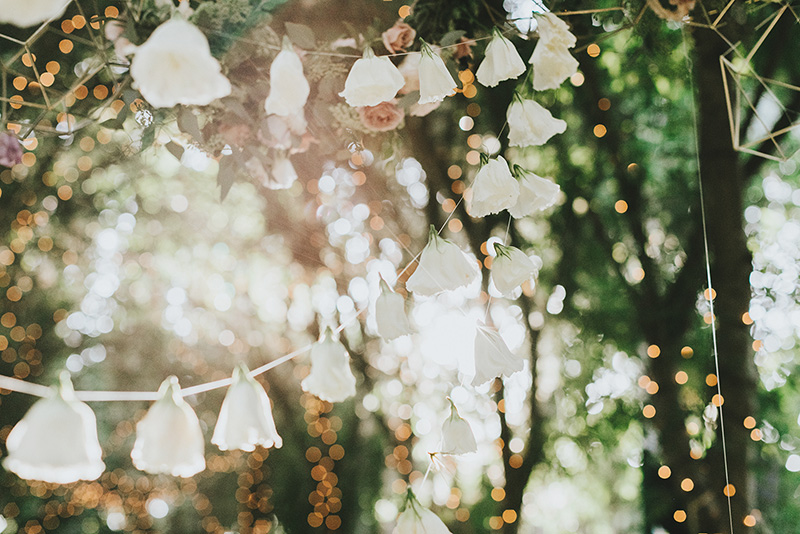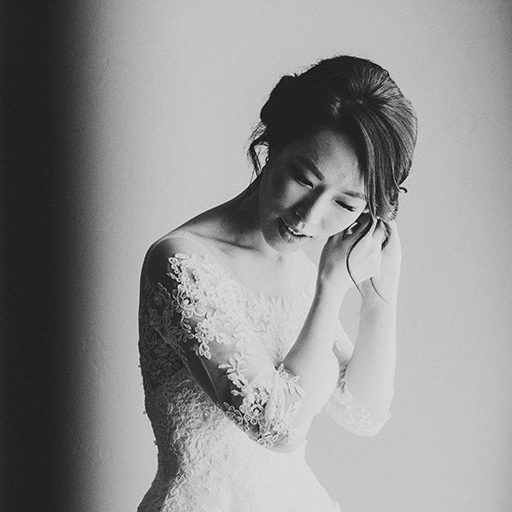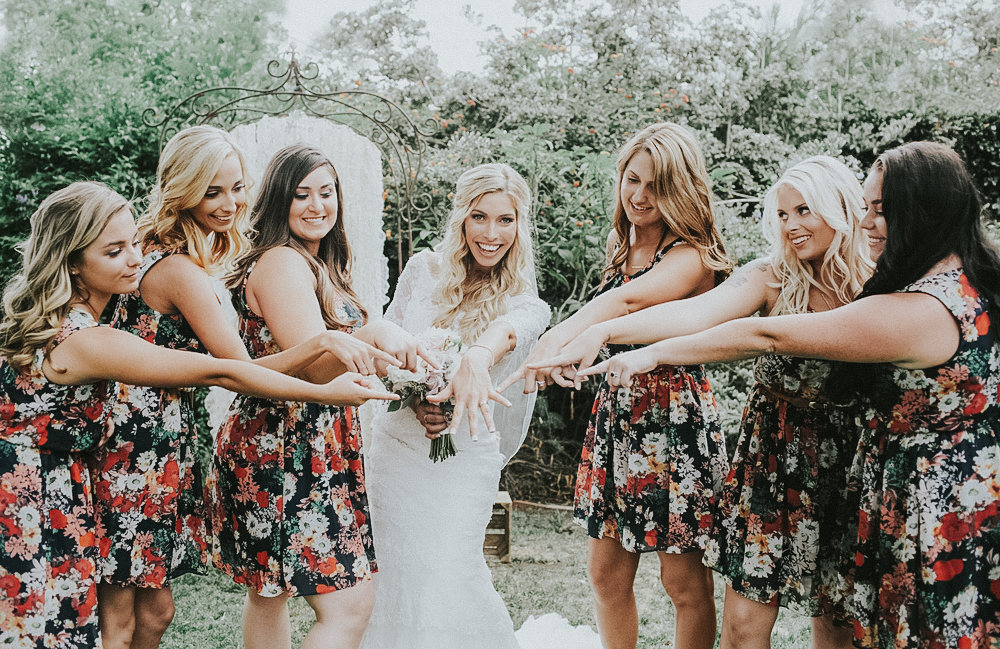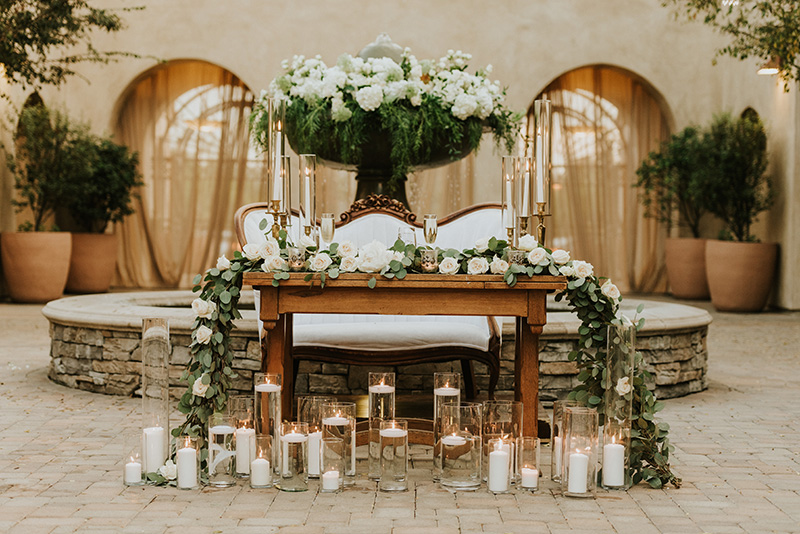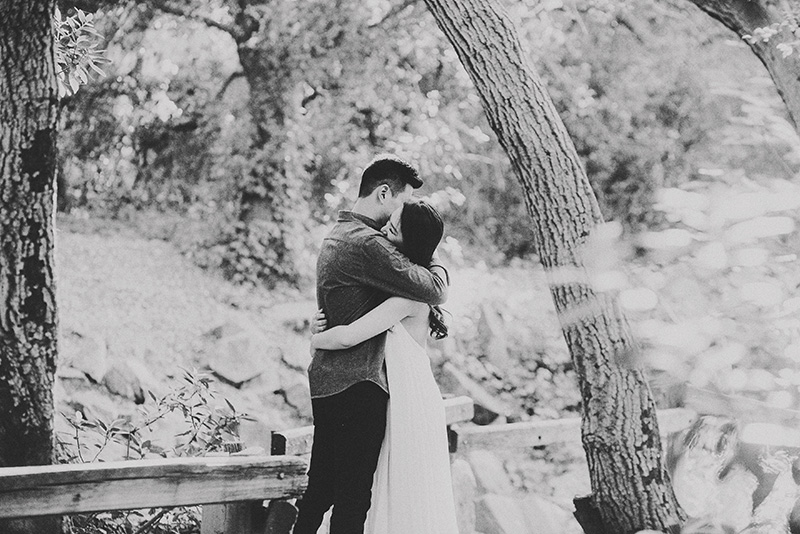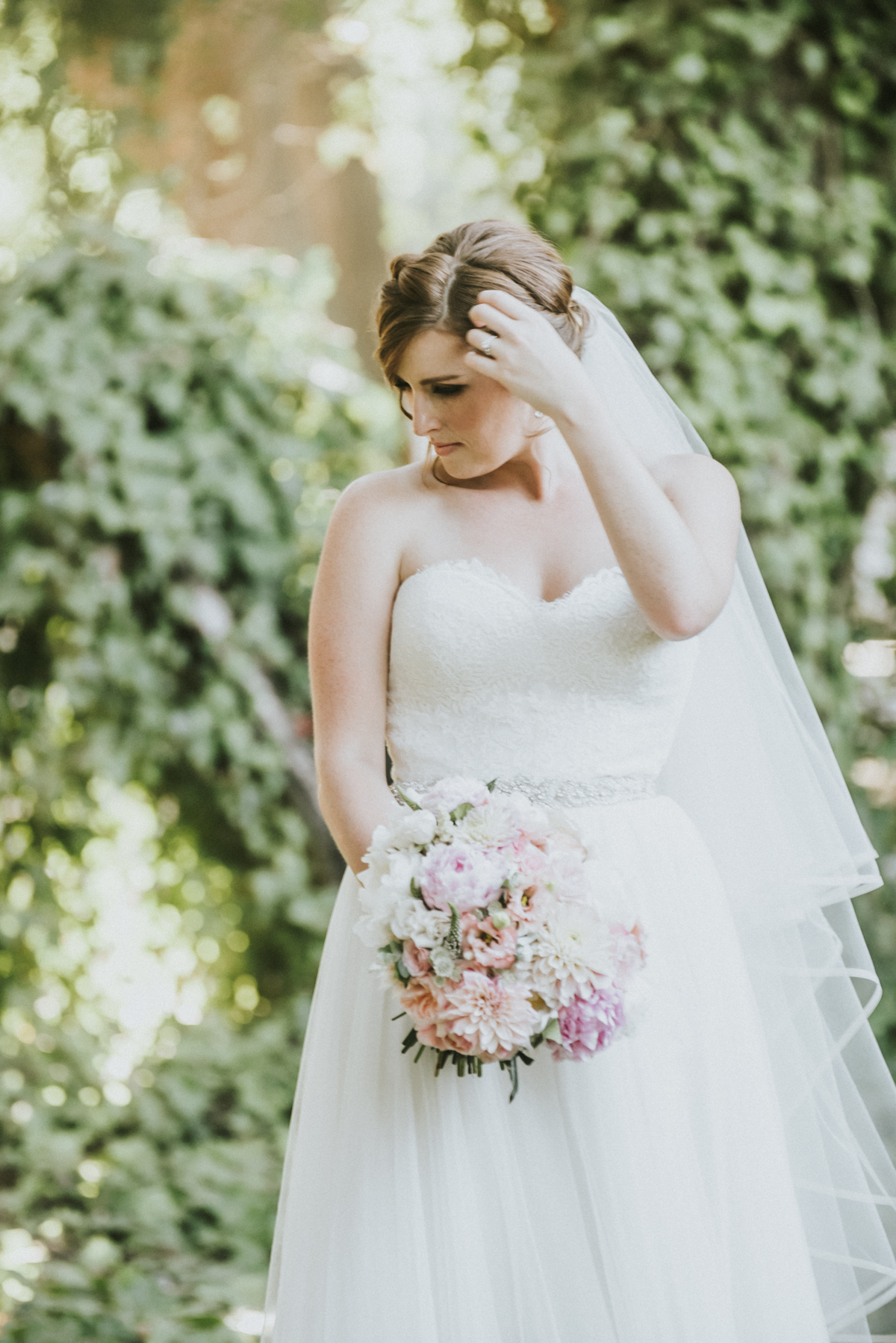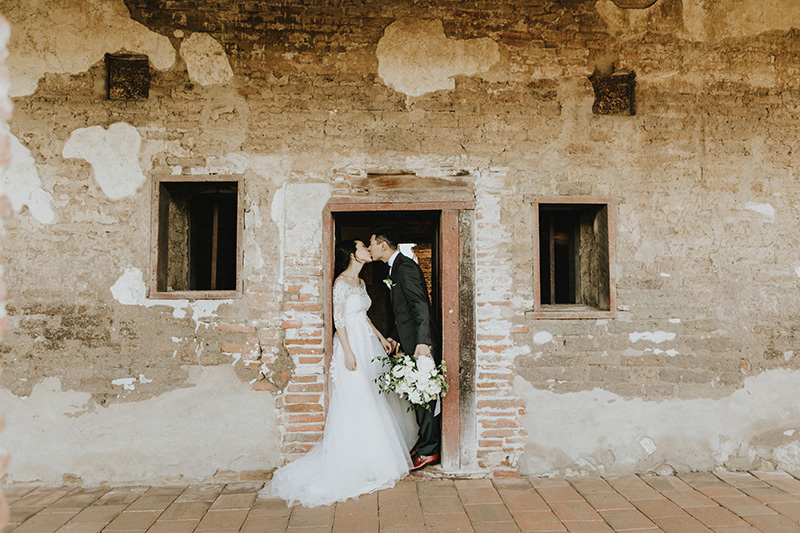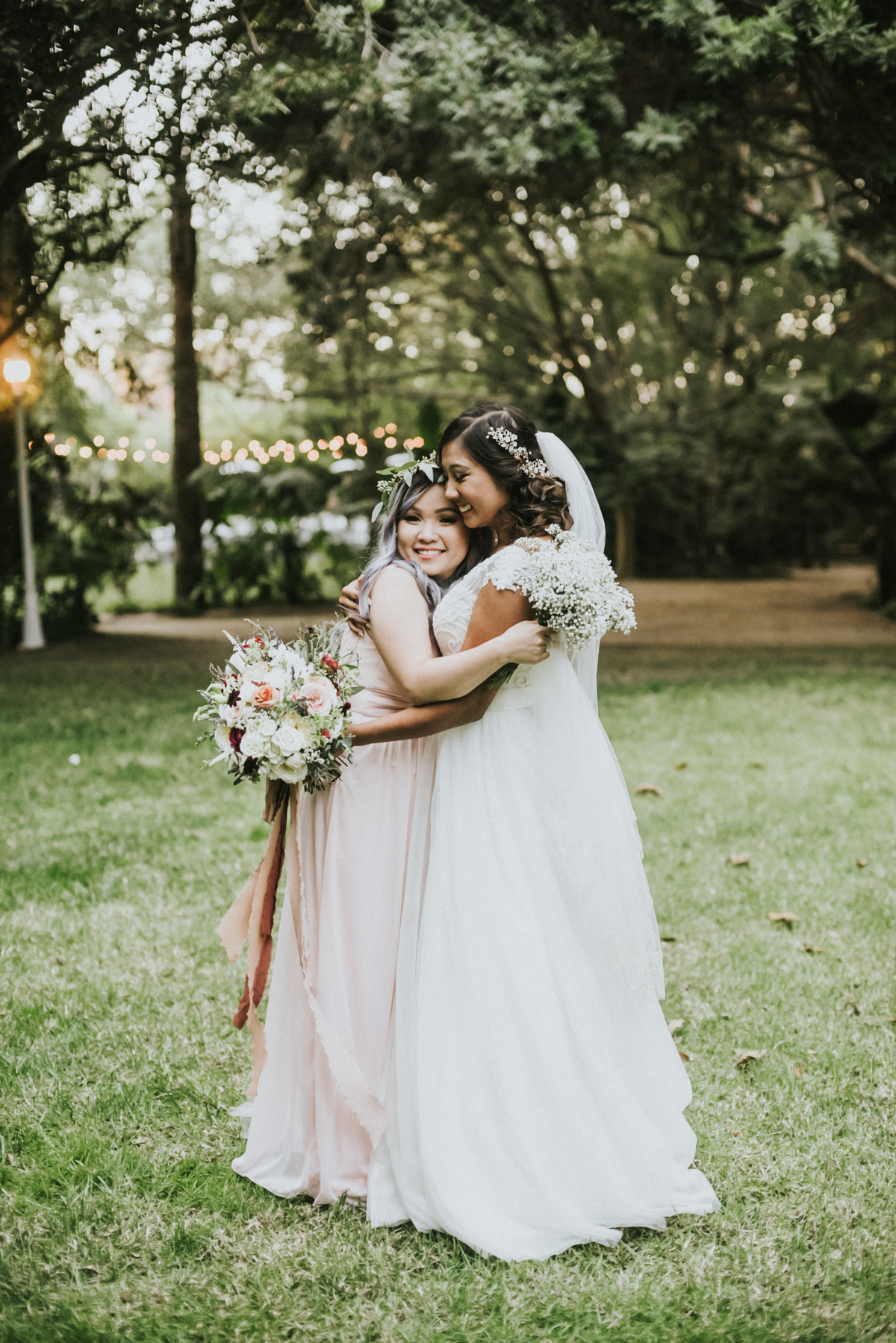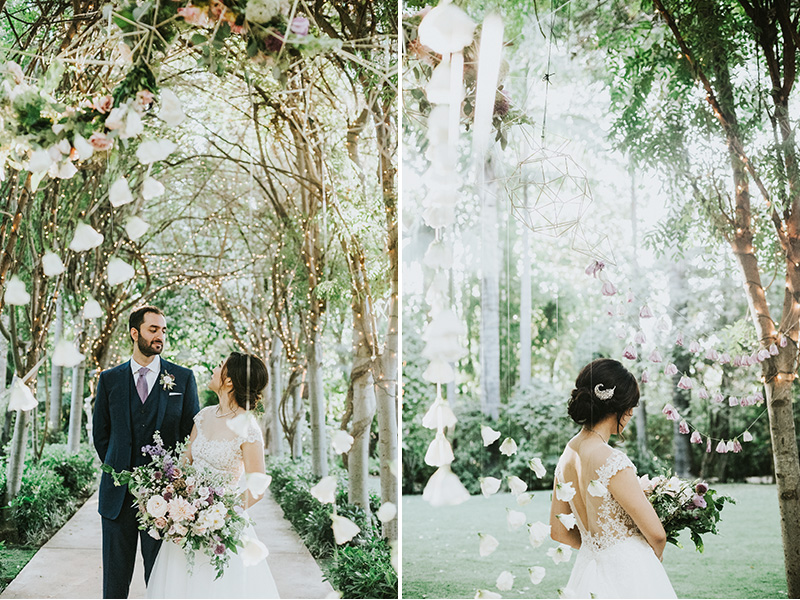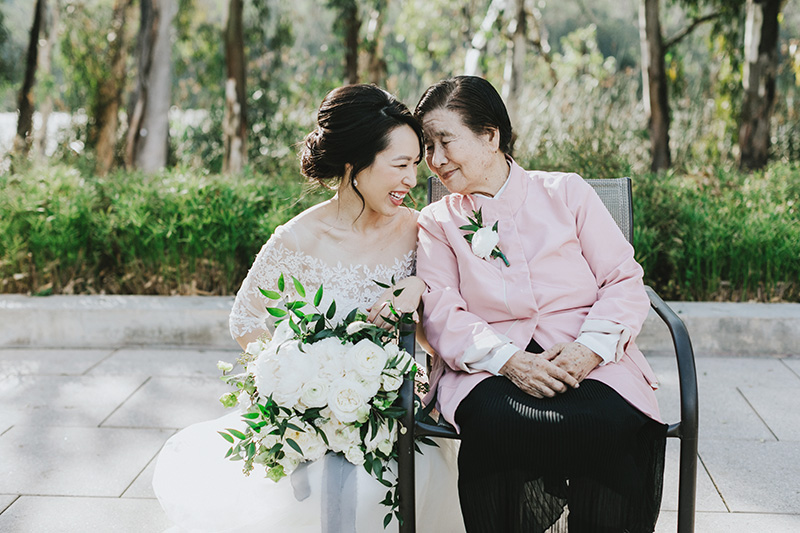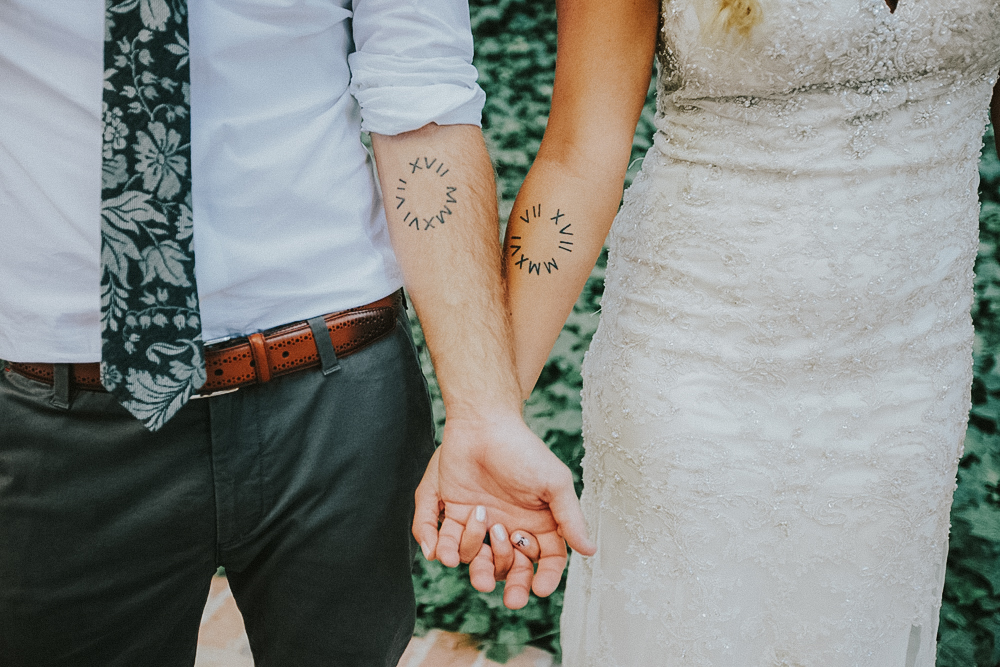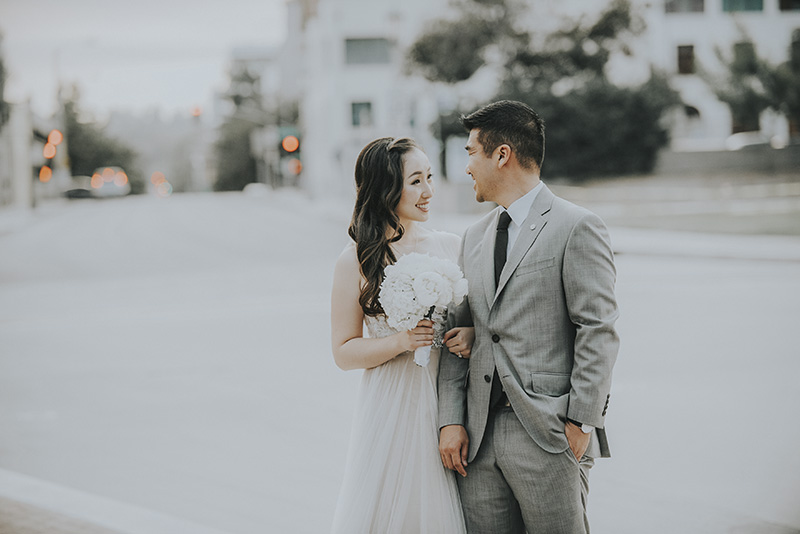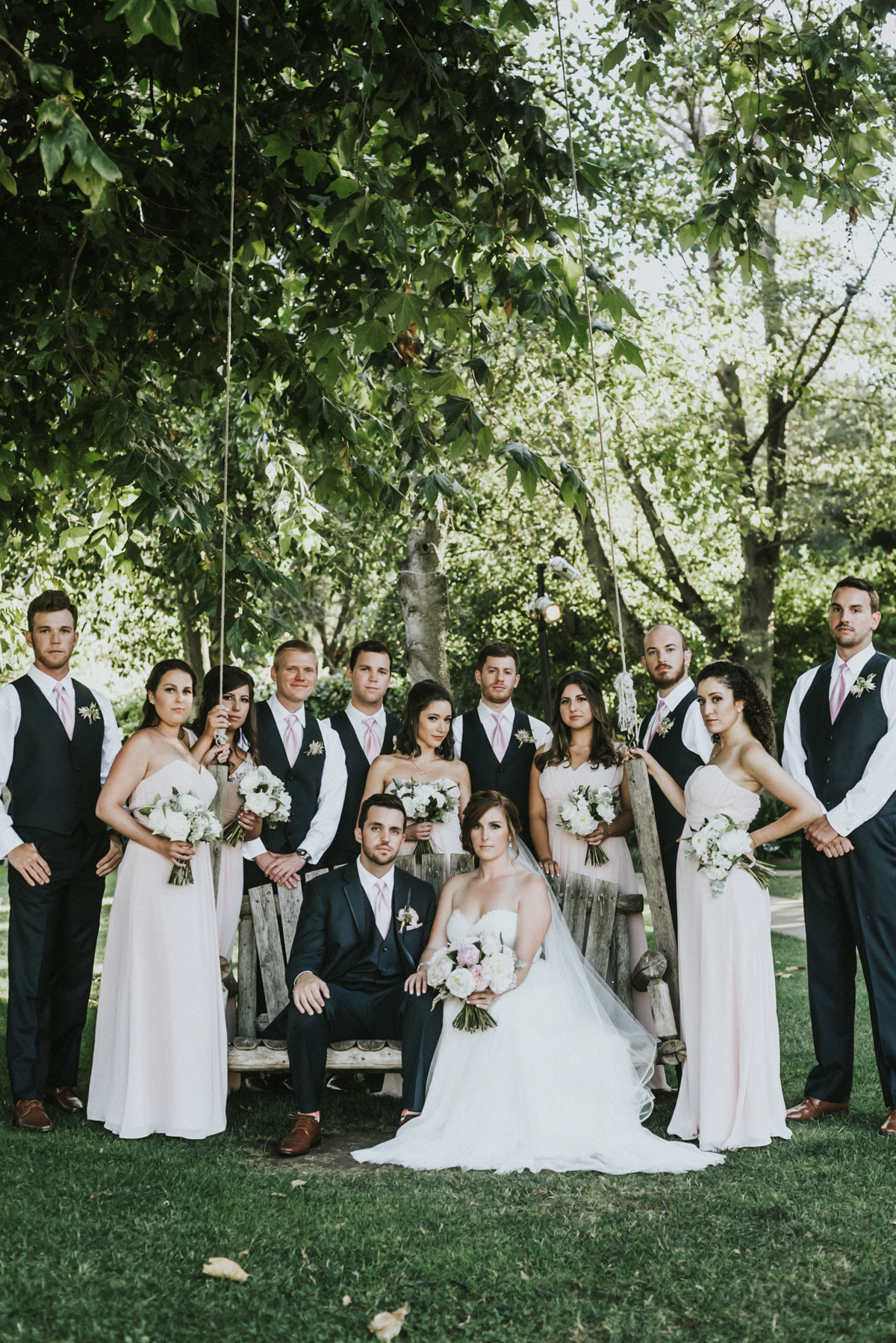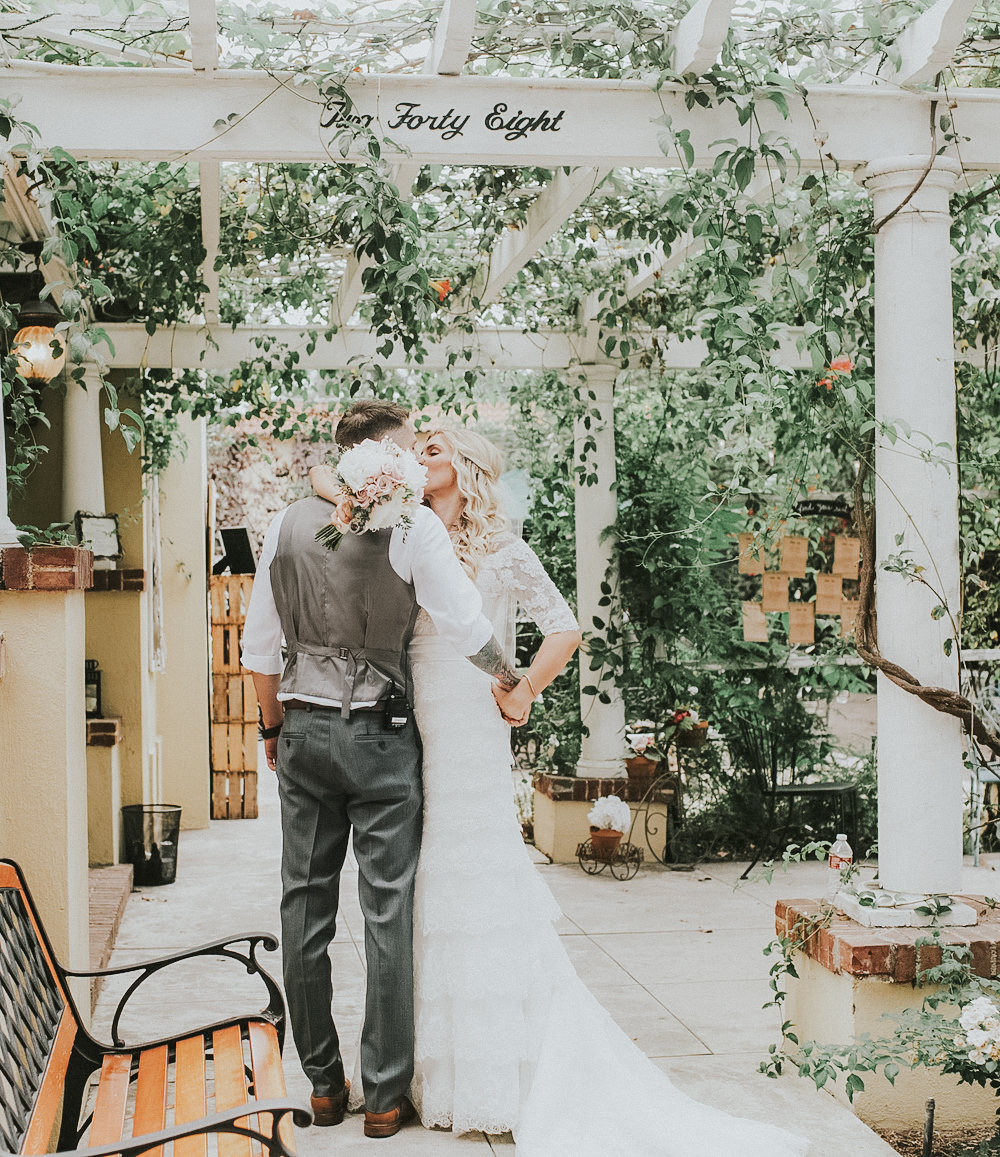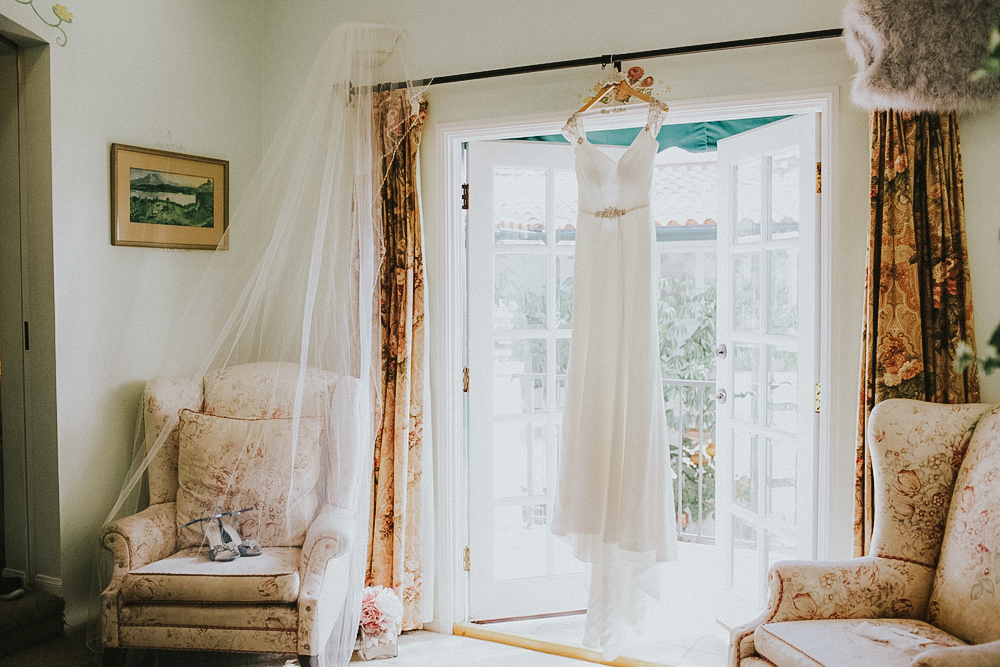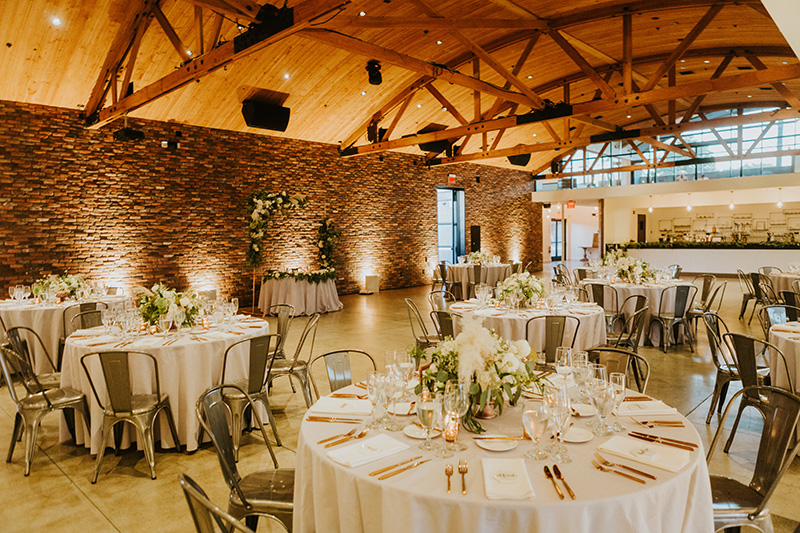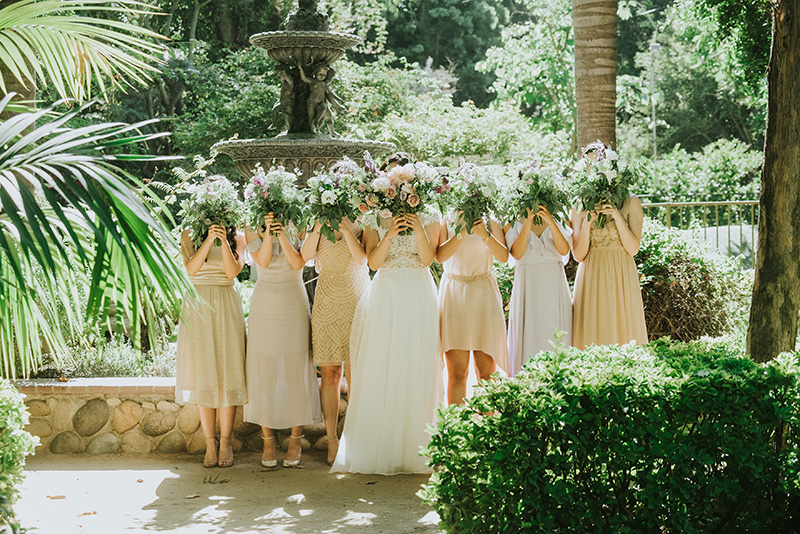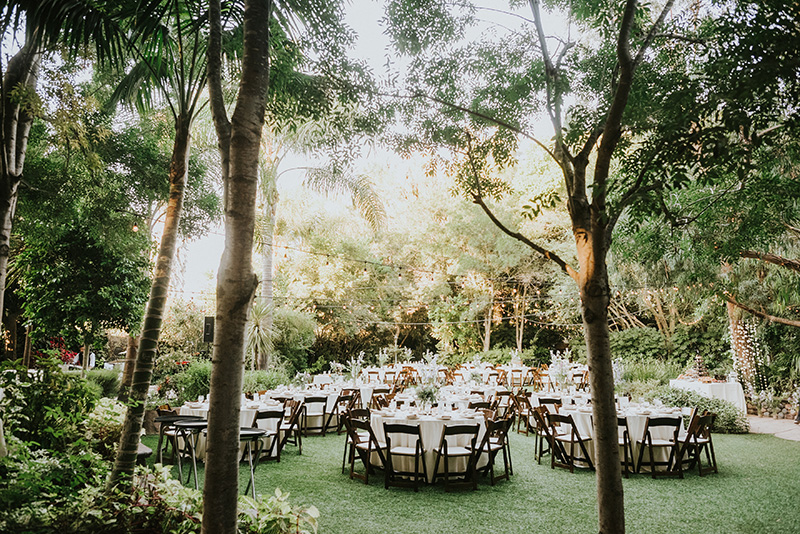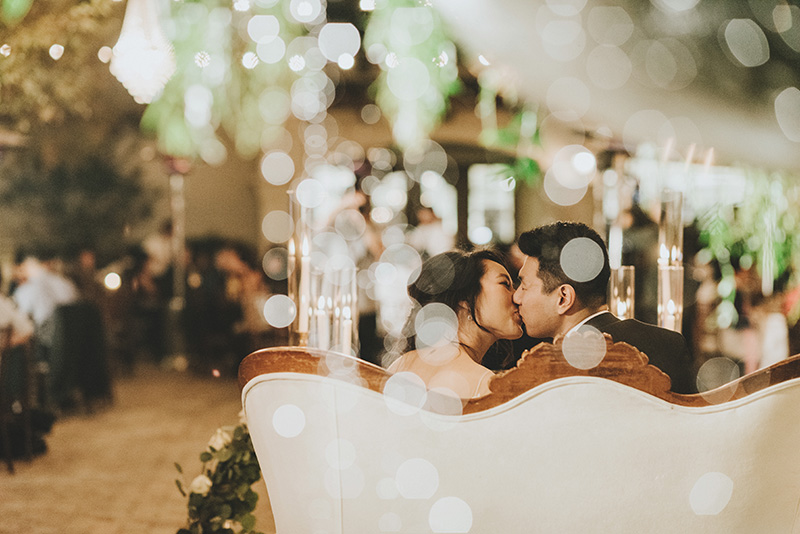 4 THINGS YOU CANNOT LIVE WITHOUT
» double shot espresso
» camera
» toothbrush
» passport
WHAT'S THE CLOSEST THING TO REAL MAGIC
Say Hello!
Questions? Comments? Inquiries? Anything in my teeth?
E: perpixelphoto@gmail.com
Leave a little note for Jennifer
JENNIFER
WEDDINGS & ENGAGEMENTS