Several weeks ago was the happiest day of Jane and David's life.
They said their "i do's" in front of family and friends at the Fullerton Arboretum. It was a beautiful, sunny day and the happy couple looked radiant! The bride/groom and bridal party surprised their guests with a hilarious dance! It was epic to say the least.
Amazing job to the coordinator, liz from This is the Day Events.
Oh btw, Sharon and Andy your DVDs are ready!
Ultra cute; yes, David too.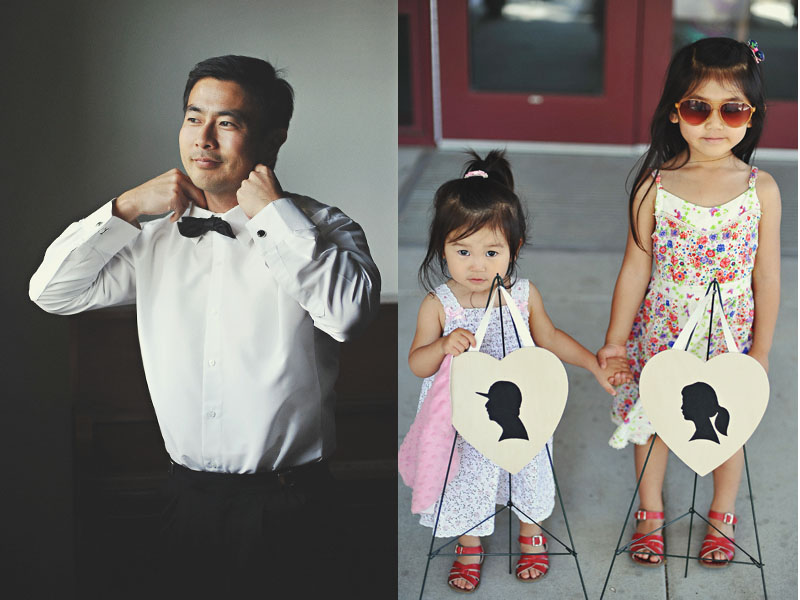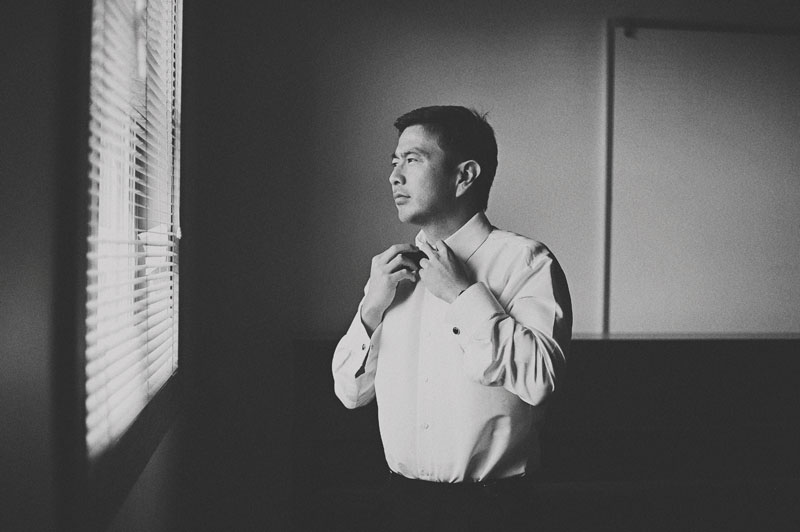 Great job capturing this father and son moment. You do great work Joyce Loo!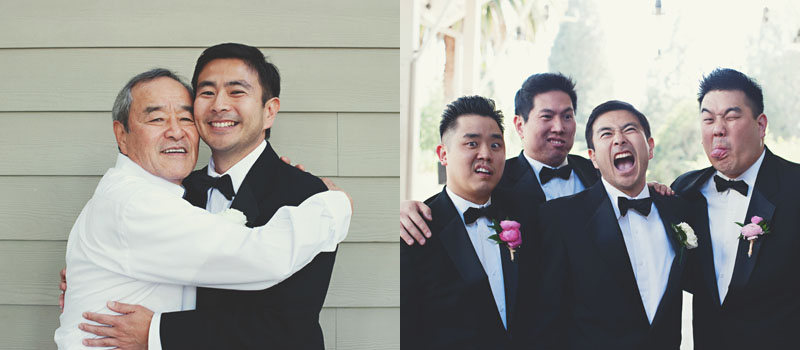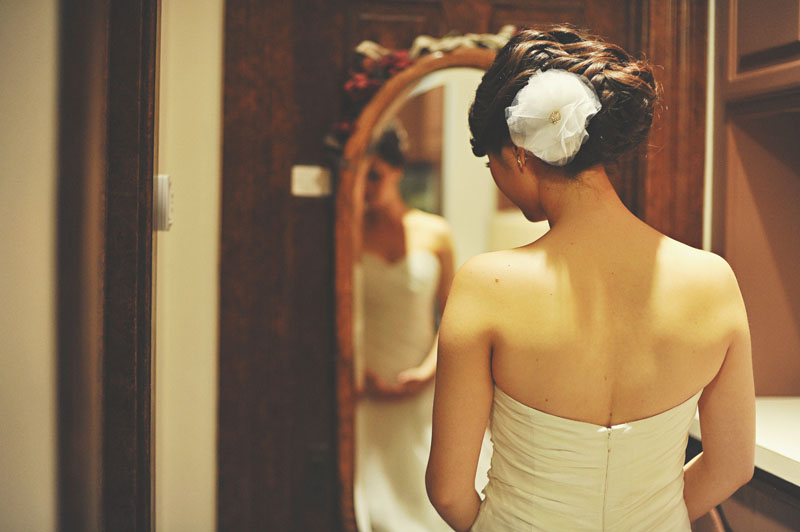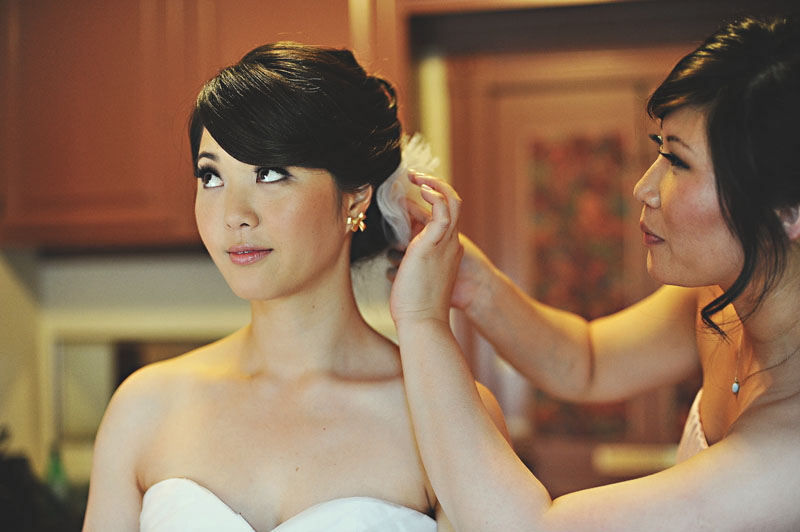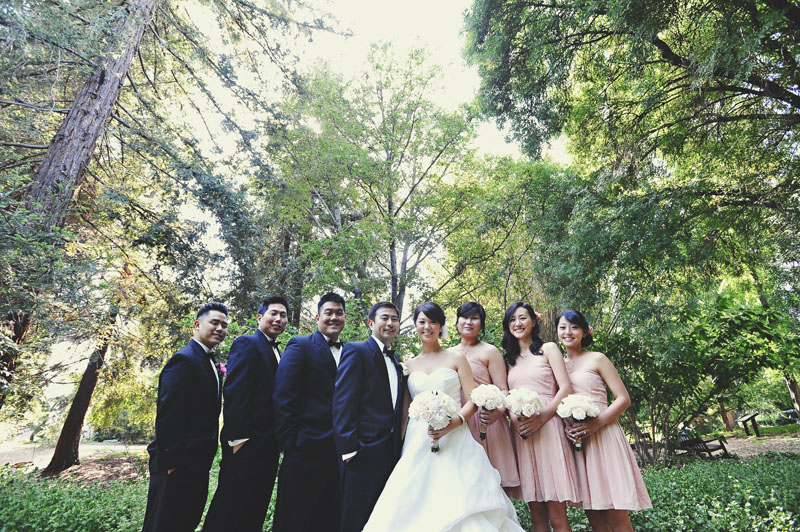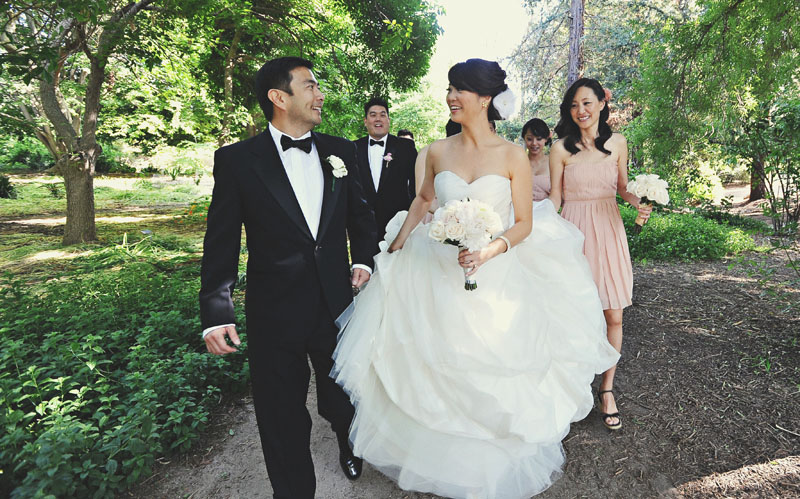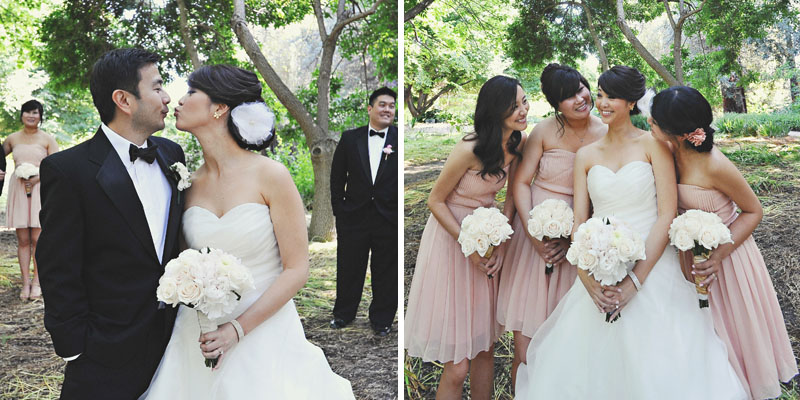 Favorite shot of the day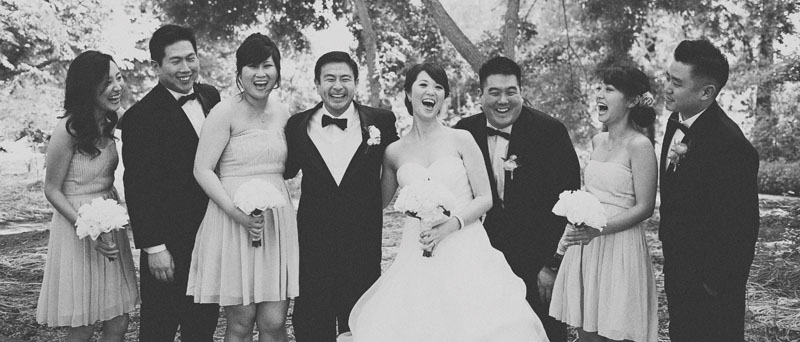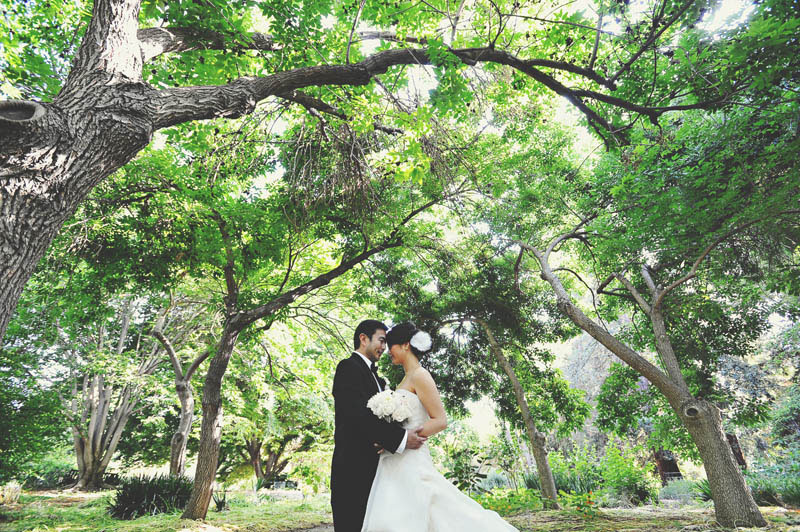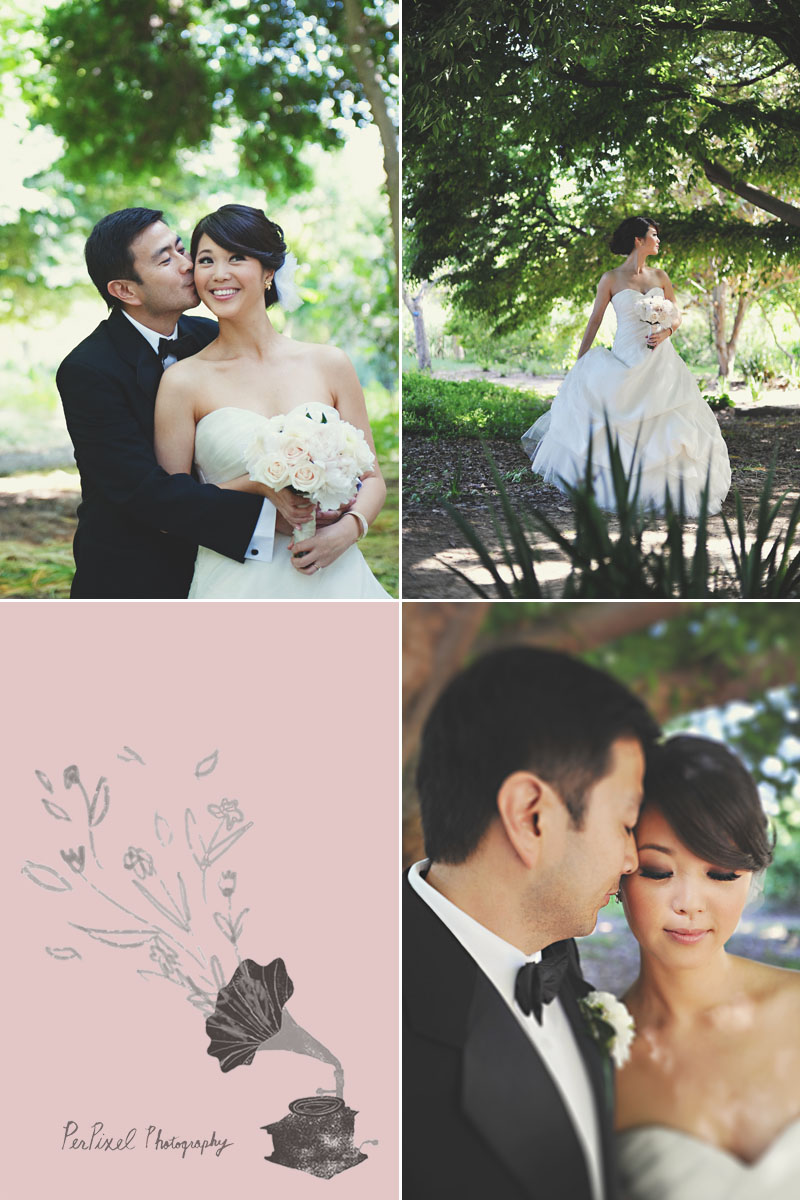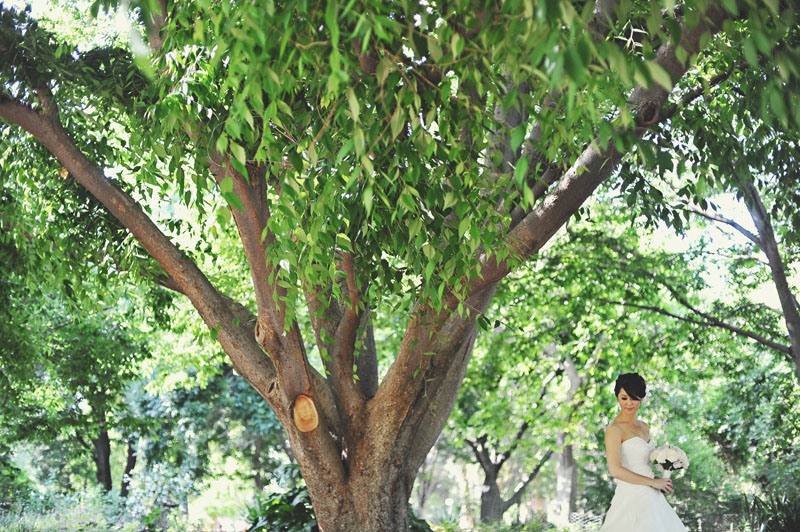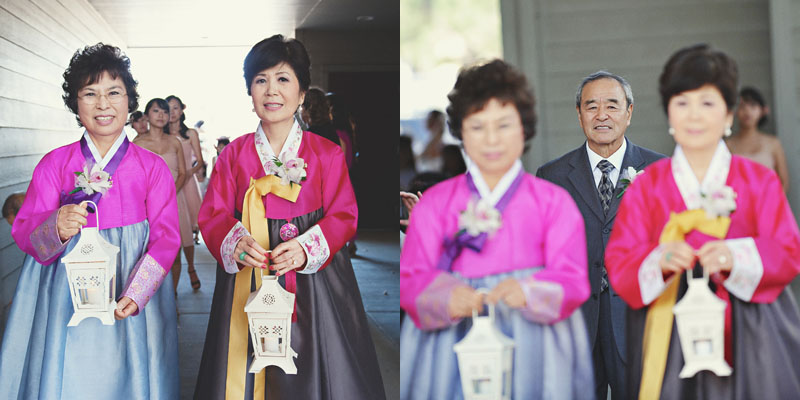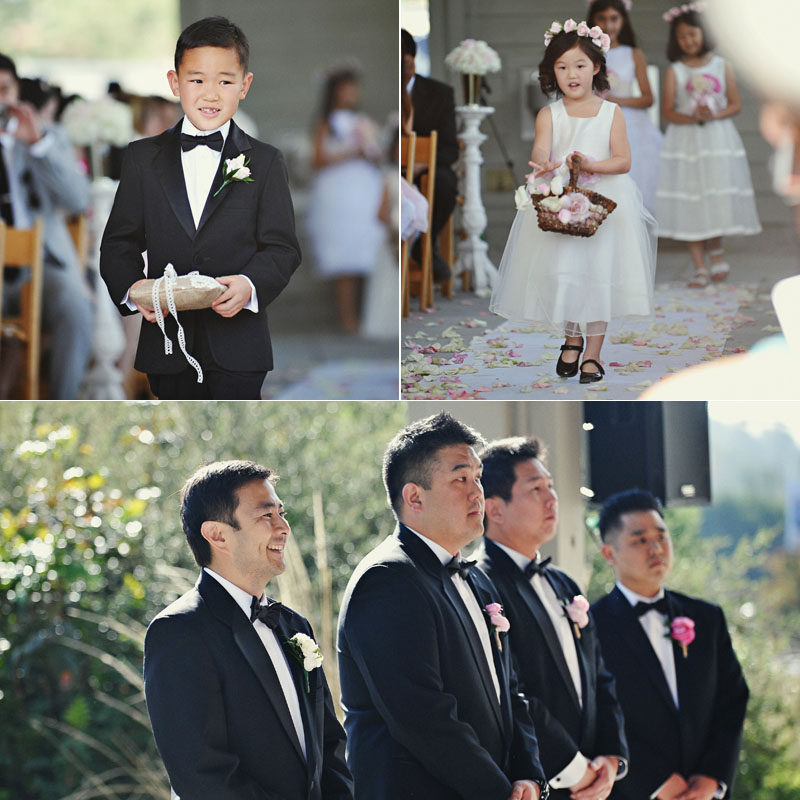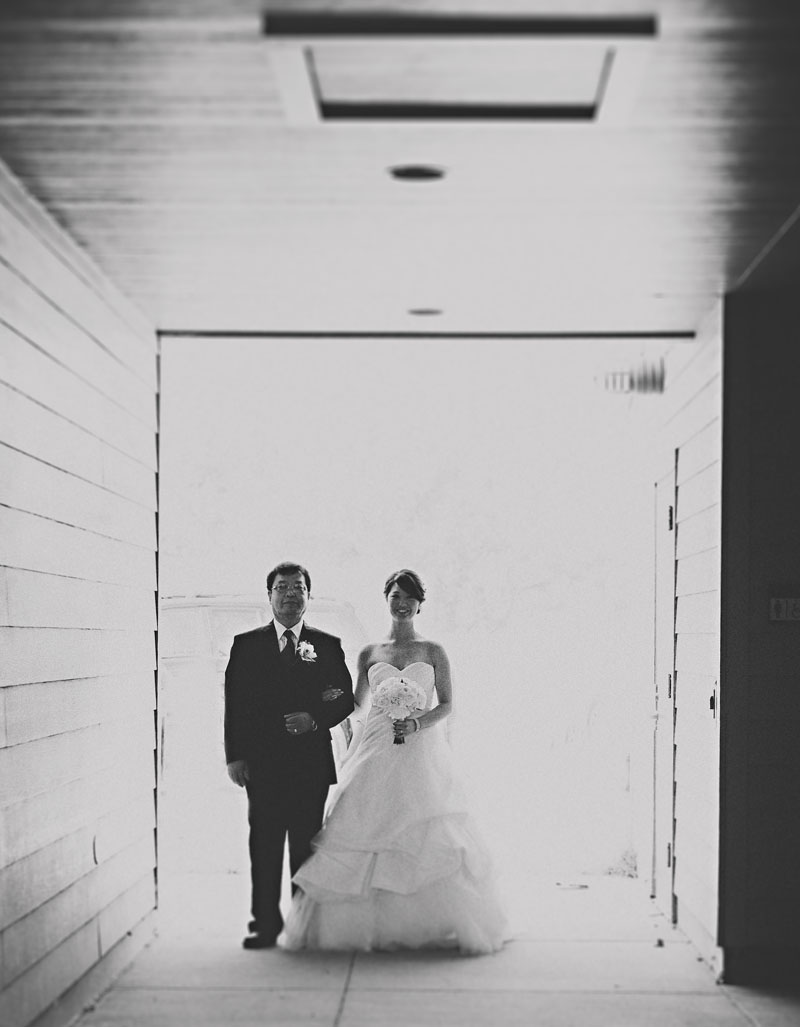 Love Jane's expression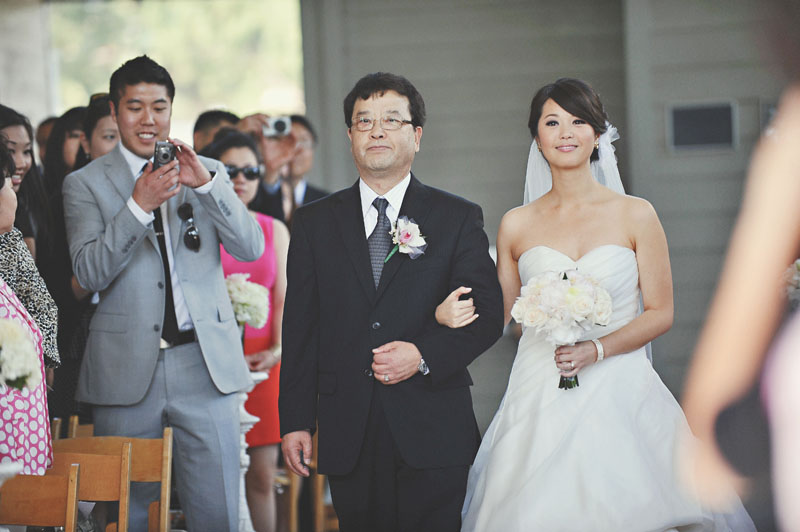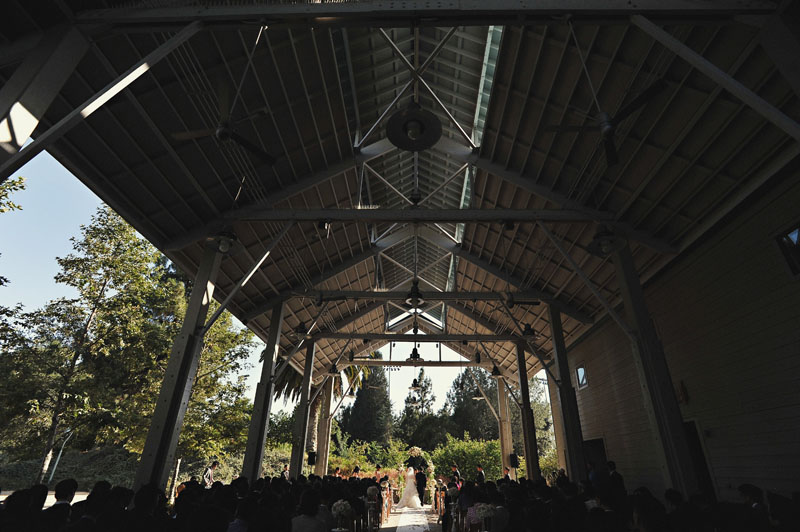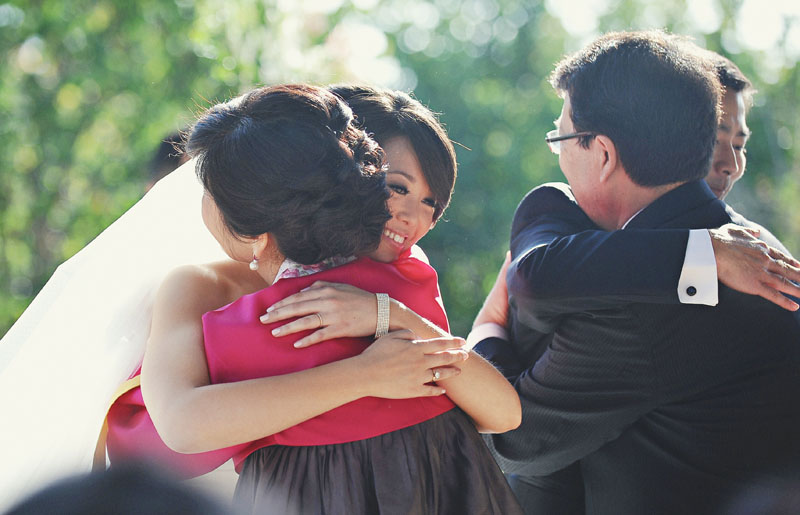 A sweet moment with grandma and granddaughter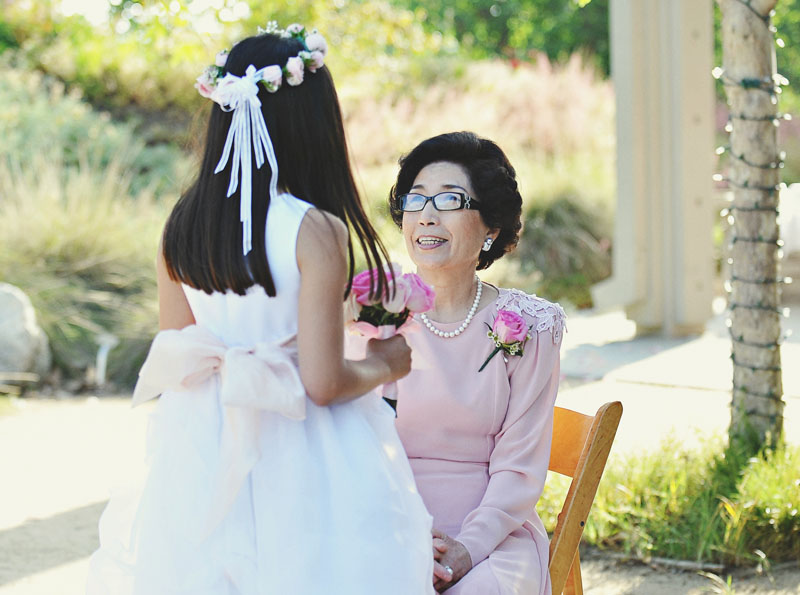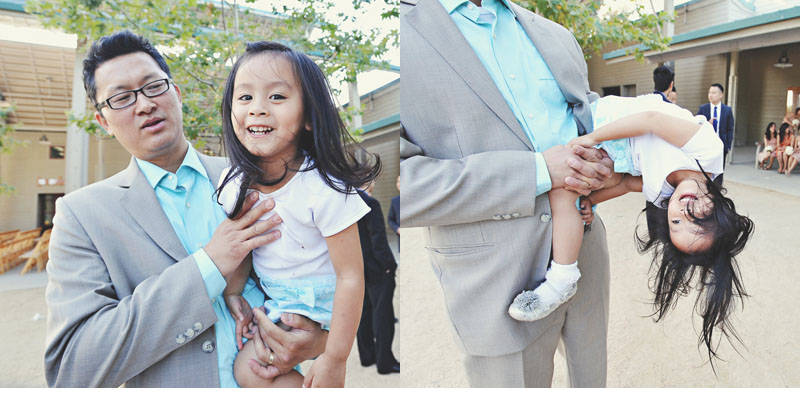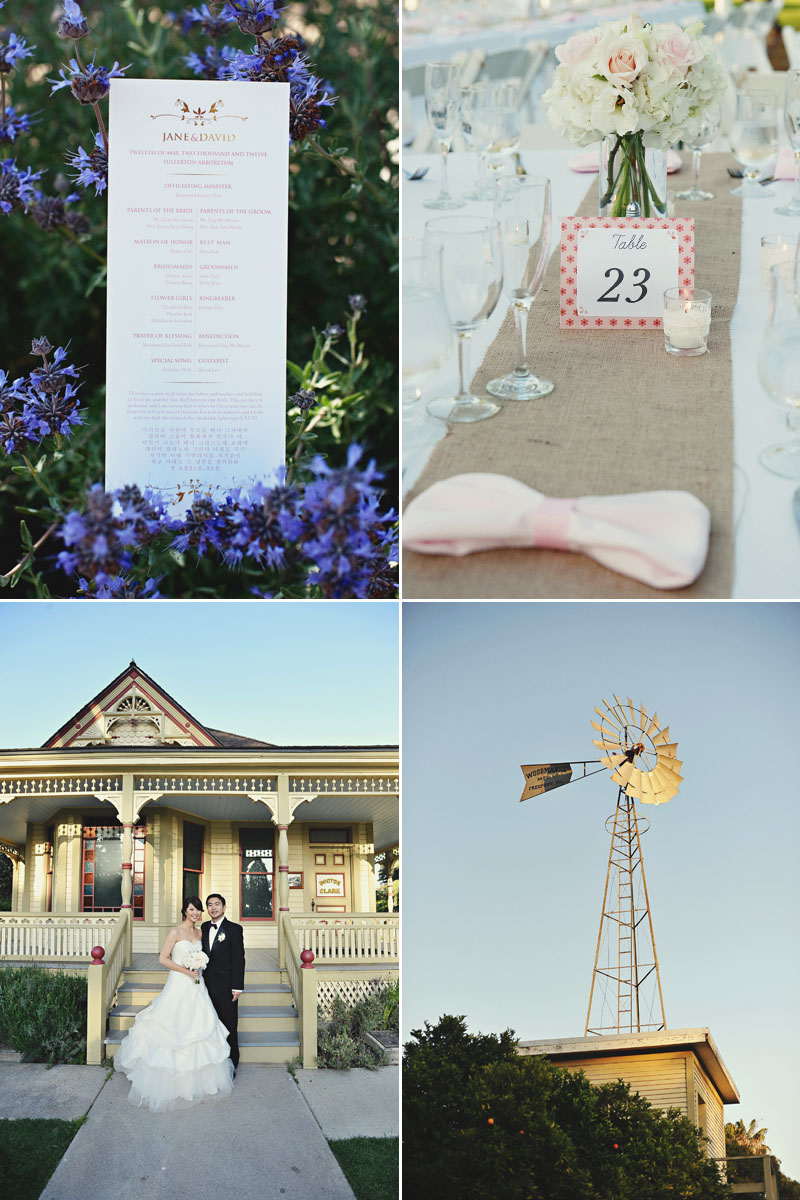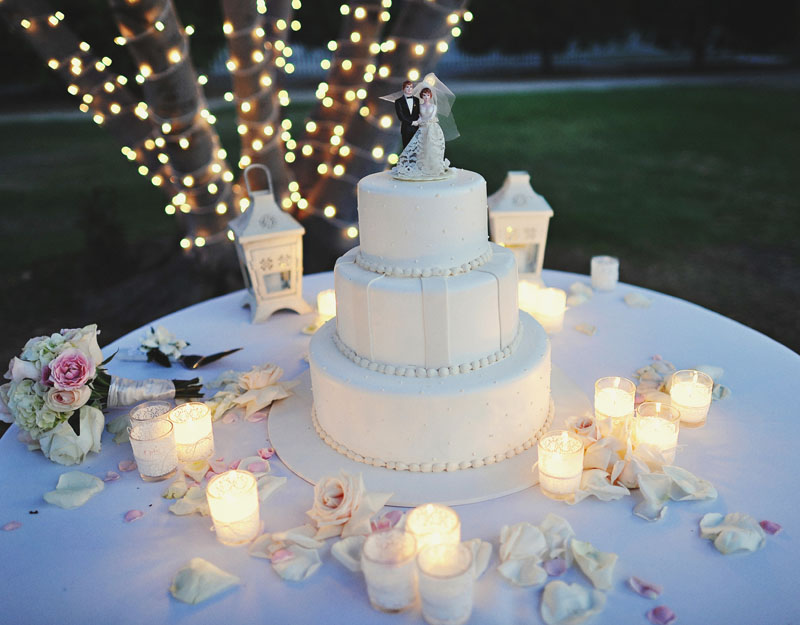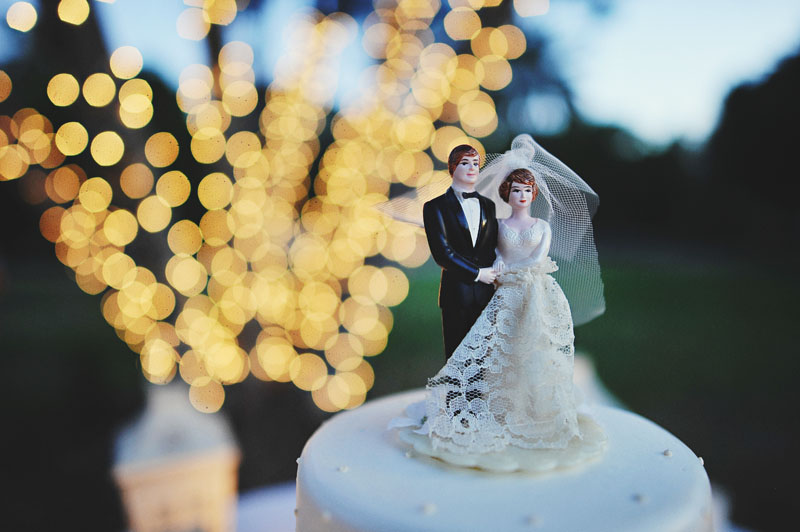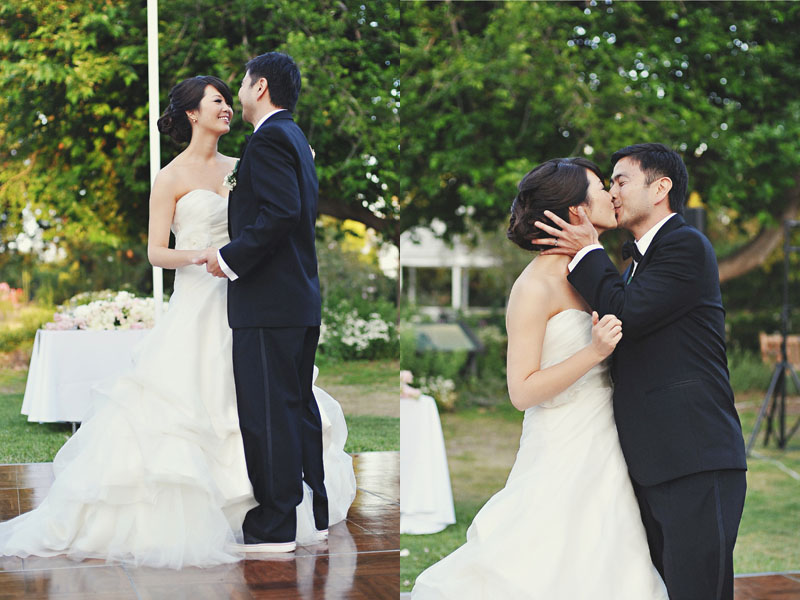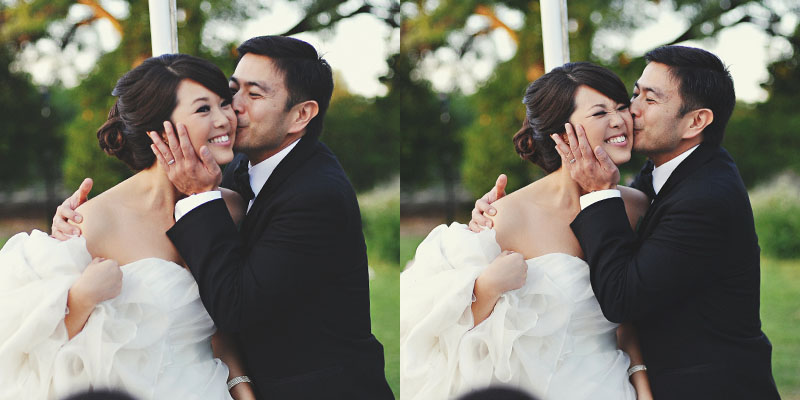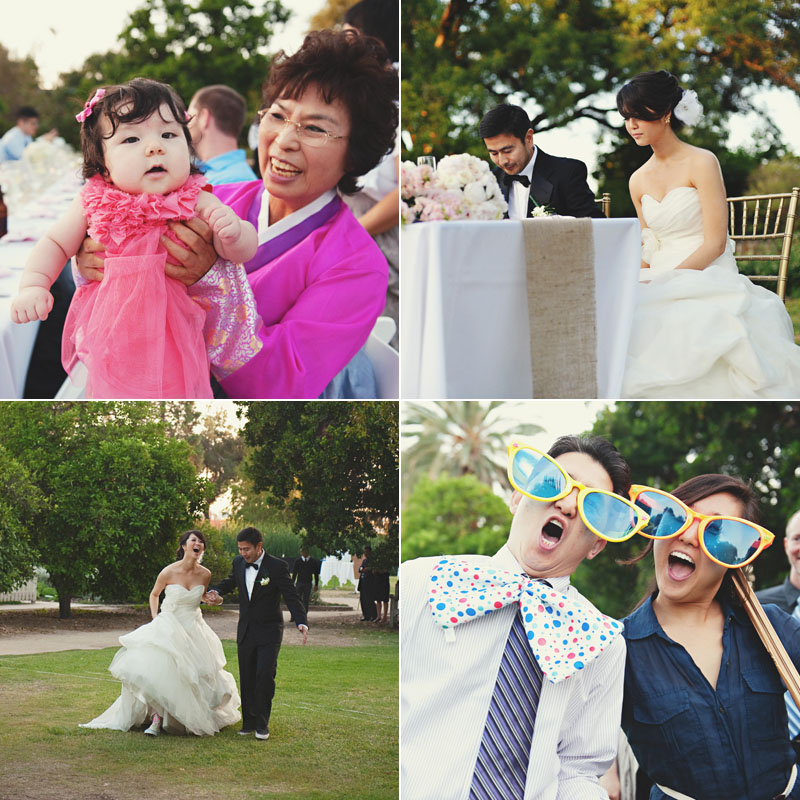 Surprise dance!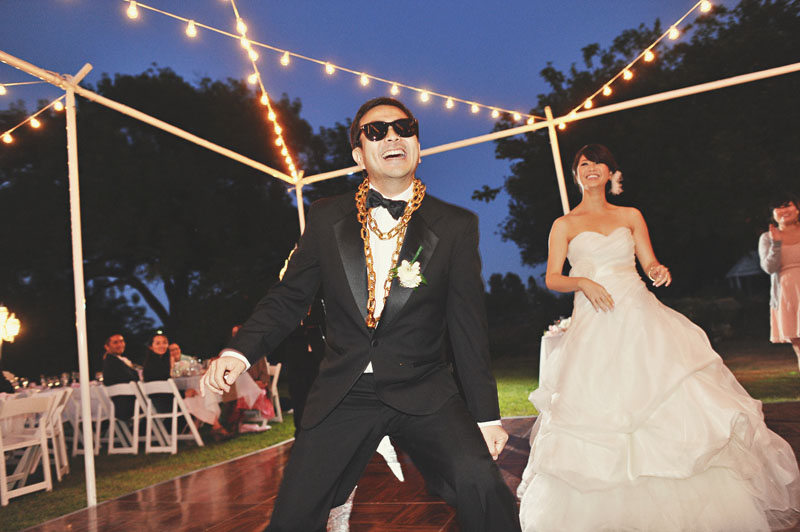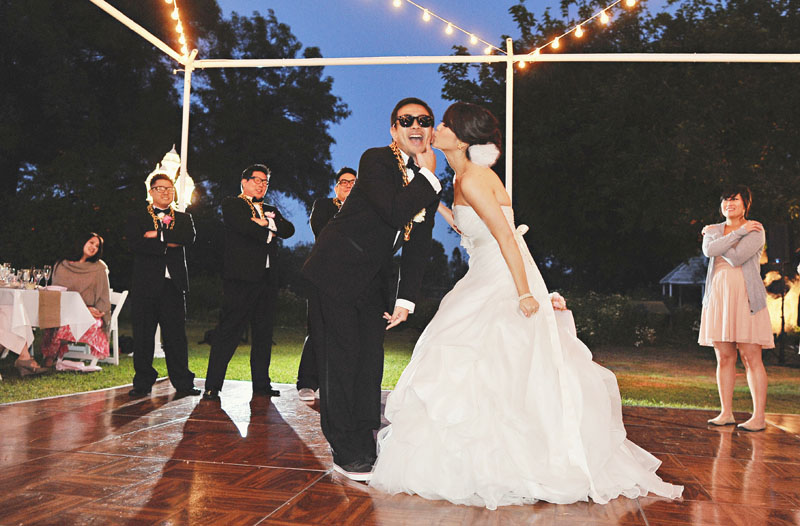 mmm the cake was so delicious. I can still smell the sweetness.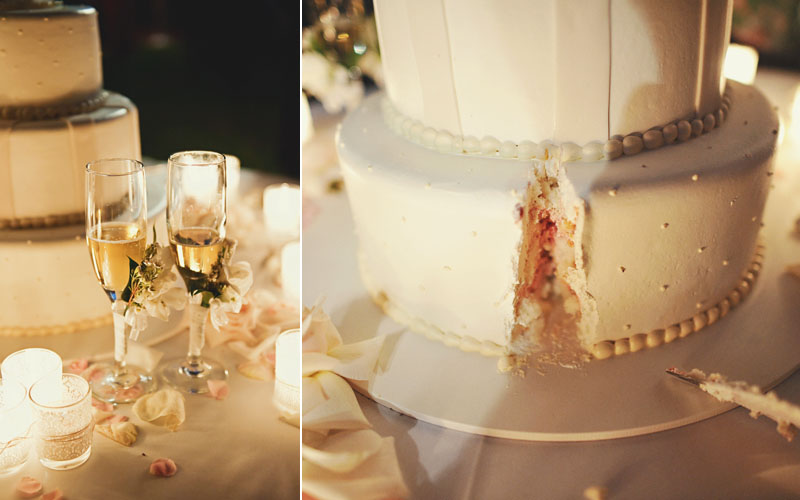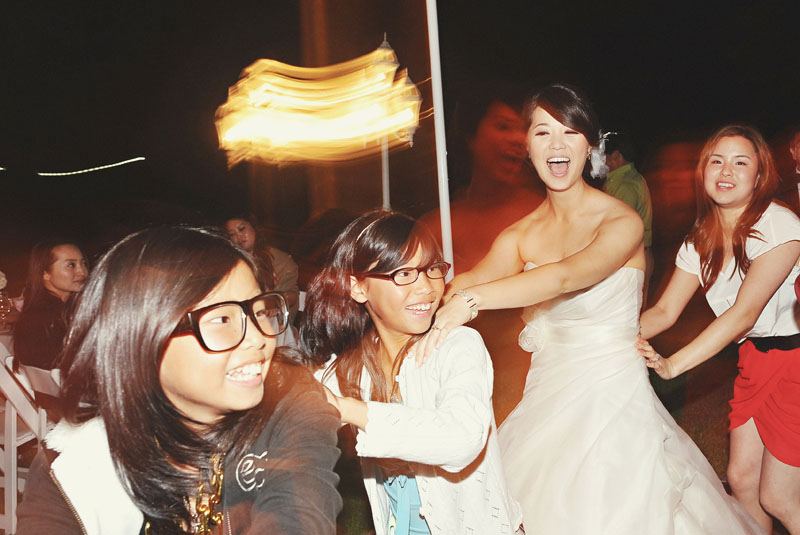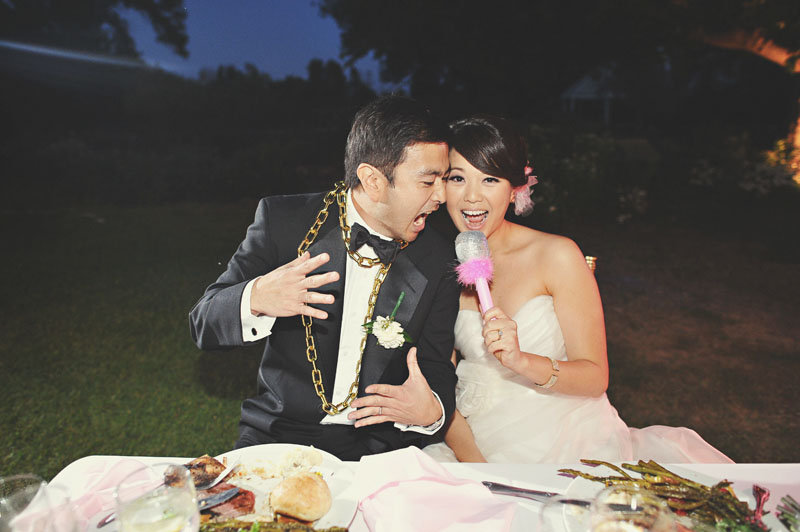 I lie; this is my favorite pictures of the day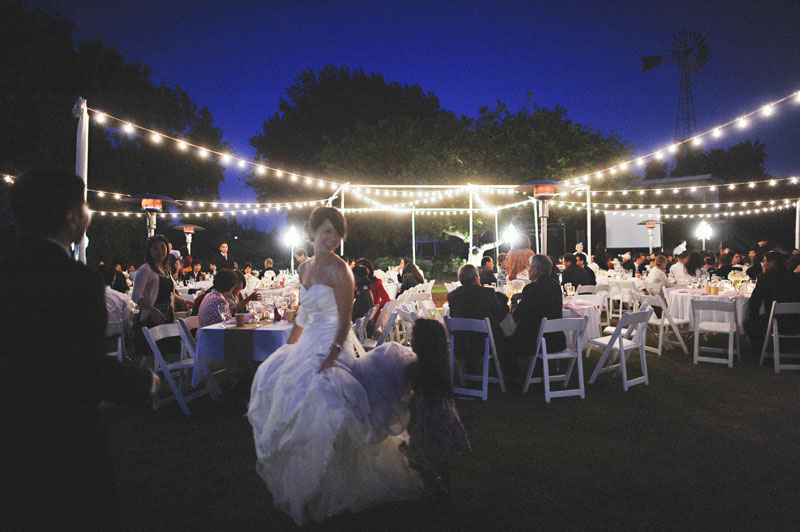 awesomeness in one picture