whoop whoop! I am excited to share Diana and Ray's wedding. They had both their ceremony and reception at the Dove Canyon Courtyard in Trabuco Canyon. Even though the sun was blazin' hot, it didn't bother them.
Big ups to Julia Kim from Julia K Events. Great job coordinating everything!
Desserts by Audrey from Audrey's Edible Creation. Your cupcakes were delicious! Also, it served as a great prop for the ring shots

Love the color of her shoes.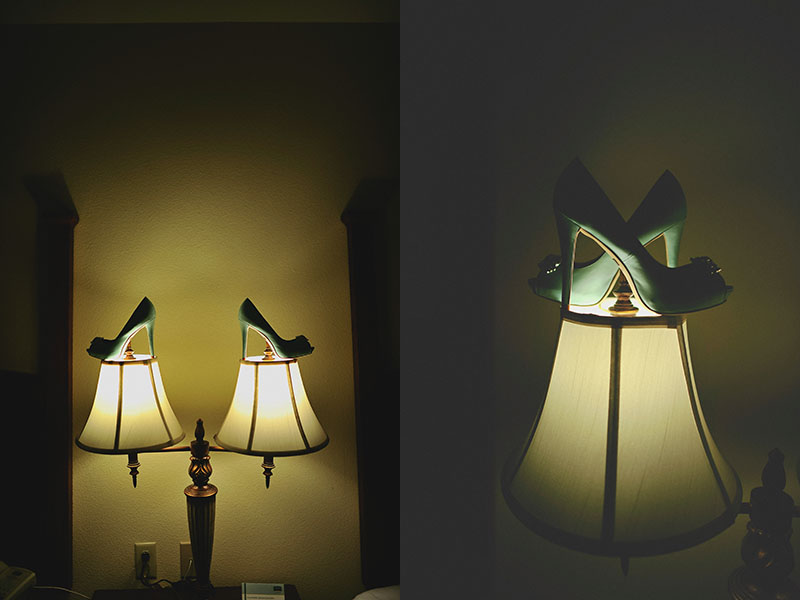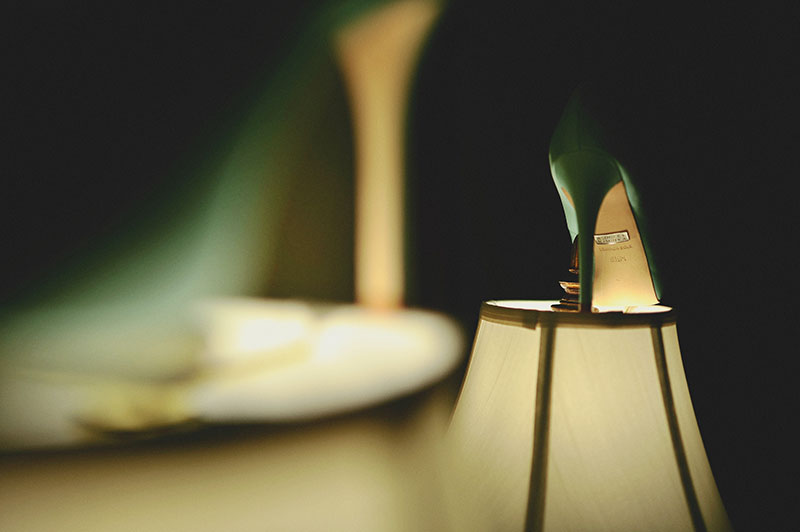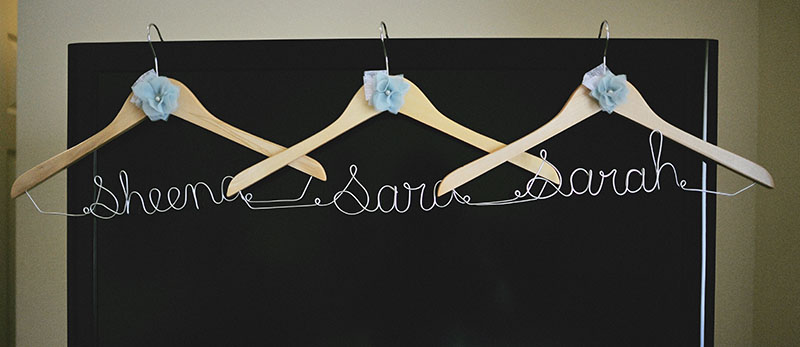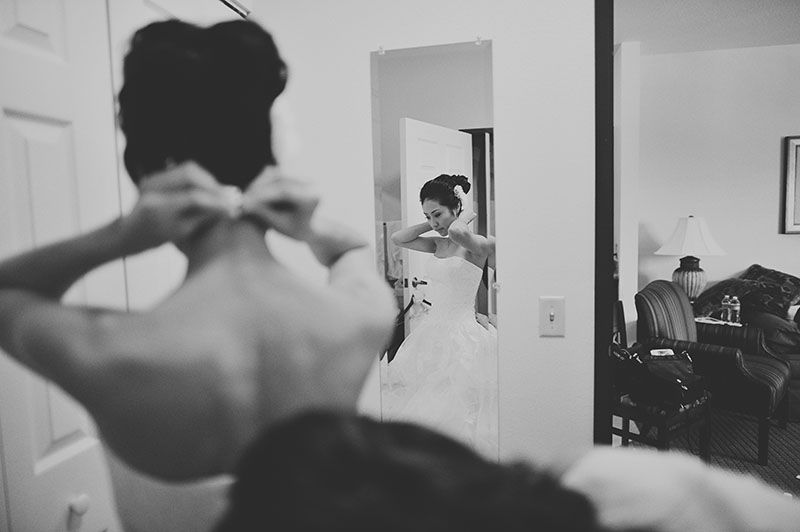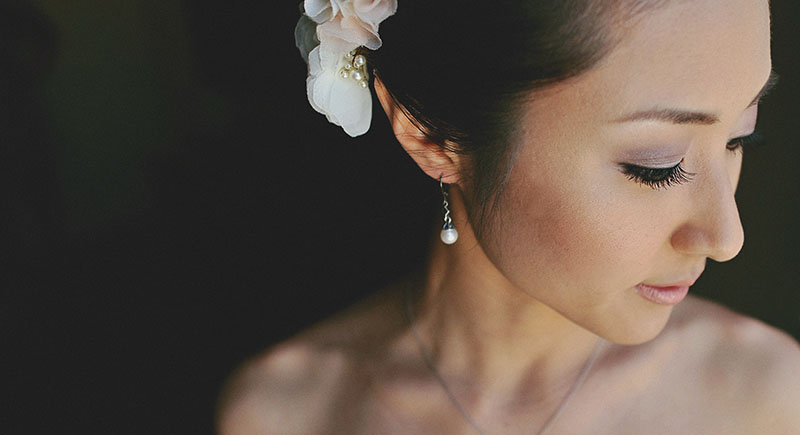 Ray seeing Diana in her dress for the first time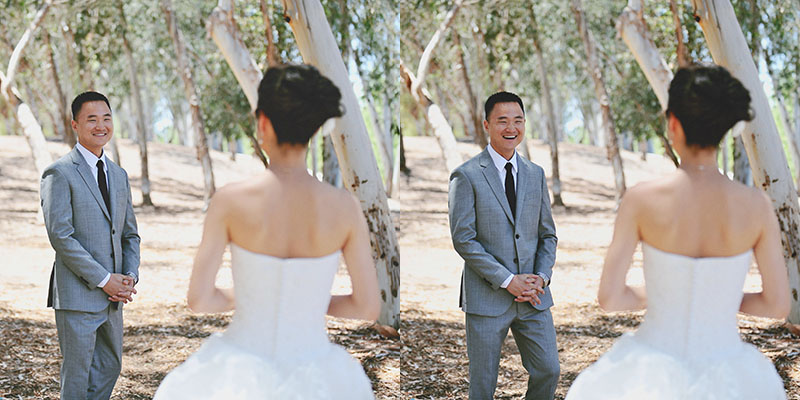 Great job wedding party! I know it was really hot but you guys made the most of it and made it fun.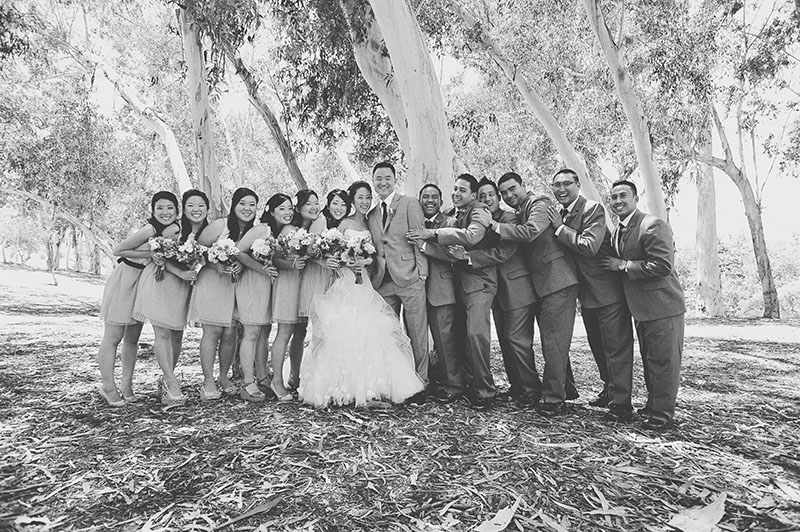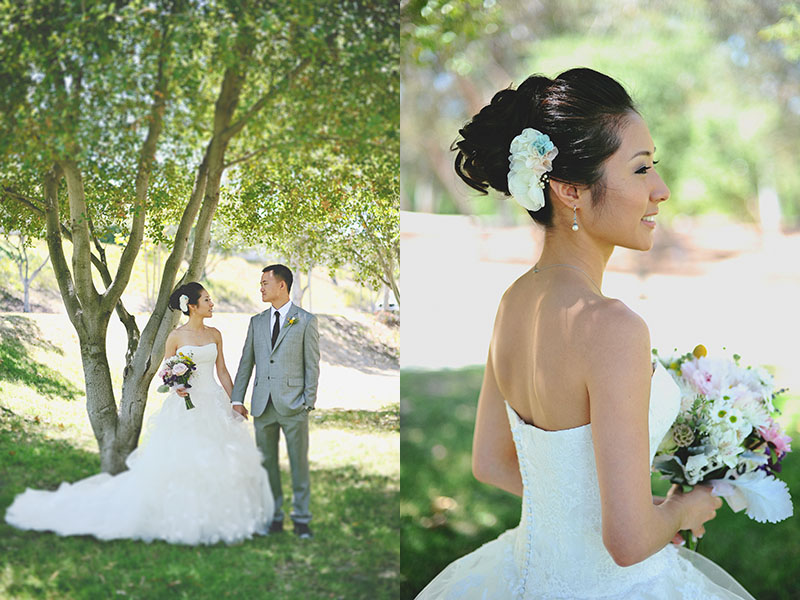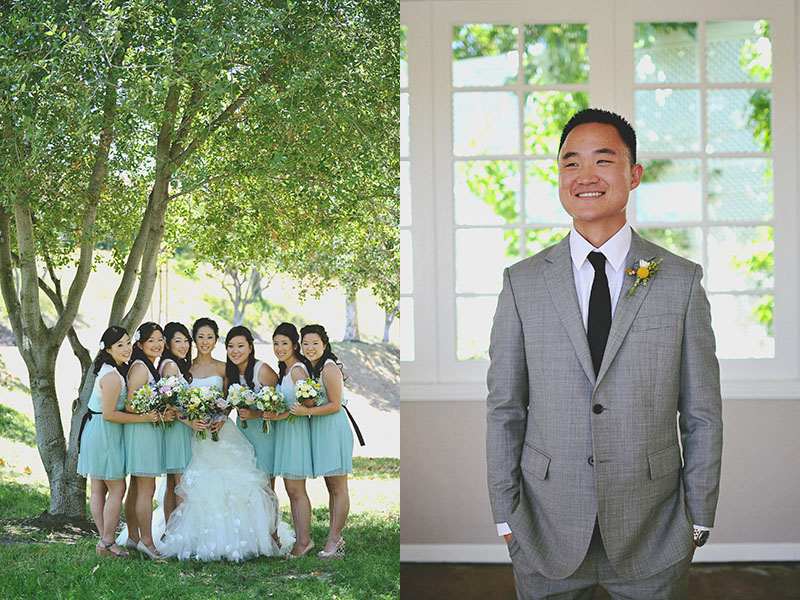 Im diggin' his suit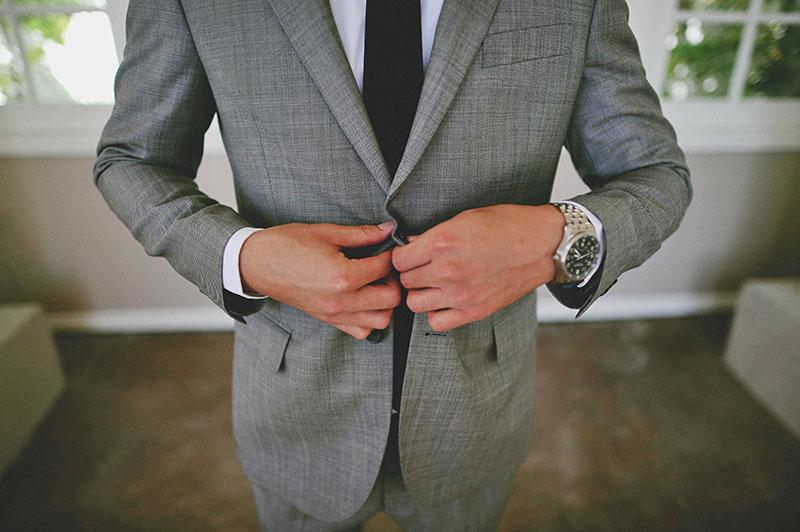 high five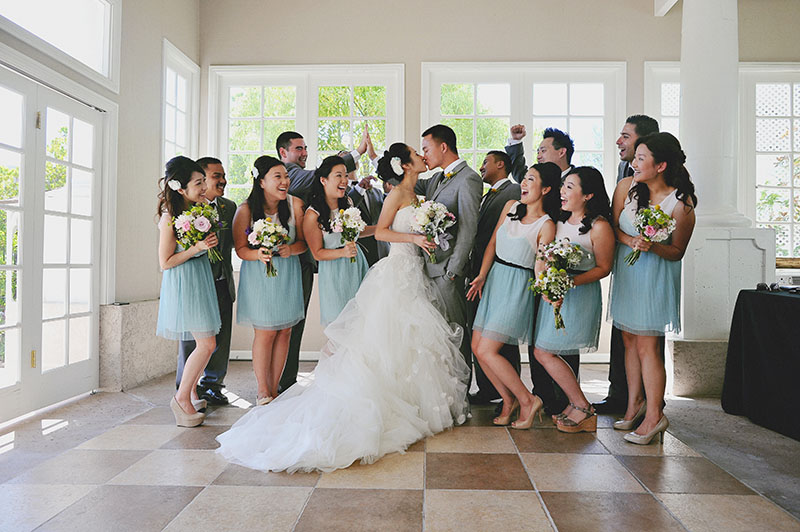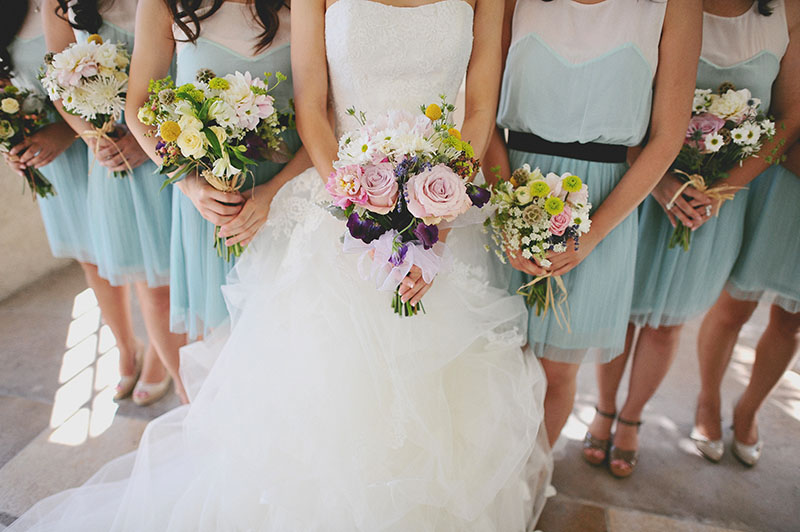 Im pretty sure they said something inappropriate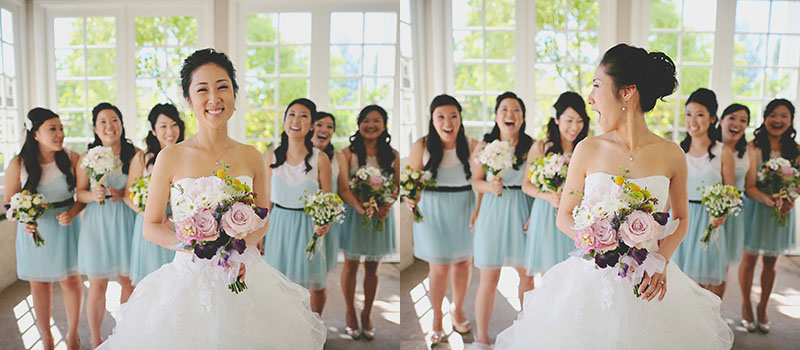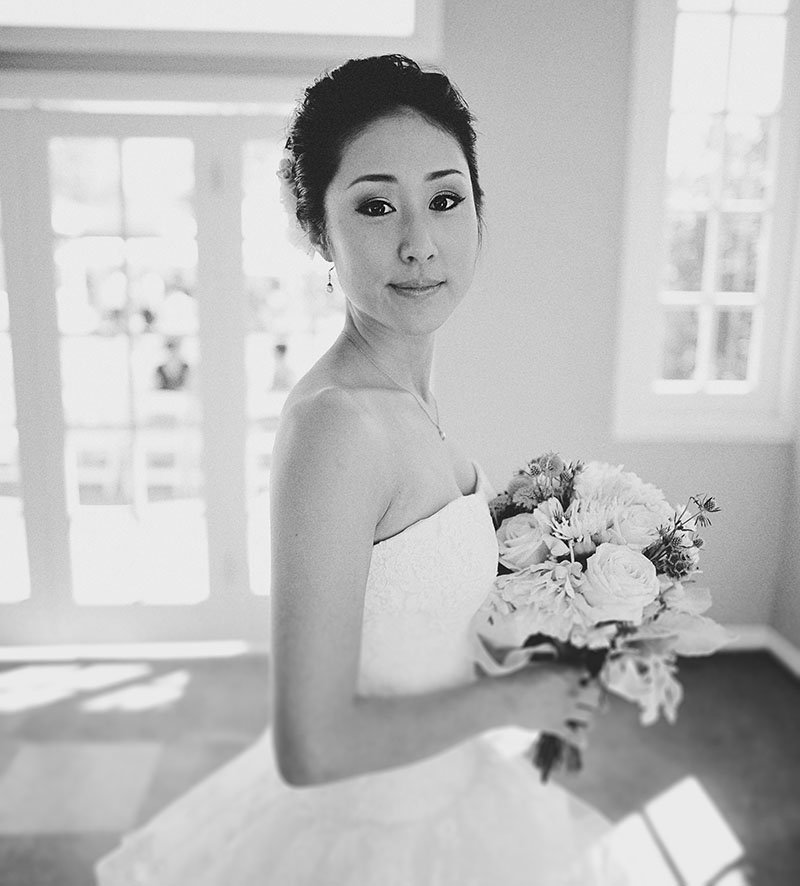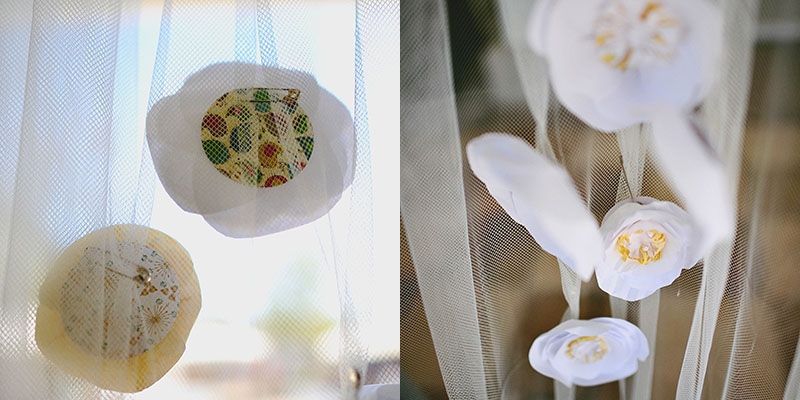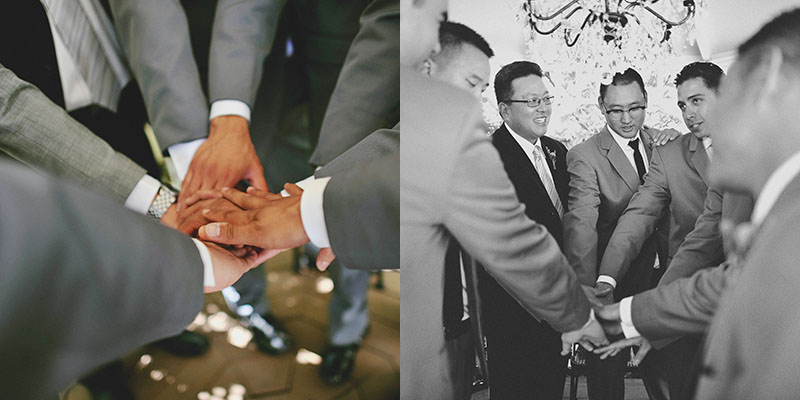 moments before the ceremony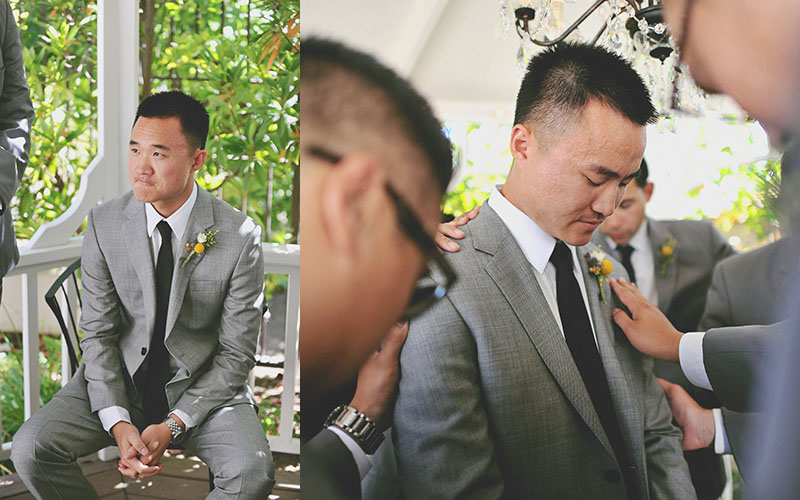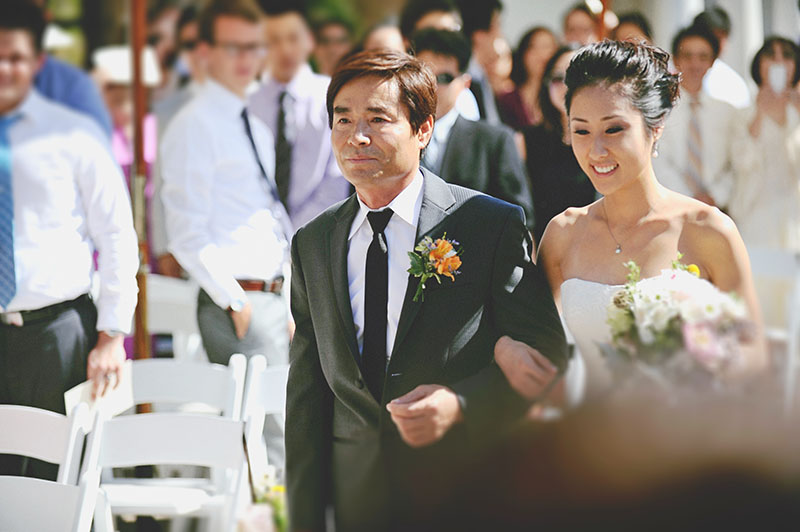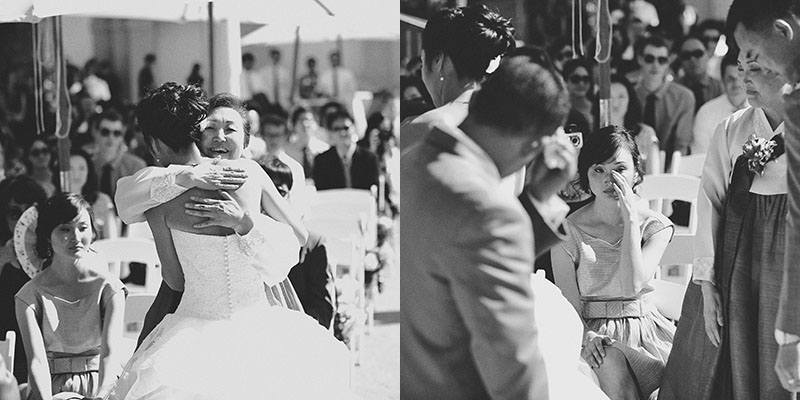 One of my favorite shots of the day. Raise the roof for air conditioning!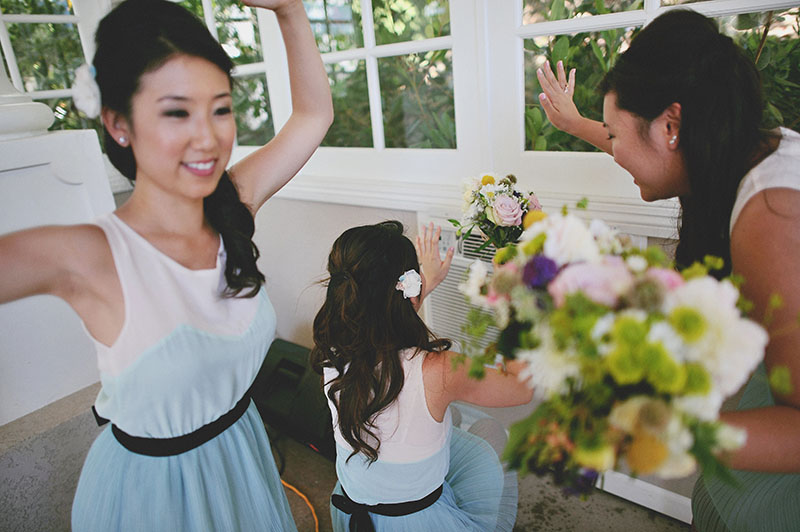 Desserts and cake by Audrey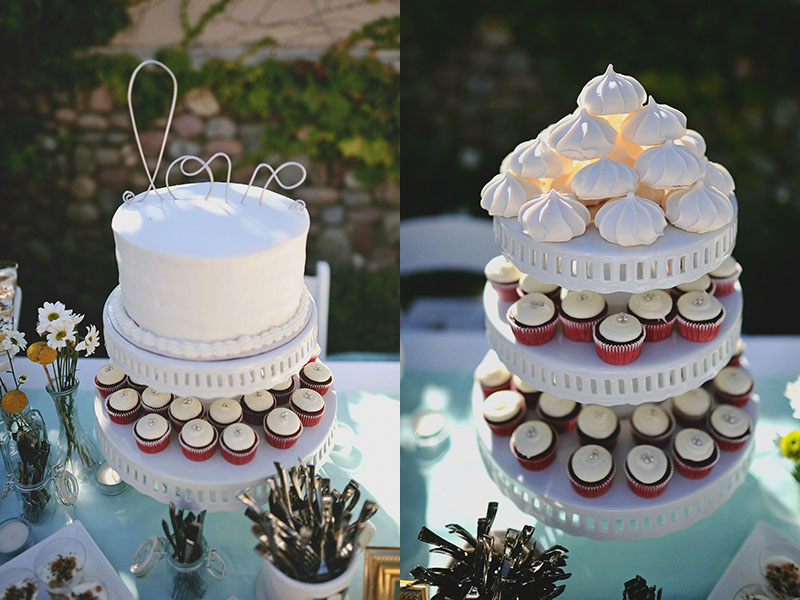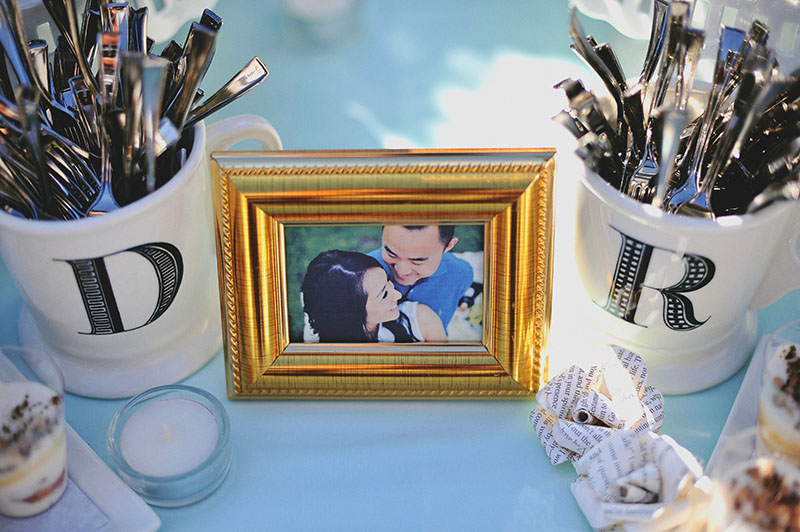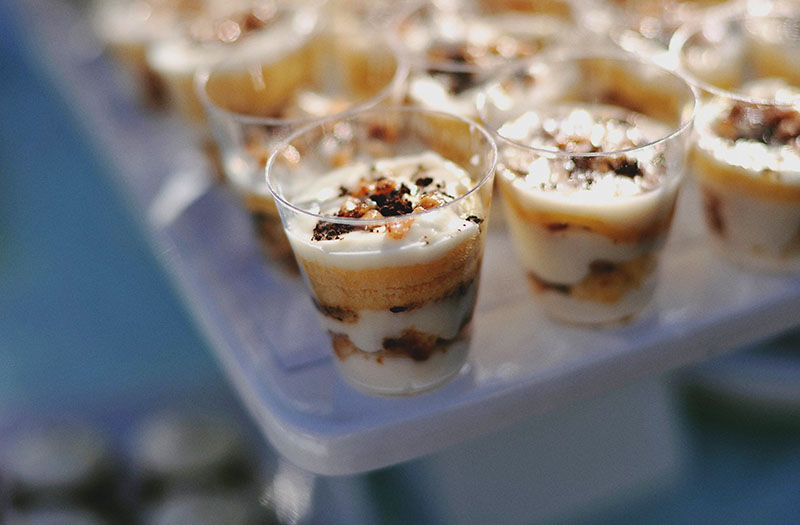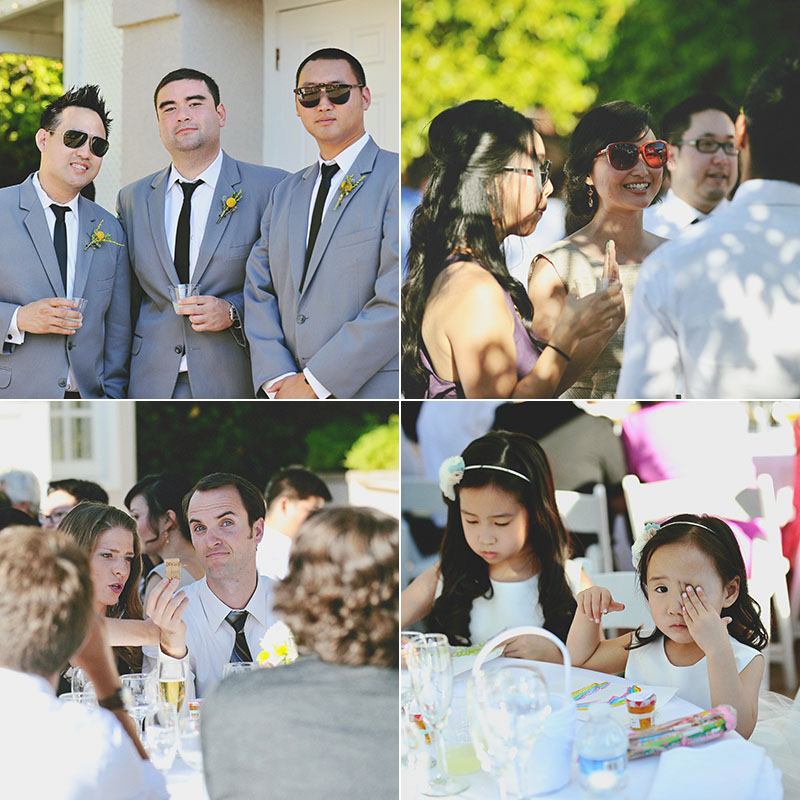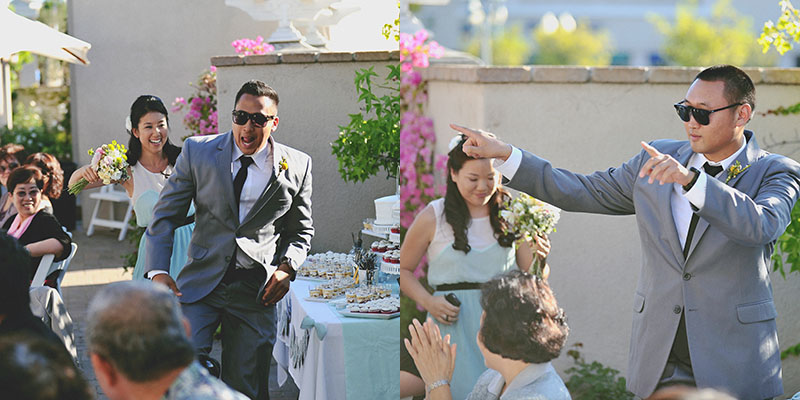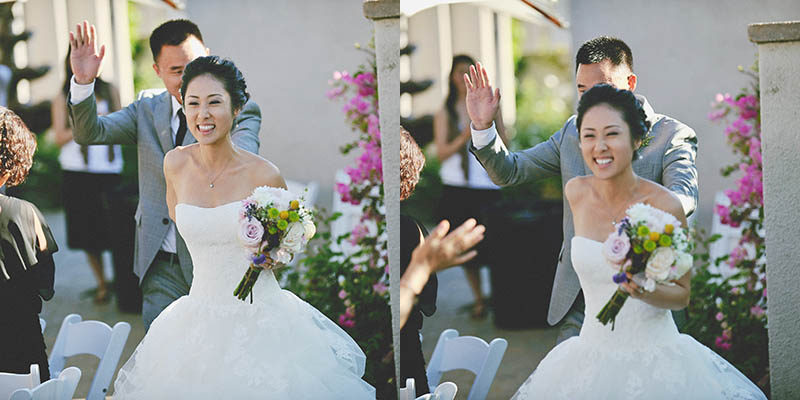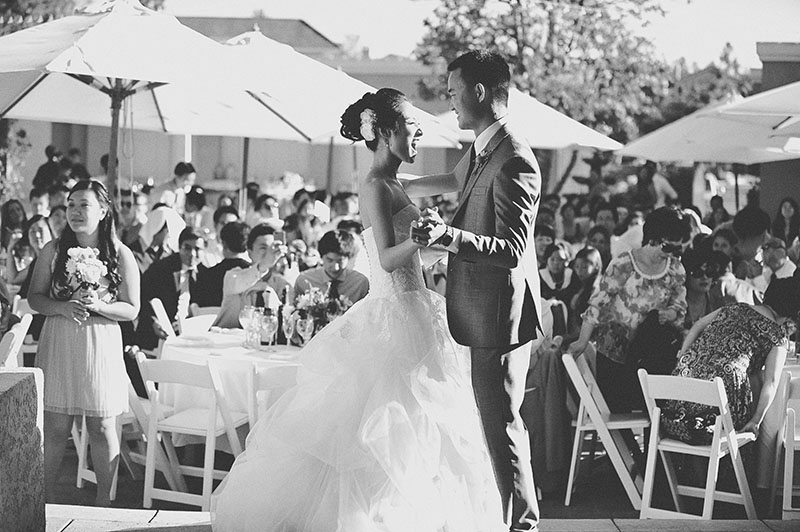 Favorite shot of the day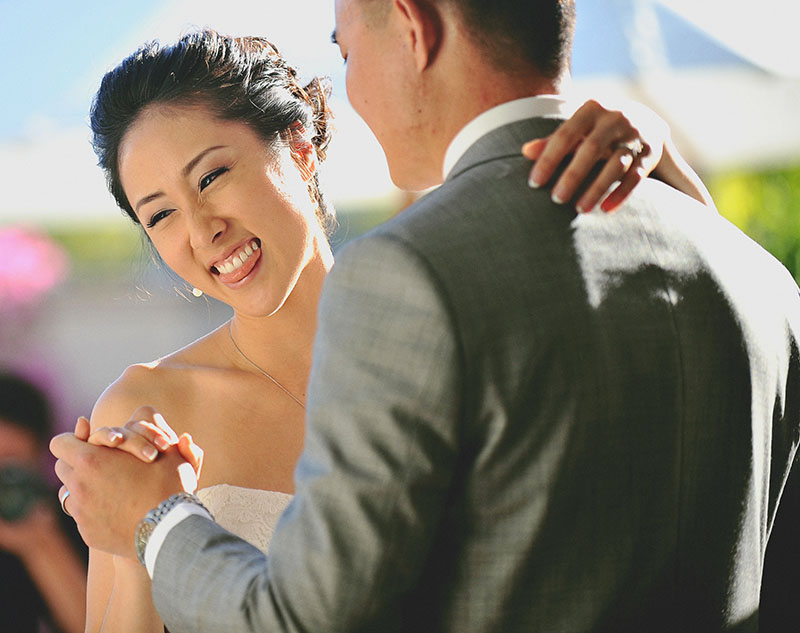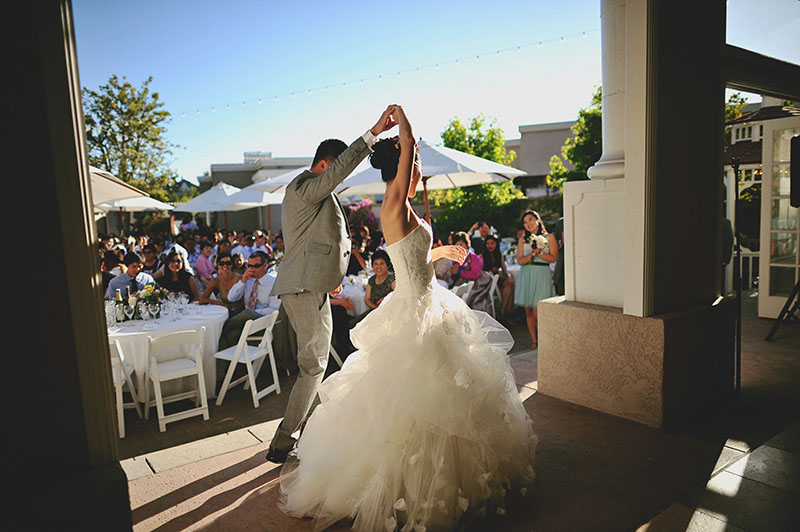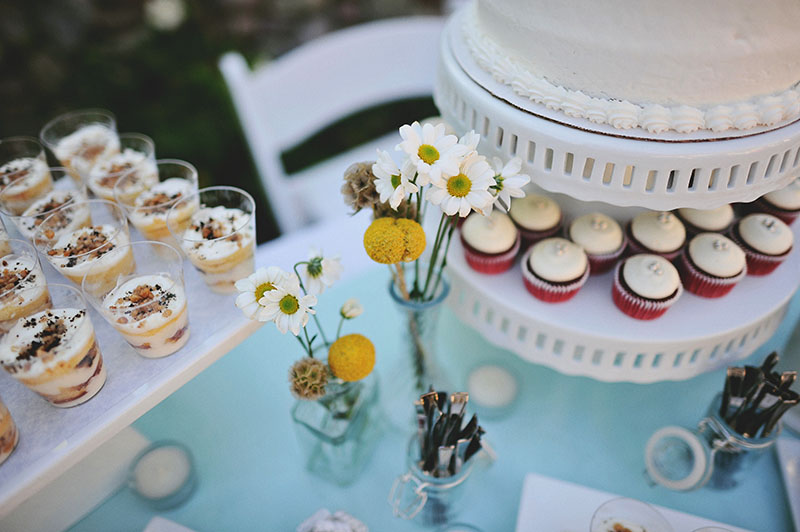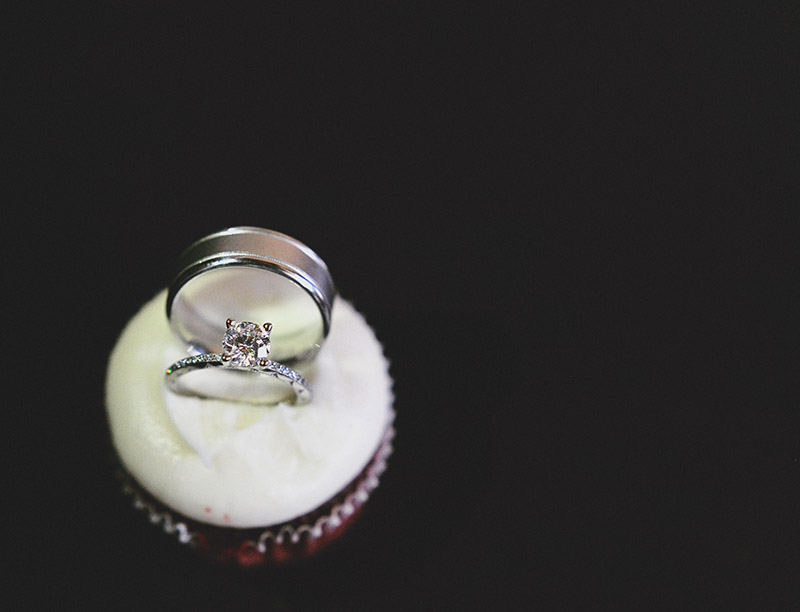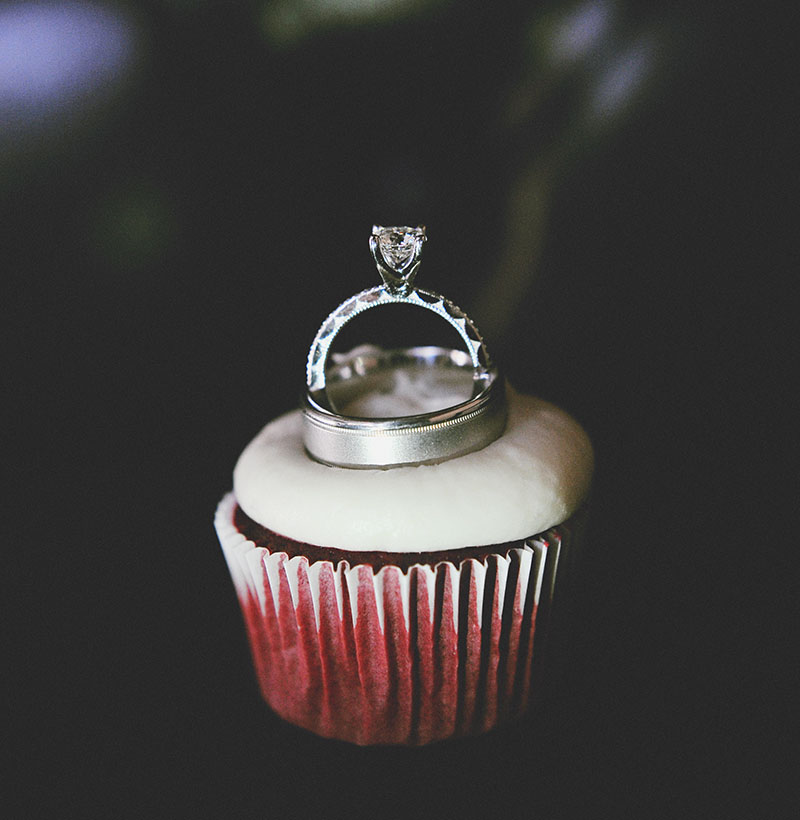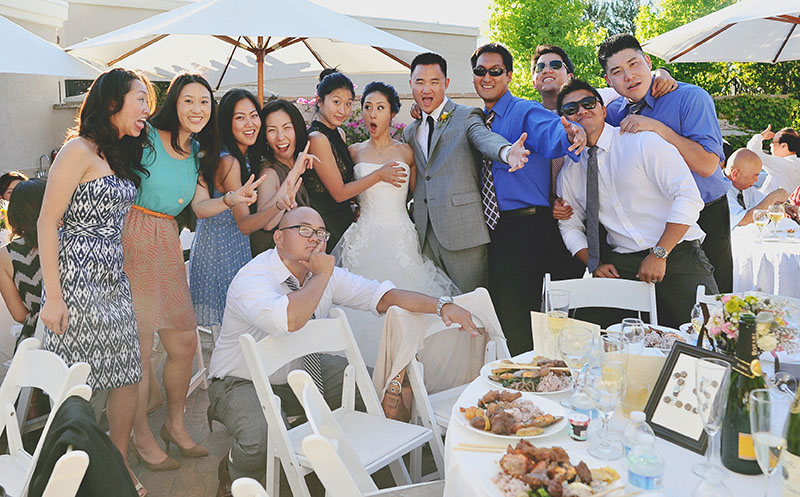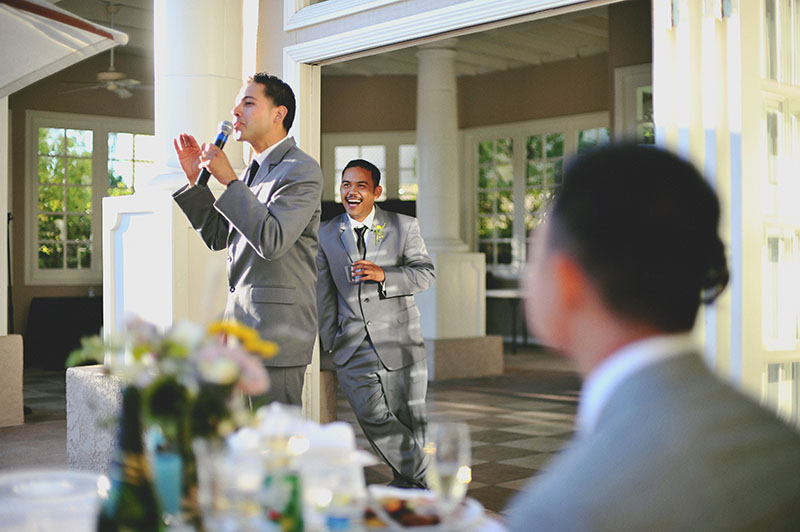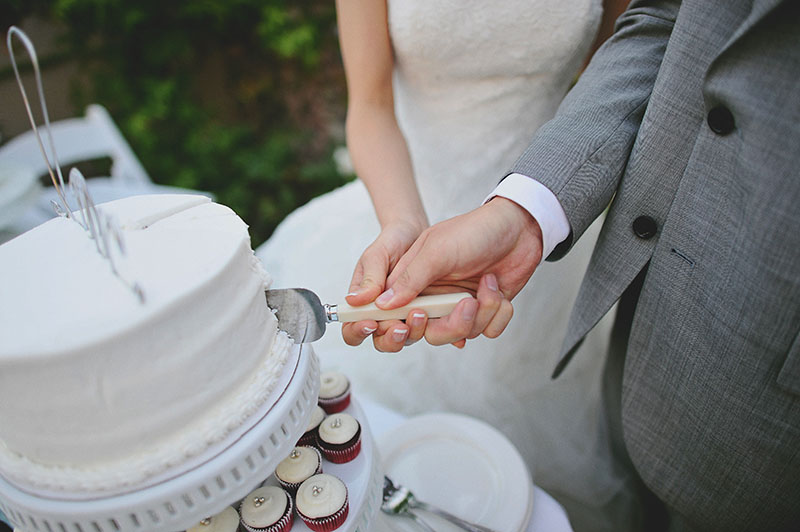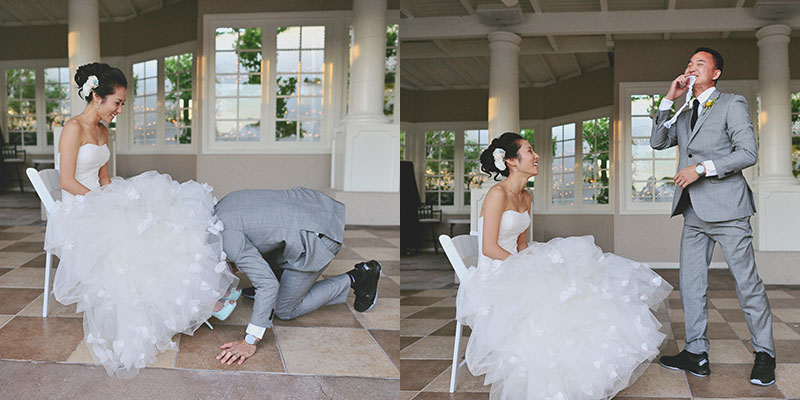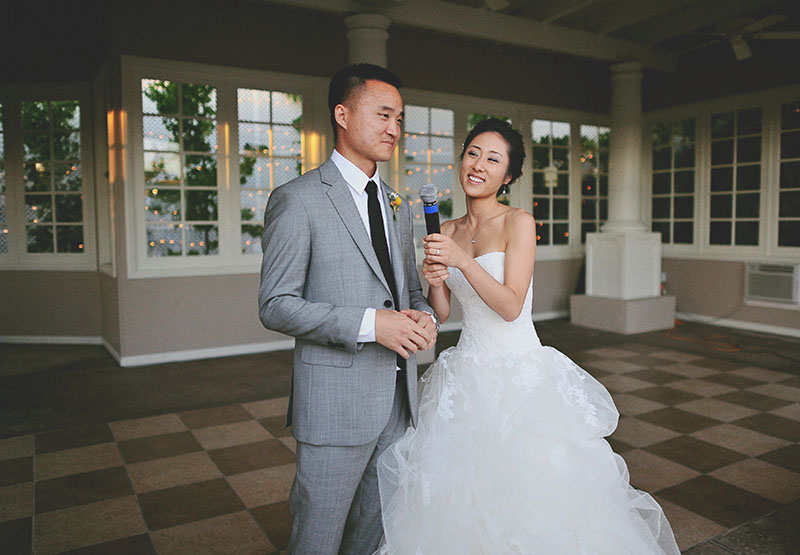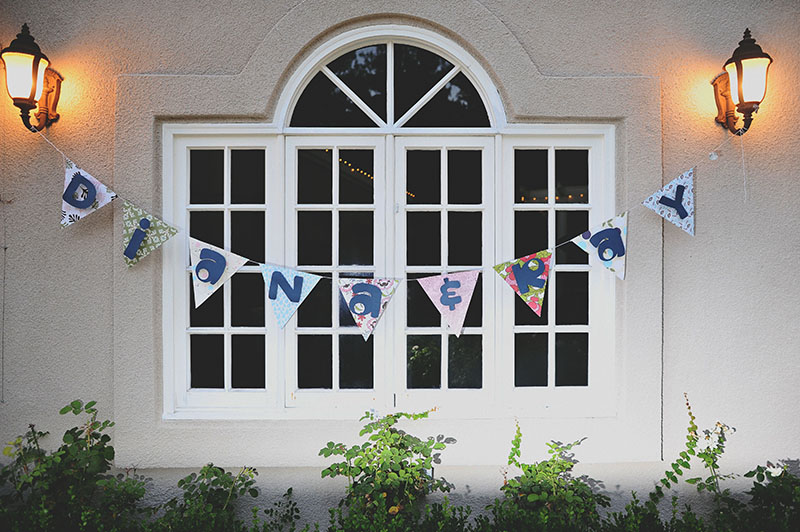 James – Contact me
My girlfriend April. She's so cute! Check out her blog here.