Hello all! Hope everyone is having a good week so far. April and I have finally picked our wedding venue! We paid the deposit and it is official. We will be getting married at the Hillcrest Terrace in Fullerton. Both ceremony and reception will be outdoors and our theme is "Books and Cameras". DIY style. April is very crafty so I am excited to see what she will be making and how she will decorate the site. I will keep you guys updated on our progress. Huge thanks to all the vendors who will be helping us out! I will mention you guys in an upcoming post.
Also, a big thanks to Samantha at The Knot for featuring Jason and Audrey's wedding.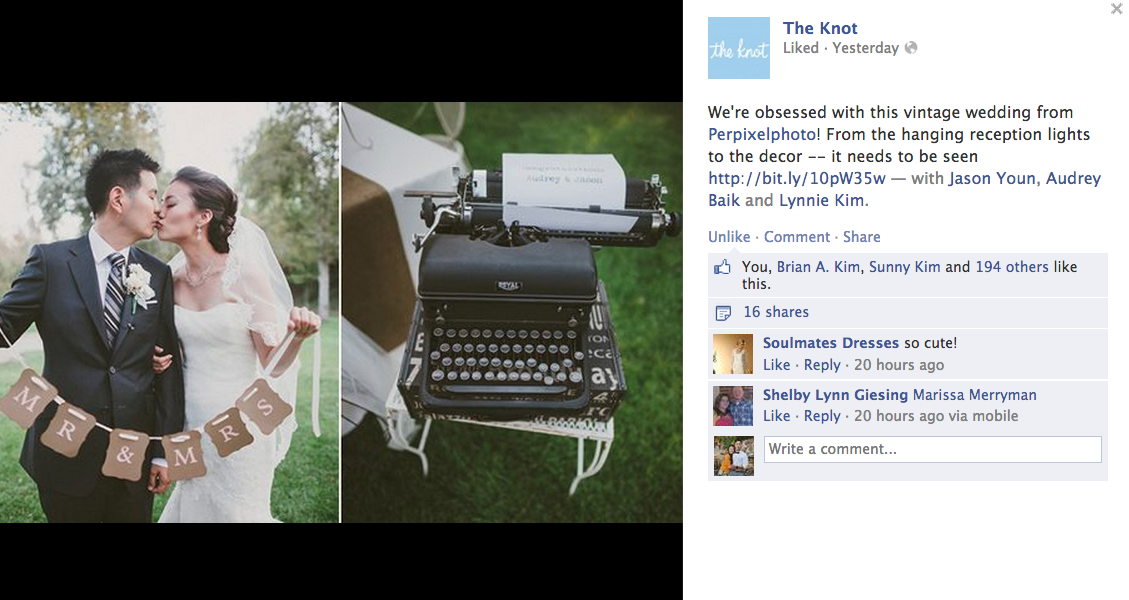 Now, to the main course. Several weeks ago, I did an engagement shoot with Jonah and Liah. I loved how relaxed and easy going they were. It made my job of capturing natural shots, easier. We were able to capture some great frames and I cannot wait to shoot their wedding! Congrats again Jonah and Liah!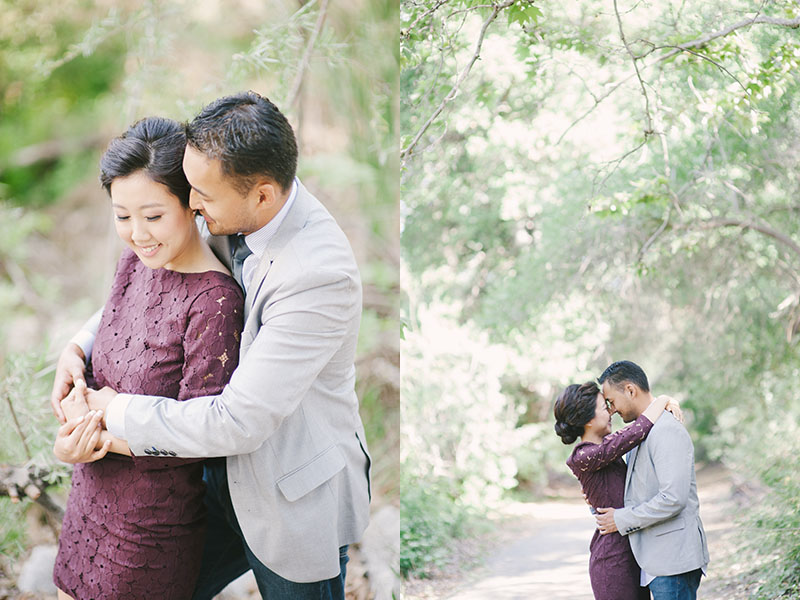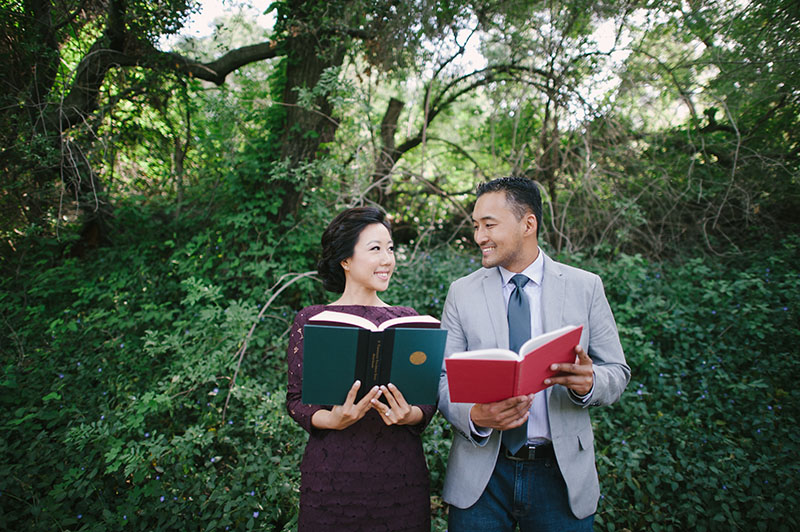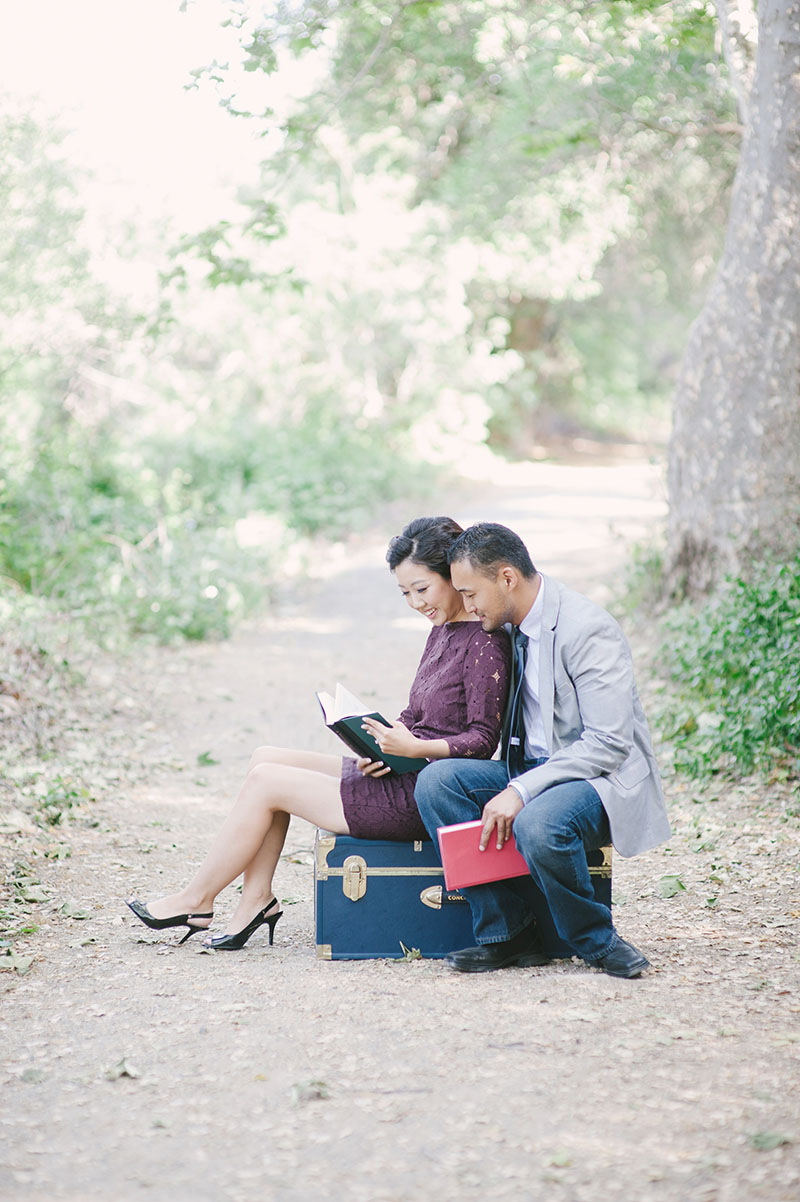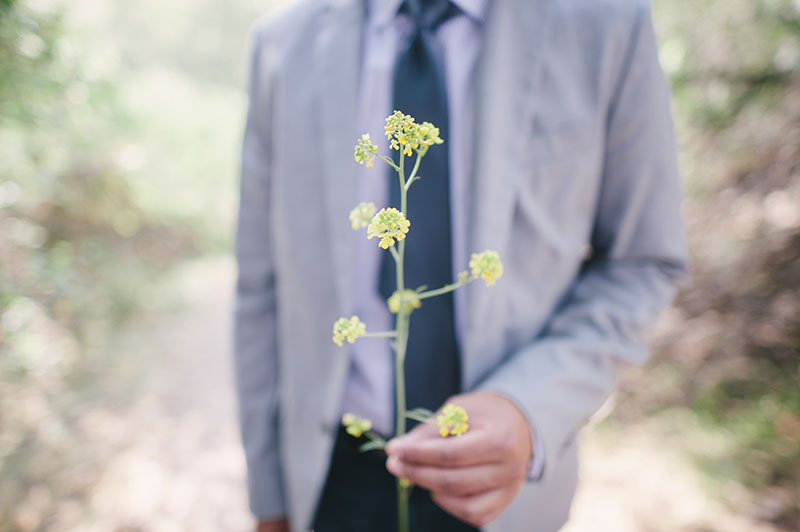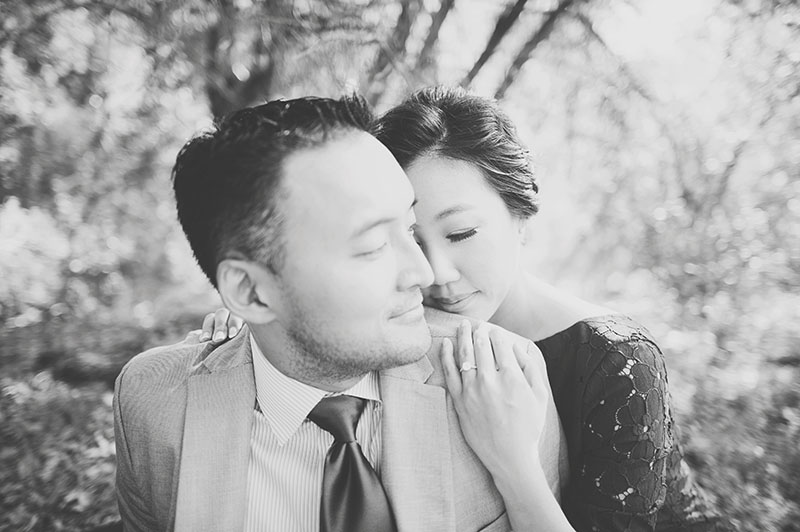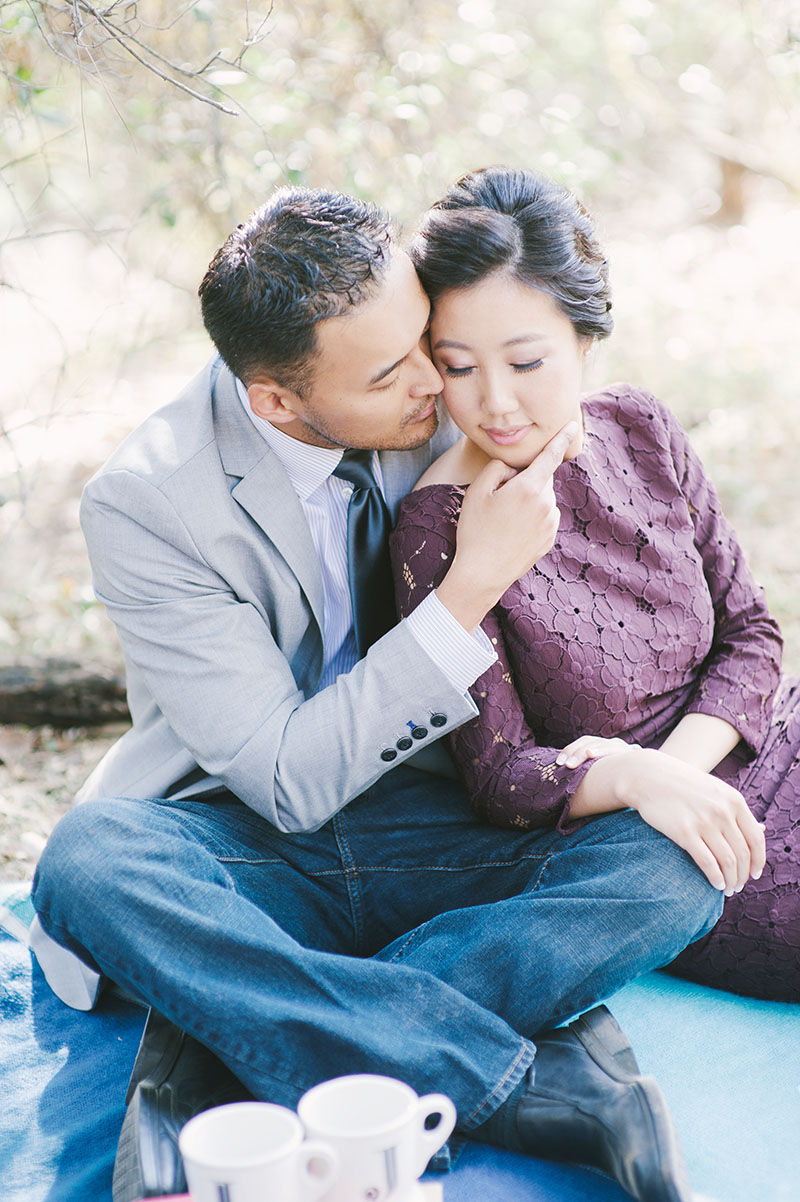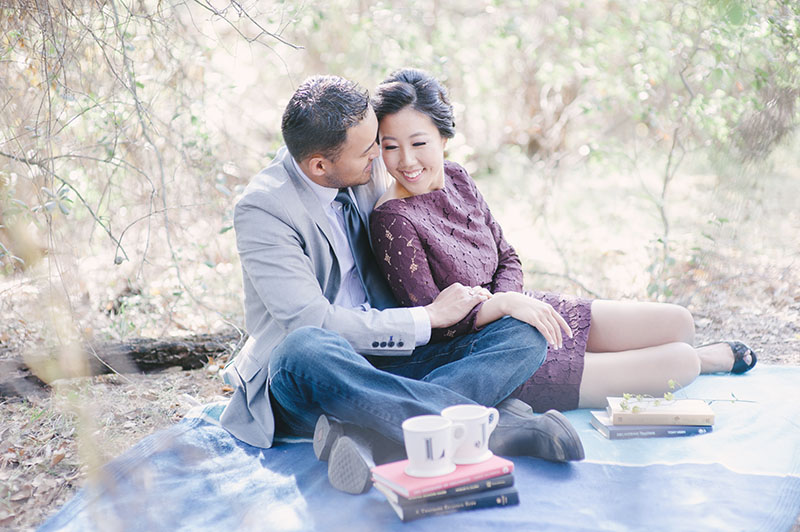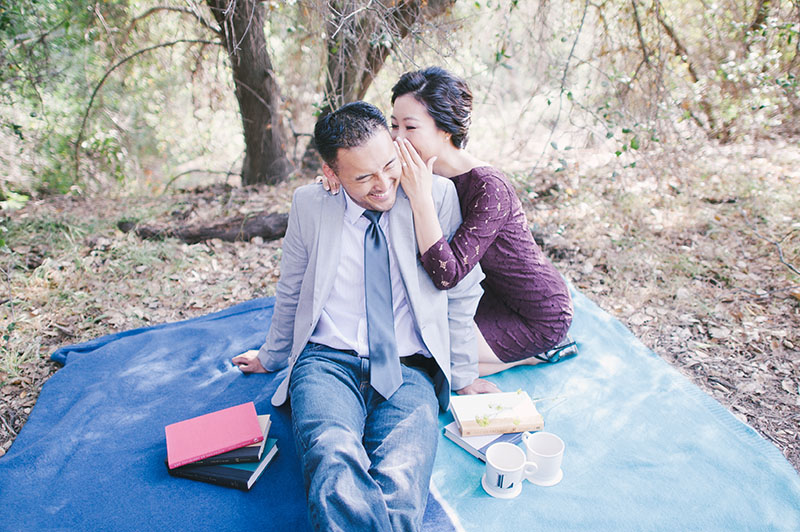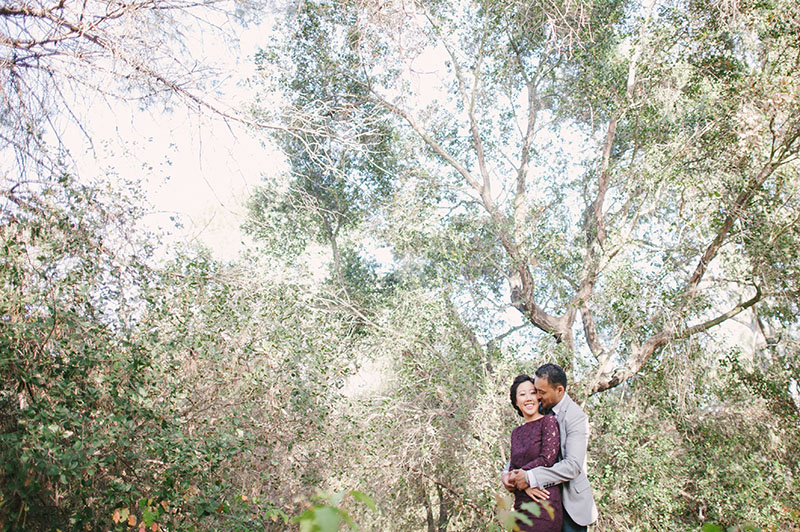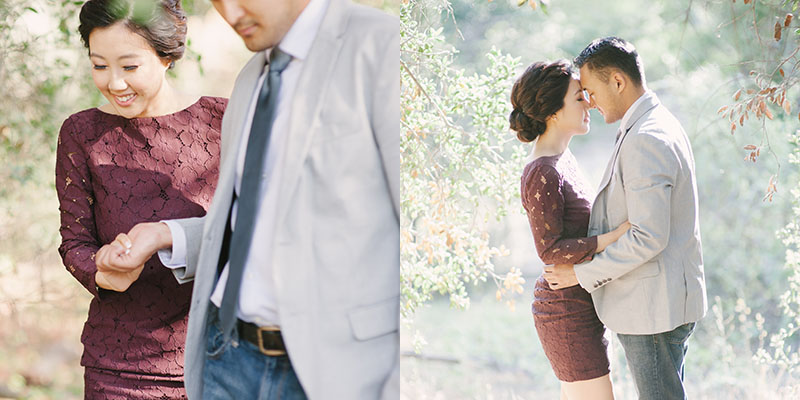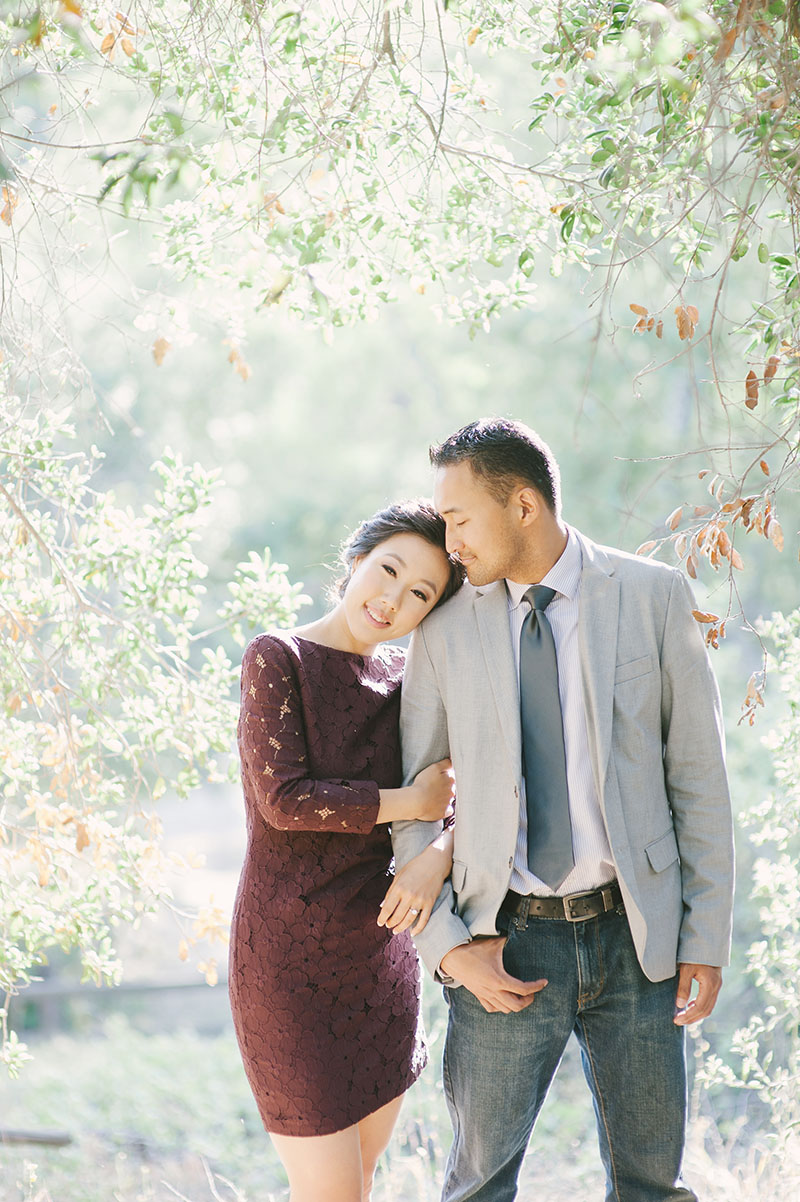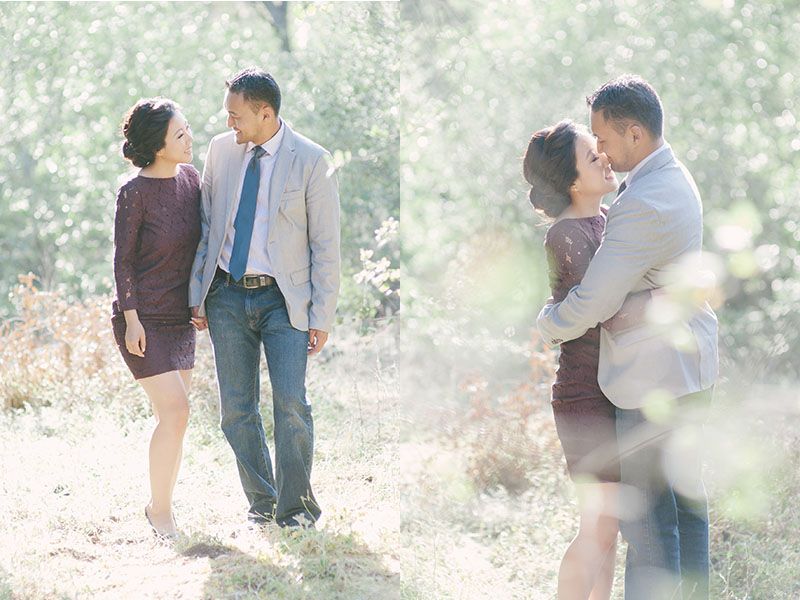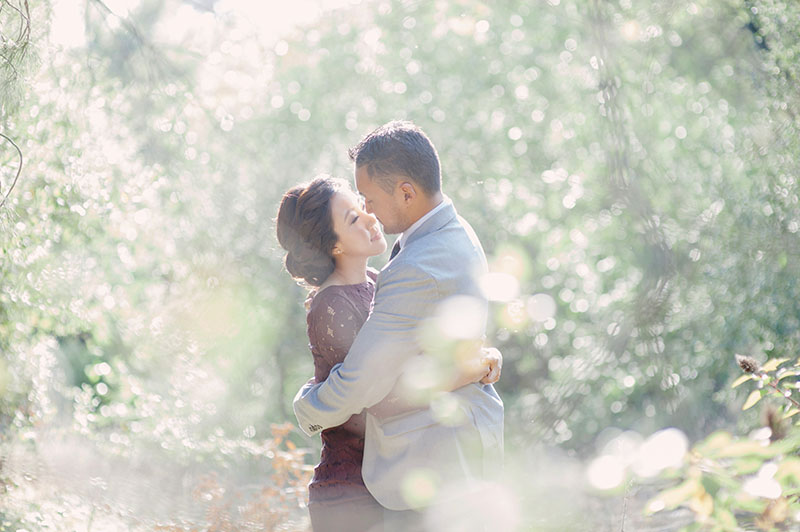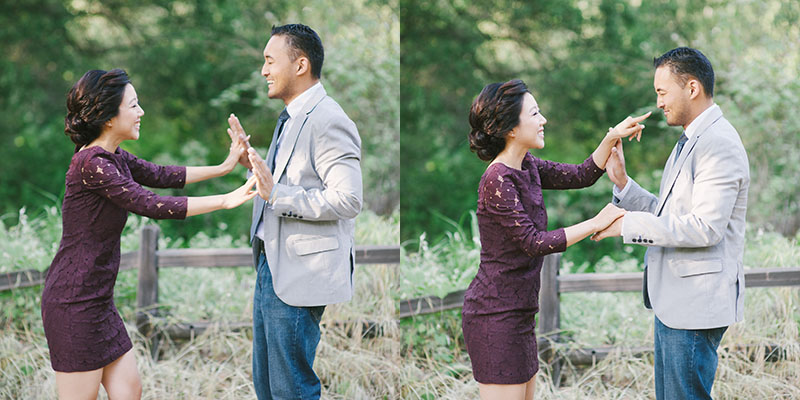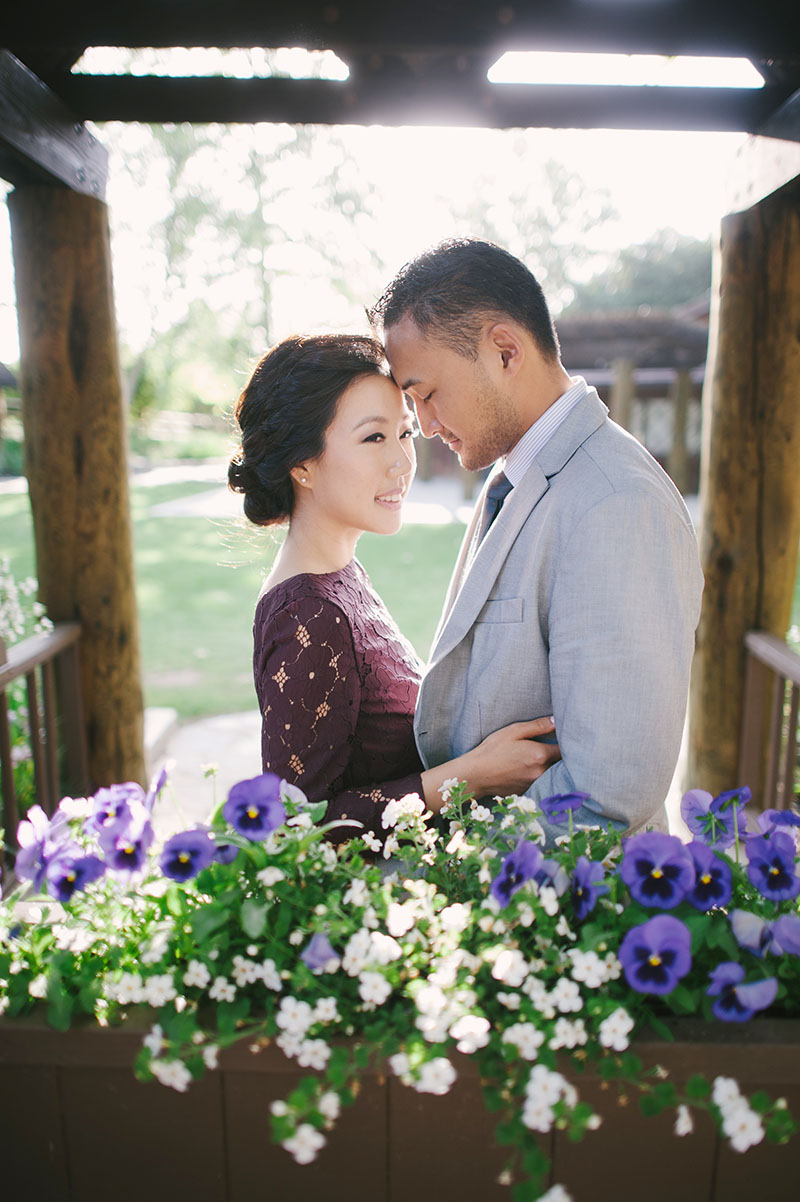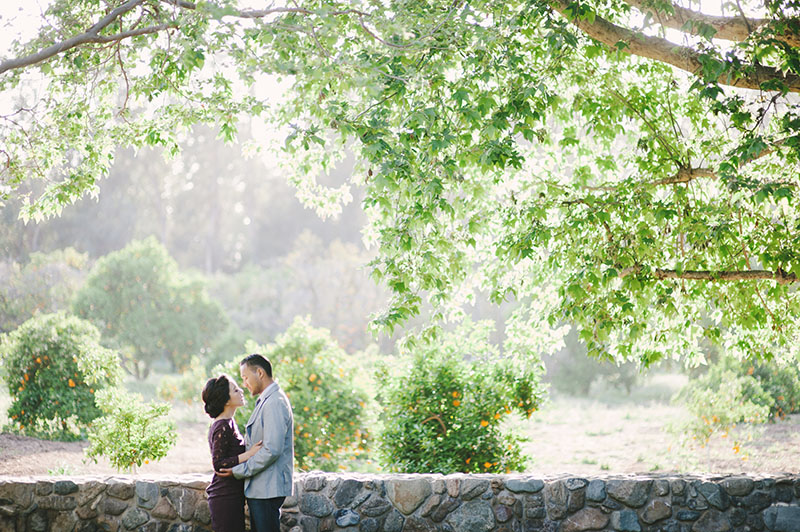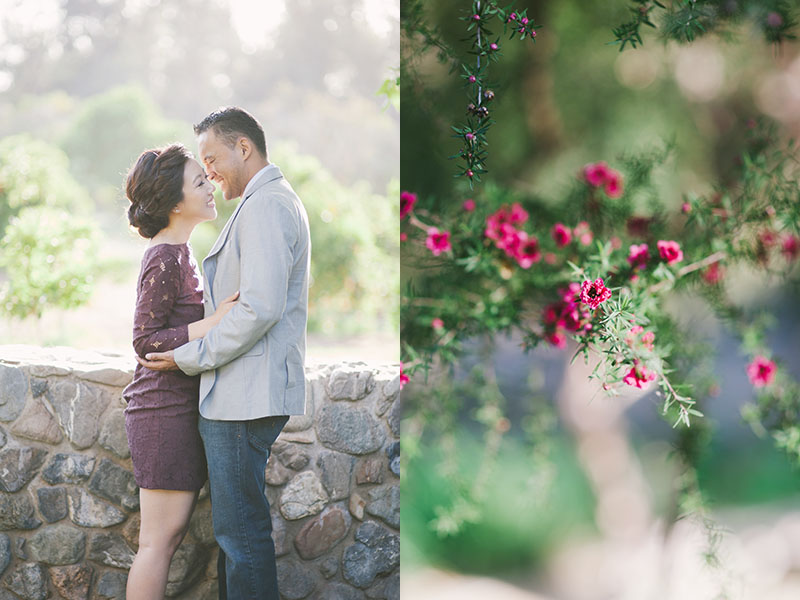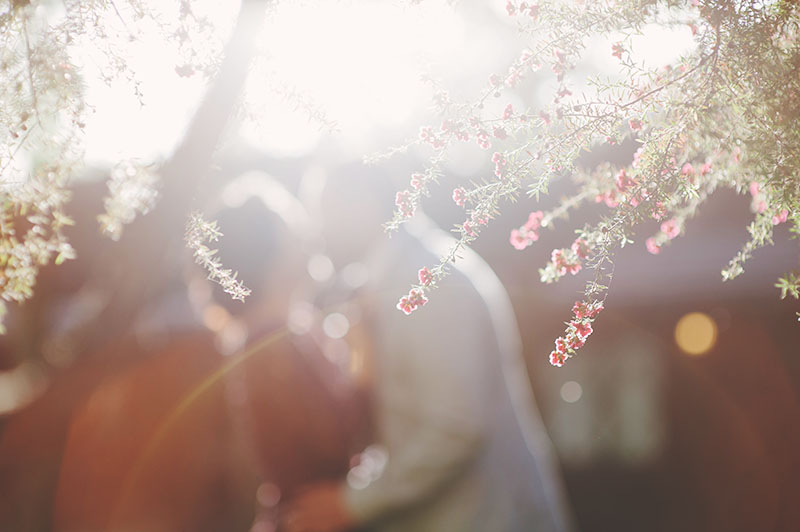 James – Contact me
Thanks for stoppin' by! Follow me on facebook and Instagram for additional updates.
Cheers!