Hello all! I have finally moved and settled into my new studio in downtown Anaheim. I will have pictures of the new place in a future post. Feel free to swing by and say hi! It's right across the street from the Honda Center, behind Ayres Hotel. Also, If you want free parking to a Honda Center event, let me know!
Perpixel Photography
1725 S. Douglass St. Unit F
Anaheim CA 92806
This morning, I  received news that Daniel and Michelle's wedding at Franciscan Gardens will be featured on Style Me Pretty! Hopefully, their DIY wedding will inspire many couples.
Ok, enough about Perpixel news. Time to feature a wonderful couple, who I now call friends, Esther and Ramiro. *Sounds of gazillion people applauding*
These two sweet souls held their outdoor ceremony at the gorgeous Oak Canyon Nature Center, in Anaheim. They said their "I do's" under the cool shades of gigantic trees. After, the party continued outside the Muzeo Museum in the Carniege Plaza. It was a festive reception complete with a live band, caricature artist and a Korean traditional tea ceremony – "Pae Baek". To top it off, they surprised their guests with a hotdog vendor that served up wicked bacon wrapped hotdogs!
Big shoutout to Caroline Cha of Serenity Events for the beautiful event design and coordination. Also, can't wait to see the video from my good friends at Boffo Video.
Oh! and can't forget Eugenia at E2Beauty for the gorgeous hair/make-up. She is so talented that we had to use her for our wedding!
TWO QUESTIONS FOR THE BRIDE:
1). What was your favorite part about the wedding?
-Our first dance because it's when we felt that we were starting a new phase of our lives together.
2). What made you book Perpixel Photography as your wedding photographer?
– They bring out the natural beauty in pictures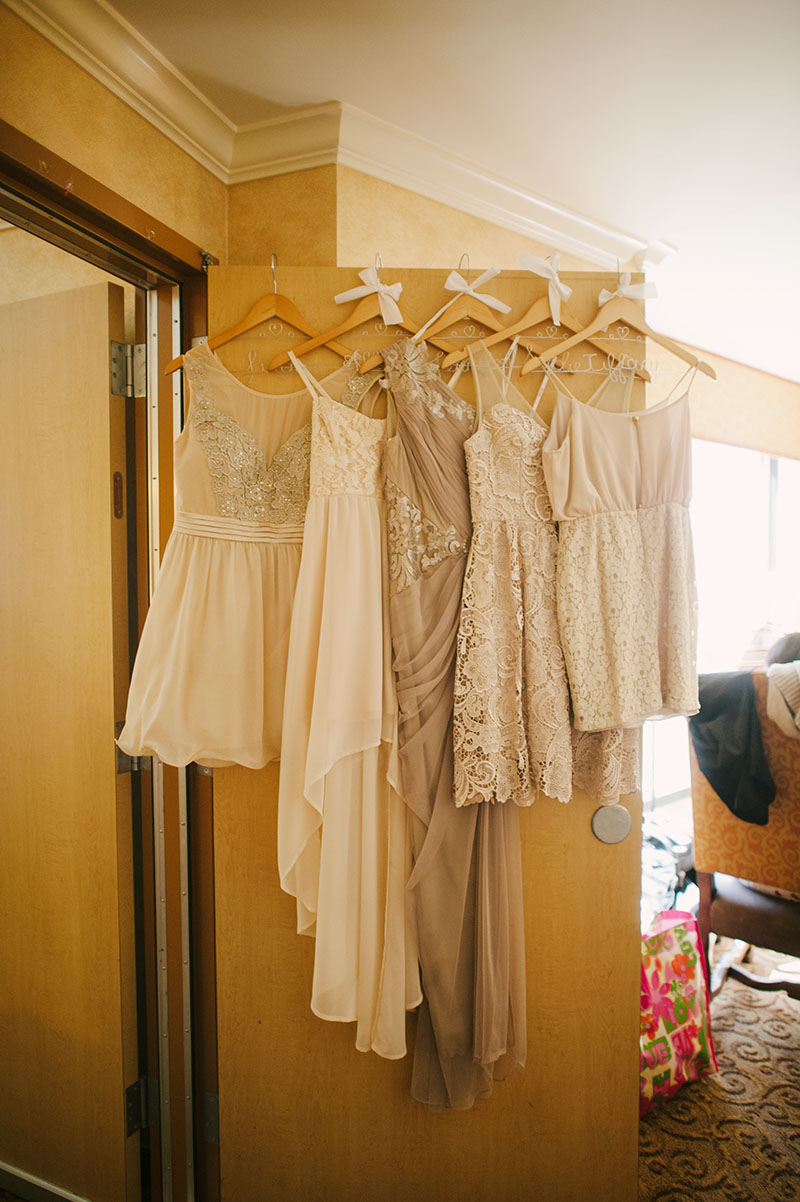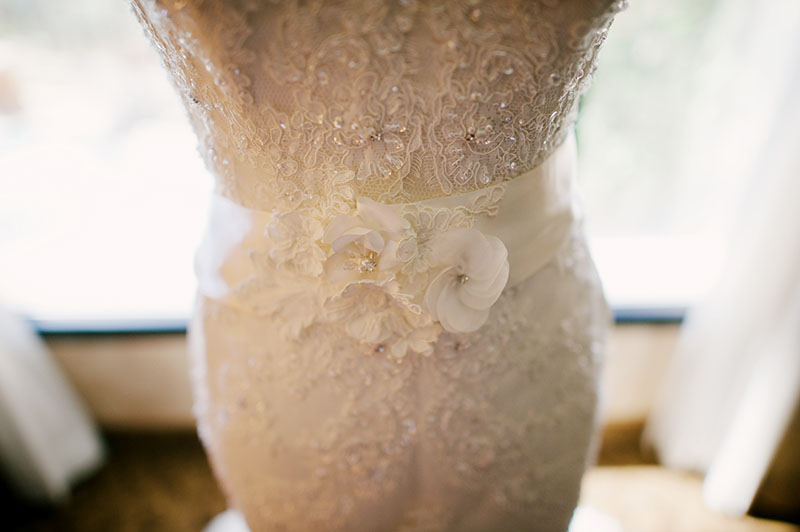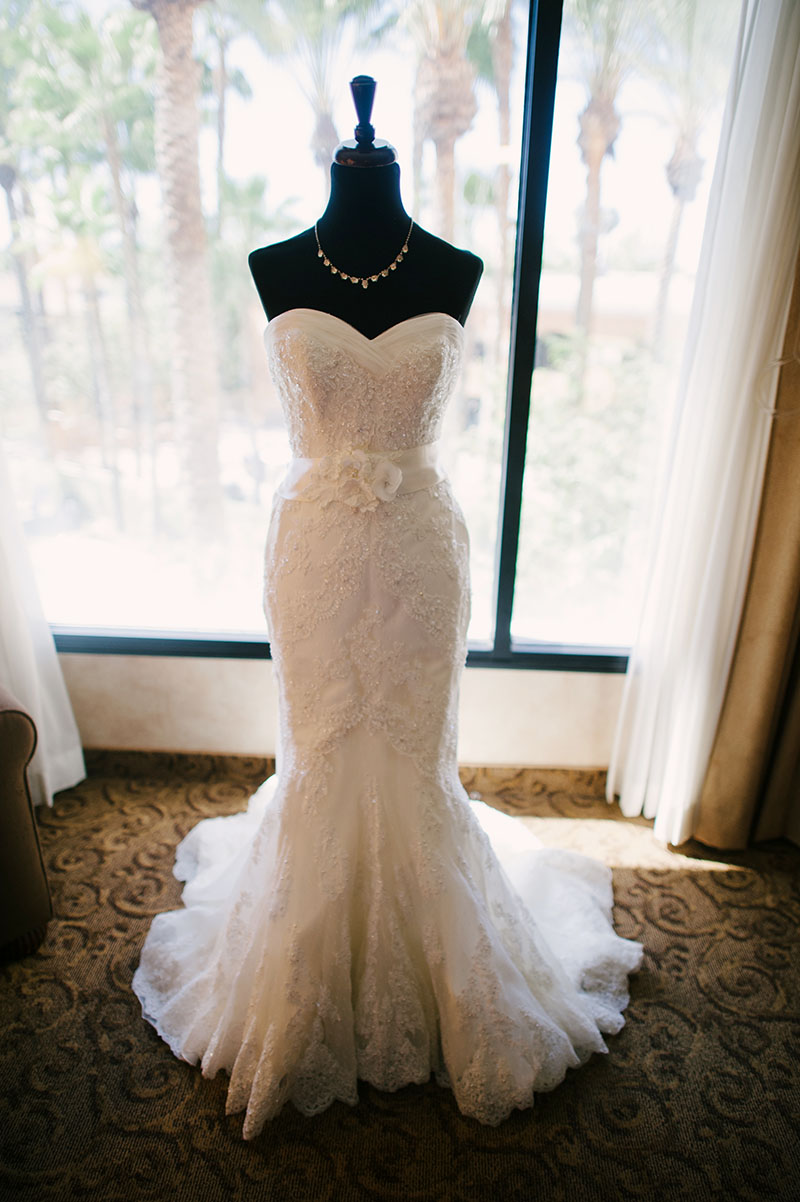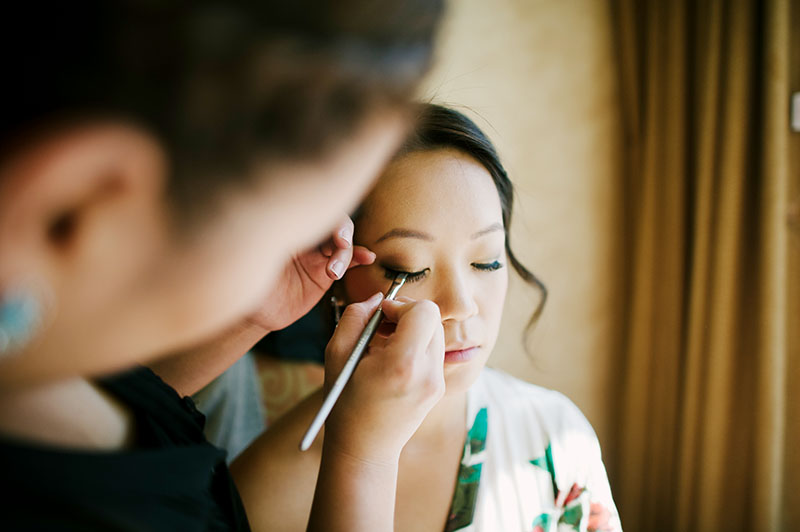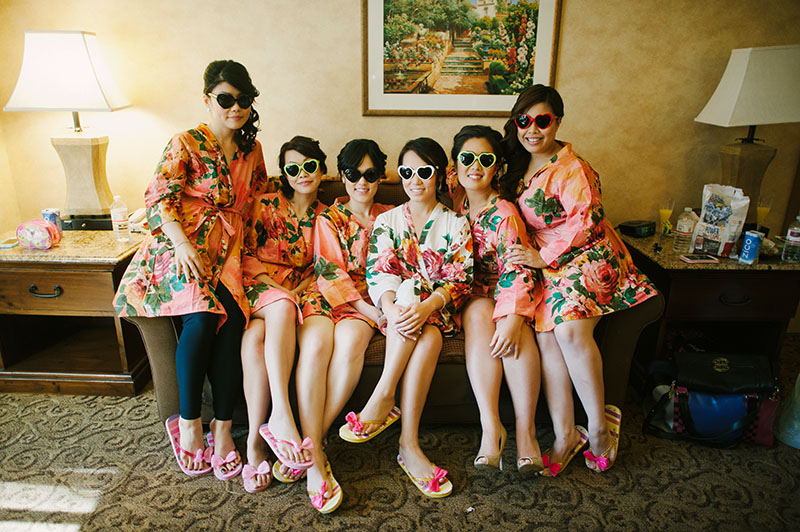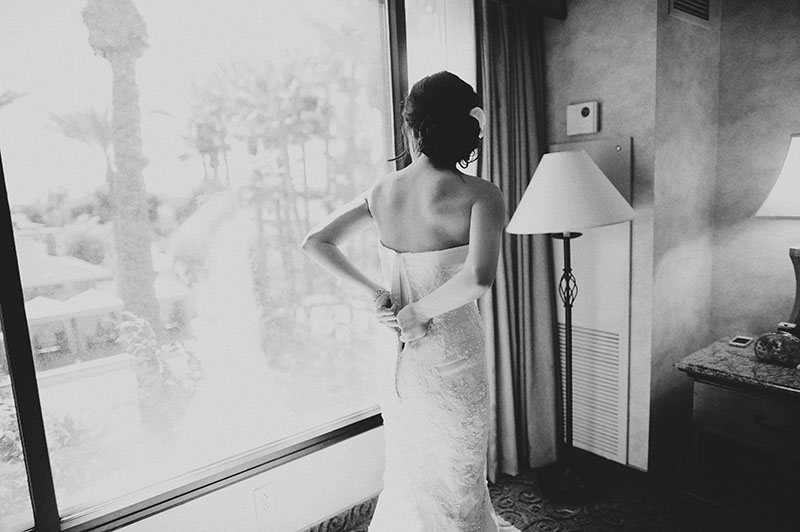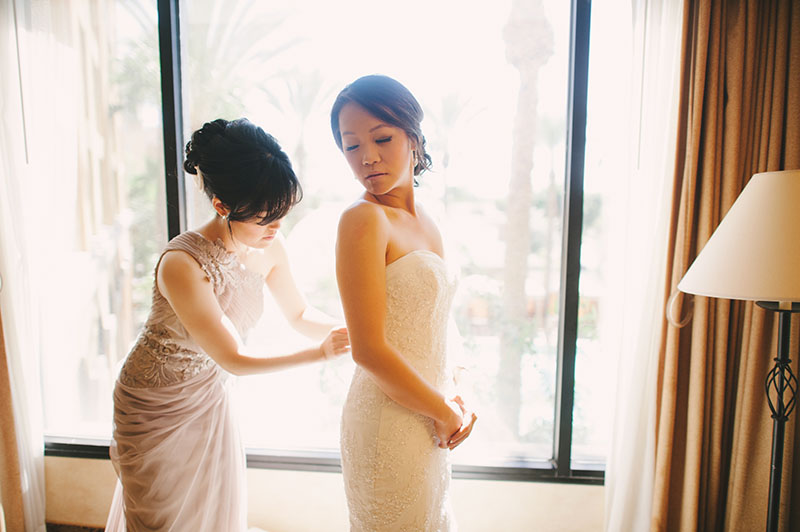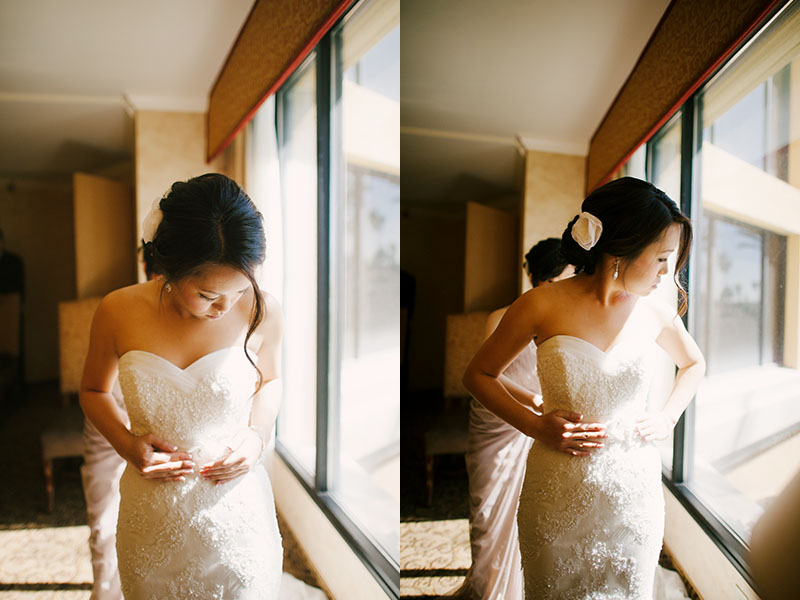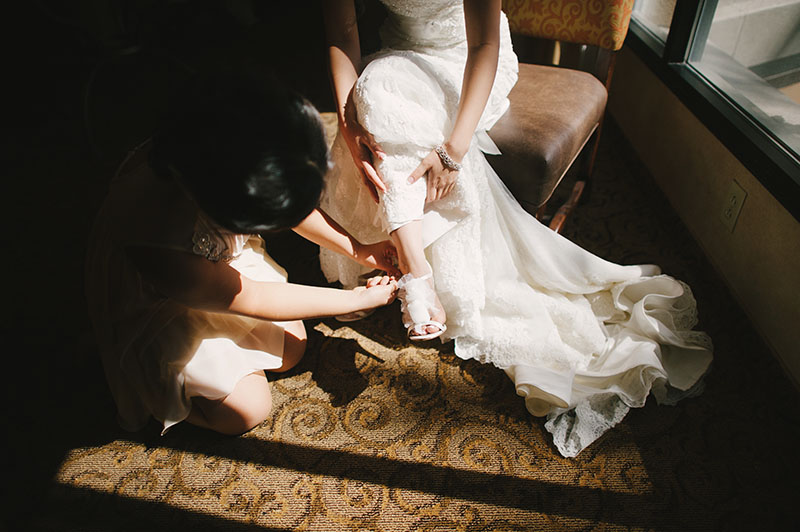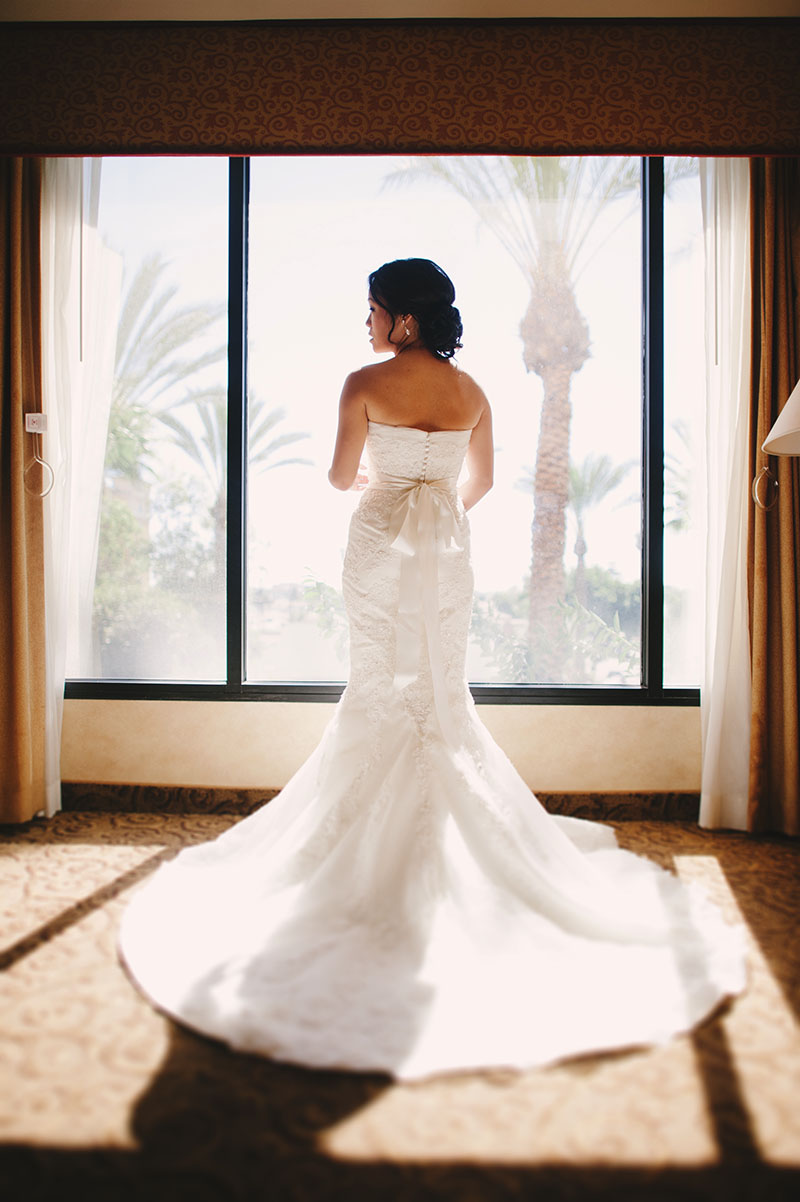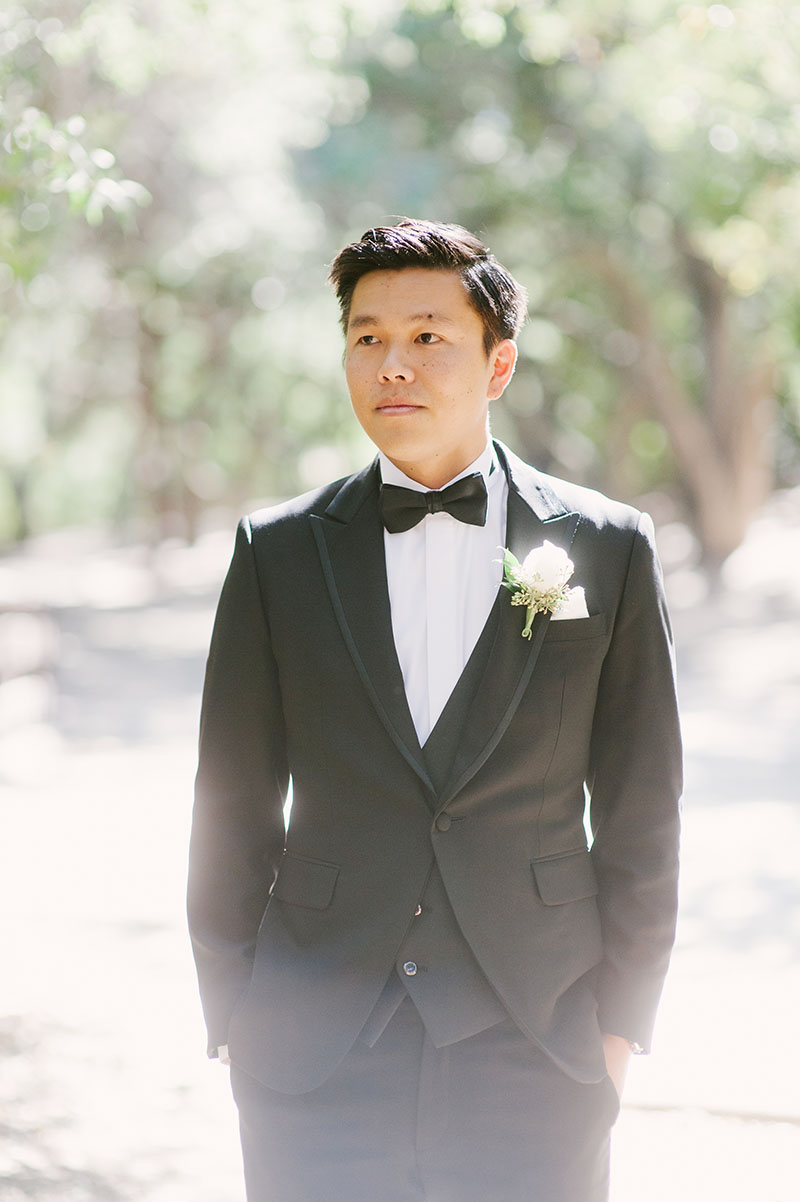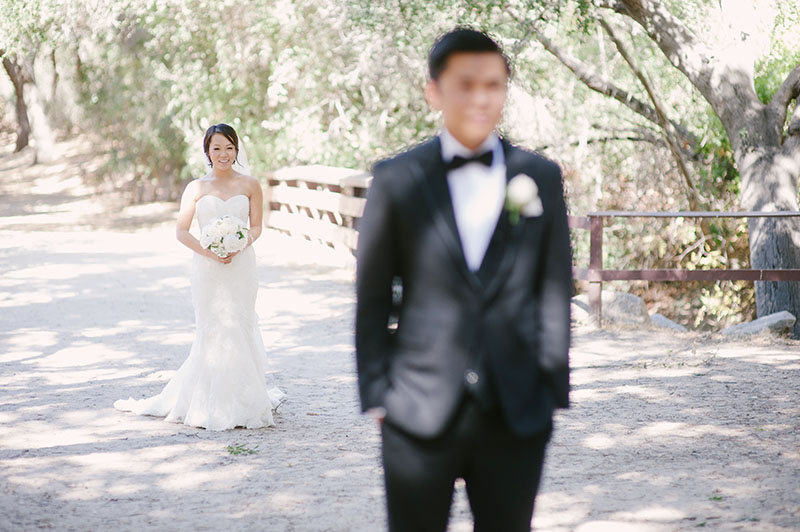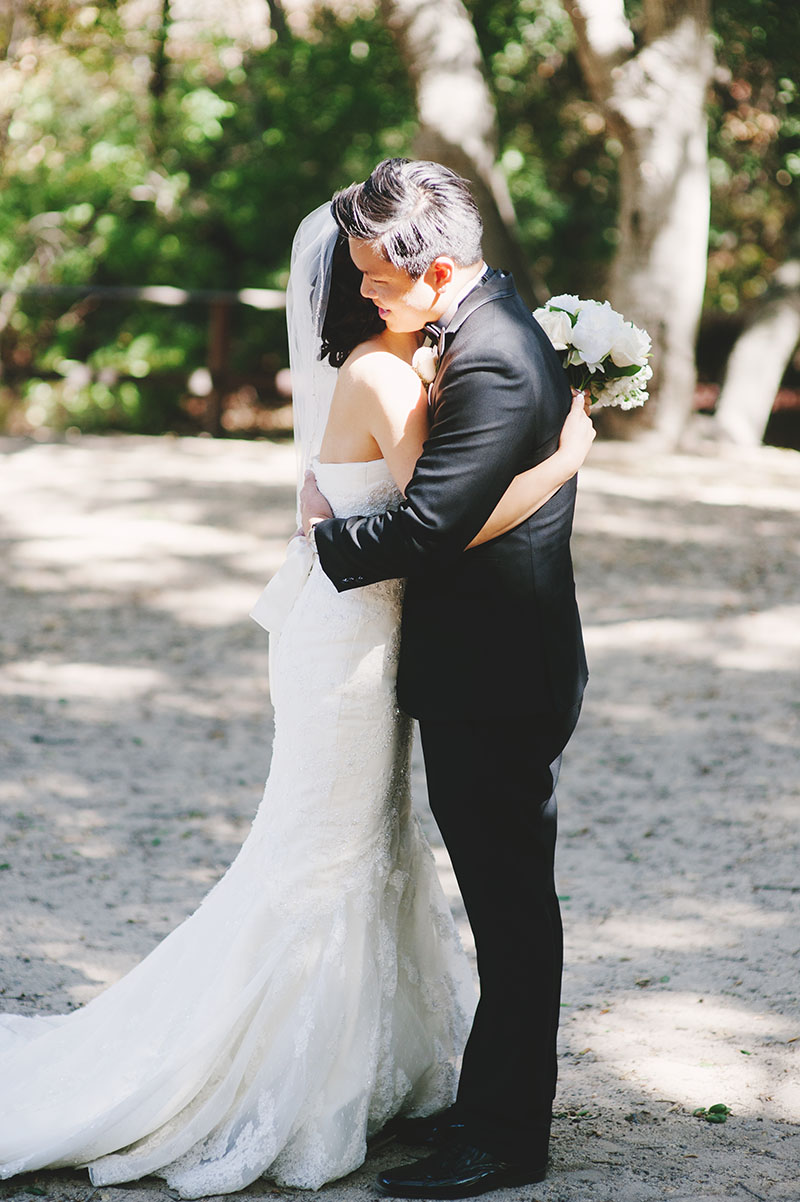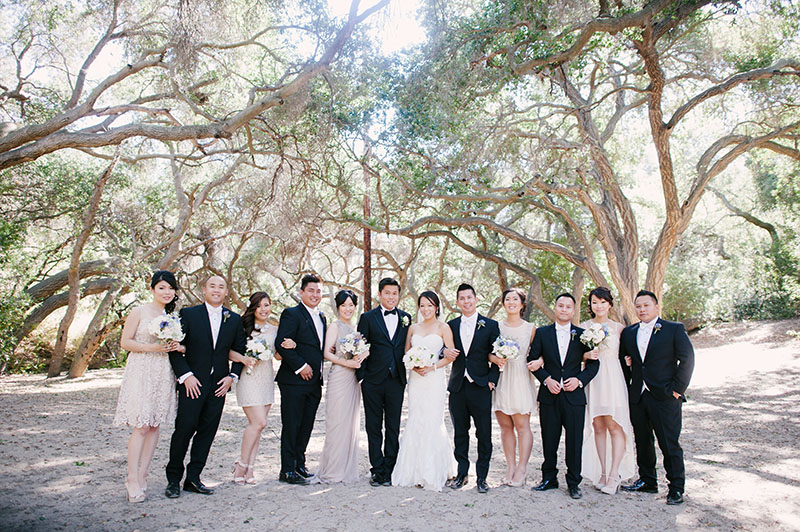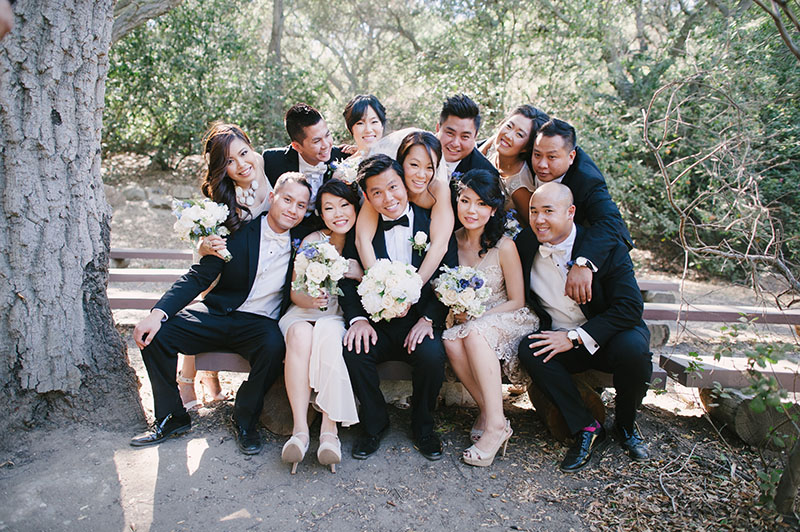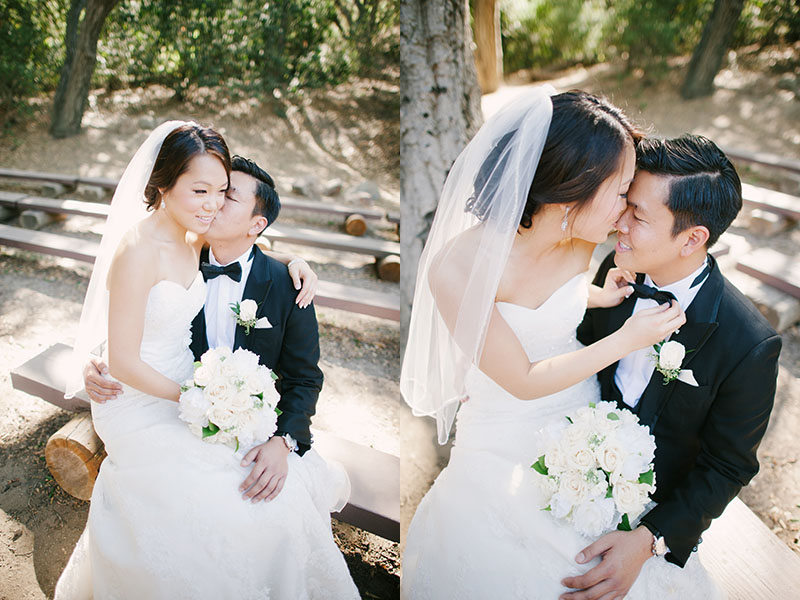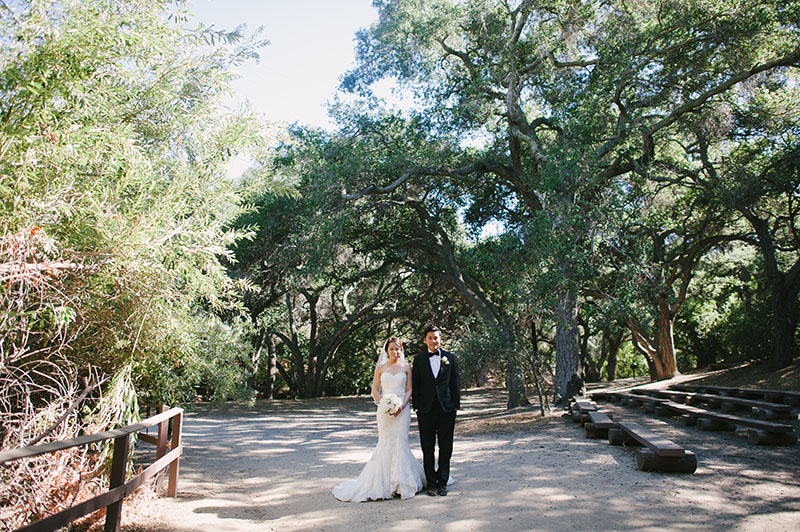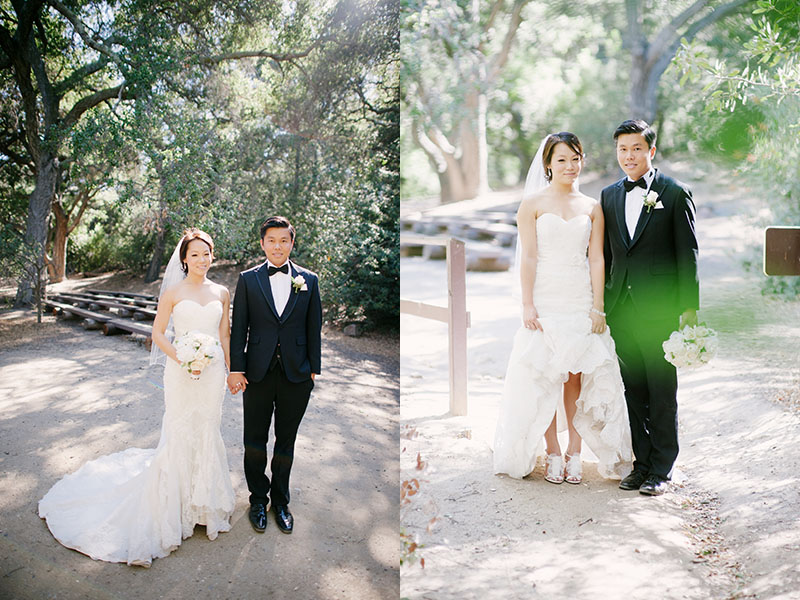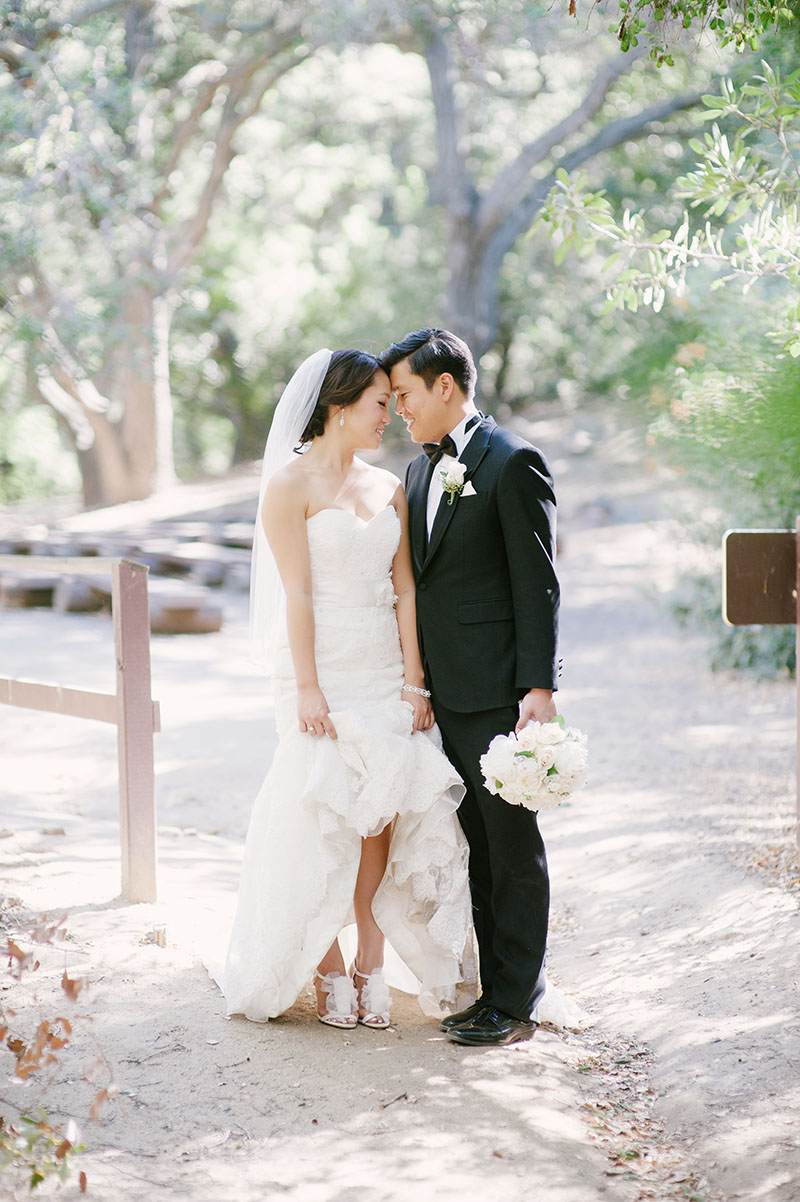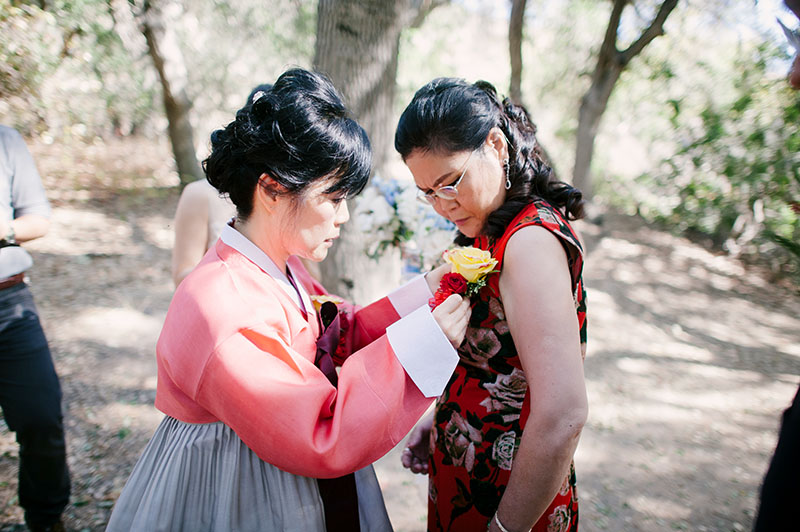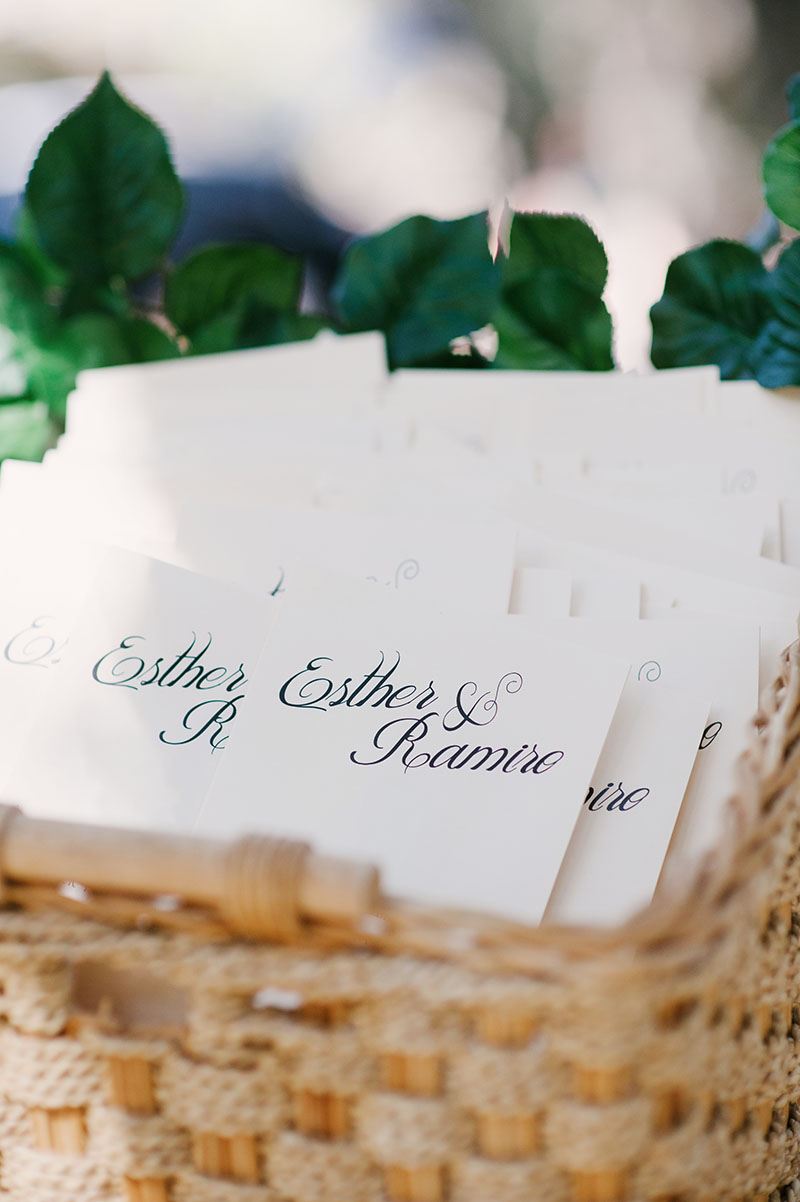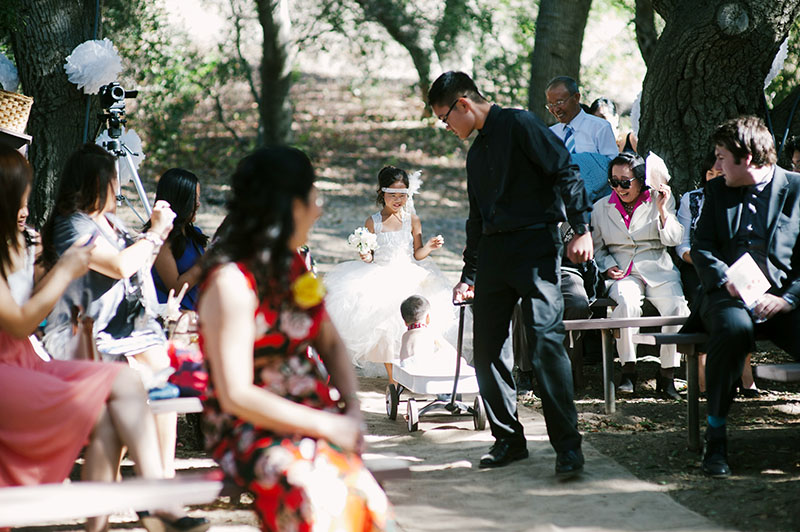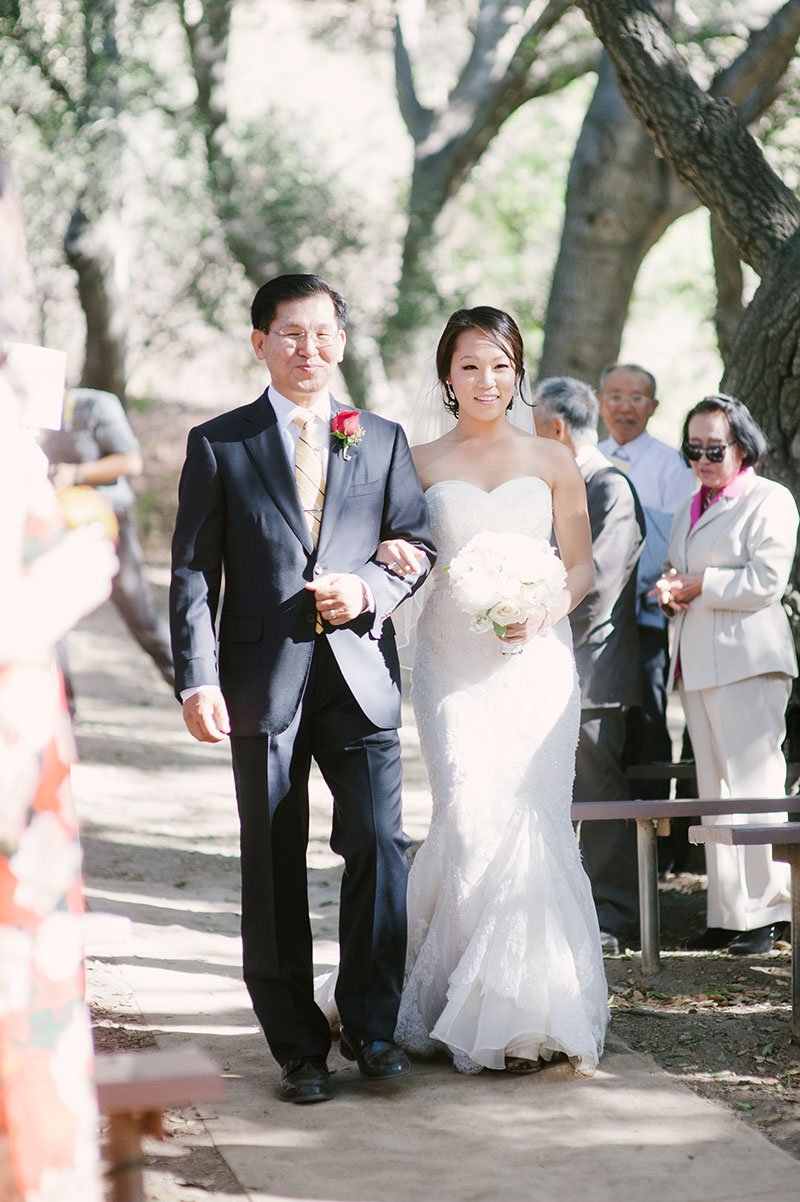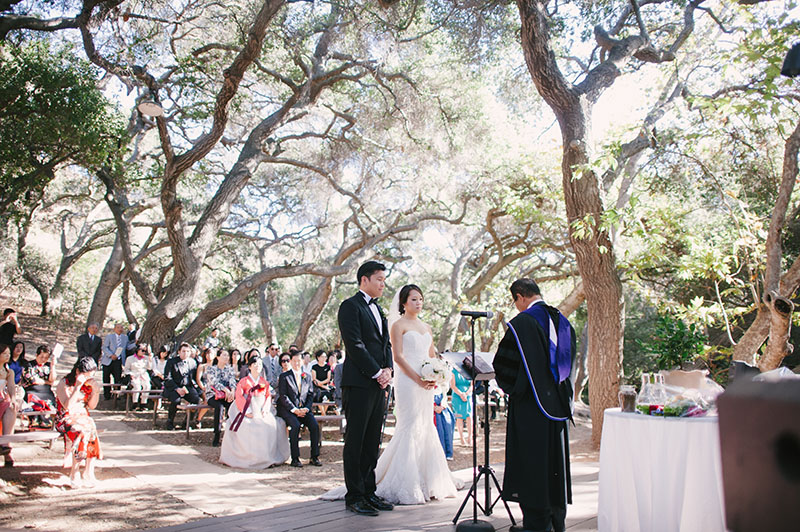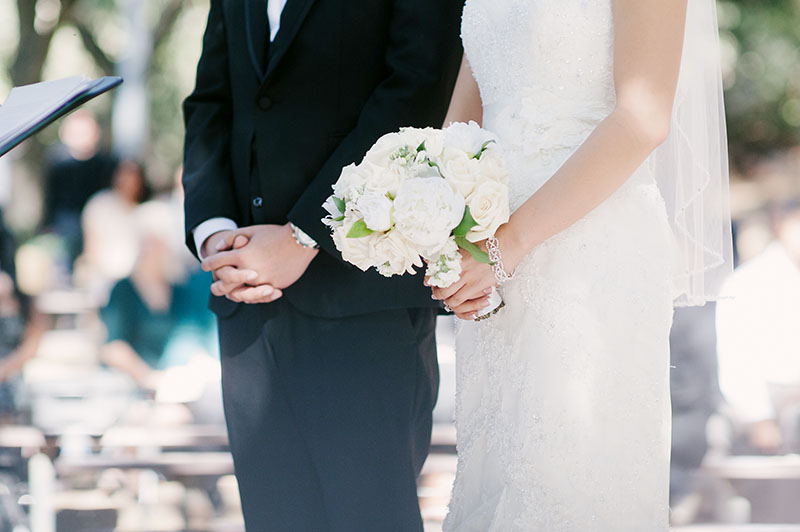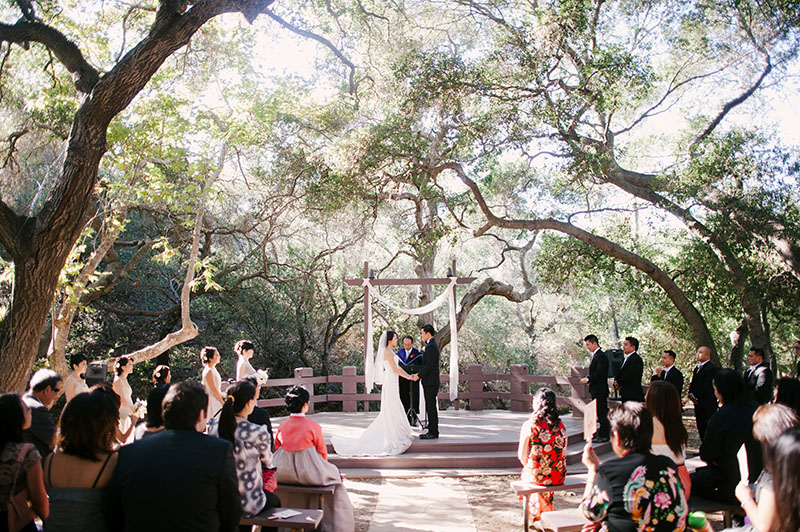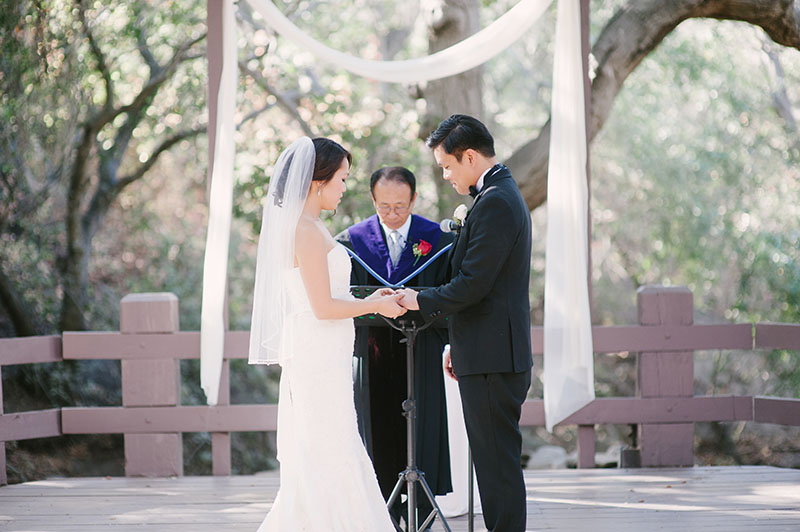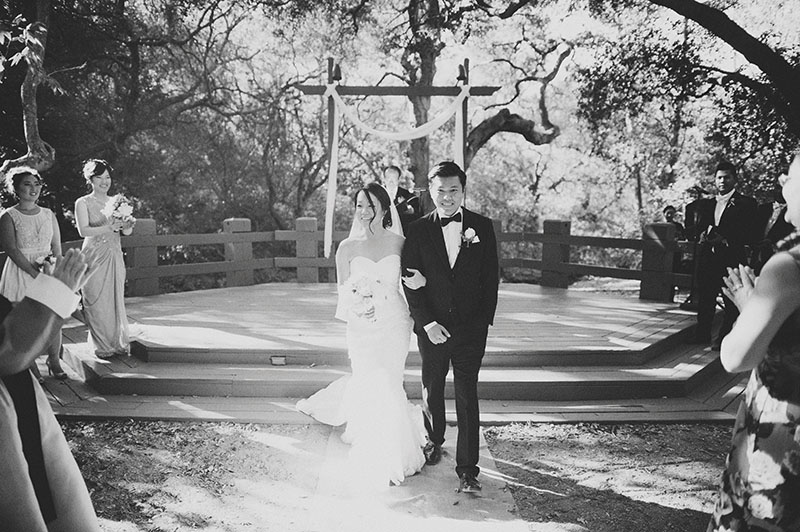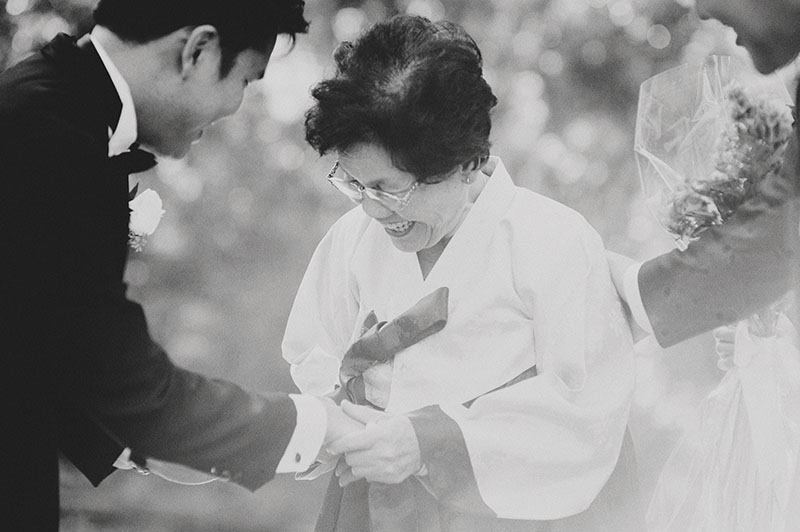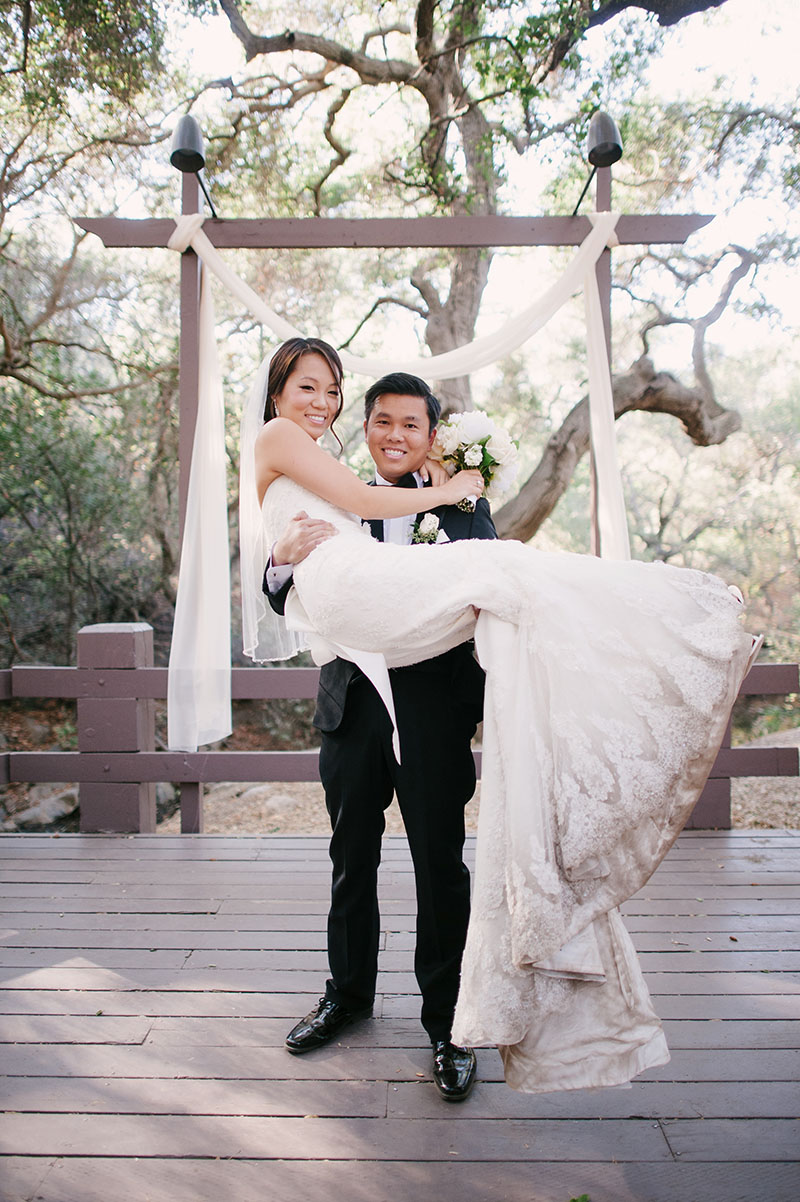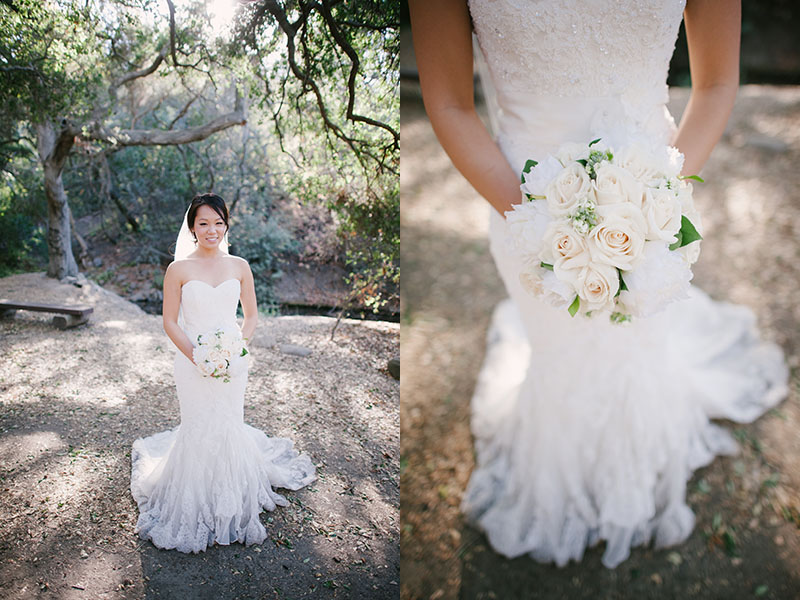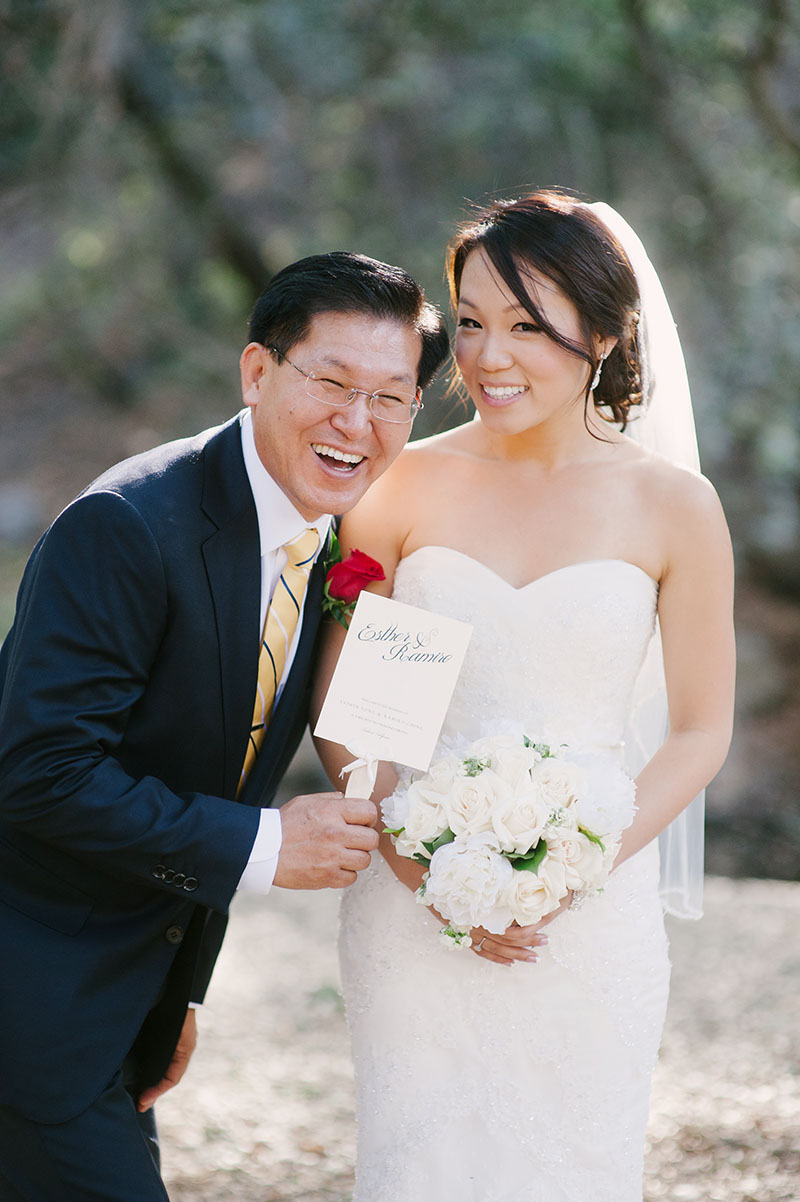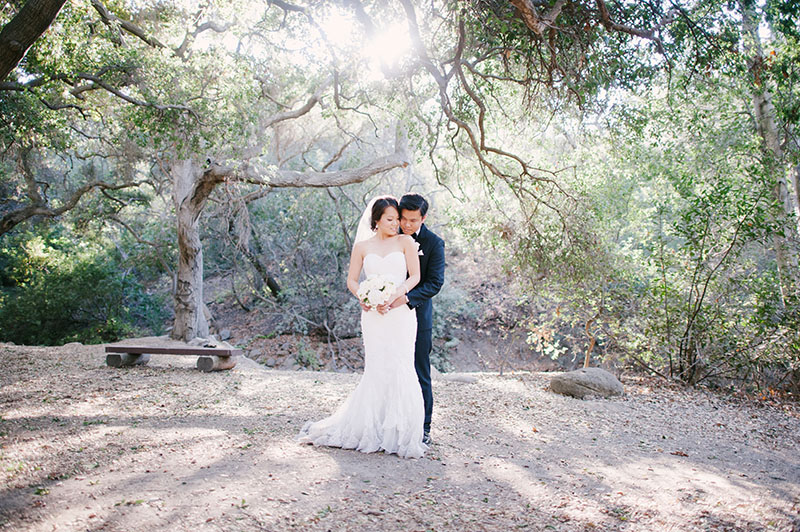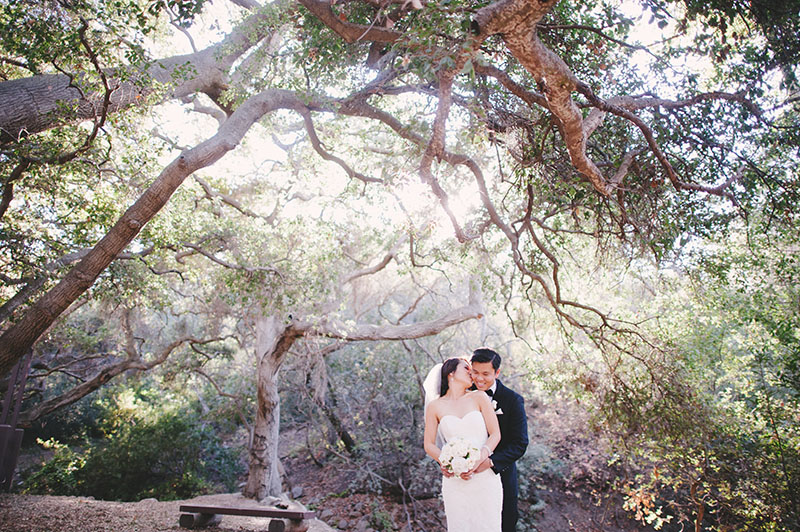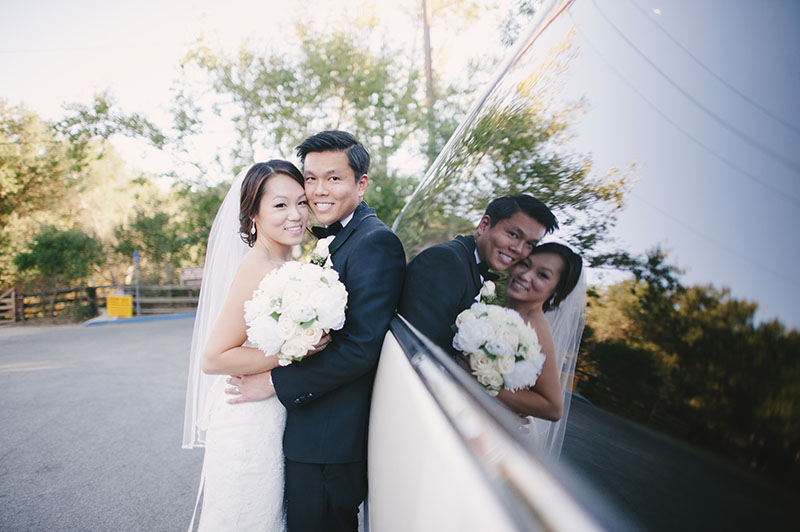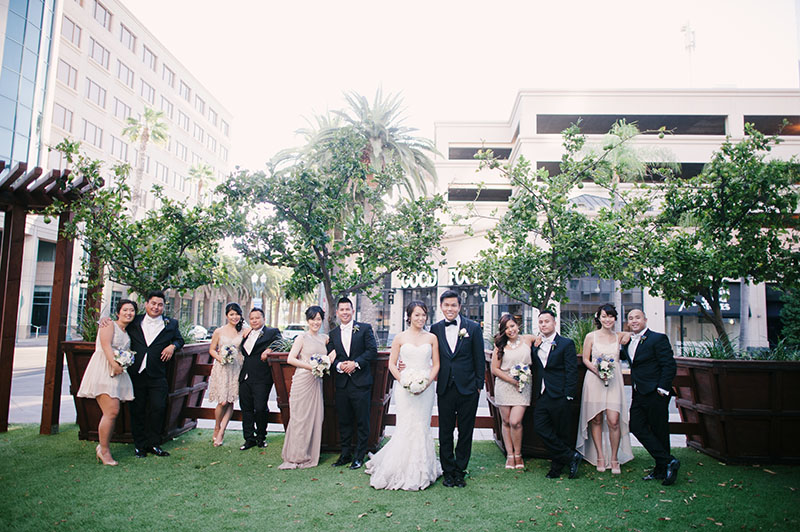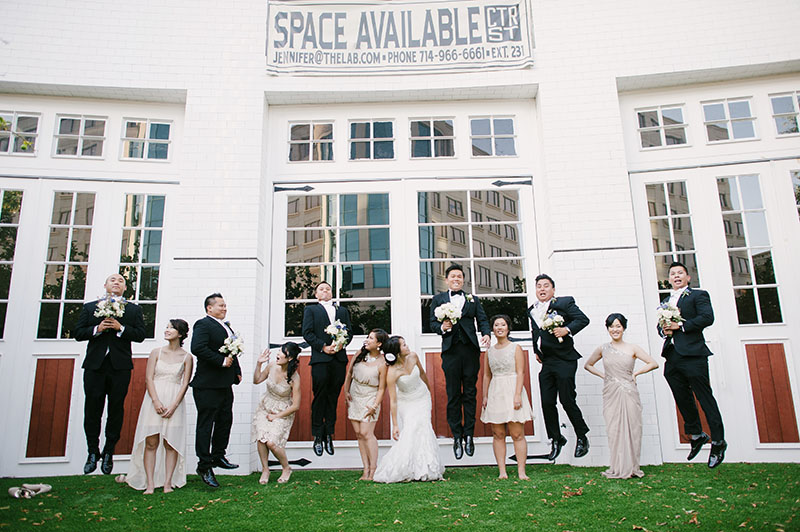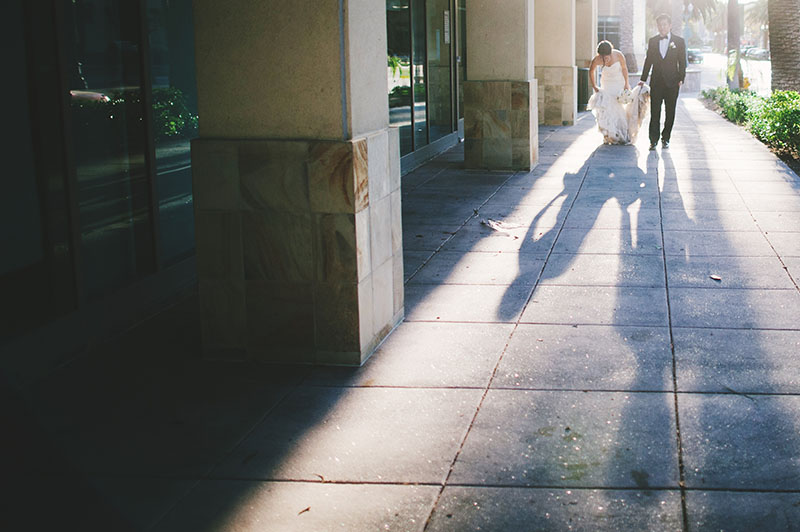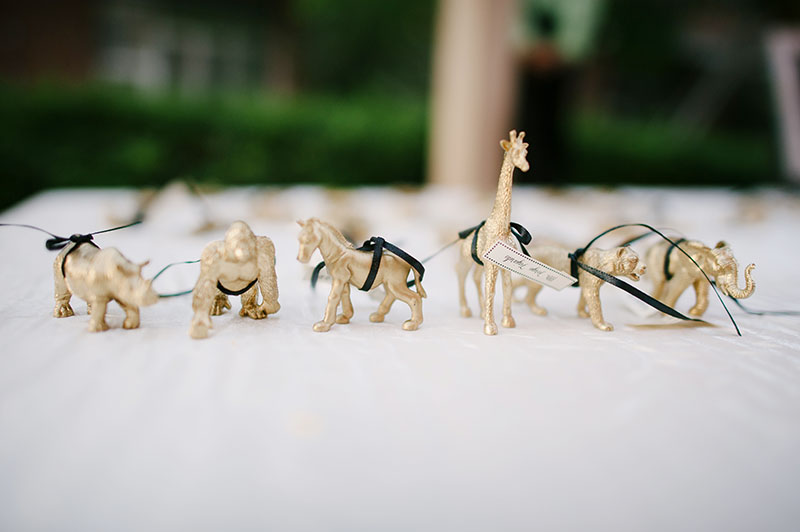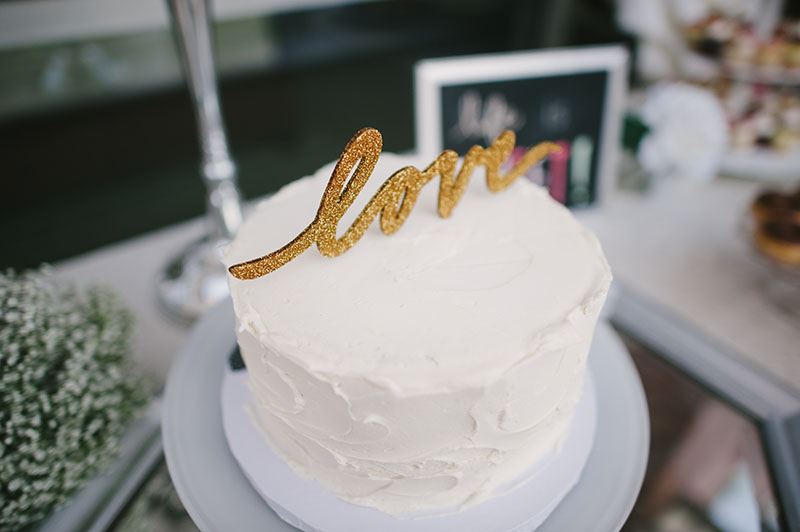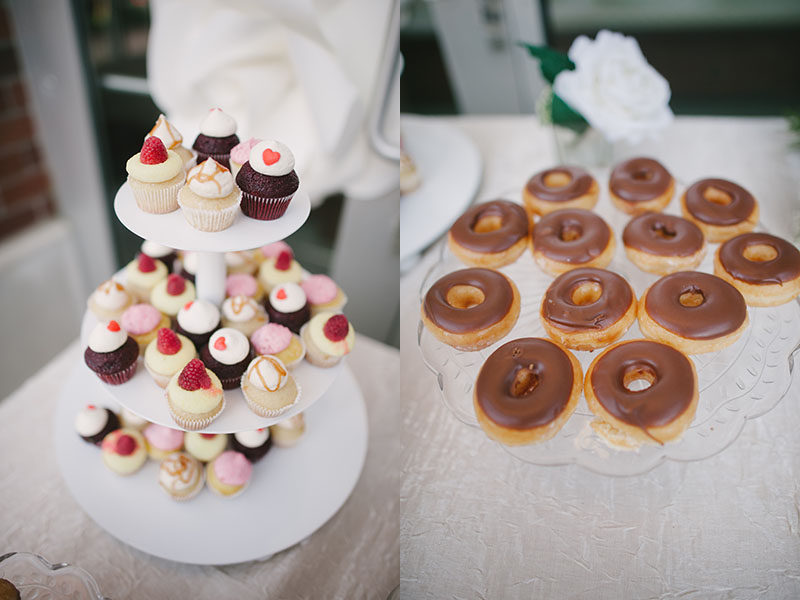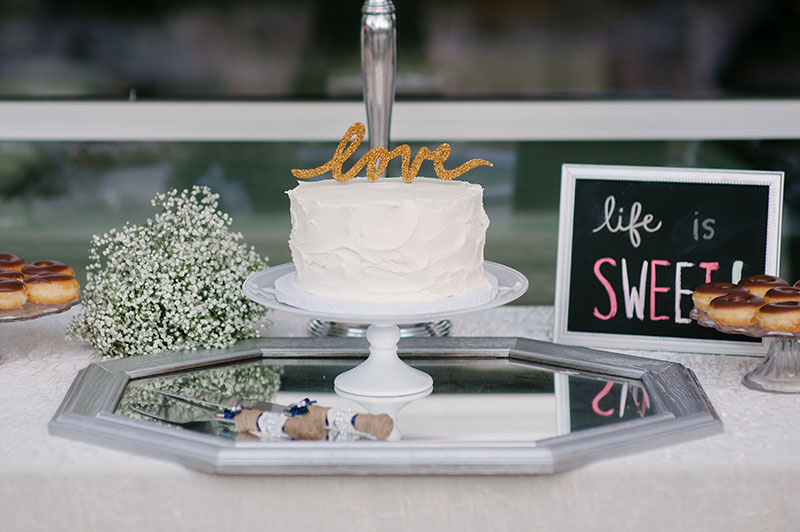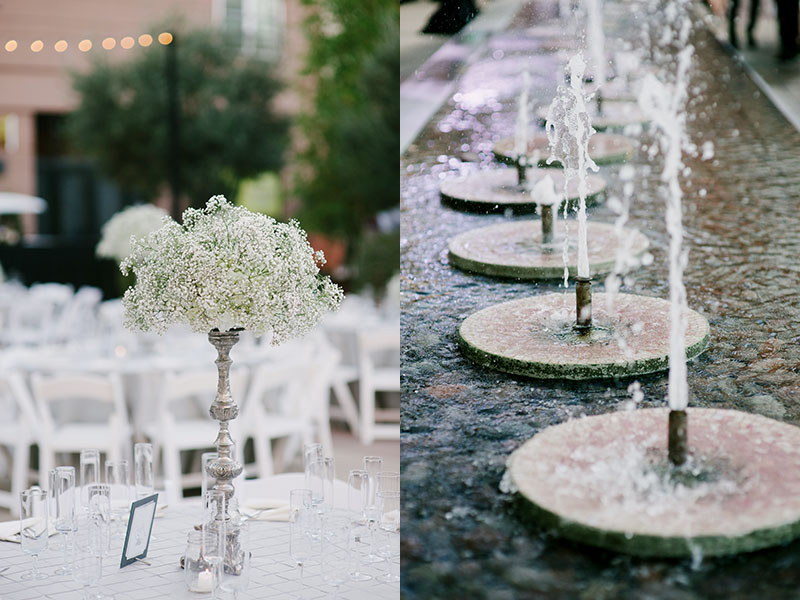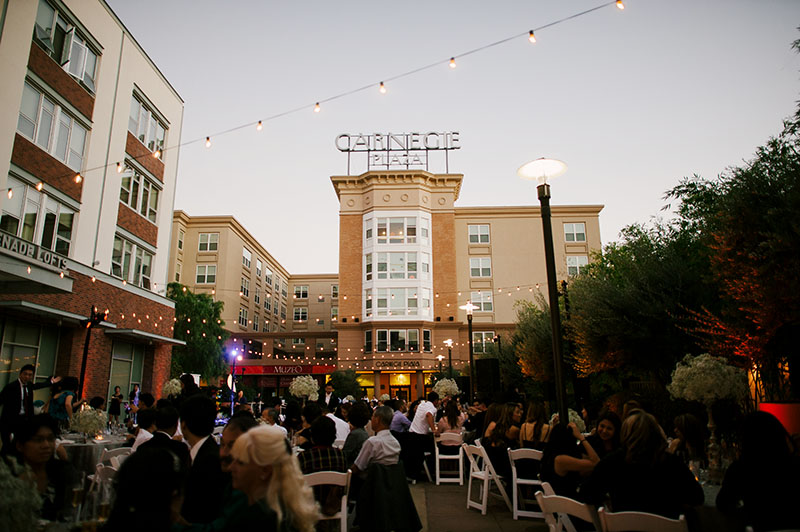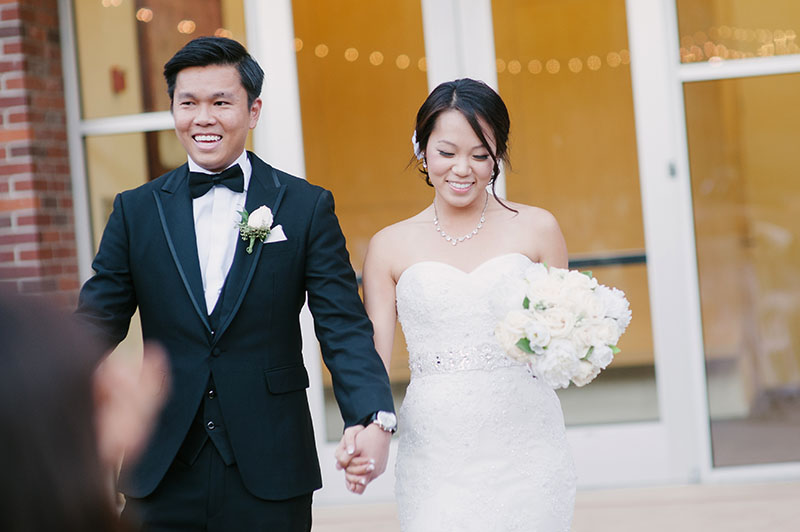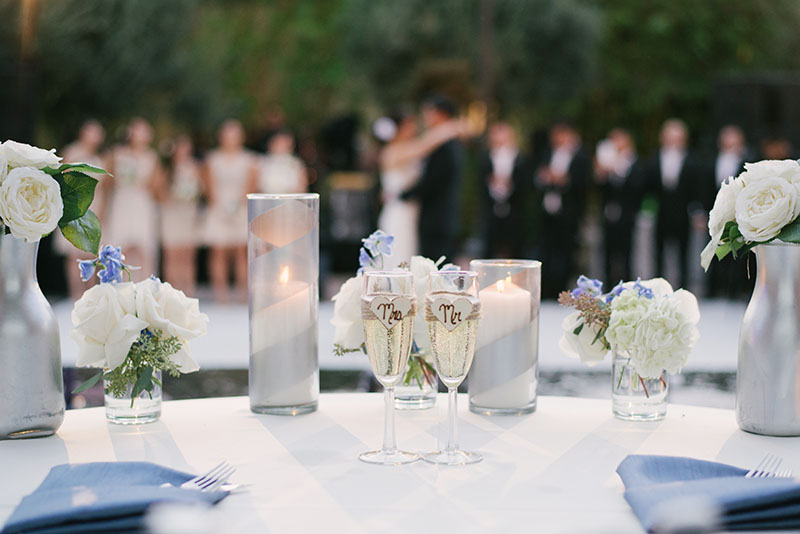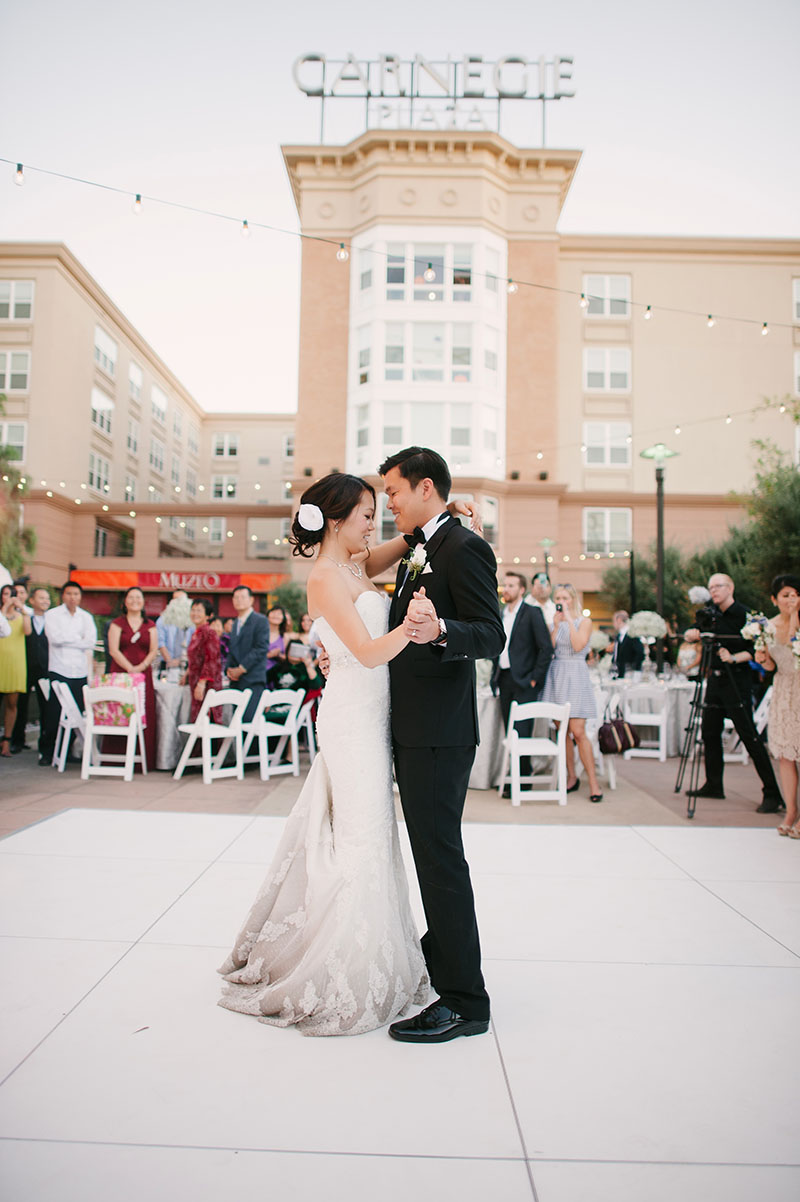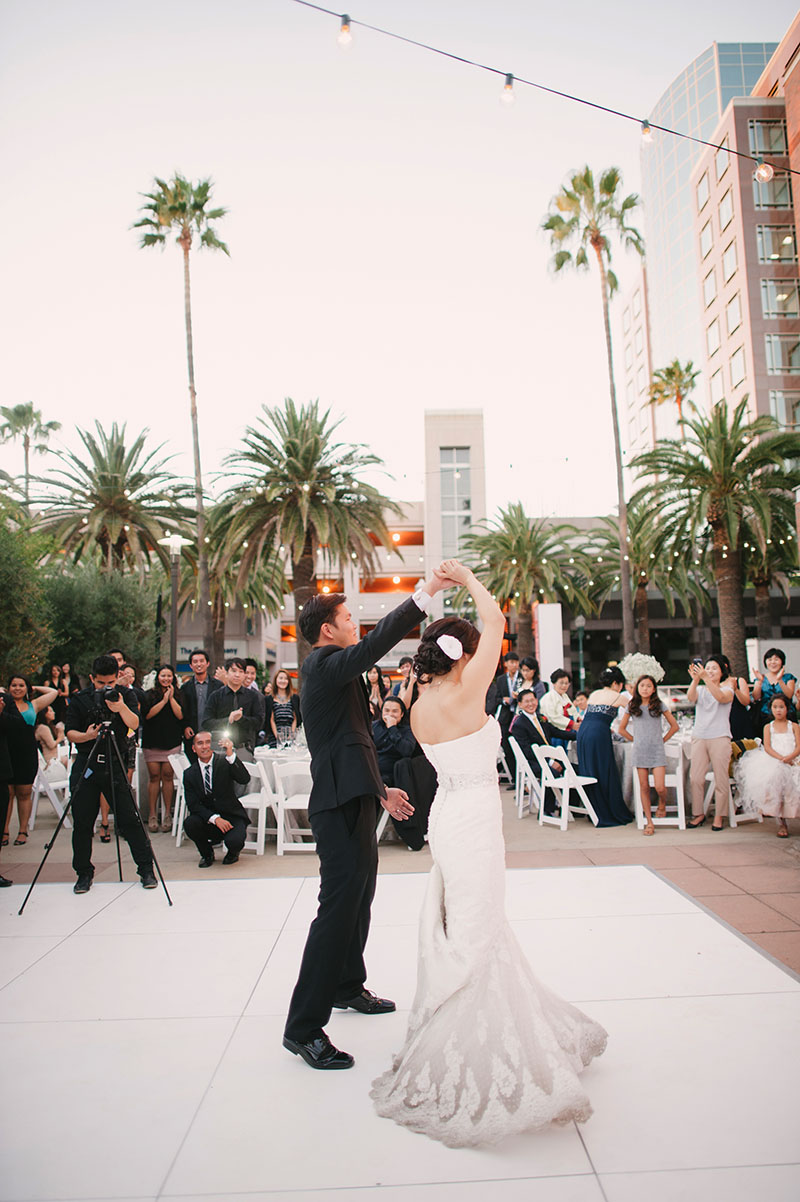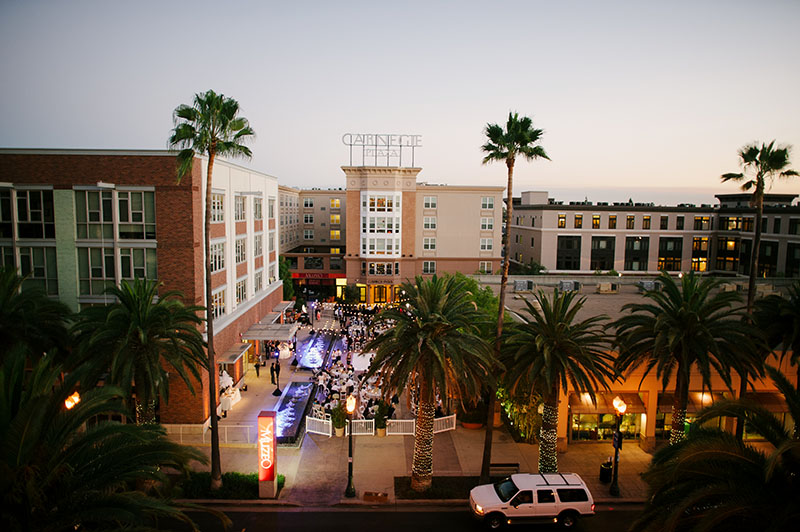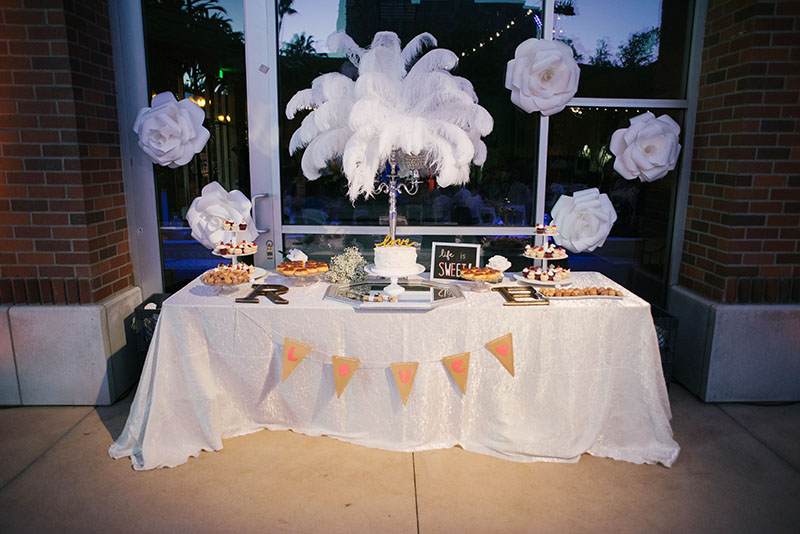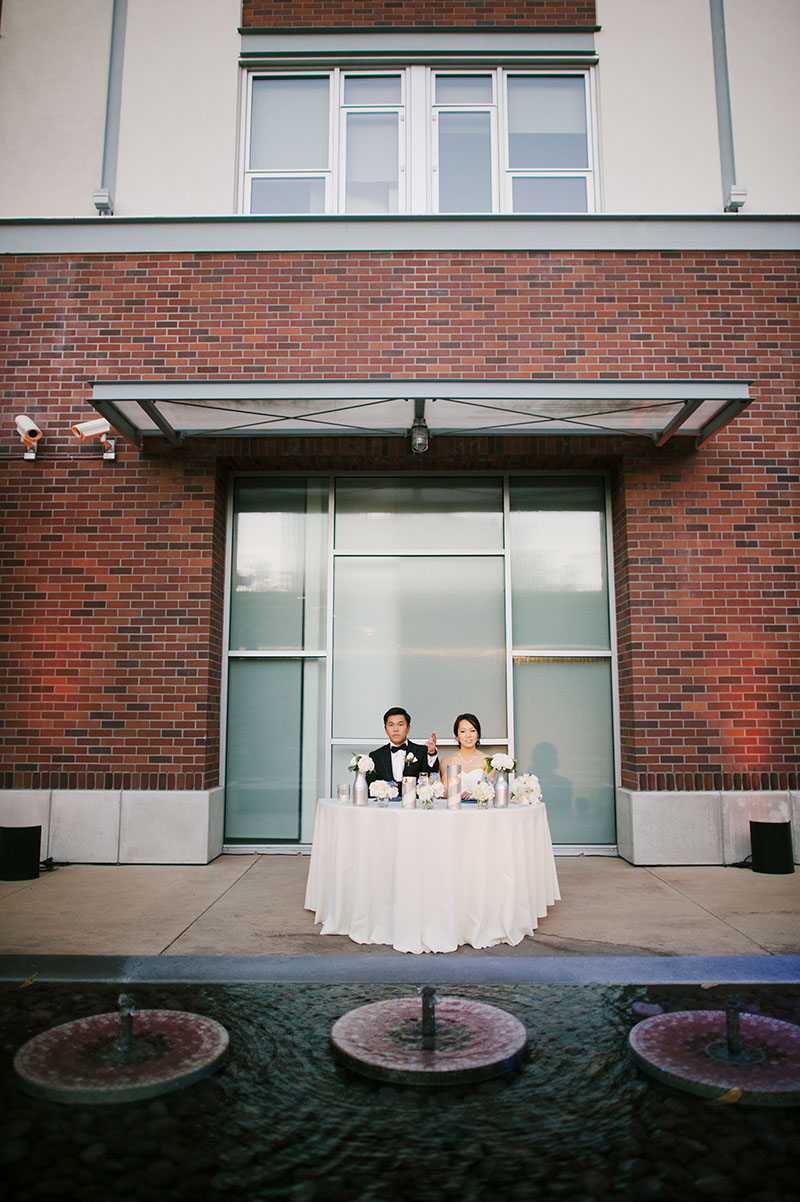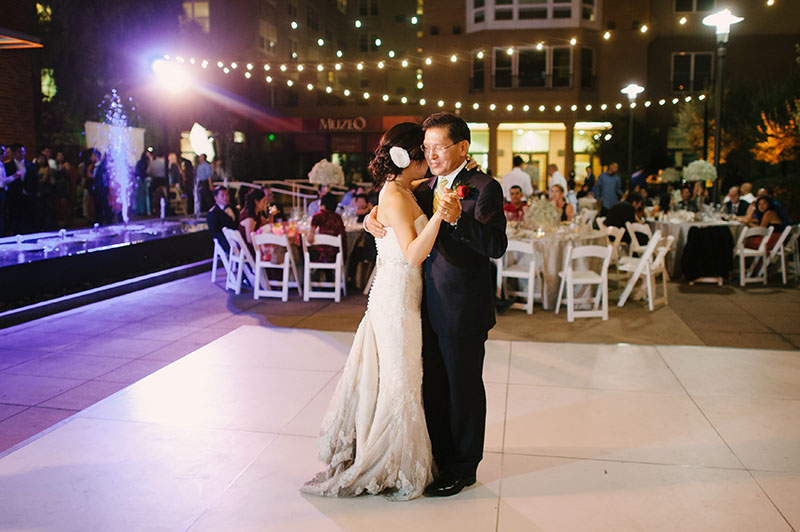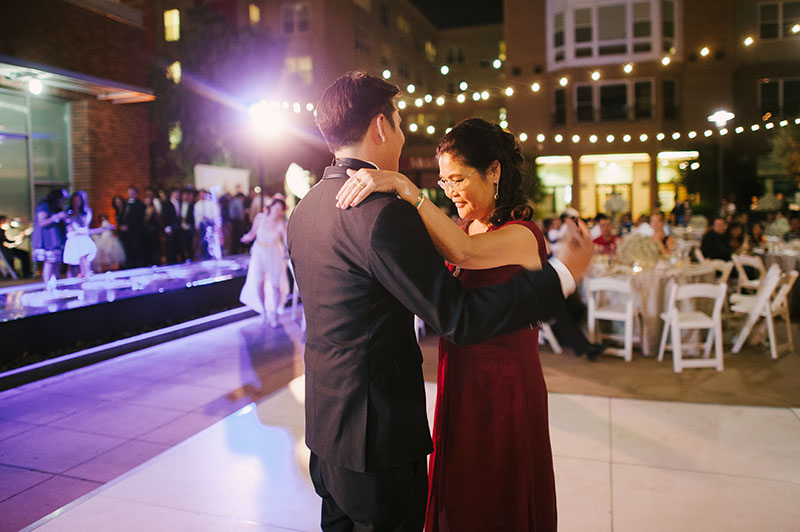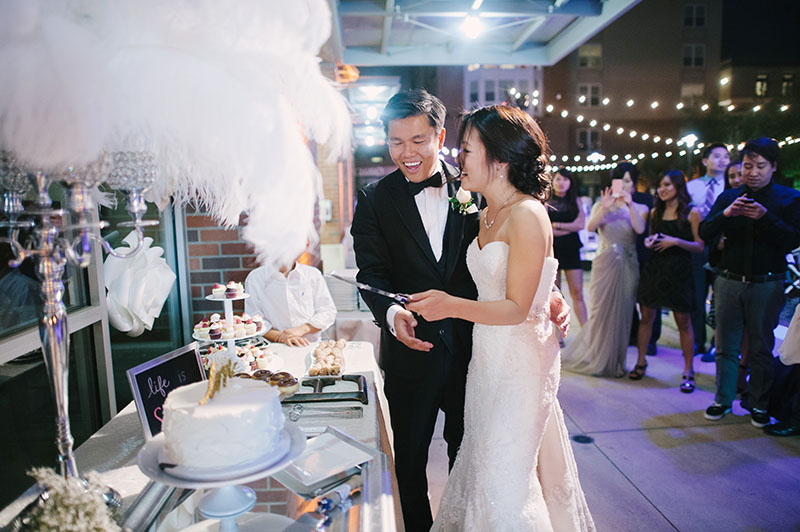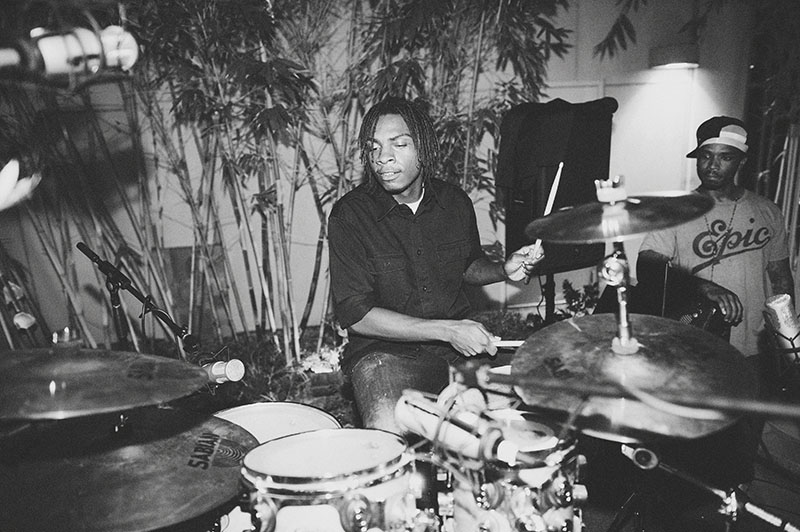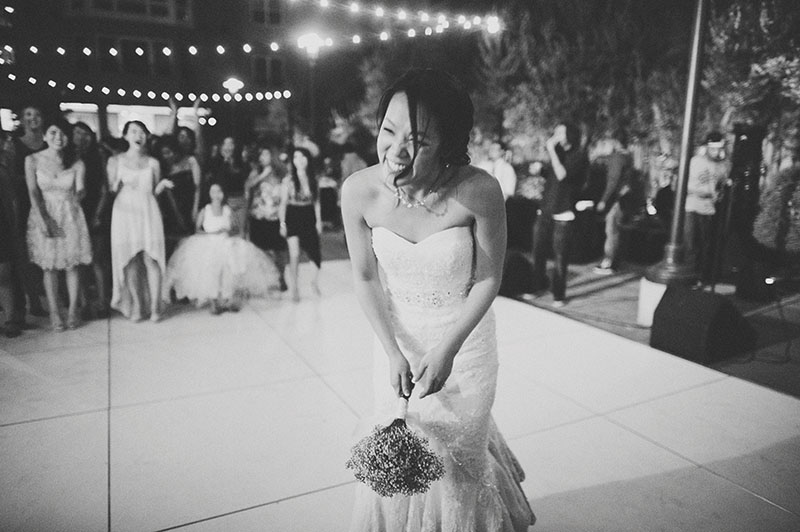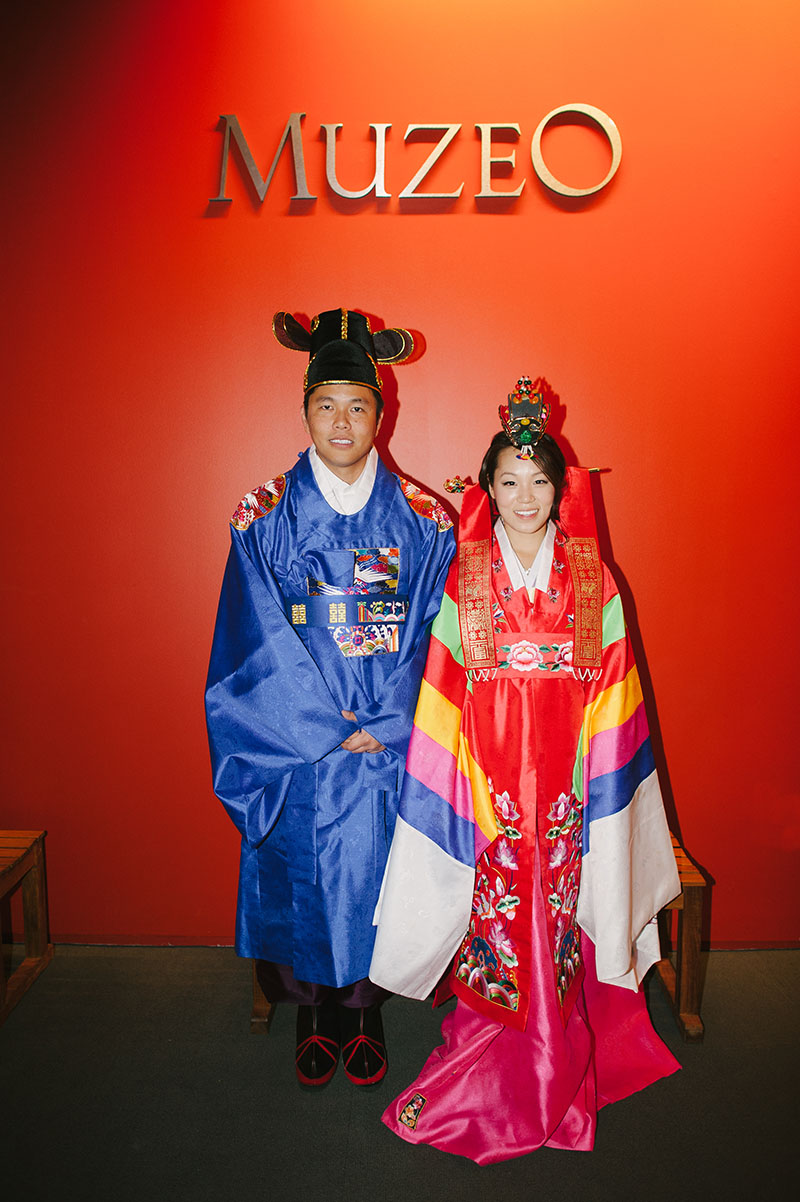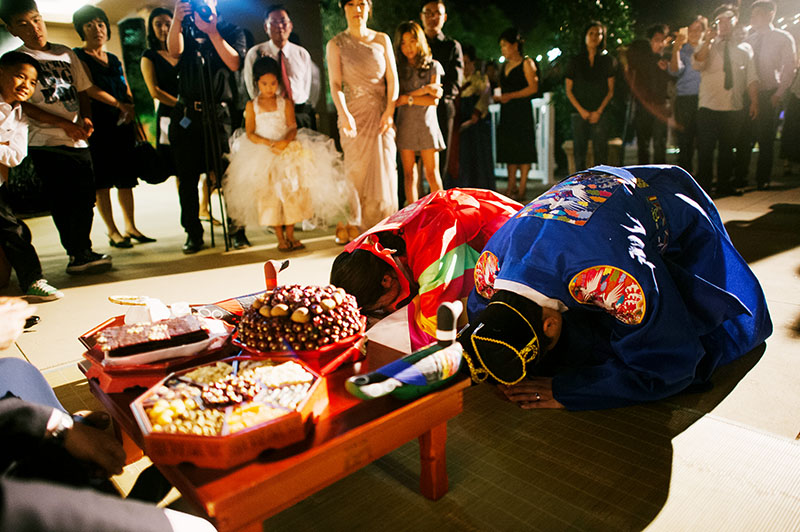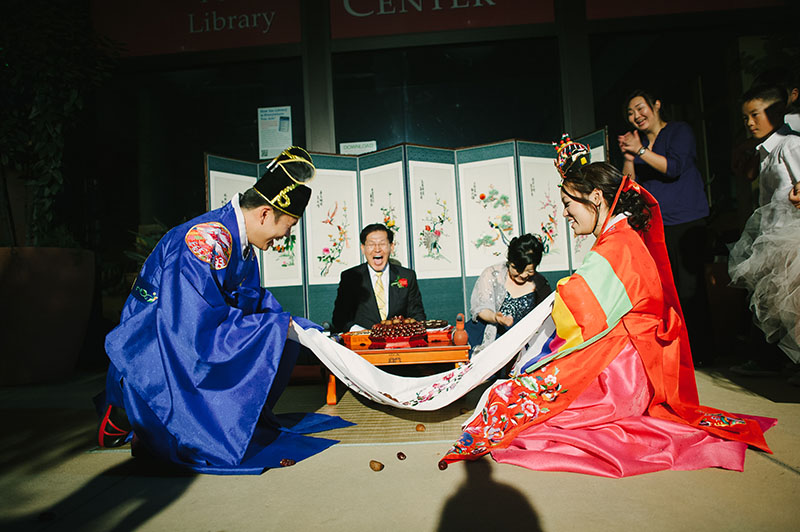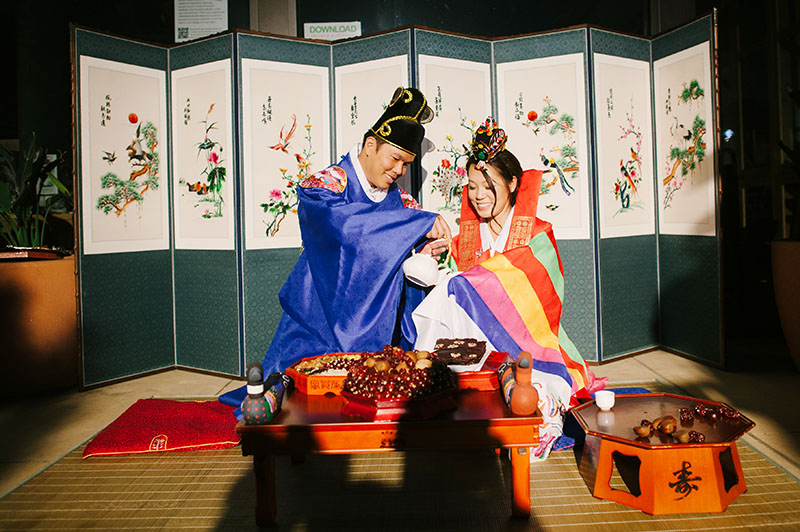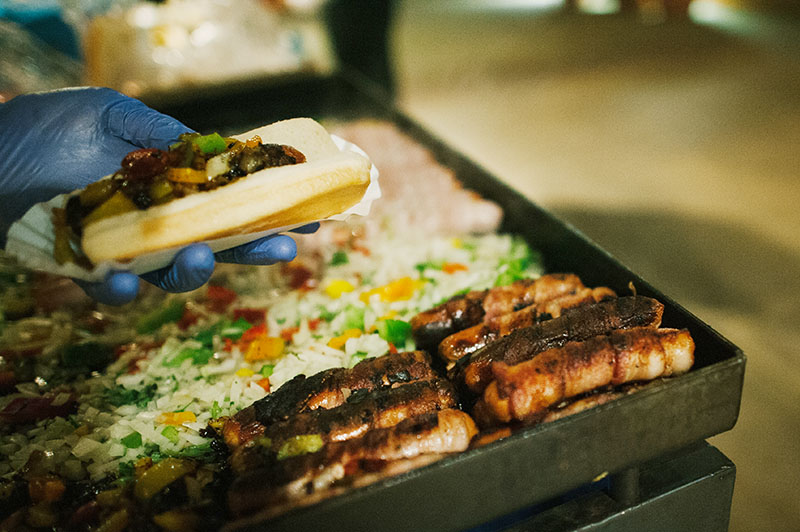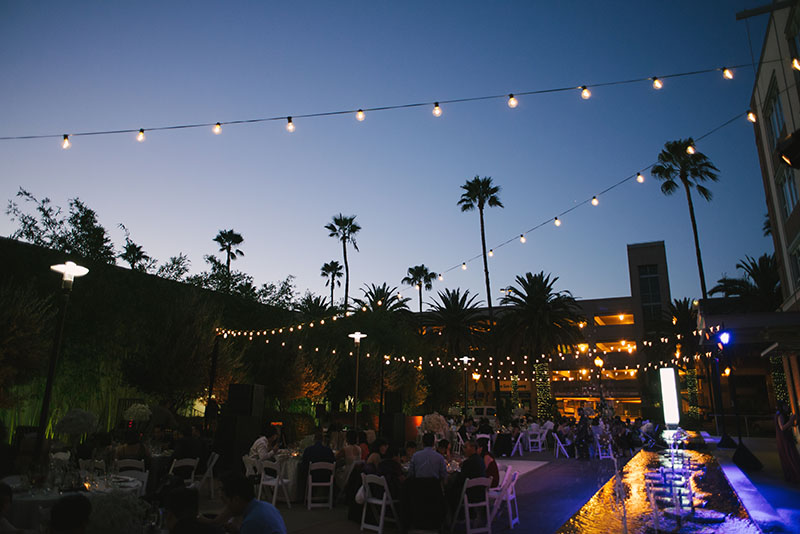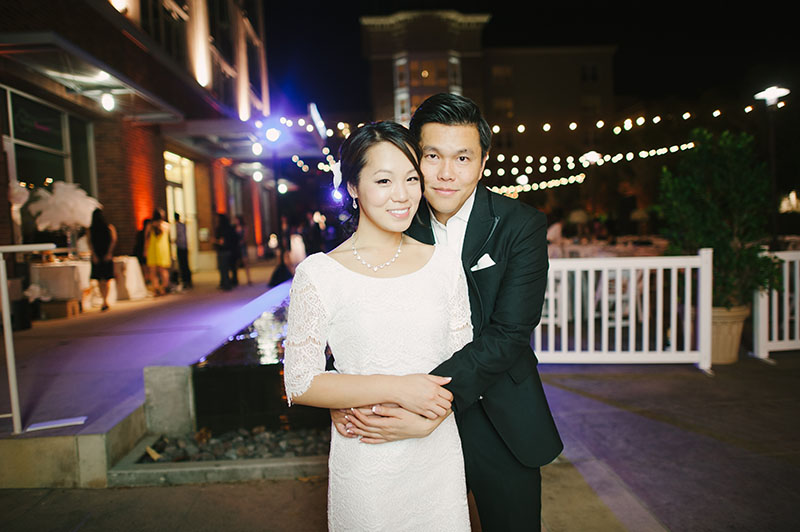 James – Contact me
Did you think we did a good job telling their love story through photos? If so, support us by "liking" us on Facebook!
*Thanks for visiting and viewing this jam-packed post!