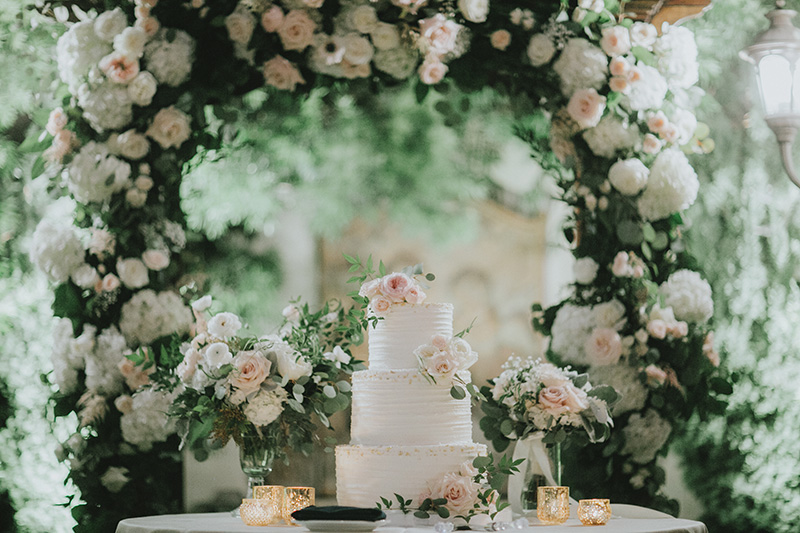 *Most frequently asked questions for James
1. Where did you learn to shoot, and how many years of experience do you have? 
I studied photocommunications at Cal State Fullerton with a minor in graphic design. After graduating, I started my career as an editorial and commercial food photographer, and transitioned into wedding photography in 2007 (it's hard to communicate with food). I paid my dues in the wedding industry by second shooting for about 8 months and soaked up everything I could learn. I then started shooting as lead photographer with different companies for about a year. After feeling fully confident in my capabilities, I started my own company and have been doing wedding photography full-time for over 9 years.
2. What is Perpixel Photography's style?
Our style reflects a marriage between photojournalism and fine art. This encompasses capturing emotions as they happen, paying attention to small details, and having an eye for creative composition. We pose in a natural way and get natural reactions.
3. Who holds the copyright to the images?
Per US copyright laws, the copyrights remain with the creator of the photograph(s). While we do not offer copyrights to our clients, we do offer every client personal use rights and print release to the images. With the personal use rights, you are able to email images to friends & family, post to social media, and print images at any photo lab.
4. Does your company do family portraits, birthday parties, and other events?
We are full-time wedding photographers and focus primarily on weddings and engagement shoots. However, we will tackle other projects during the off-season. Simply inquire for available dates.
5. What is your turnaround time for pictures, albums, etc.?
Engagement Online Gallery – (4) weeks
Wedding Online Gallery – (8) weeks
Album Designs – (8) weeks
Completed Albums – (4) weeks after your approval of designs
Canvas & Metal Prints – (4) weeks
6. How many pictures do we get?
Typically, for a (6) hour wedding shoot, you will receive over 750 edited images. For engagement sessions, you will receive over 150 edited images.
7. Do you use a second photographer?
All our packages come with a second photographer to ensure that no detail of your wedding gets missed. For example, the main photographer captures the bride walking down the aisle while the second shooter captures the groom's expression. All our second photographers have 2+ years of experience. We don't use interns or train photographers at weddings.
8. Who does all the editing and album designs? 
I do! (James) Every picture is carefully reviewed and edited by me.  One of my professors told me digital photography is 50% technical camera skills and 50% digital editing. Every photographer has a certain style of edit and it took me 3 years to perfect mine. I think my edits are a perfect blend of soft, warm, and artful.