Eureka Building Outdoor Wedding
Kevin and Christina Wedding
Photography | Brian from Perpixel Photo
Wedding Coordinator | Jayne Shim of Your Day by J&K
Hair & Make-up | Sam Alcudia & Kristen Nye of Vanity Belle Beauty Bar
Florist | Ema Parker of Hanaya Floral Works
Invitations | Minted
Wedding Dress | BHLDN
Groom's Shoes | Cole Haan
Catering | Lucille's BBQ
Romantics Location | Noguchi Garden, Costa Mesa CA
Wedding Location | Eureka Building, Irvine CA – Website
What a fun and eventful wedding! Christina and Kevin got married at the Eureka Building in Irvine, CA. It was a laid back wedding and their number one priority was making sure friends and family felt loved and had fun! Check out their swing dance routine. It was the cutest first dance ever!
HOW THEY MET
Kevin and Christina met for the very first time at a dinner party in May 2014. Although they did not interact much, the one thing Christina remembers vividly is how much Kevin made her laugh. She didn't think much else of it. They didn't see each other again until October, when they both happened to go on a group trip to Hawaii with some mutual friends. Kevin thought Christina was a fob because she only laughed when other people said things, but didn't talk much herself. He didn't think much else of it. Some months later, they happened to get together with a group of friends and start climbing at the local rock climbing gym. Kevin, Christina, and their friends would meet at the gym a few times a week to climb and take yoga classes. They soon found that they had similar values, the same sense of humor, and were both interested in traveling, the outdoors, and being active. On top of that, they always had a blast when they spent time together!
From their first date at the Cicada Club until now, Kevin and Christina have been enjoying and exploring life together; they've been swing dancing, biking, camping, hiking, off-roading, climbing, kayaking, and hanging out with their dogs, Newton and Edison. Through all of their adventures and activities, they've continued to grow in their happiness for life as well as their love for each other.
CHRISTINA'S FAVORITE THINGS ABOUT KEVIN
He's hilarious. Kevin has a lot of hobbies and interests, some that are similar to mine! He loves the outdoors as much as I do. He will join me on any trip that I plan! He's kind, understanding, and caring. 

KEVIN'S FAVORITE THINGS ABOUT CHRISTINA
She always wants to show me new and awesome places. She's someone I can go on an adventure with, but also sit down and chill and watch a TV show with– both equally fun! She always wants to take care of me and be with me no matter what, and she makes me feel special.
*All images are copyrighted by Perpixel Photography. If using any of these images for any sites, please give proper credit to Perpixel Photography. If uploading to Facebook, please tag us at facebook.com/perpixelphoto. If uploading to Instagram, please tag @perpixelphoto.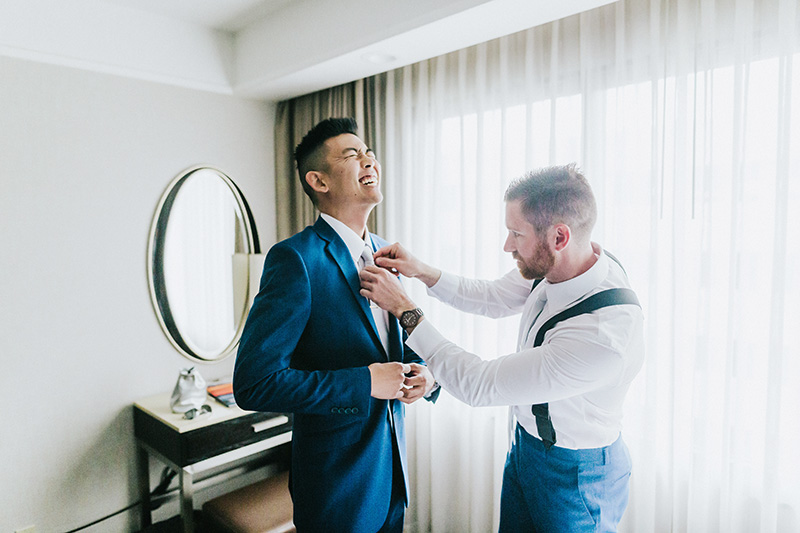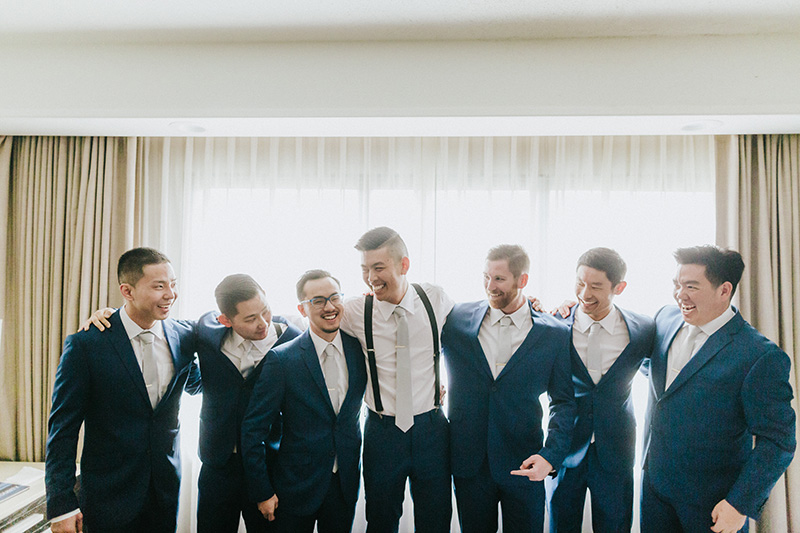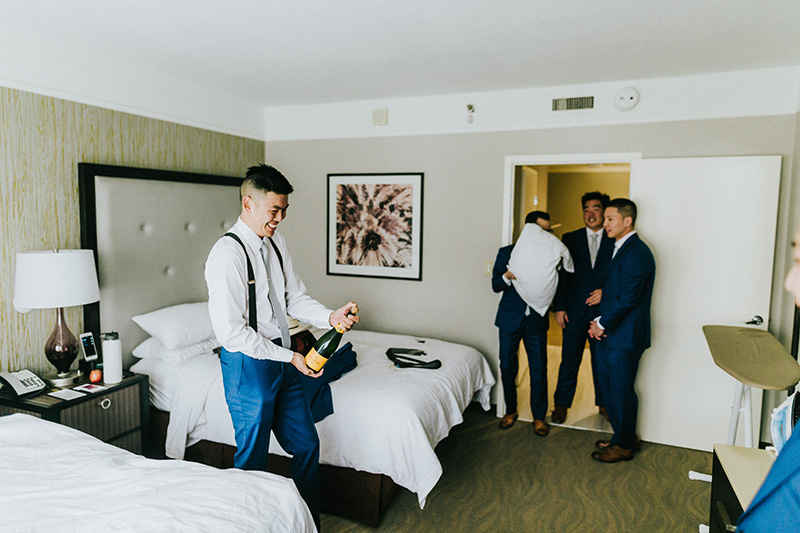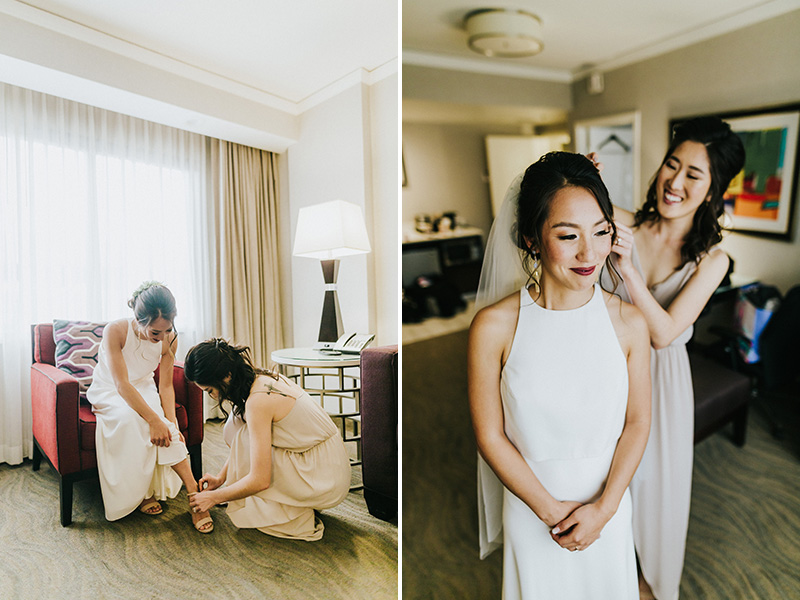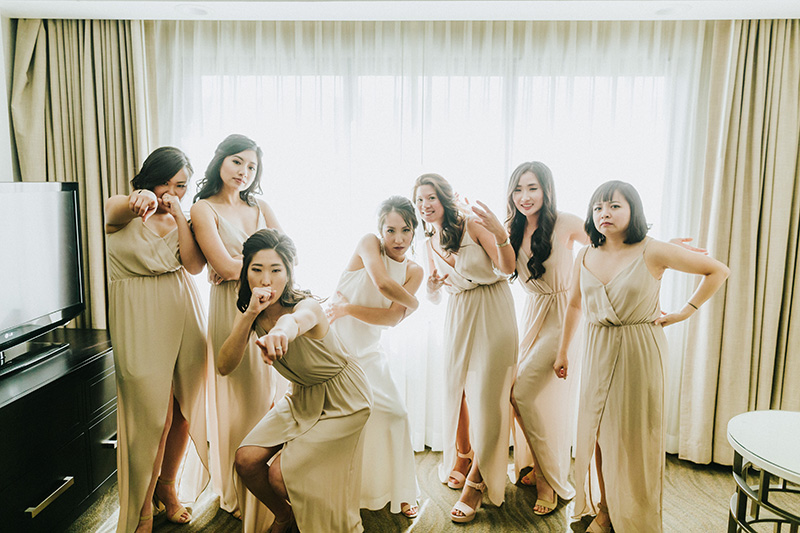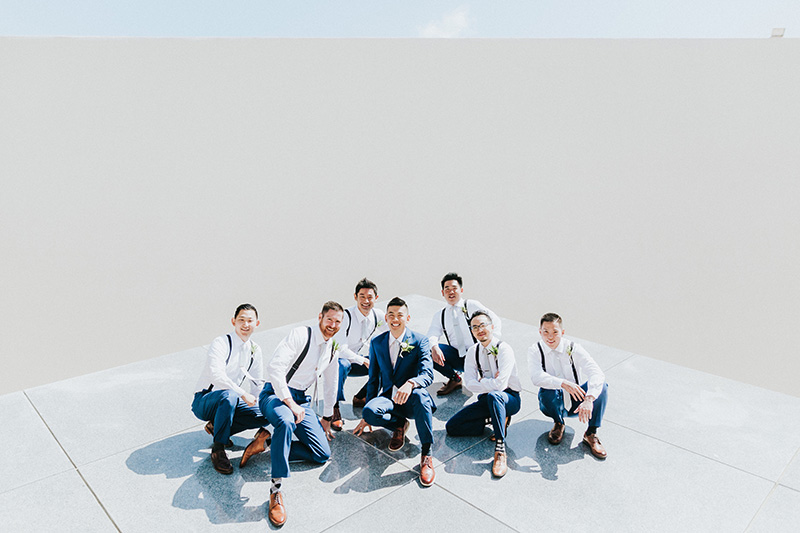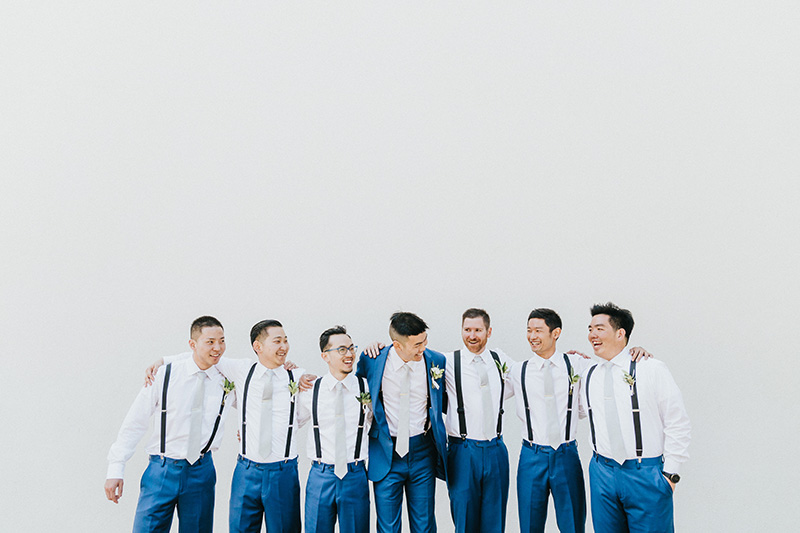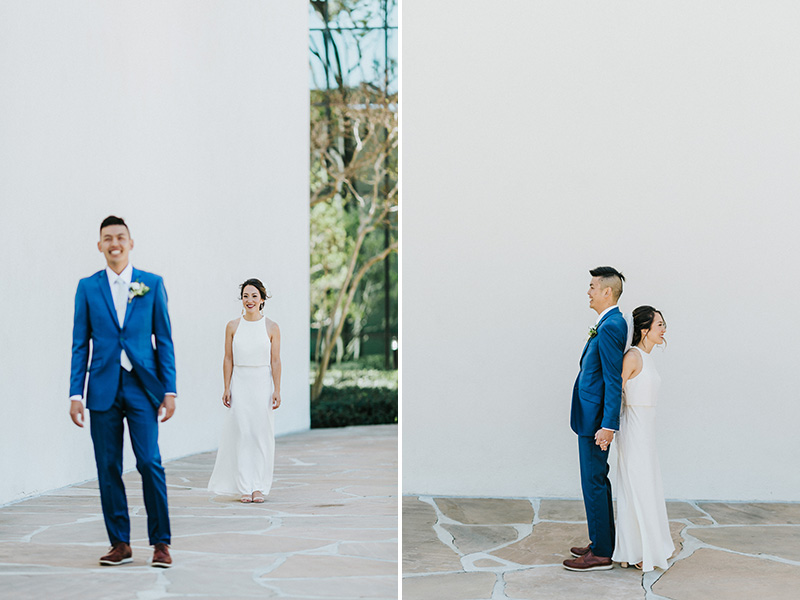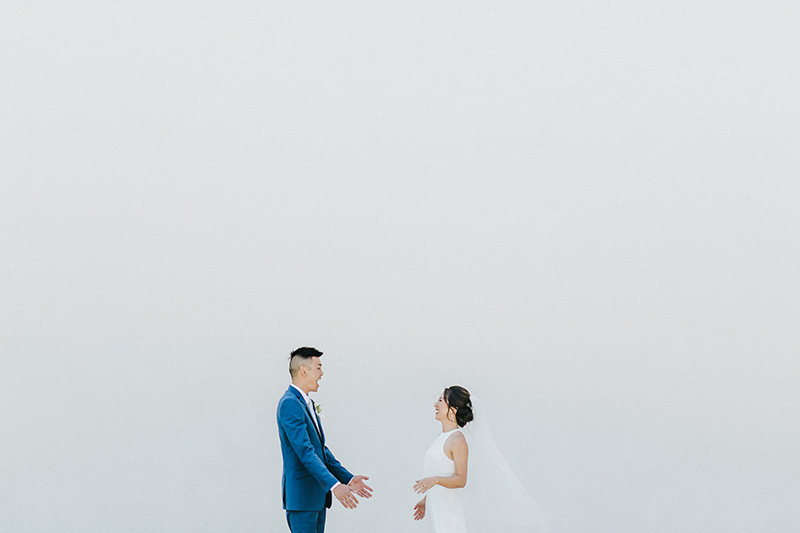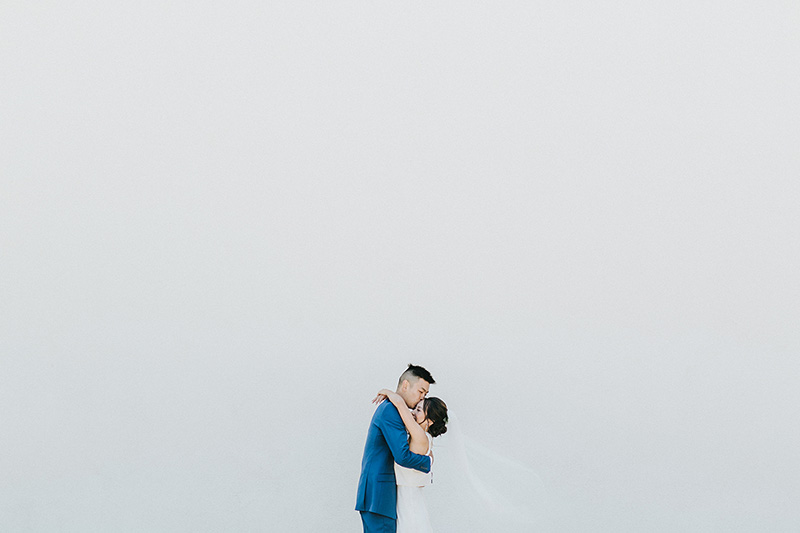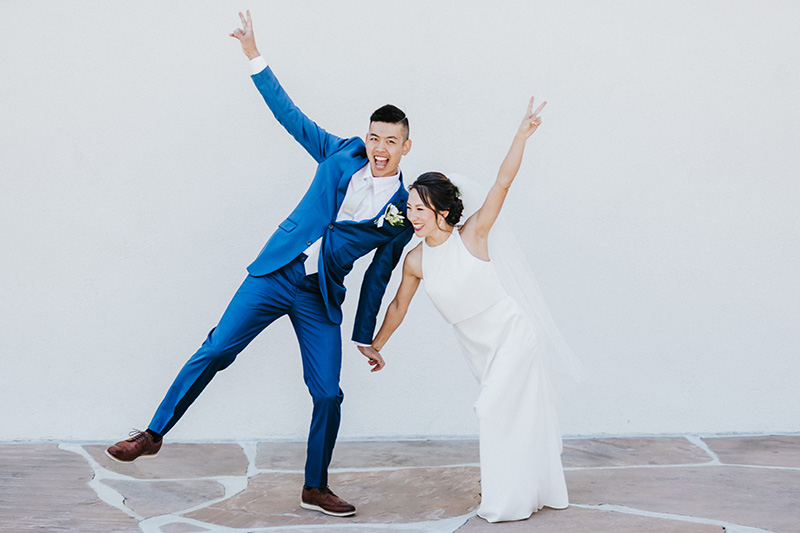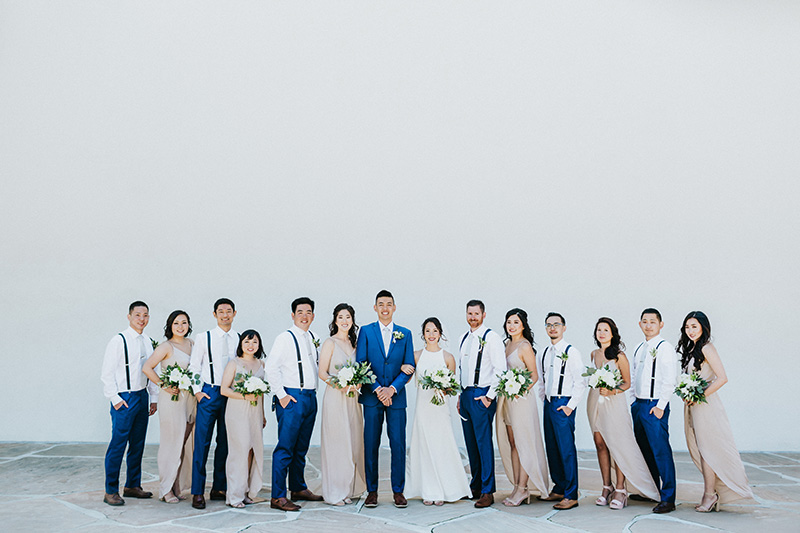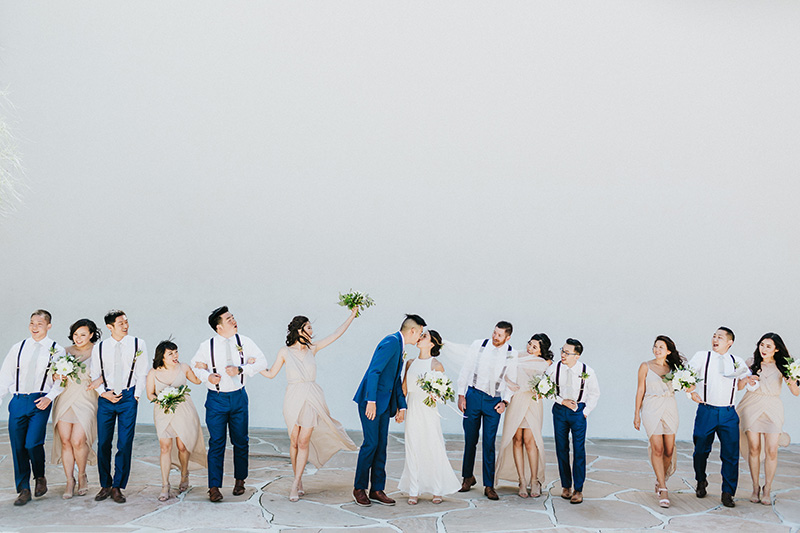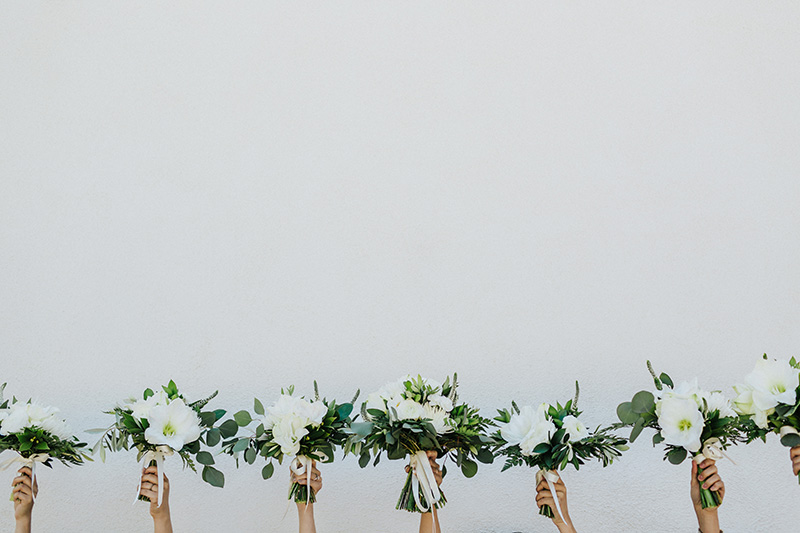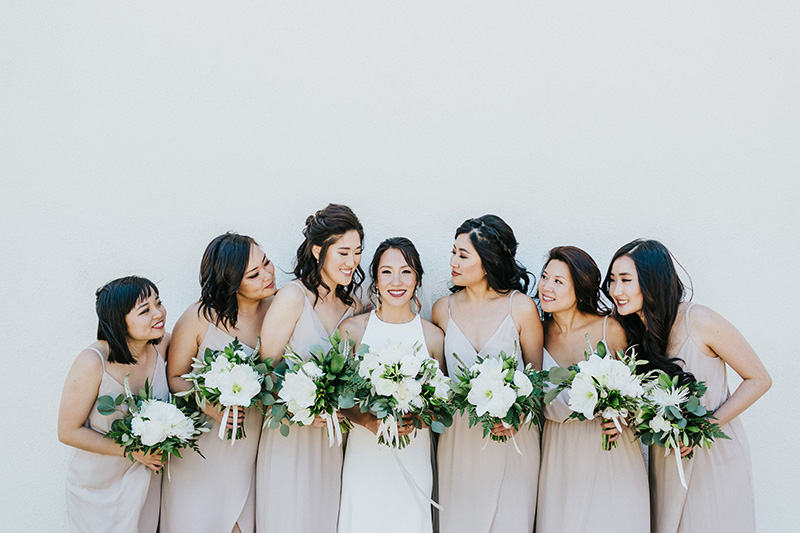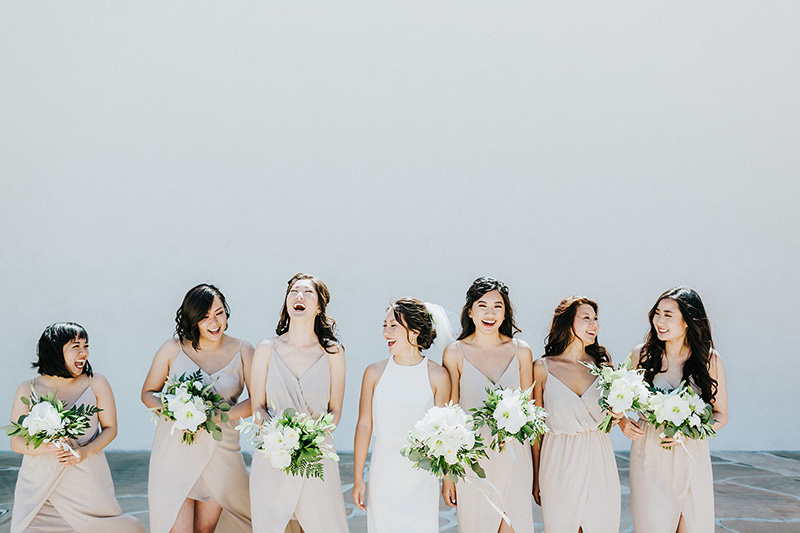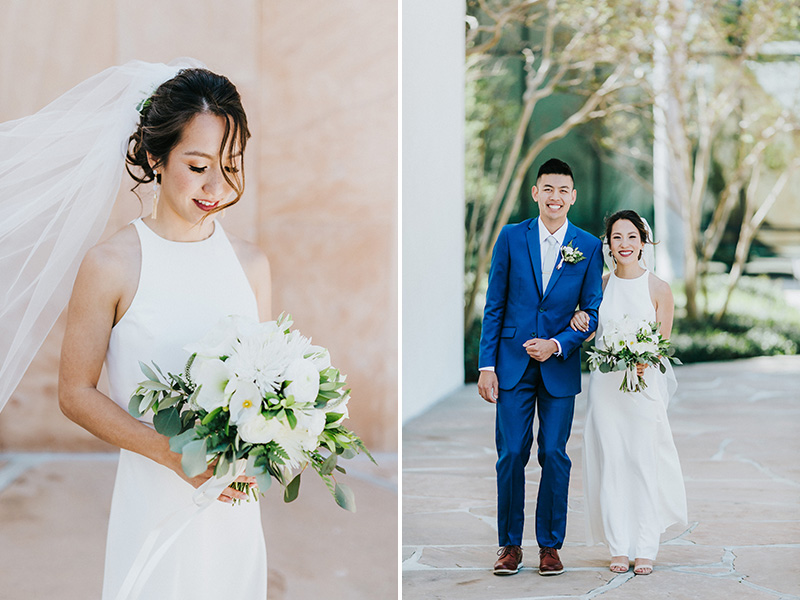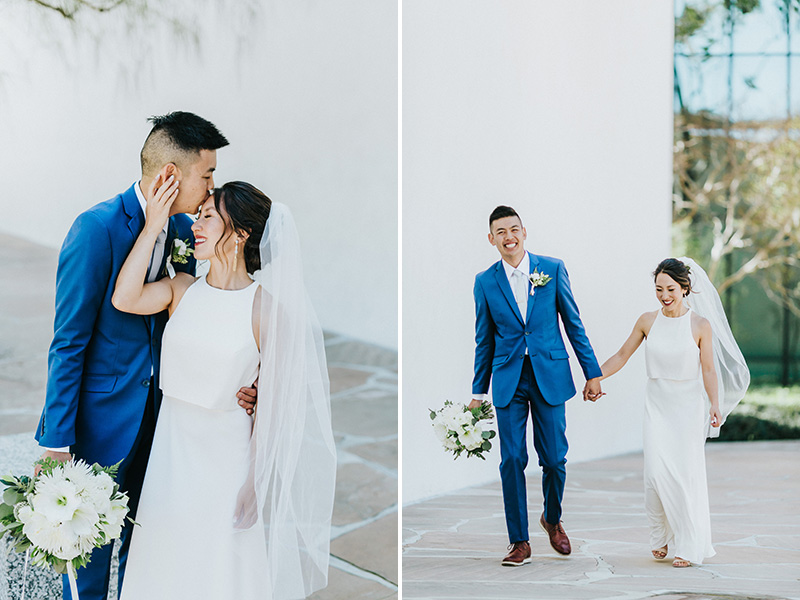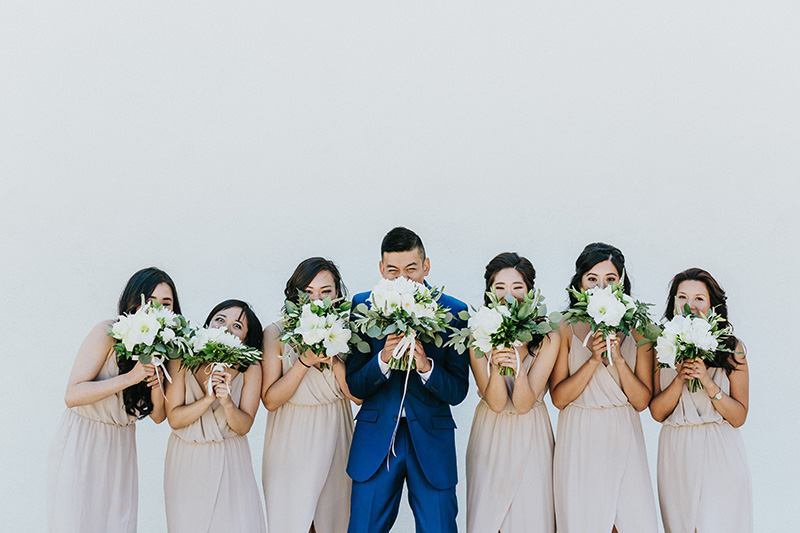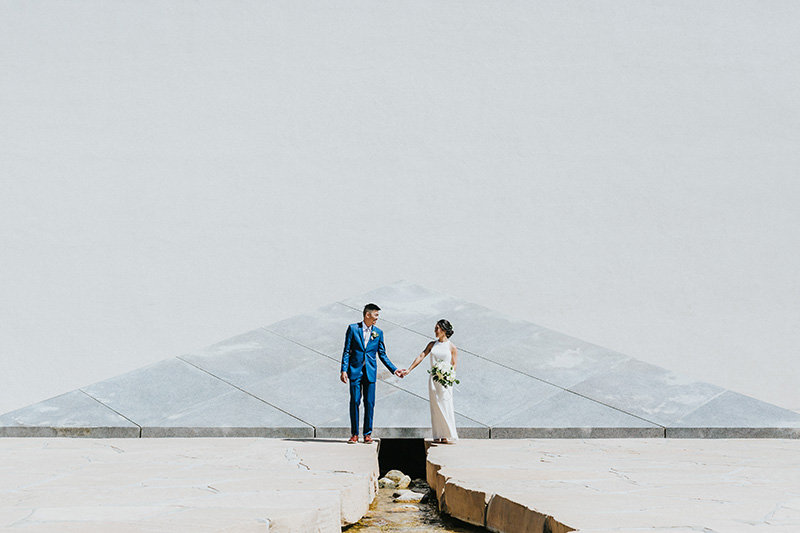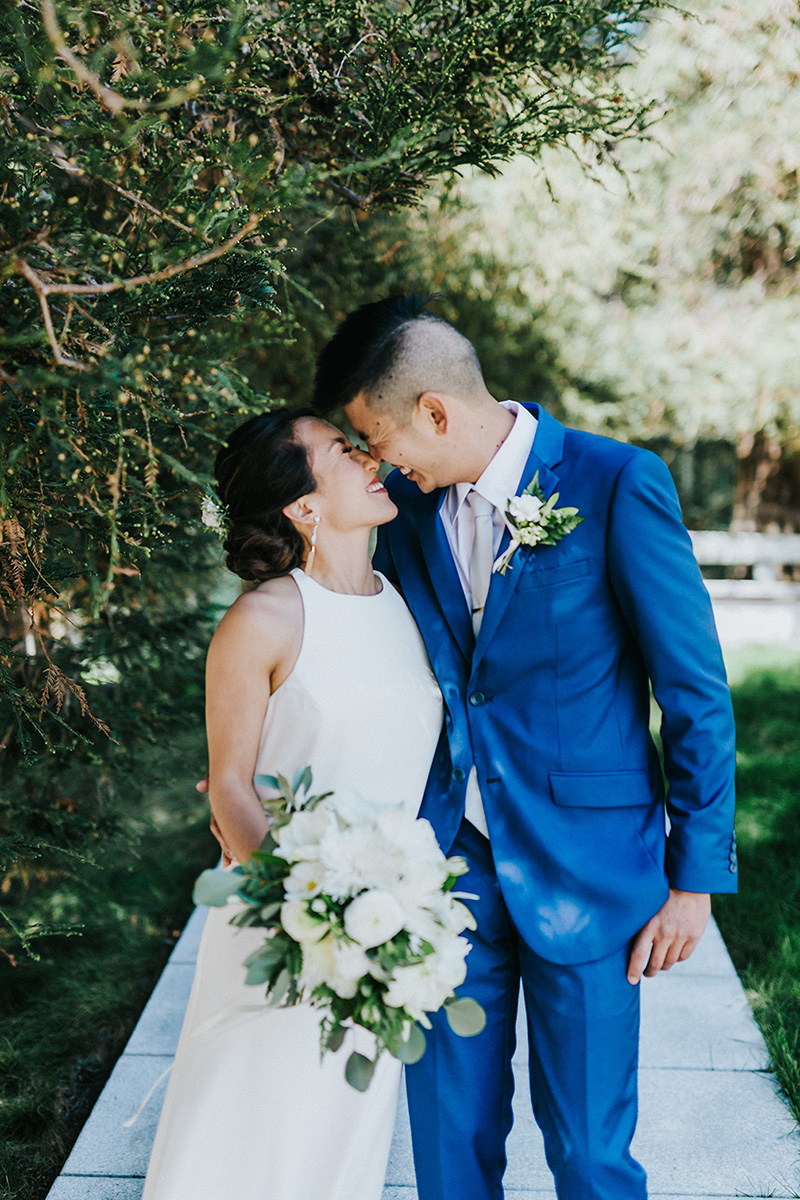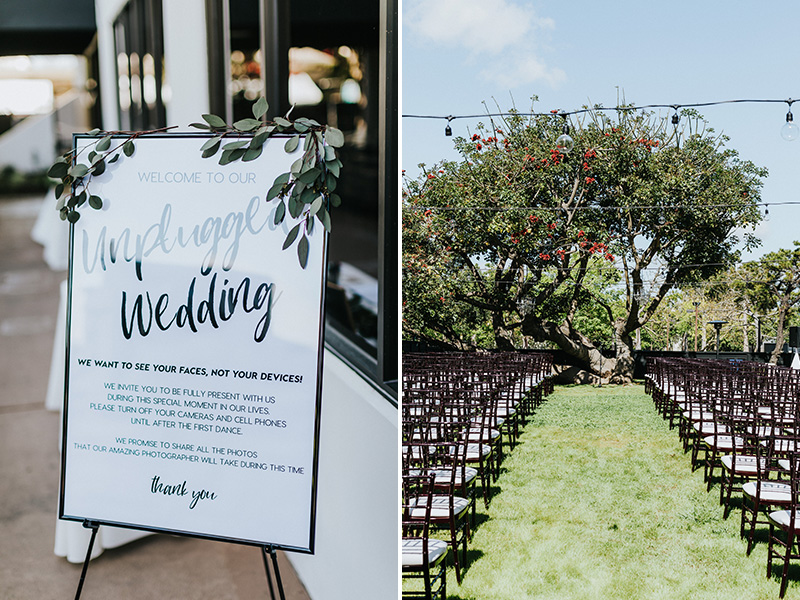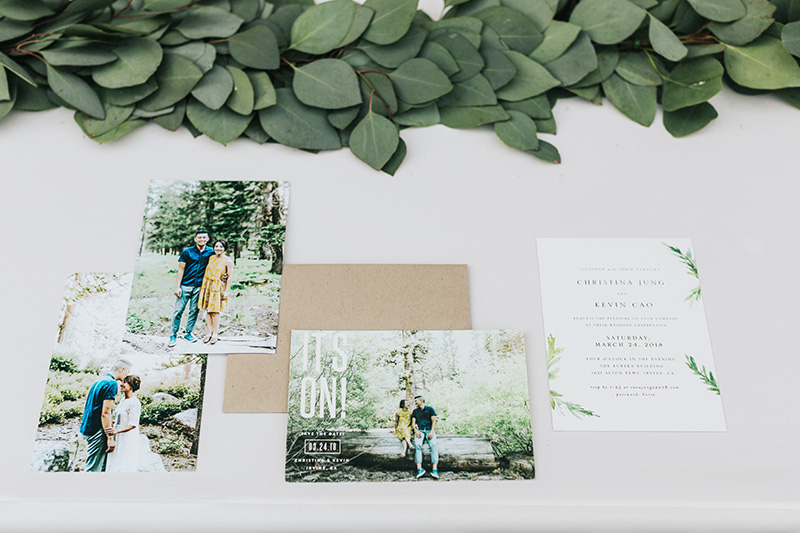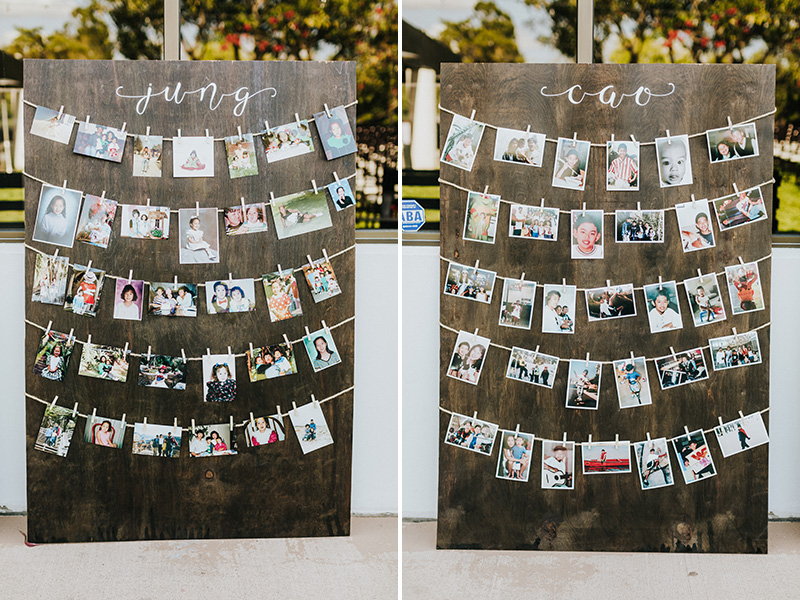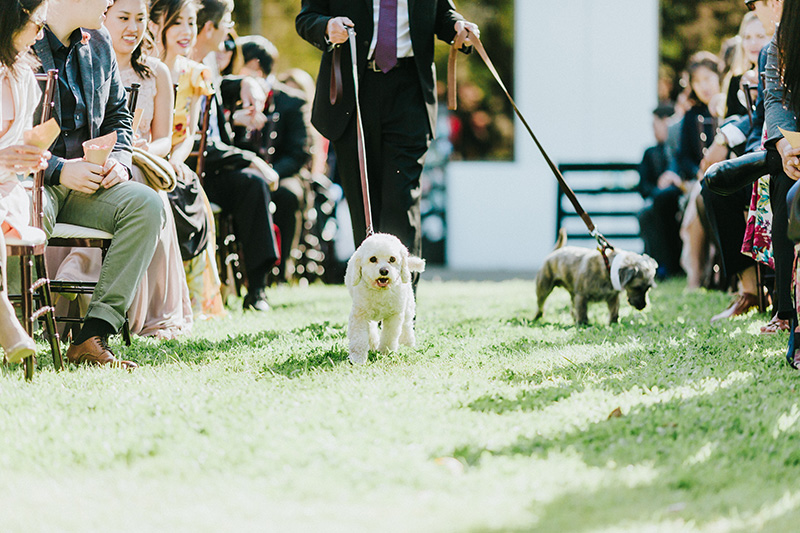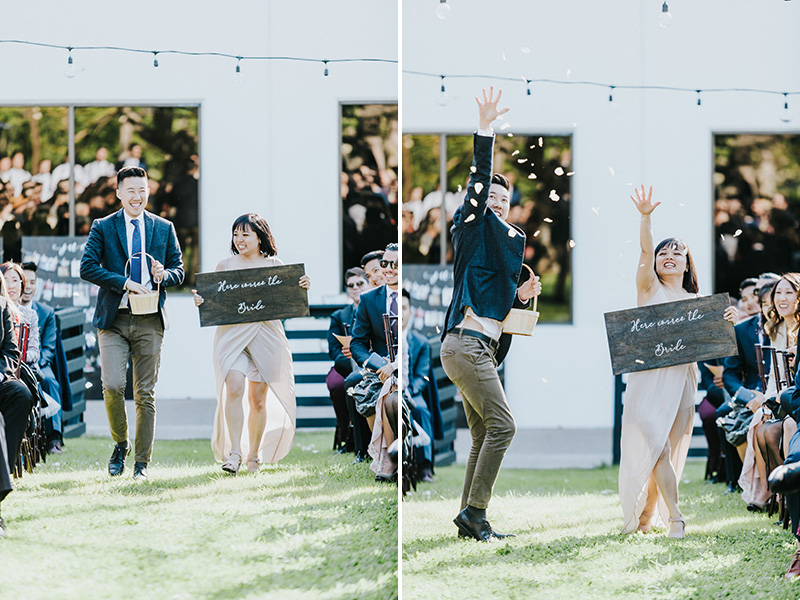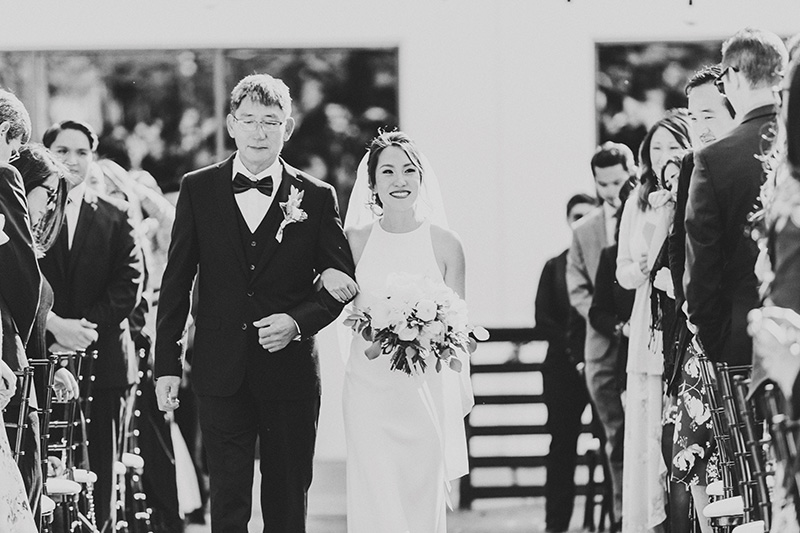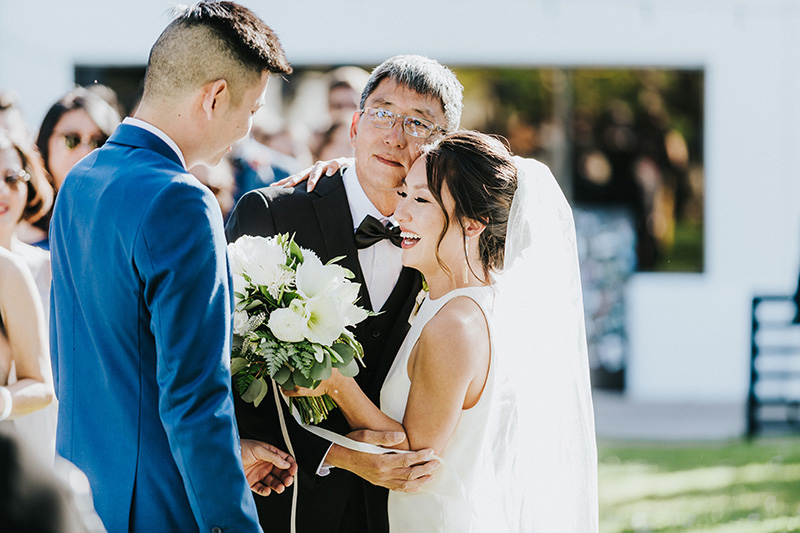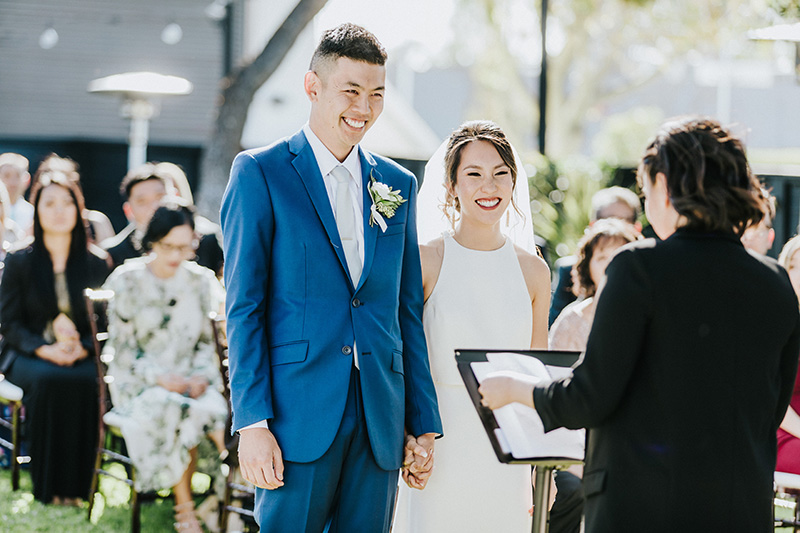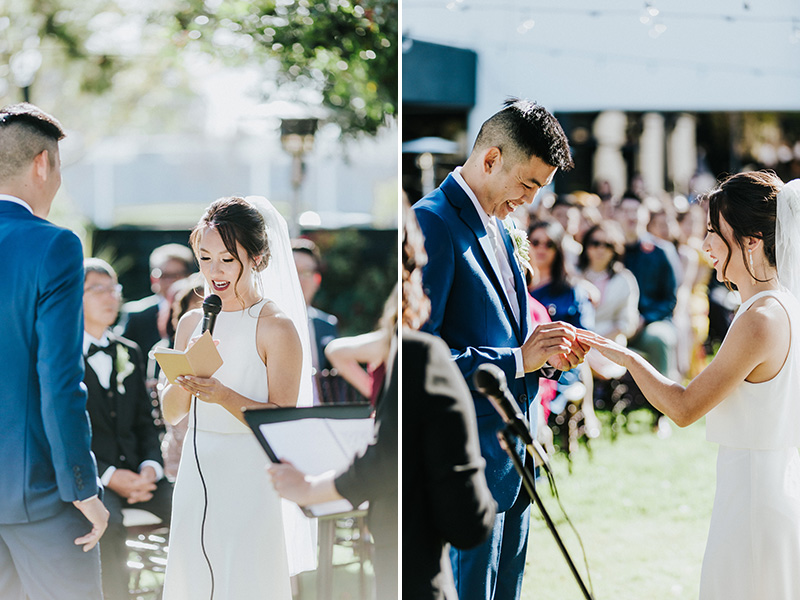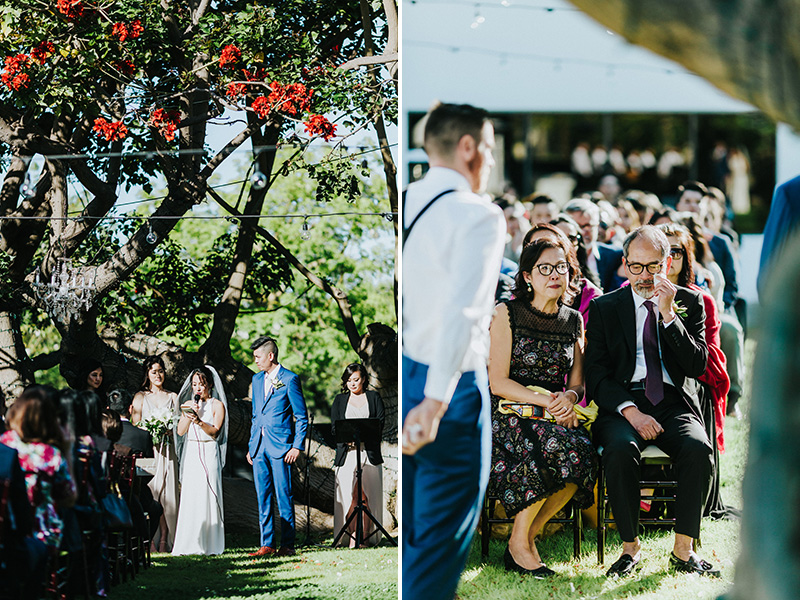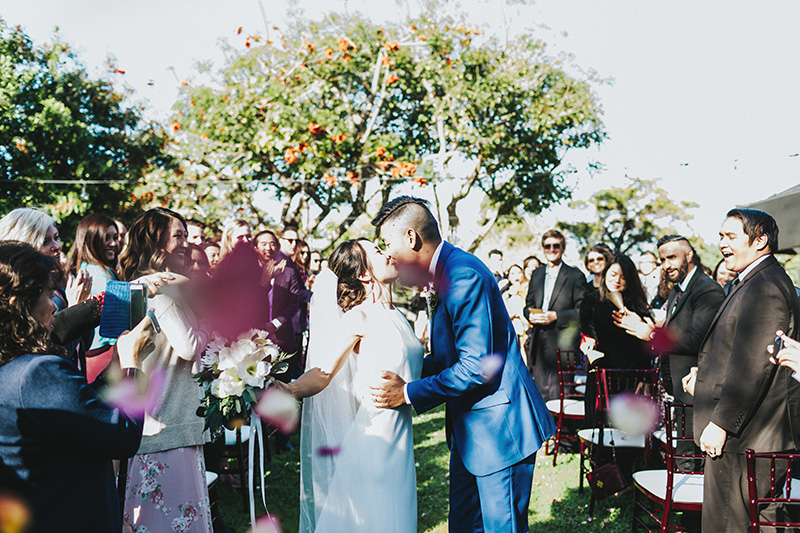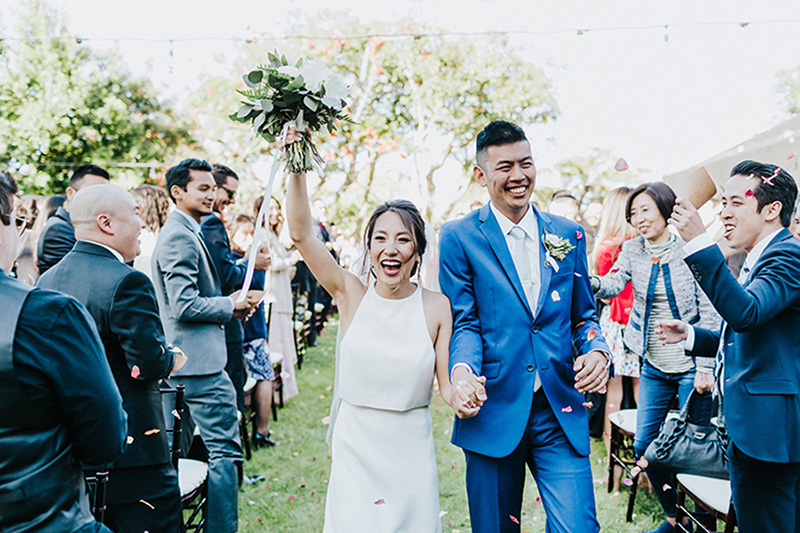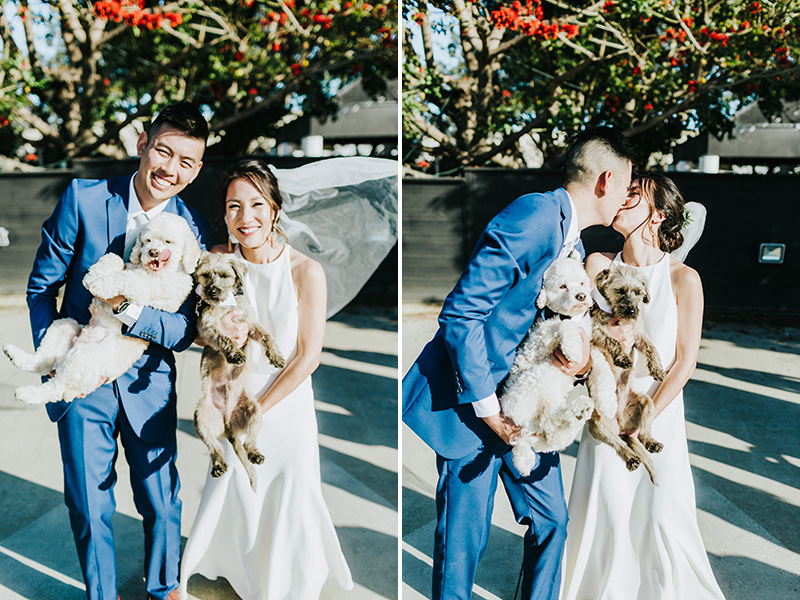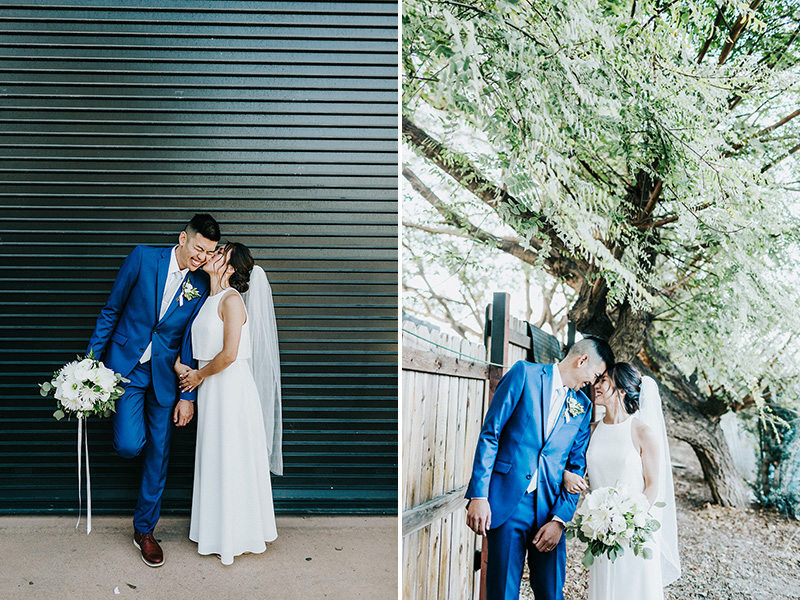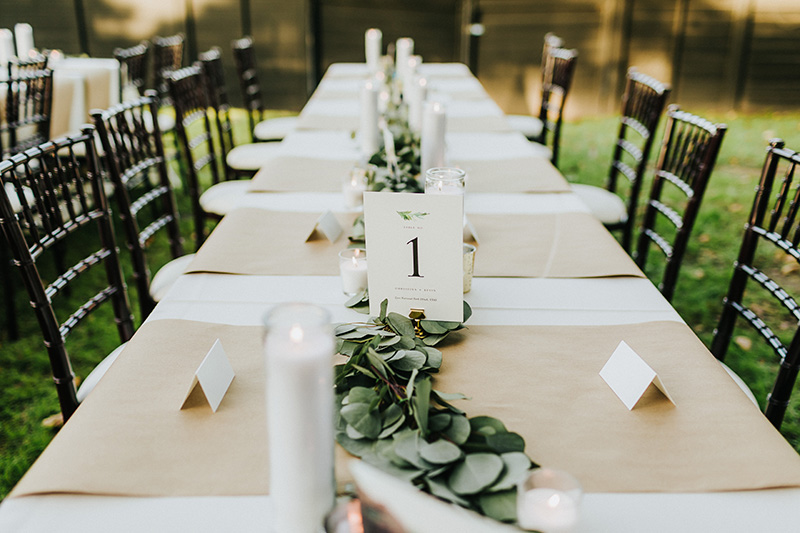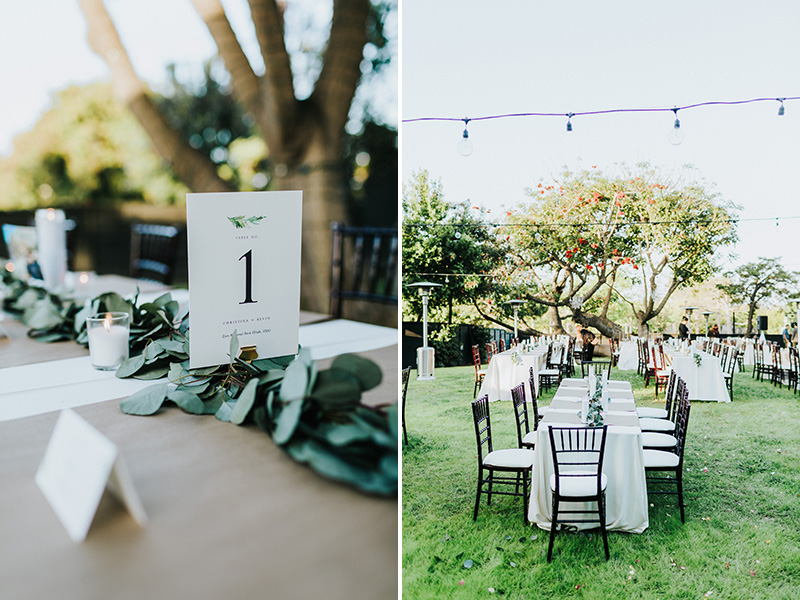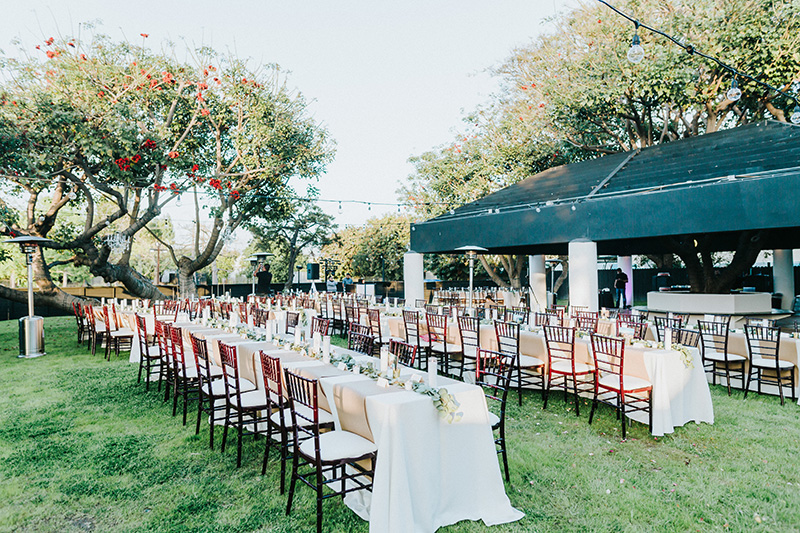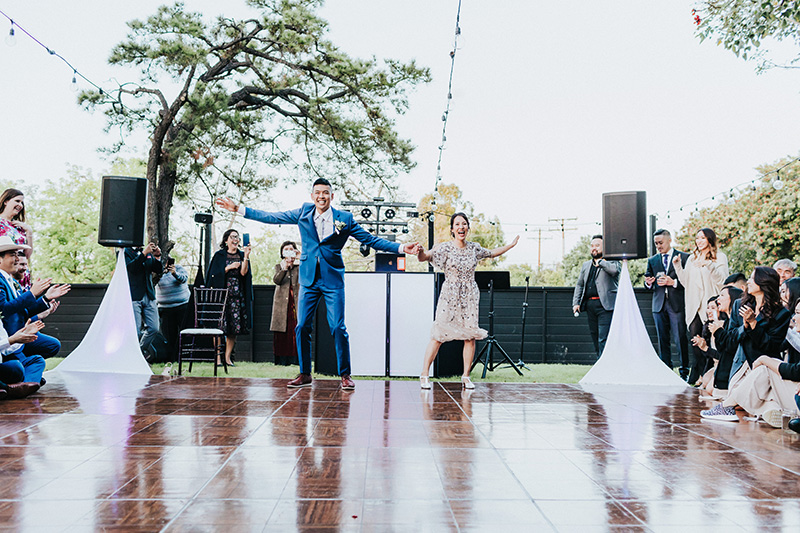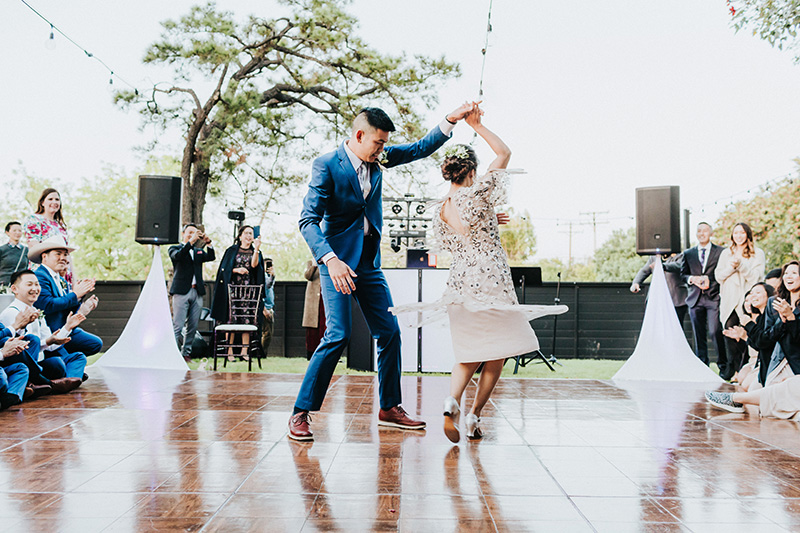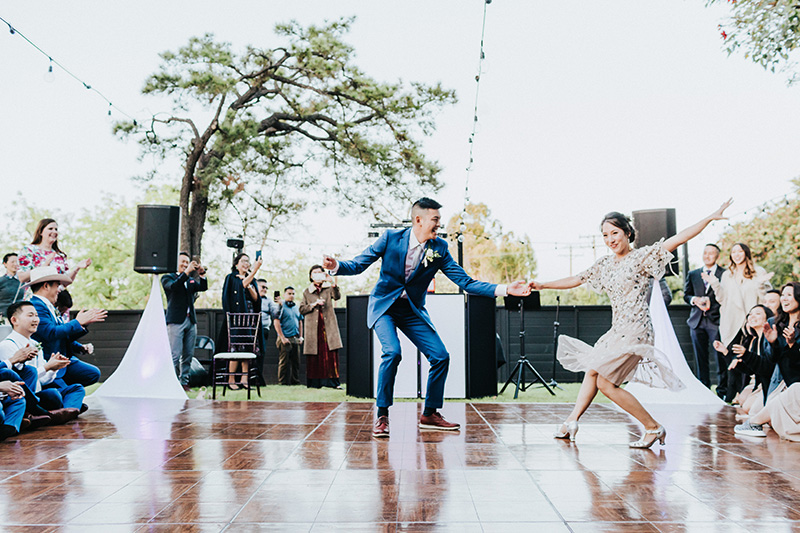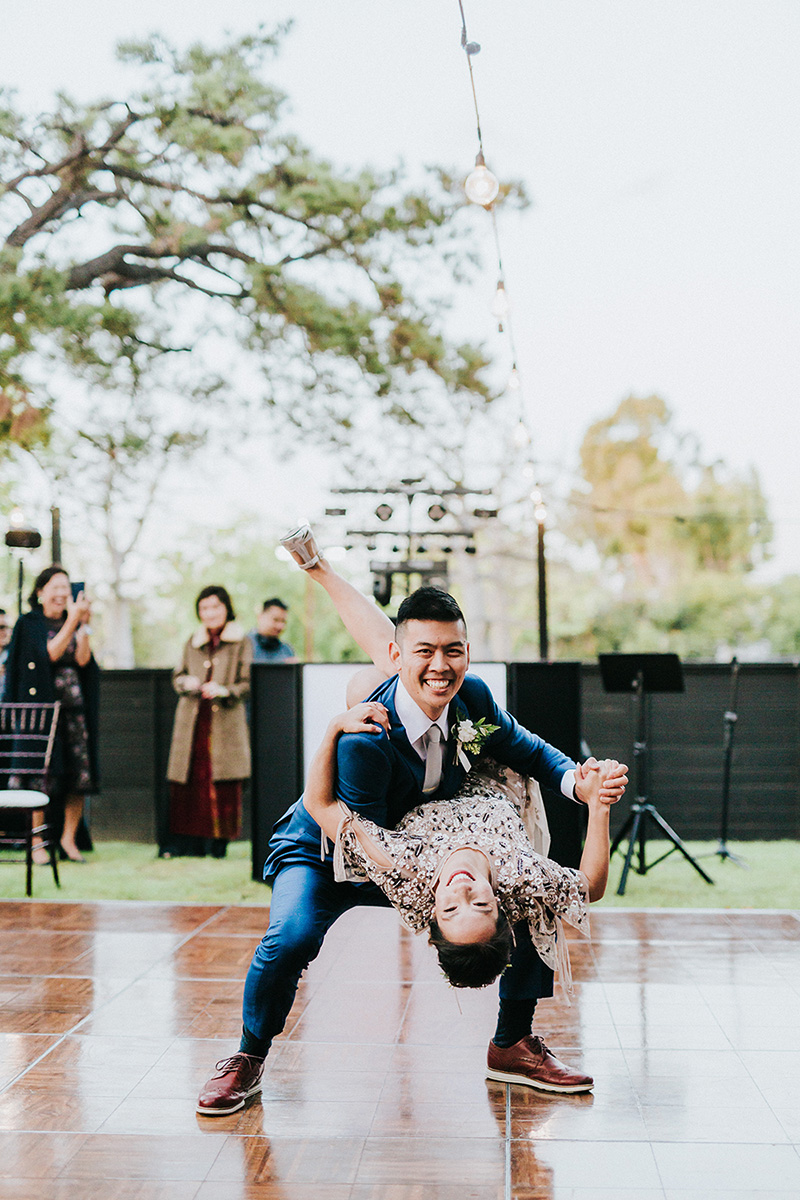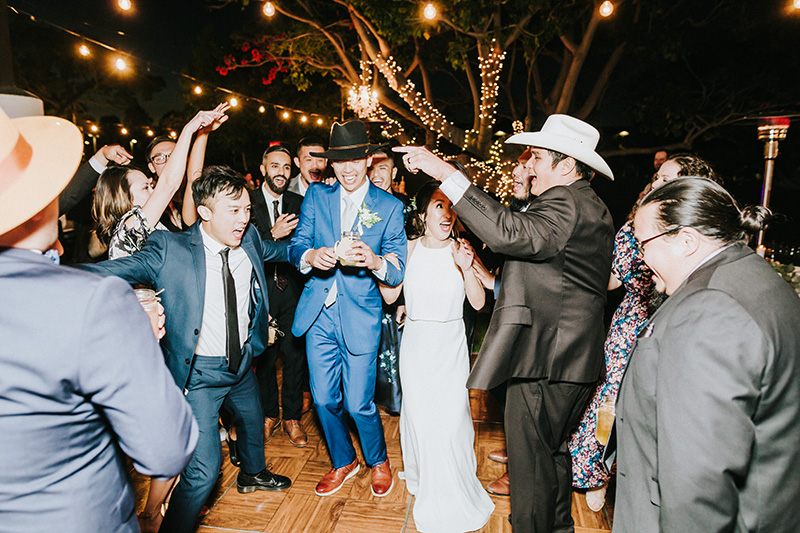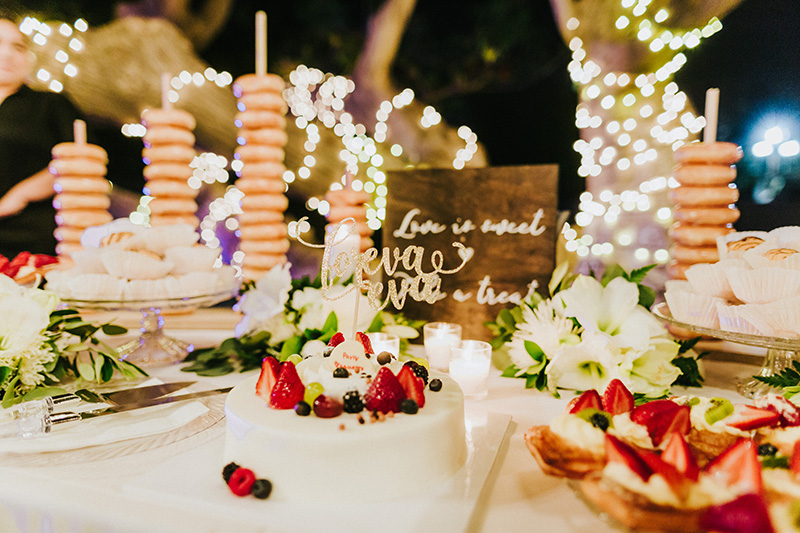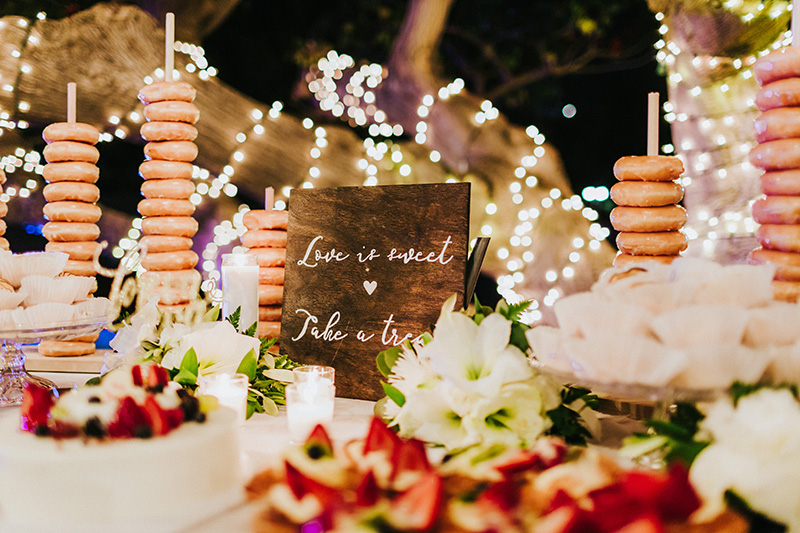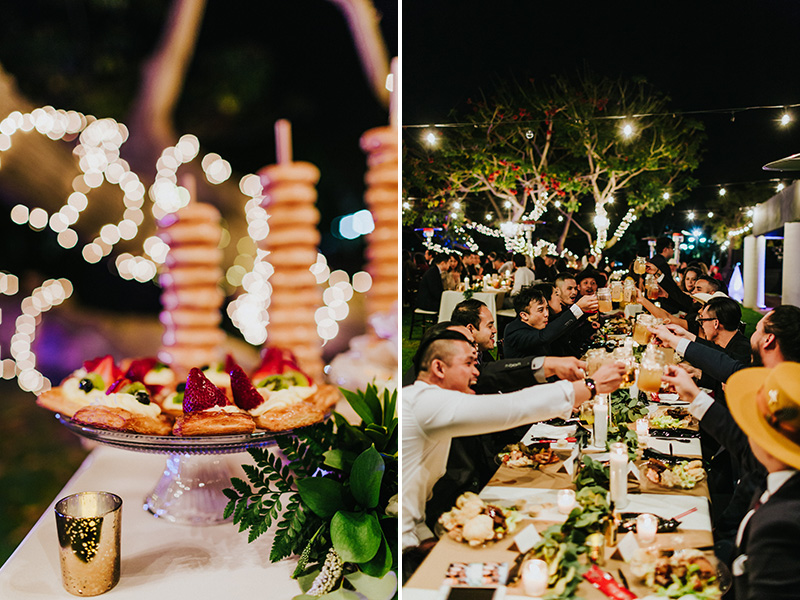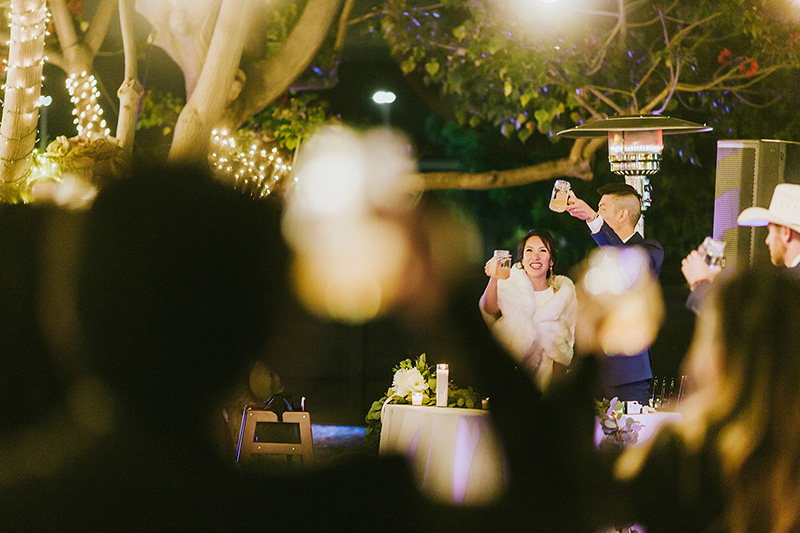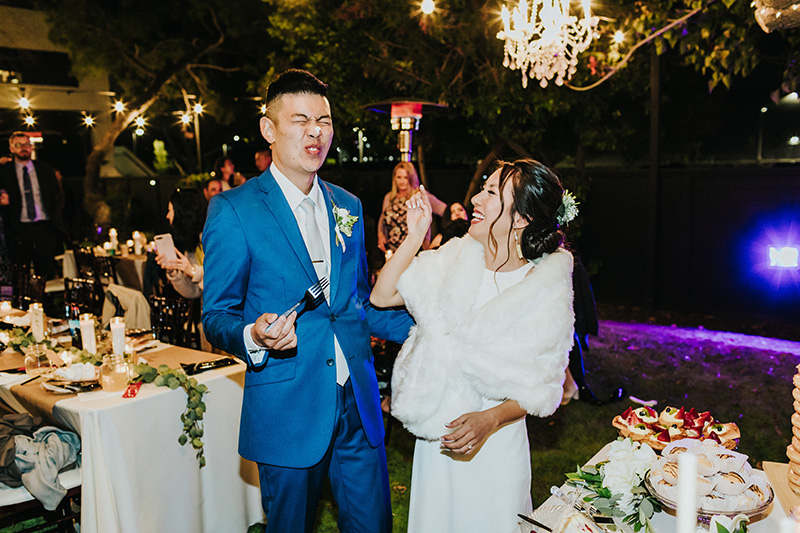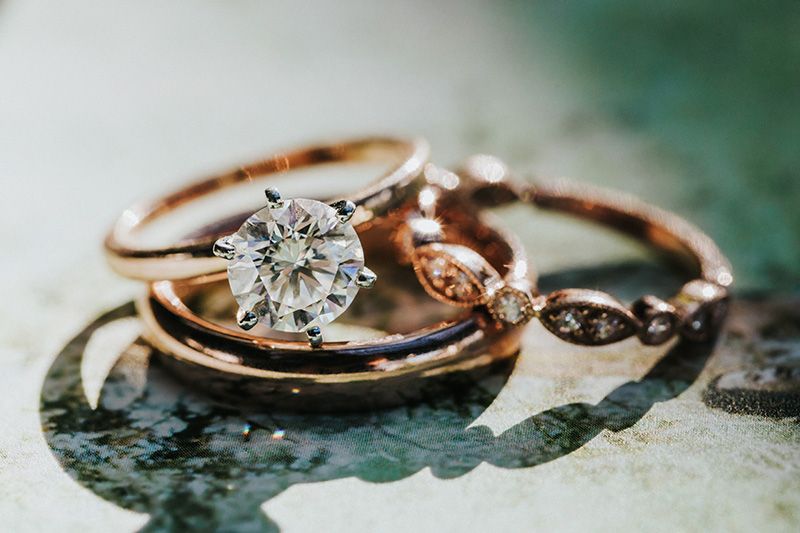 With over 300 weddings under our belts, here's what couples say about Perpixel:
Wedding Wire
Yelp